Southwest 2007
In March of 2007, I visited the Southwest USA, starting in Salt Lake City, Utah, and ending in Los Angeles, California. I visited several national, state, and tribal parks. In my travels I also stopped to photograph the many abandoned buildings and roadside relics along the way.

In order to maintain the focus of this photo-set and my sanity, I have limited the subject matter of this page to ruins and the like. For example, roadside curiosities like Lin Ottinger's Rock Shop and the Hole N" The Rock House, both in Moab, Utah, are a couple of worthy sites that should also be visited when traveling out that way. On the topic of the abandoned, Best Friends Animal Sanctuary in Kanab, Utah, offers free tours of its facility, which is located on some of the most scenic 3,000 acres in southern Utah. Visitors will of course meet some of the hopefully soon-not-to-be-homeless pets. (These places already receive good coverage on other websites, so look them up.)

I bet I missed a few worthy sites on my way, as the southwest offers an endless supply of photogenic skies, landscapes, overlooks, and ruins. This is but a sampling of the sites I visited. A page for the parks photographs is forthcoming.



HENRIEVILLE, UT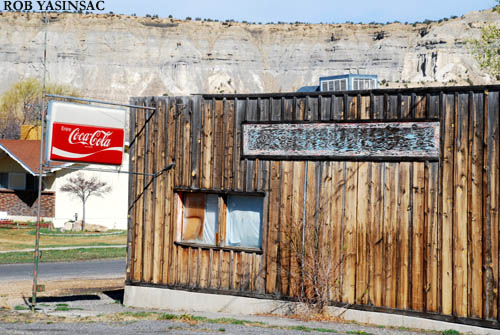 ESCALANTE, UT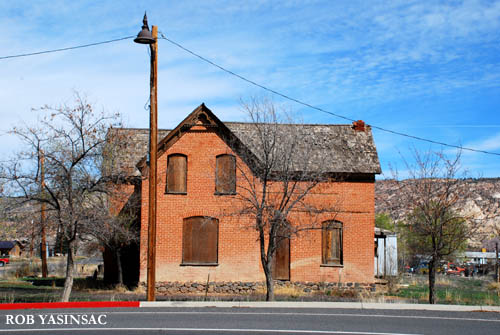 CAINEVILLE, UT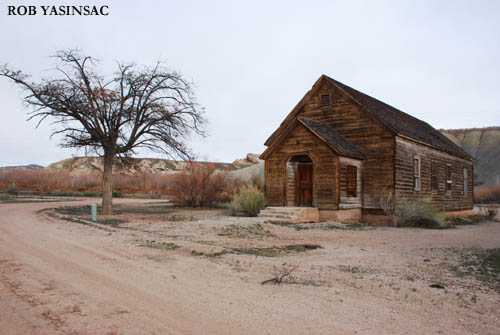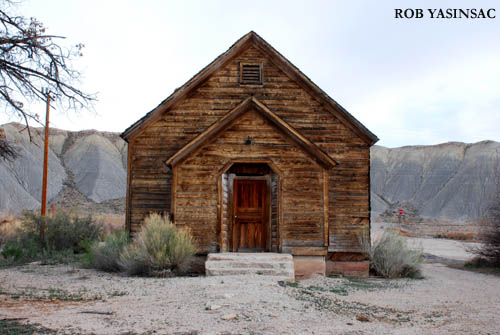 GILES TOWN, UT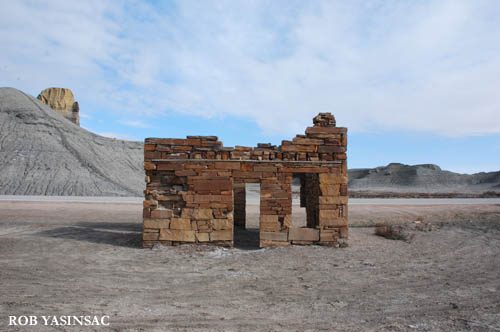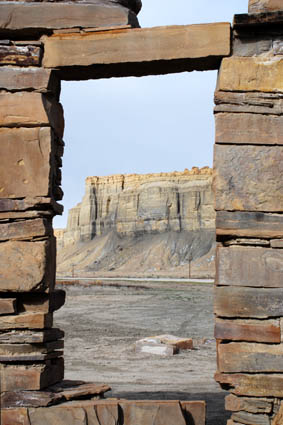 More Southwest 2007 photos:
Southwest 2007 - Page 2


---

Yaz' Hudson Valley Ruins and Abandoned Buildings, etc.
---
This page copyright © 2007 by Robert J. Yasinsac.
Reproduction of these photos without the permission of Robert Yasinsac is prohibited.