Southwest 2007

JEROME, AZ
Bartlett Hotel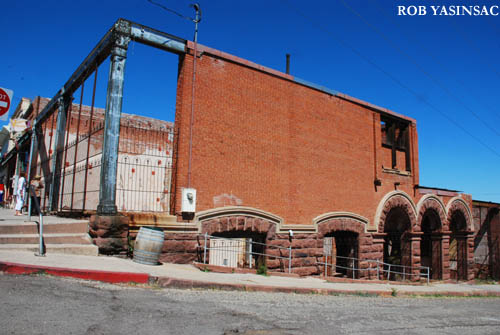 Incredibly, this hotel, dismantled in part for salvage, is allowed to remain in the middle of town as a preserved ruin.
Here, "ruin" is perceived not as eyesore but as attraction and as an important piece of history to be preserved.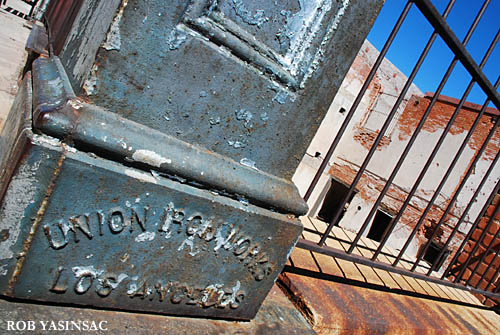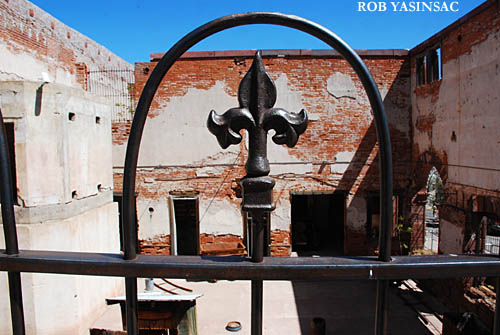 .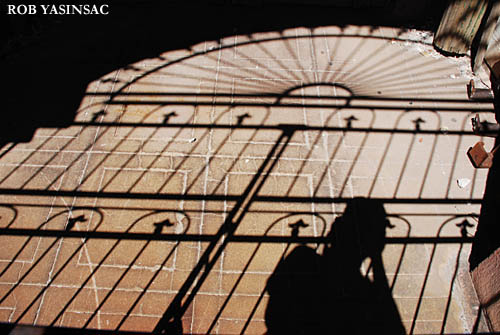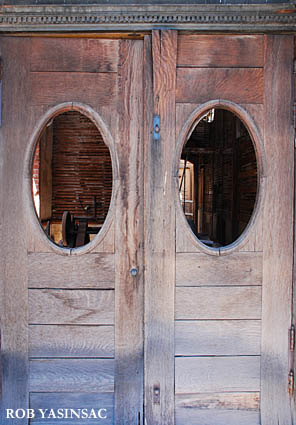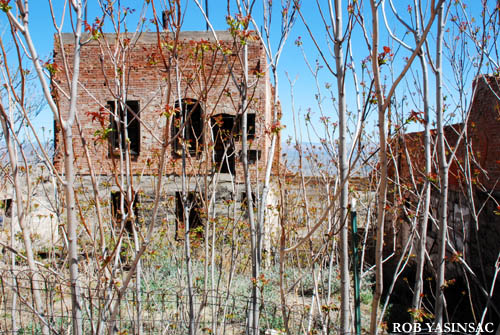 A typical Jerome ruin.


More Southwest 2007 photos:
Southwest 2007 - Page 9


---

Yaz' Hudson Valley Ruins and Abandoned Buildings, etc.
---
This page copyright © 2007 by Robert J. Yasinsac.
Reproduction of these photos without the permission of Robert Yasinsac is prohibited.