Middletown, NY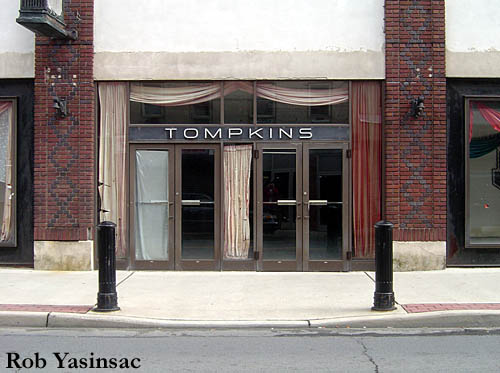 September 2006
Middletown located a little too far inland from the Hudson River to fall within strict boundaries of a definition of the Hudson Valley but close enough to warrant inclusion on this website. Like other cities such as Poughkeepsie and Newburgh, Middletown has its share of downtown storefronts left vacant due to flight of commerce to suburban strips just beyond the downtown fringe. But there are some bright spots as well. The former Erie Railroad station, for example, is in good condition and actively used as the Middletown Public Library. One can only dream of the day when the grand Ontario and Western Railway Station will be brought back to life. A short distance away from downtown stands the largely still-active grounds formerly of the Middletown State Homeopathic Hospital. A portion of the main buildings still stands, abandoned.

Beyond the suburban strip, the landscape is rural and and many acres have been preserved as parkland. In the history of creating parks in New York, established communities were typically forced out. After the land was returned to a "natural" state, the ruins of those who lived and worked there can still be found today. Highland Lakes State Park is one such place for an enjoyable hike to spot some ruins.

Middletown Ontario and Western Railway Station

Middletown State Homeopathic Hospital

Highland Lakes State Park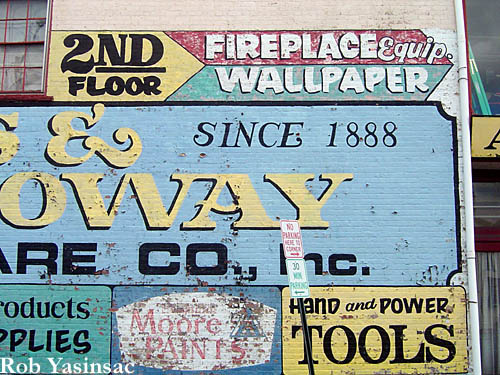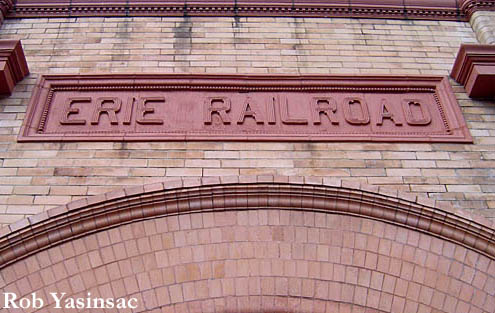 ---
This page copyright © 2011 by Robert J. Yasinsac. All rights reserved.
Reproduction or copying of these photos in any form is not permitted.