Highland Lakes
MIDDLETOWN, NY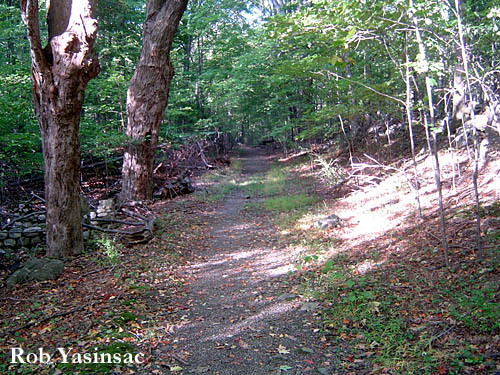 September 2006
An interesting set of ruins can be found among the 3,100 acres of Highland Lakes State Park, at the outskirts of Middletown. It seems there was once a village here, a small farming community, which was likely dying out by the time New York State acquired the land in the 1960s and 70s. Typically, many such isolated communities in New York were eradicated from the map and families were relocated in the name of conservation. But Highland Lakes park still bears the mark of the hand of man across the woodsy landscape.

More information can be found at the Scotchtown Highlander. The names of Camp Orange and Camp Inwood are associated with this property as well, as a jumping off point for further research..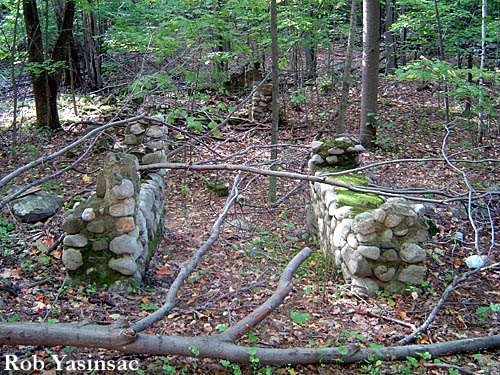 House ruins?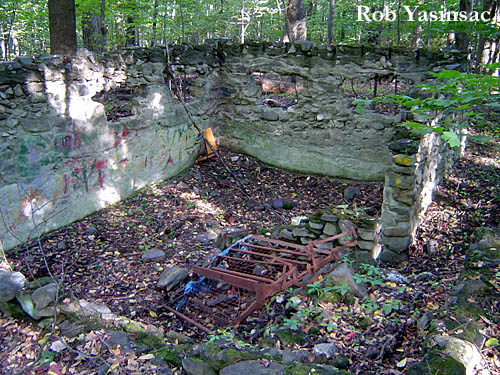 ABOVE and BELOW: Barn or house ruins?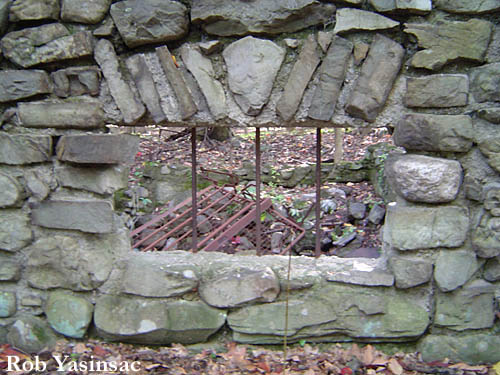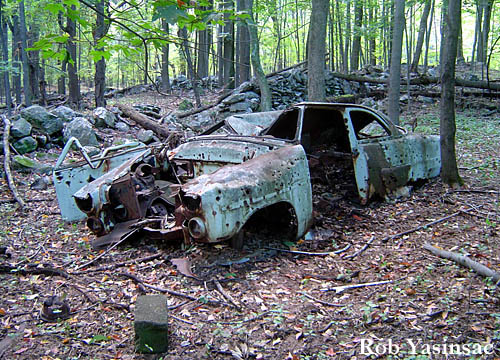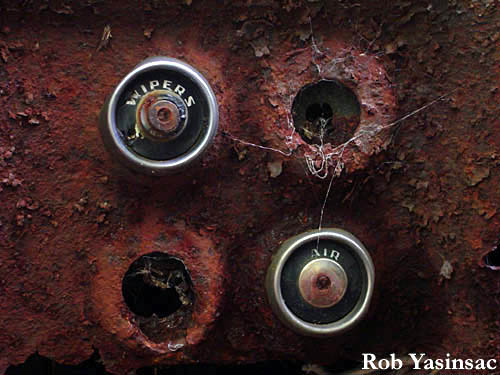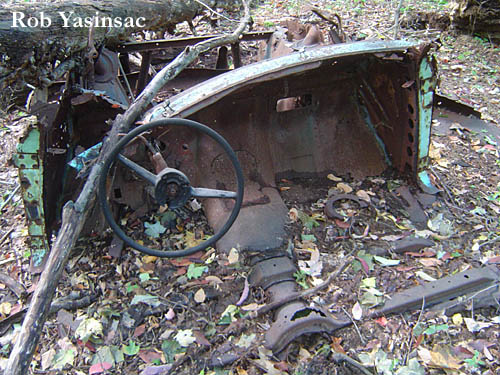 ---
---
This page copyright © 2006 by Robert J. Yasinsac. All rights reserved.
Reproduction or copying of these photos in any form is not permitted.