A calendar of heretofore unpublished photographs from 2011.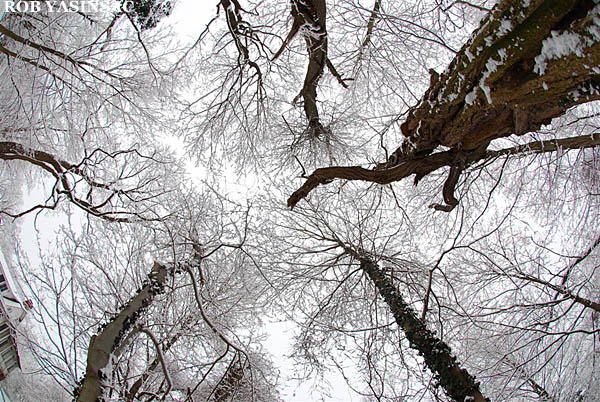 JANUARY
Yes, there is an abandoned house (partially) in this photograph. Rockland County.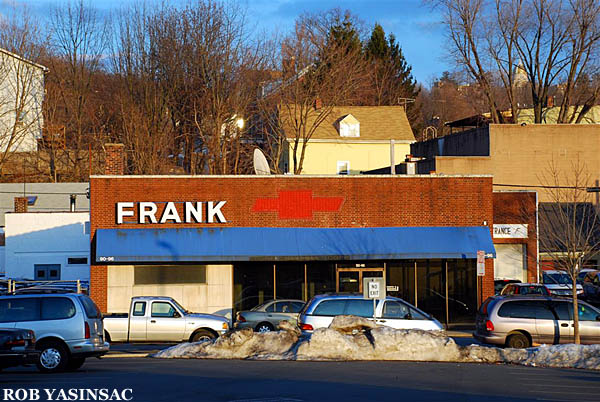 FEBRUARY
Frank Chevrolet, Sleepy Hollow, Westchester County. Actually I took this shot in early March. Apparently I didn't shoot any ruins in February. The Chevrolet logo is brick inlaid into the facade. This is one of the last tangible remnants of Sleepy Hollow's days as an automotive factory town.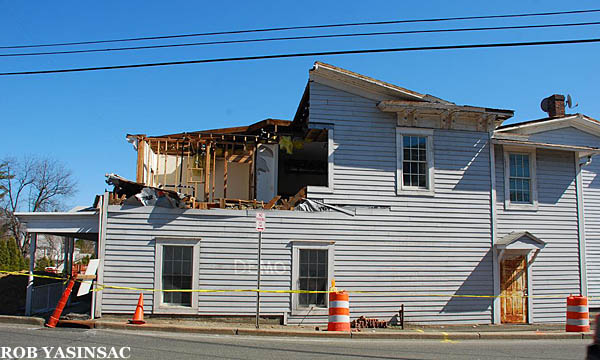 MARCH
RIP Malloy's Pharmacy. Stony Point, Rockland County.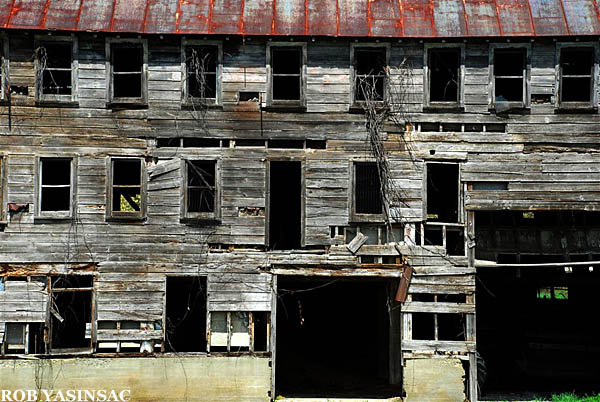 APRIL
Abandoned farm, Dutchess County.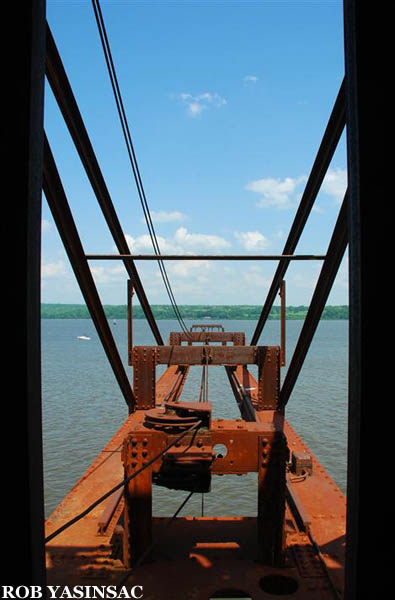 MAY
Gantry crane, Hutton Company Brick Works, Kingston, Ulster County.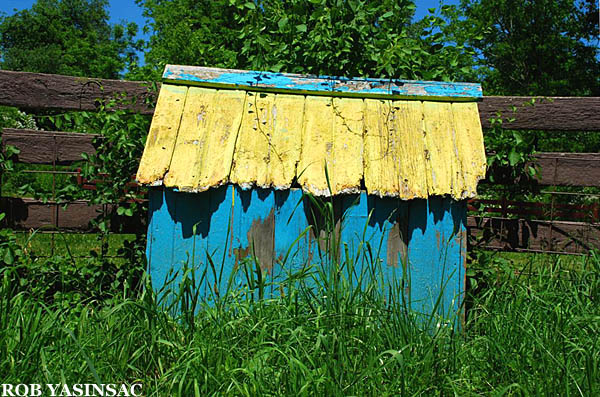 JUNE
Closed but not abandoned petting zoo, Mahopac, Putnam County.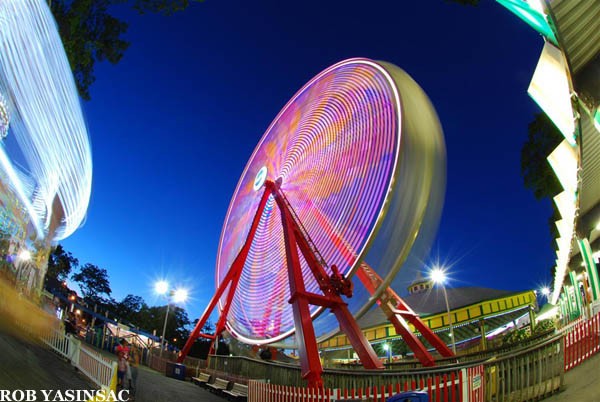 JULY
A mid-year break from the abandons with some nighttime fun park action. Playland Amusement Park, Rye, Westchester County. I didn't shoot any ruins in July either, except for that which I have already posted to this blog.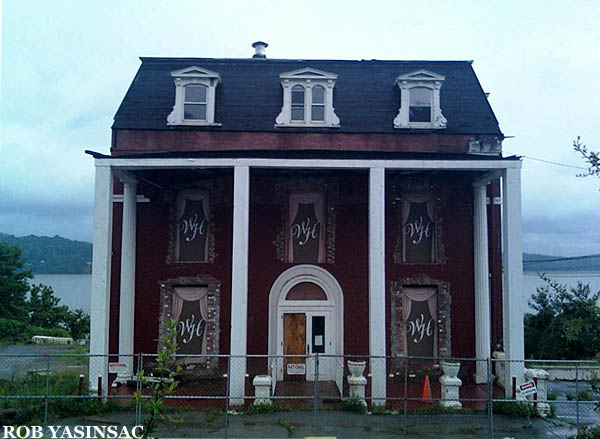 AUGUST
Closed for renovations, or just closed? Dobbs Ferry, Westchester County.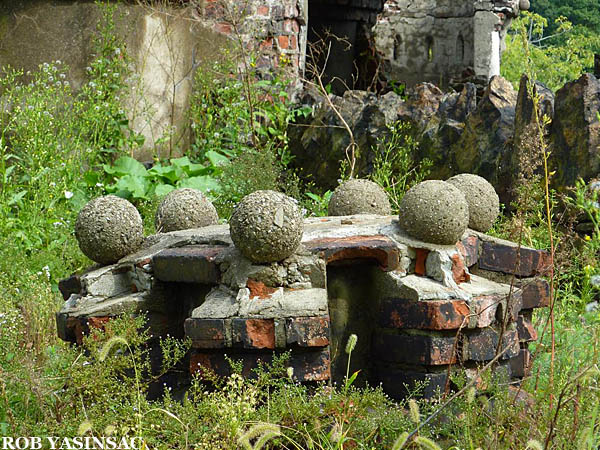 SEPTEMBER
Bannerman's Island Arsenal, Pollepel Island, Dutchess County.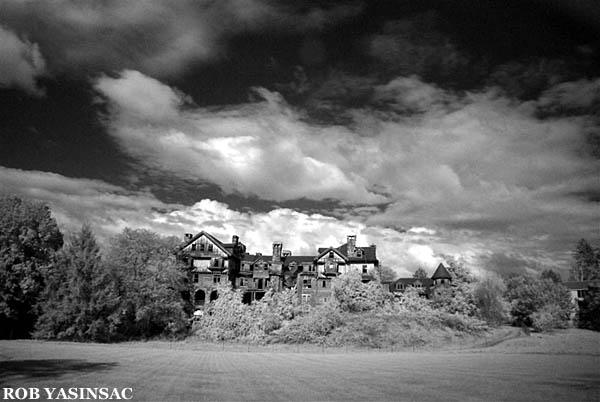 OCTOBER
Halcyon Hall, Bennett School for Girls, Millbrook, Dutchess County.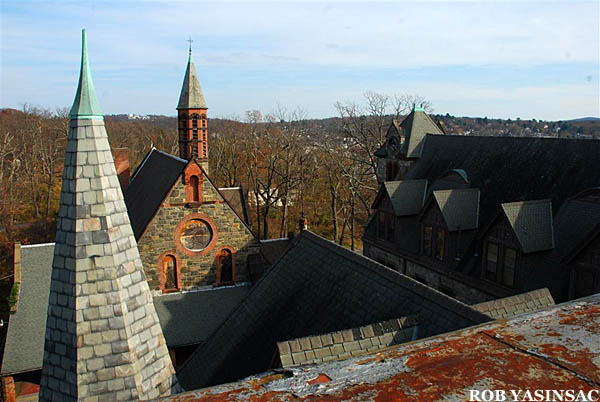 NOVEMBER
Westchester County.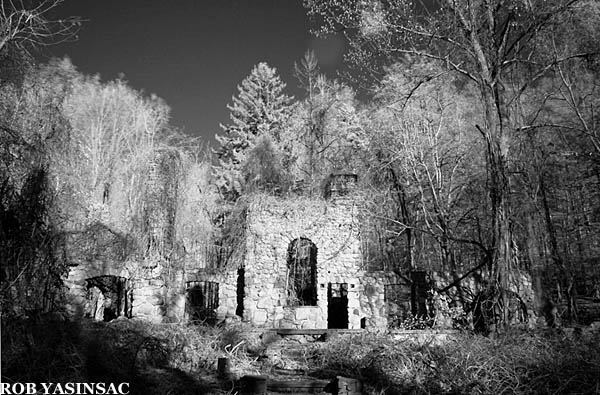 DECEMBER
Northgate mansion, Cold Spring, Putnam County.
Happy New Year,
Rob