A few updates here as there have been recent additions to the Hudson Valley Demolition Alert.

KOSPA FARMHOUSE, EAST GREENBUSH
In August, a house in East Greenbush (Rensselaer County) presumed to date to the 18th-century was burned down by four teenage boys. The Kospa Farmhouse was vacant and last occupied about six years ago.
Demolition Alert Link: http://www.hudsonvalleyruins.org/alert/2012.html#kospa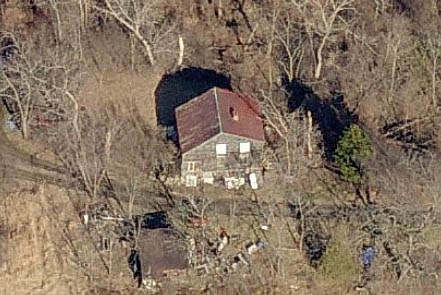 Photograph from Bing.com.
MATTEAWAN MANUFACTURING COMPANY MILL, BEACON, NY
It recently came to our attention that the owner of the Matteawan Manufacturing Company mill at the east end of Main Street in Beacon (Dutchess County) has applied for a demolition permit. The oldest part of the current mill was built before 1815 and is thought to be the oldest extant mill in Beacon.
Demolition Alert Link: http://www.hudsonvalleyruins.org/alert/2012.html#matteawanmill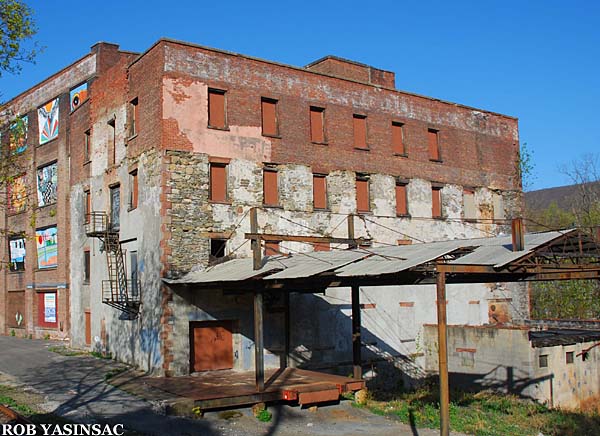 Photographed April 13, 2012.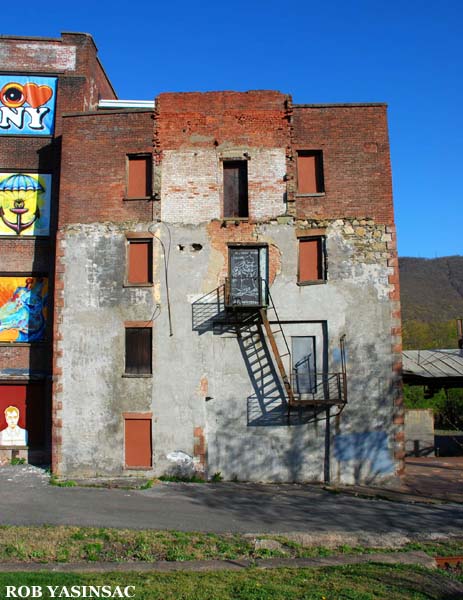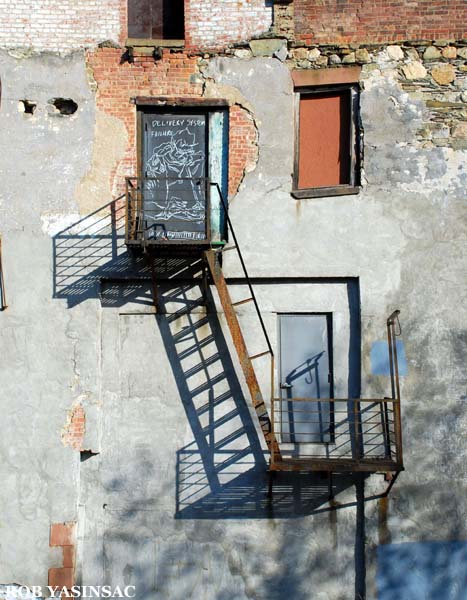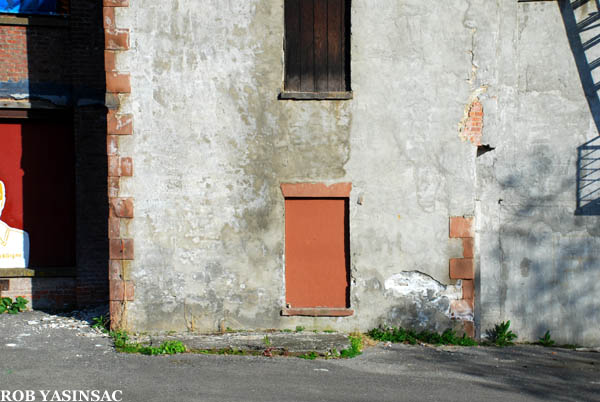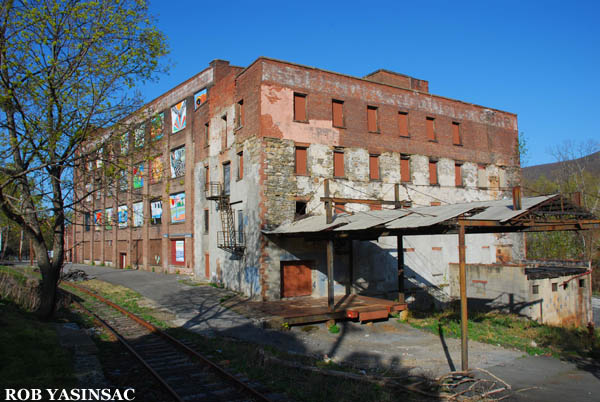 View of the entire building showing the oldest section, the original mill, at right.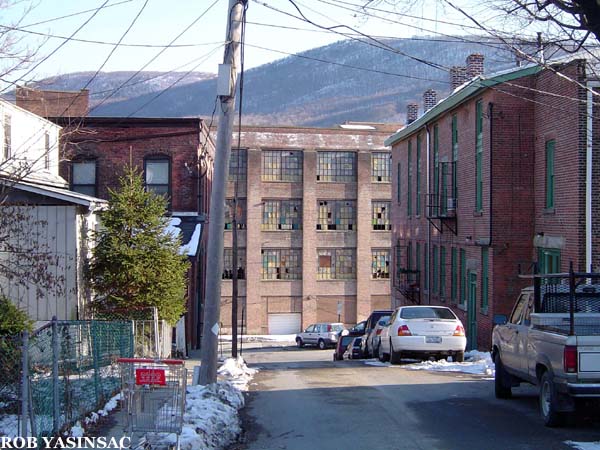 Photographed January 8, 2006.
NELSON HOUSE HOTEL, POUGHKEEPSIE
The Dutchess County Legislature recently voted to demolish the historic Nelson House Hotel which stands in downtown Poughkeepsie opposite the Bardavon Opera House. County Executive Marc Molinaro has made it his personal cause to spend nearly two million dollars of public money to demolish the structure rather than renovate it it, and would not consider the option of offering the building for sale. The hotel was last used by the Dutchess County government as offices in the 1996.
Demolition Alert Link: http://www.hudsonvalleyruins.org/alert/2012.html#nelson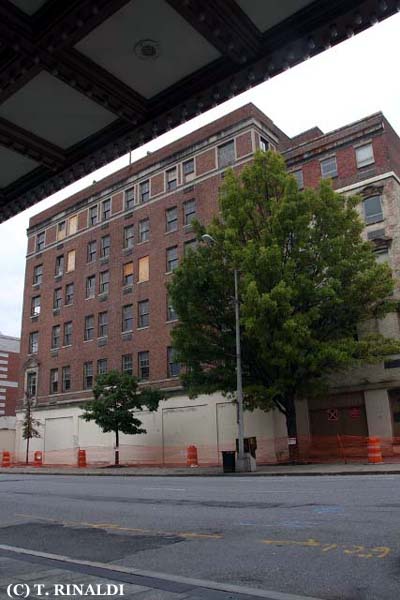 Photographed October 7, 2012 by Tom Rinaldi.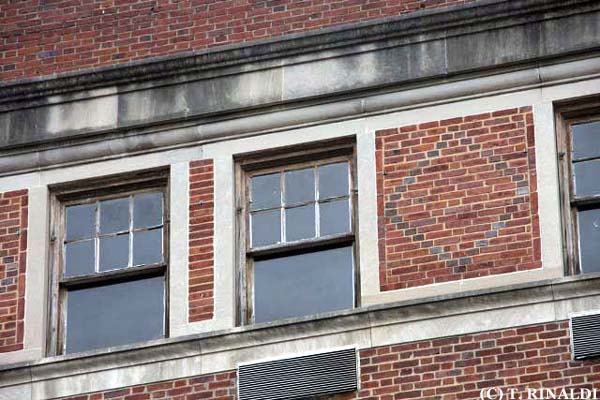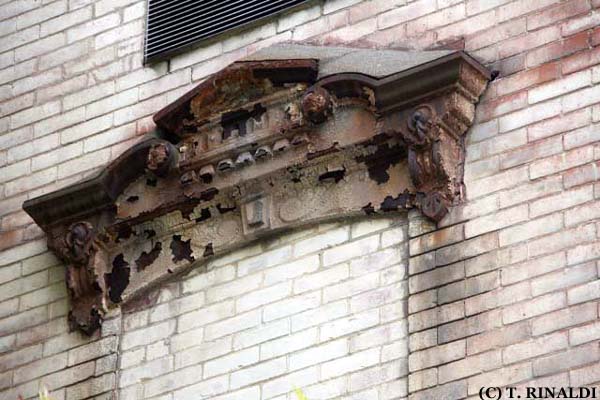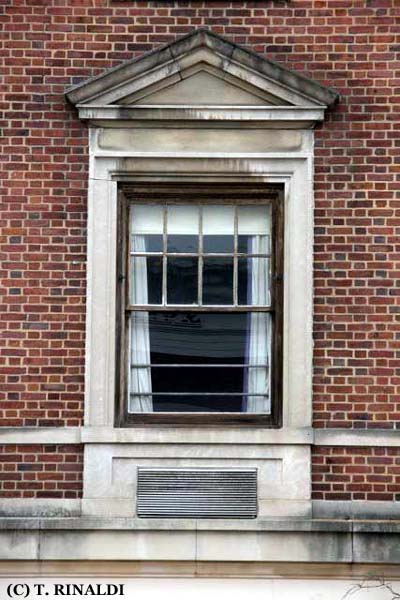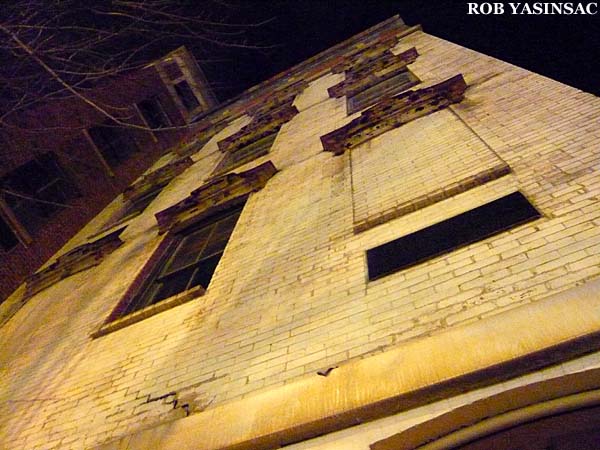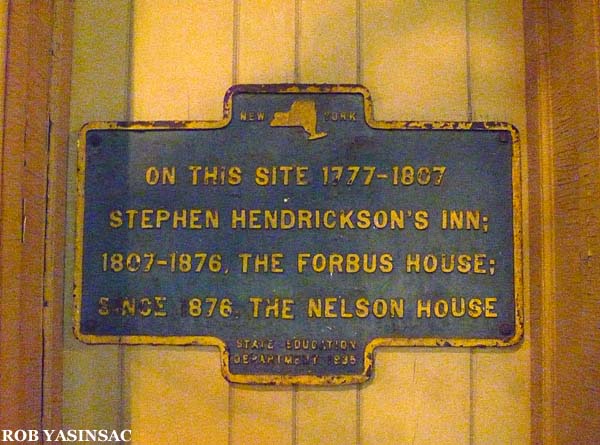 Photographed March 15, 2008.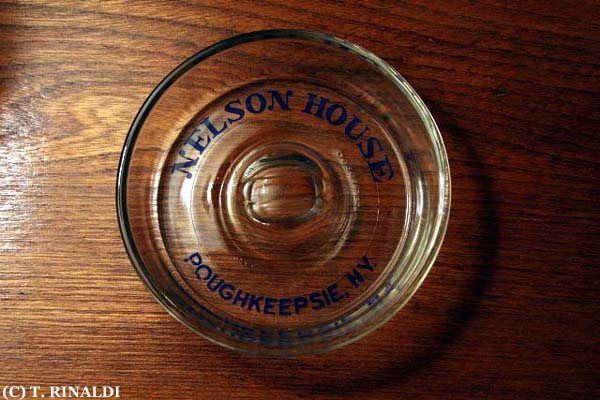 FRESH AIR HOME, ST. JOHN THE DIVINE, TOMKINS COVE
I learned this week that the Fresh Air Home of St. John the Divine in Tomkins Cove (Rockland County) was recently demolished, likely within the last two months. Part of the building collapsed over the winter of 2011/2012. Other associated structures were demolished except for a stone cottage / gatehouse.
Demolition Alert Link : http://www.hudsonvalleyruins.org/alert/2012.html#tomkins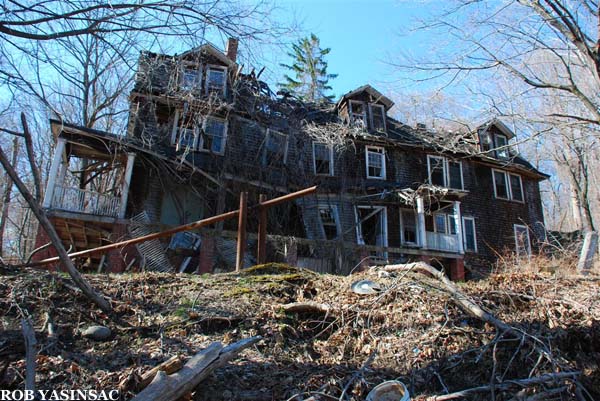 Photographed March 2011.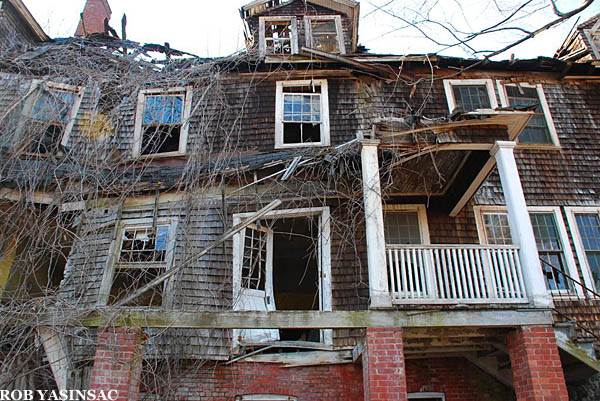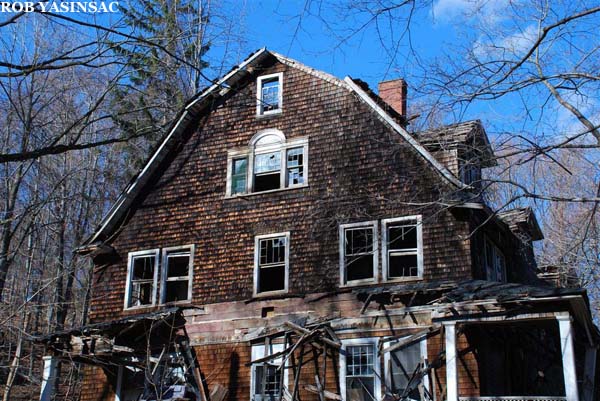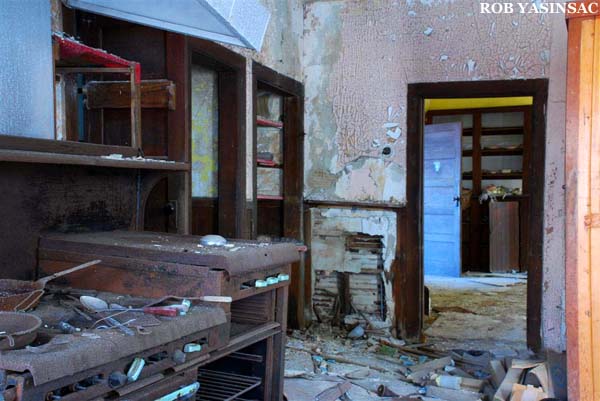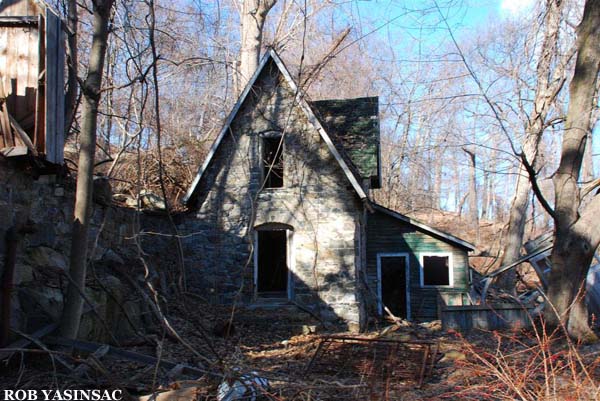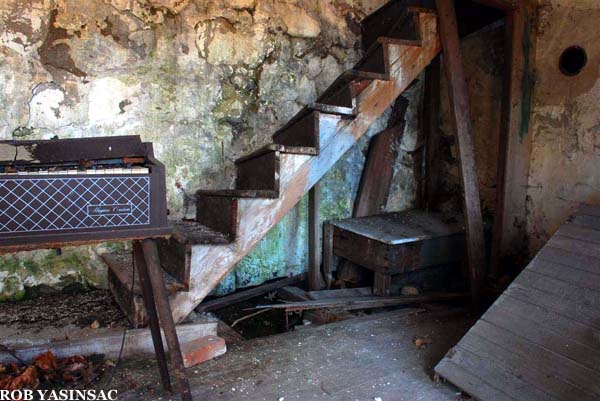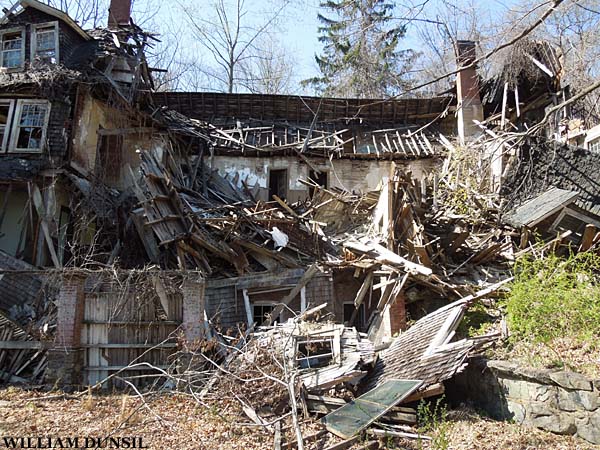 March 2012, photograph courtesy of William Dunsil.
PARAMOUNT THEATER, PEEKSKILL

Not a Demolition Alert, but the Journal News reported that Peekskill's historic Paramount Theater has cancelled upcoming scheduled performances and has ceased operations. The City of Peekskill makes significant financial contributions to the operation of the theater as a public benefit, and it is hopeful they will continue to be a model government and continue to support programming at this historic theater when a new operating partner can be found.
Link to Journal News Article – http://www.lohud.com/article/20121005/NEWS02/310050080/Paramount-theater-s-closing-worries-Peekskill-merchants?odyssey=obinsite&nclick_check=1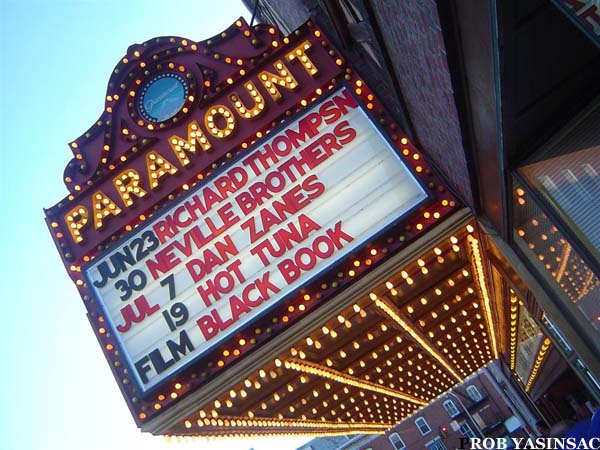 Photographed June 23, 2007.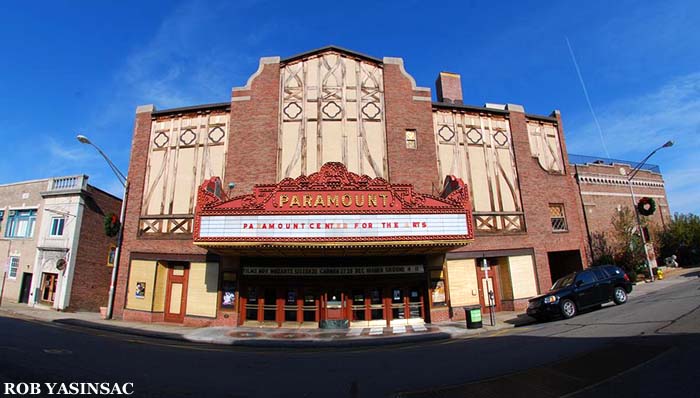 Photographed November 20, 2011.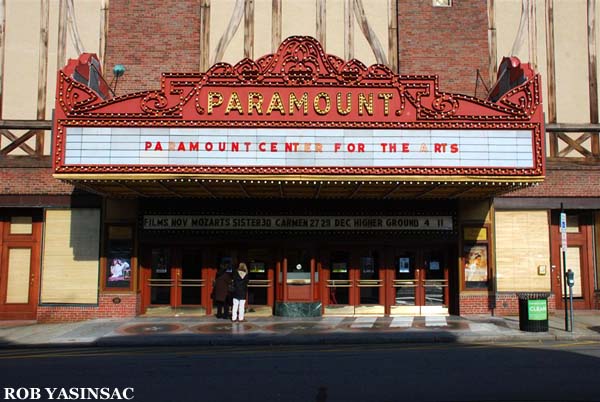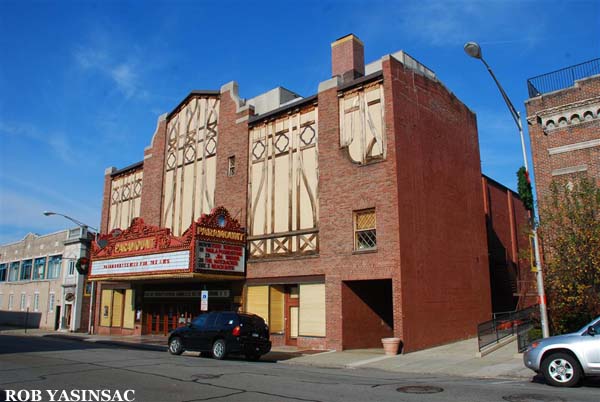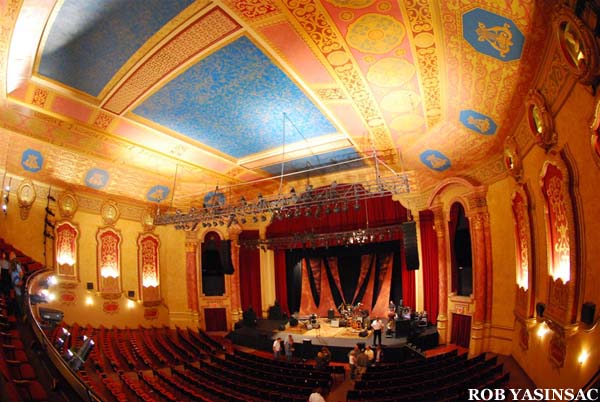 Photographed September 30, 2011.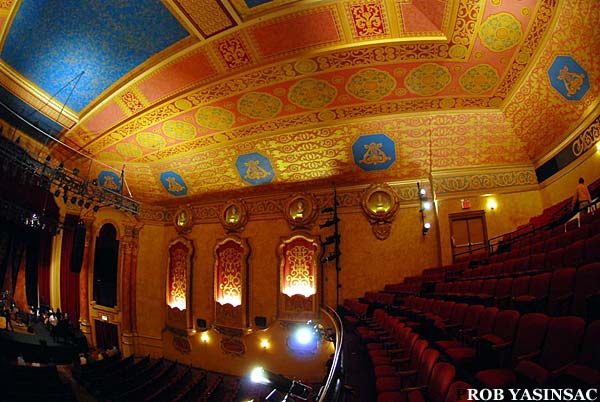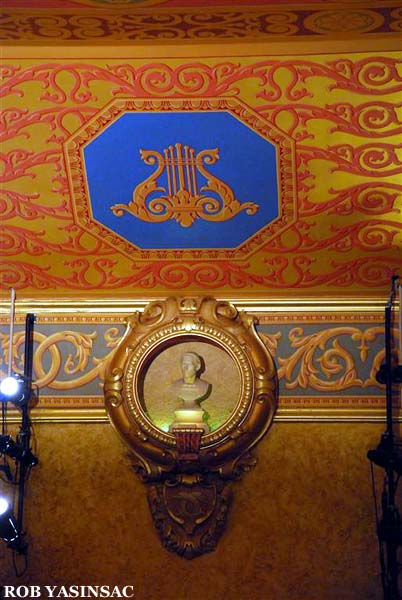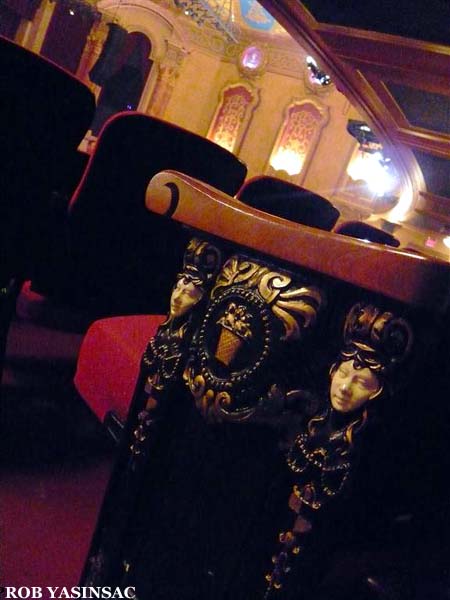 Photographed September 16, 2009.
HUDSON RIVER NEON
And on that note I end with the related subject of great historic signs. Tom Rinaldi has posted Part Two of Hudson River Neon – Dutchess, Ulster, Columbia, and Greene Counties.