The Firth Carpet Company mills caught fire on Wednesday June 20. The site burned once before in January when a great conflagration left much of the western portion of the complex of mill buildings in ruins. The ruins were still standing when I photographed them in May, as shown below. Of the new fire I have only found one decent newspaper article so far (which seems to be copied all around the internet) and one photograph, both of which do not make clear the extant of the current damage. I wish I had known earlier as I was up in that area on Saturday and could have seen the site first-hand.
I will again be in Cornwall "tonight" (Monday June 25), presenting the Hudson Valley Ruins lecture at 7:00 p.m. at the Munger Cottage behind the Cornwall Public Library, sponsored by the Cornwall Historical Society. My apologies for the very late notice of this talk.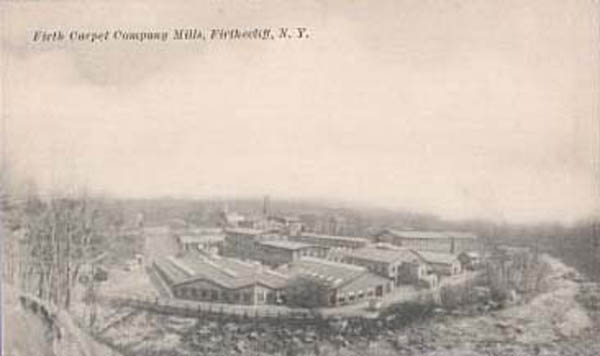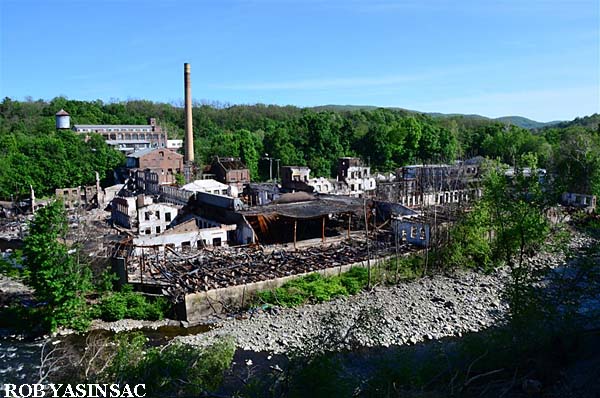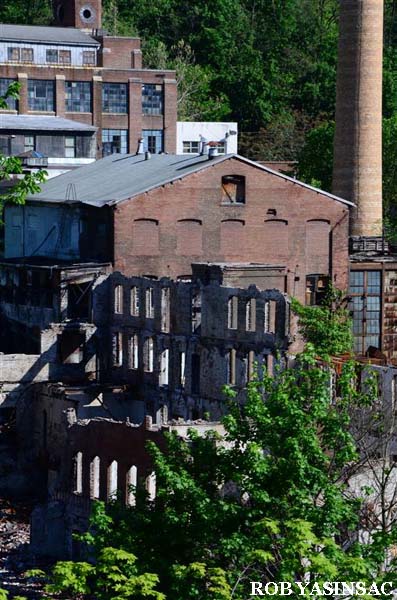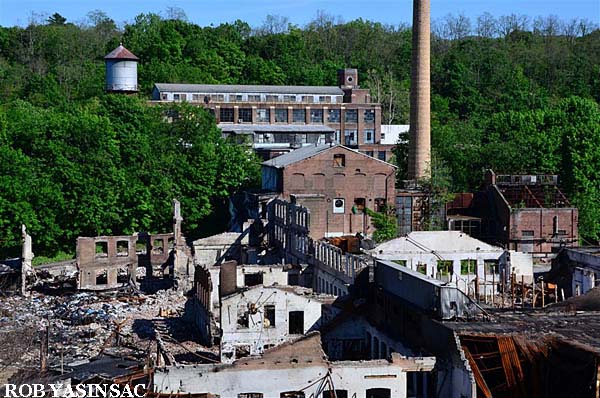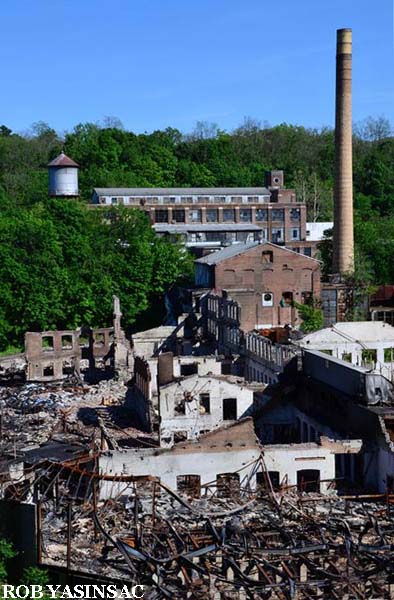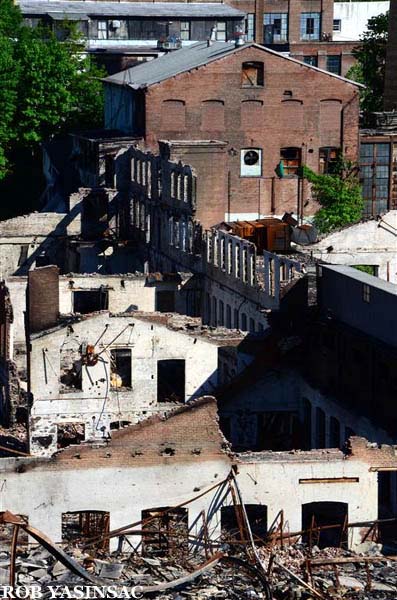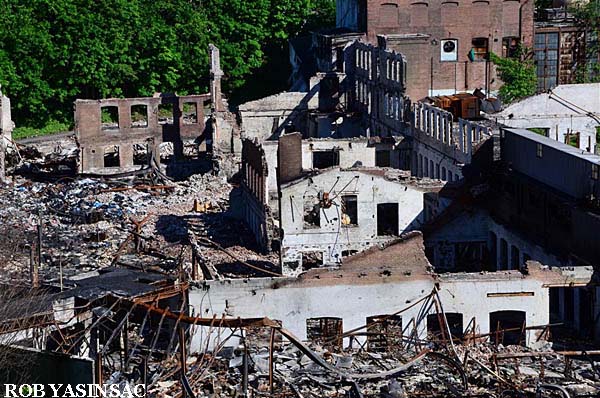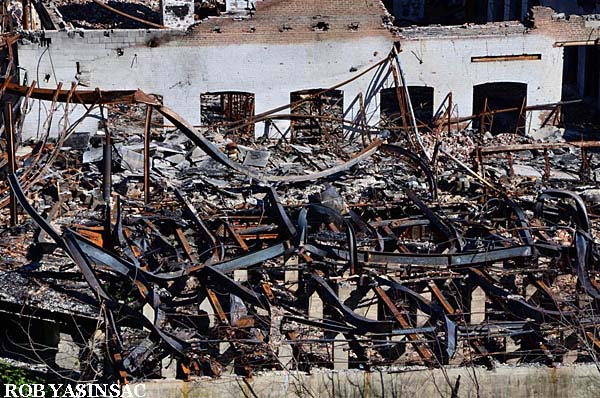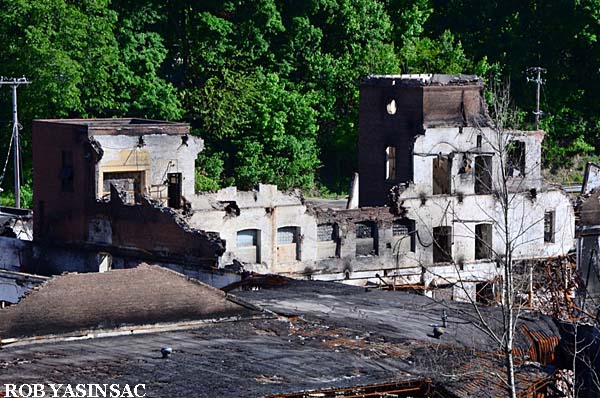 Here is a link to my earlier post regarding the January 2012 fire, and a link to a new set of photographs from that time.
UPDATE JUNE 26, 2012:
I drove into the mill site last night and did not see evidence of the most recent fire. The still-actively used buildings at the northeast corner of the property are still intact and in use. The fire must have been relegated to the one small garage-like building shown in the newspaper photograph that I linked to.