A large fire tore through the Firth Carpet Company mill in Cornwall (Orange County) on Sunday January 15, 2012. Built on the Moodna Creek, the mill was later owned by the Majestic Weaving Company and currently houses a number of small businesses. The extent of the fire is uncertain but it seems that some buildings escaped serious damage.
News from Cornwall and Cornwall-on-Hudson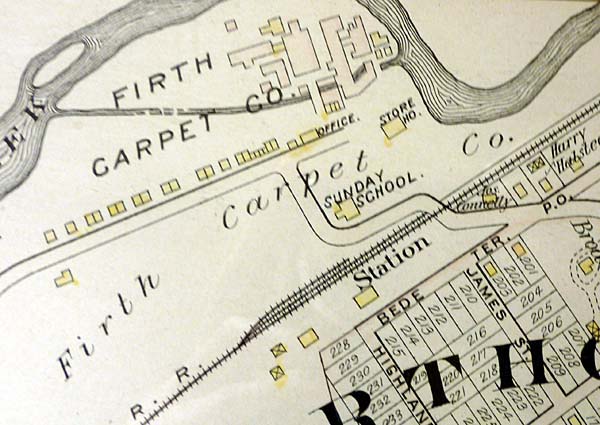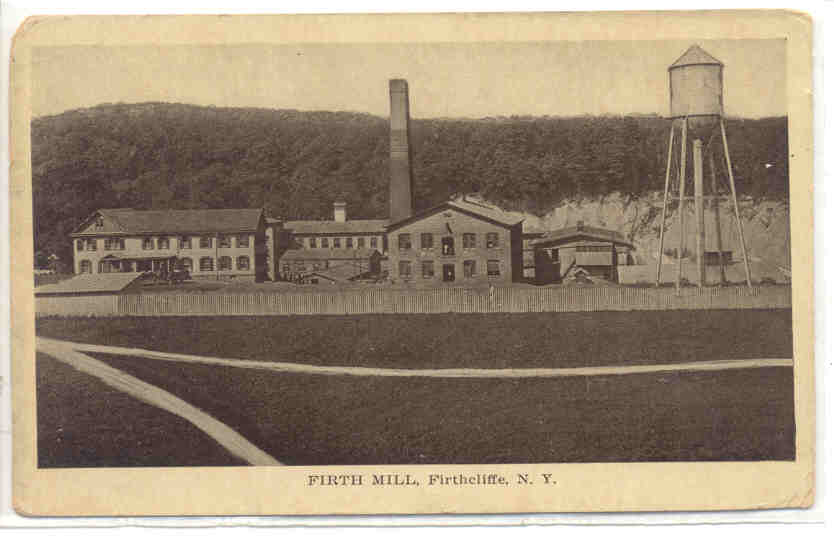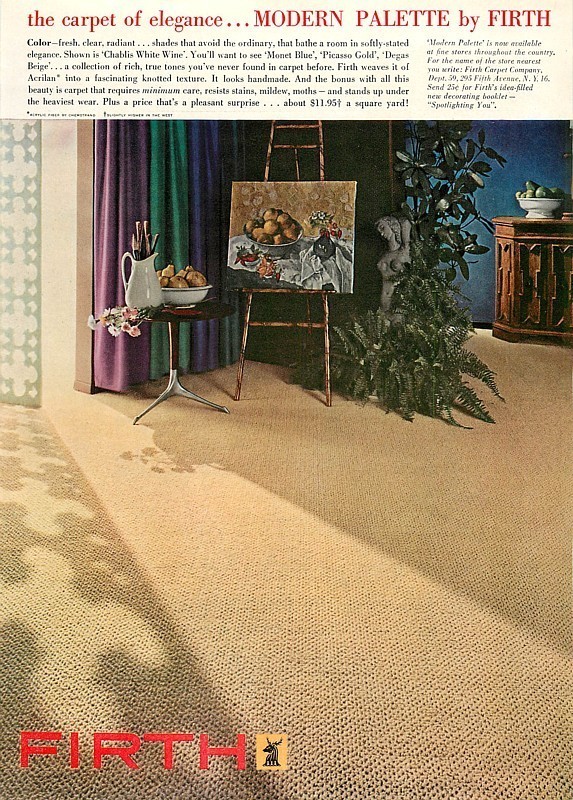 Photos below from March 4, 2006 (plus one from April 2008).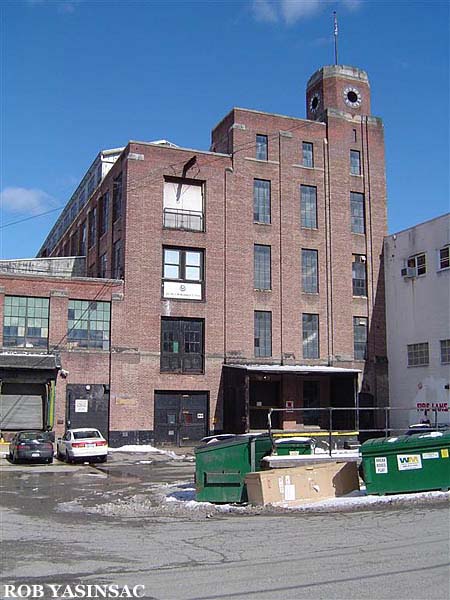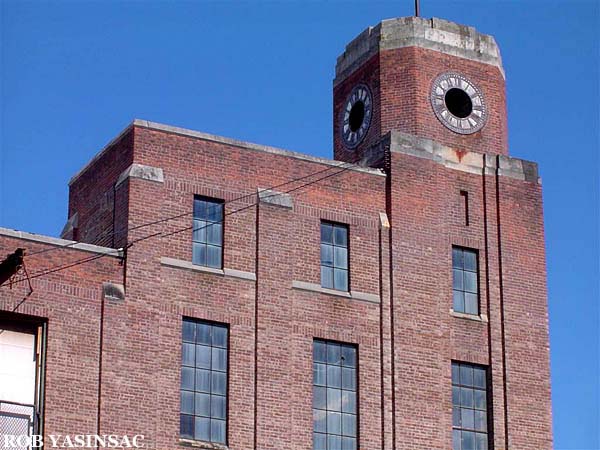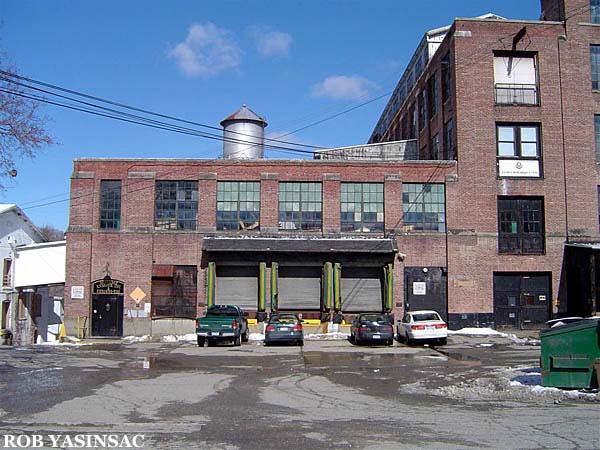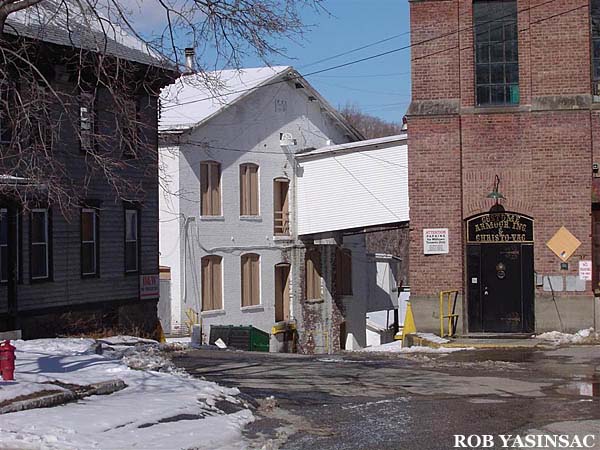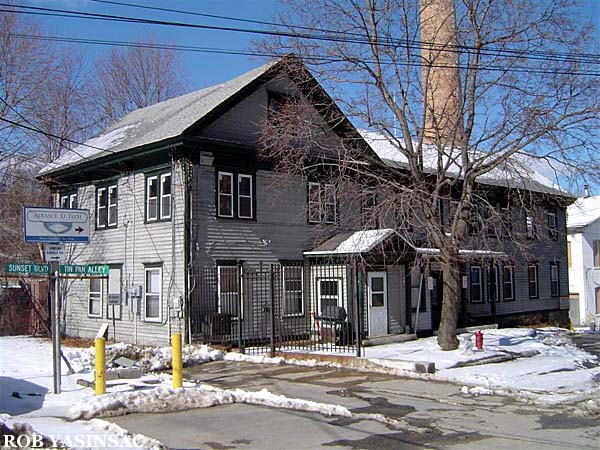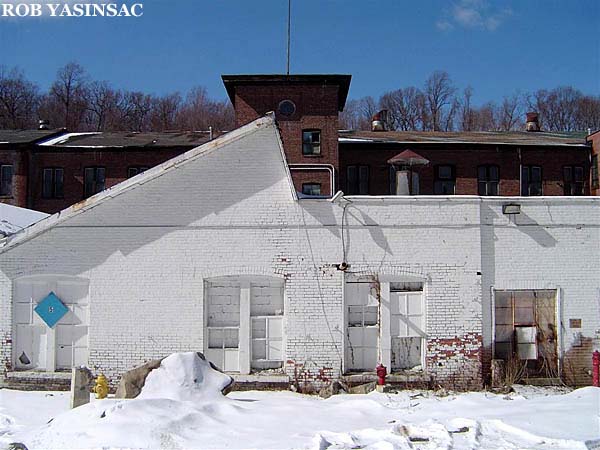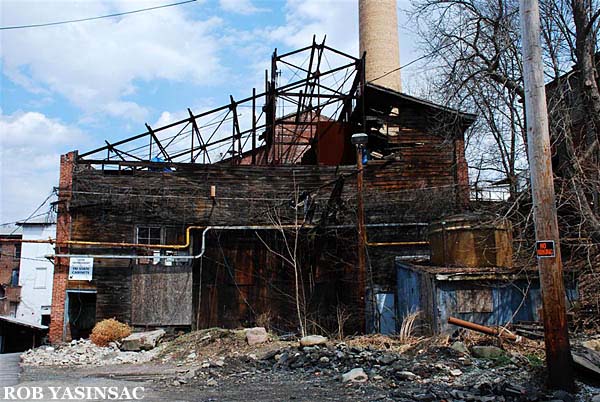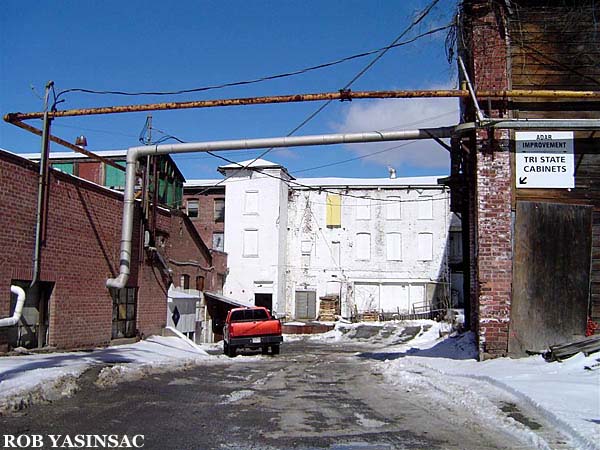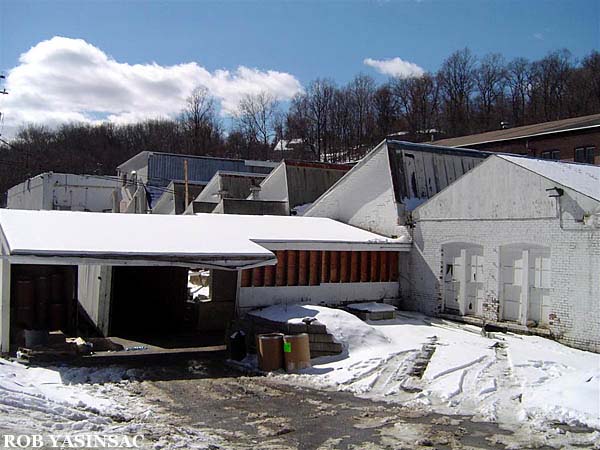 BONUS 1: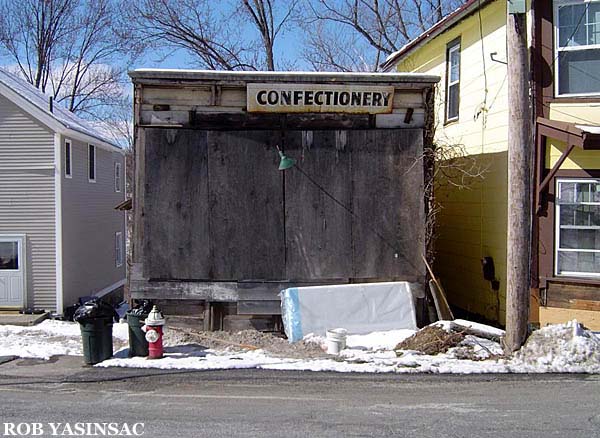 Uphill from the carpet mill is this sweet little ruin, an abandoned confectionery, if the sign is believed to be original to the building.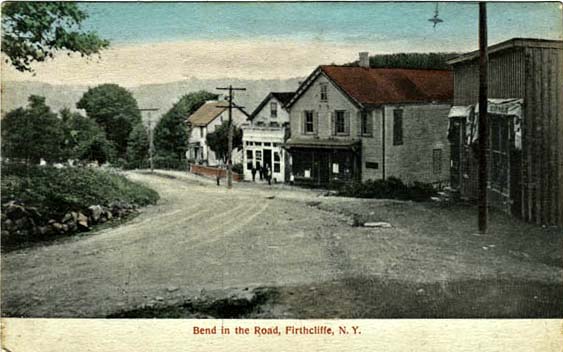 The confectionery appears as the white building at center in this postcard above.
BONUS 2:
Here is a great photo taken by Harold Fredericks in 1959 of the fantastic Firthcliffe station of the New York, Ontario and Western Railway. The demolished station stood a short distance east of the entrance to the carpet mill. Here is a model of the station made by Rich Cobb, and a painting in the Bethlehem Art Gallery.