Ritz Theater
NEWBURGH, NY




Ceiling panorama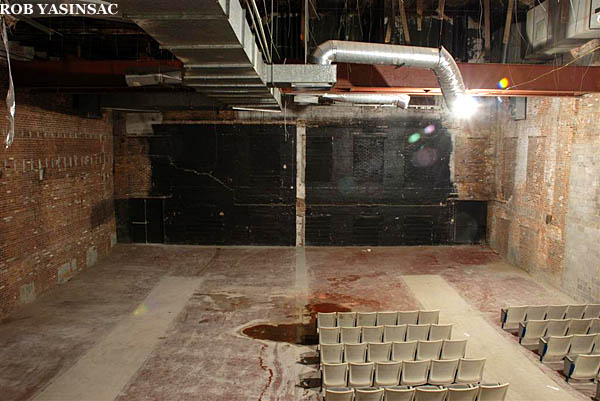 Upstairs cinemas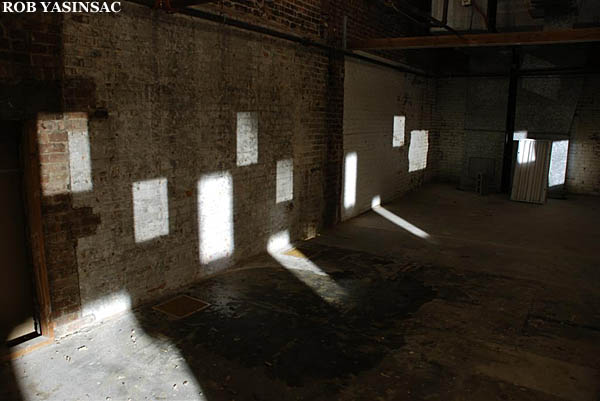 The projection room.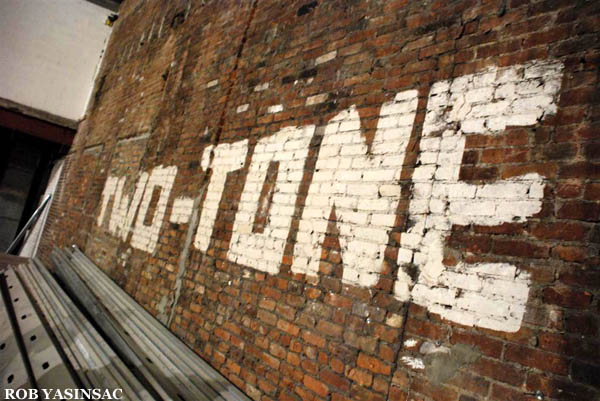 Upstairs with Two-Tone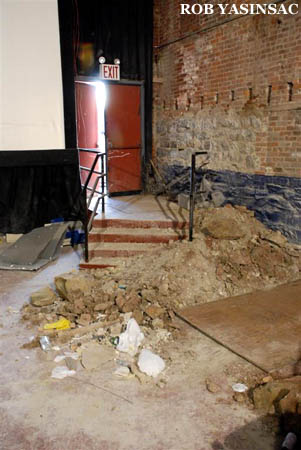 Downstairs cinemas street exit.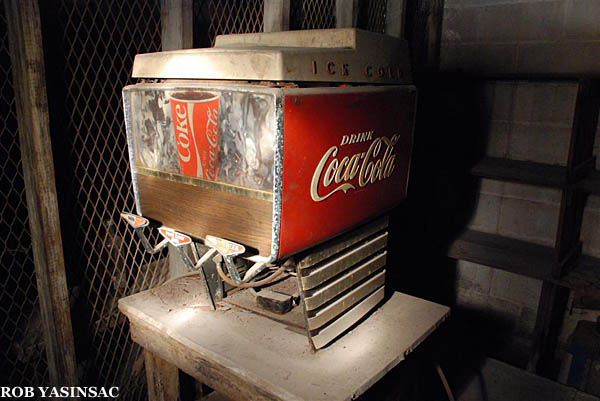 ABOVE and BELOW: Ancient food service machines in the basement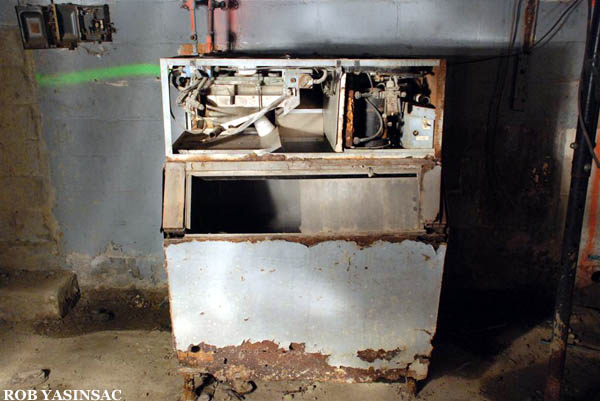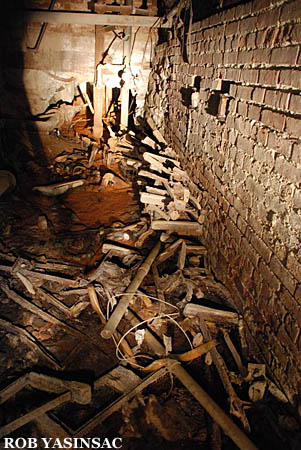 A pile of old seat parts in a dark cavern-like space in the basement.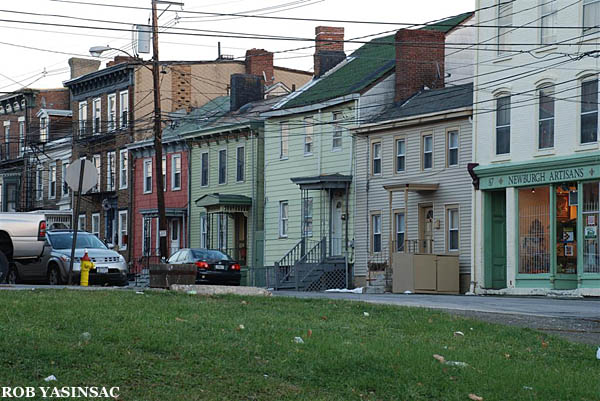 A view of some nearby homes. What a great benefit it will be for residents of downtown Newburgh
to once again be able to walk to shows, instead of having to drive to suburban malls.

---
This page copyright © 2011 by Robert J. Yasinsac. All rights reserved.
Reproducing or copying photographs without the permission of Robert Yasinsac is prohibited.