LYNDHURST
Tarrytown, New York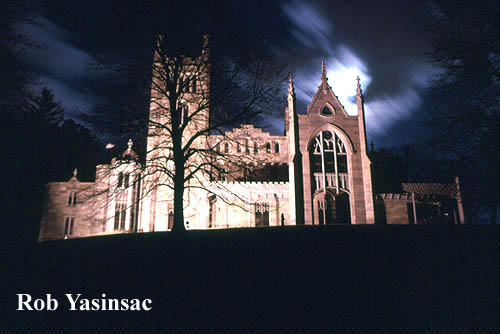 West front, with full moon. March 22, 1997.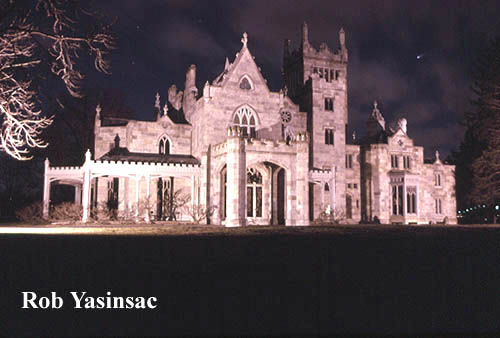 East front, with Comet Hale-Bopp. March 22, 1997.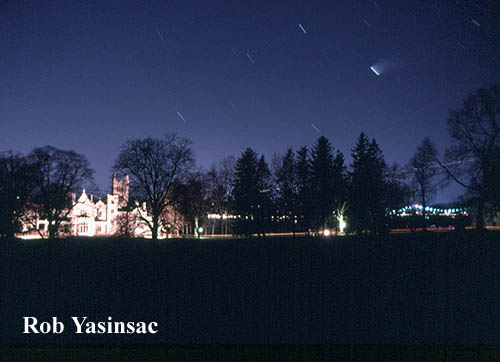 View from east, with star trails, Comet Hale-Bopp
and Tappan Zee Bridge. March 27, 1997.

Greenhouse
HVArchitecture: Lyndhurst homepage
---

Yaz' Hudson Valley Ruins and Abandoned Buildings, etc.
---
This page and all photographs copyright © 2007 by Robert J. Yasinsac.
Copying or reproducing these images without the permission of Robert Yasinsac is prohibited.