Richmond Hill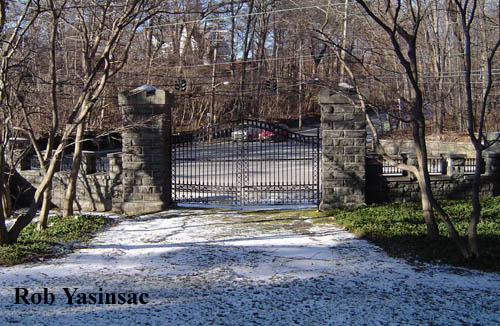 Many of the gate pillars to the old estates survive in Irvington. Few have their original iron gates,
or decorative elements such as the lanterns like the one shown on this page.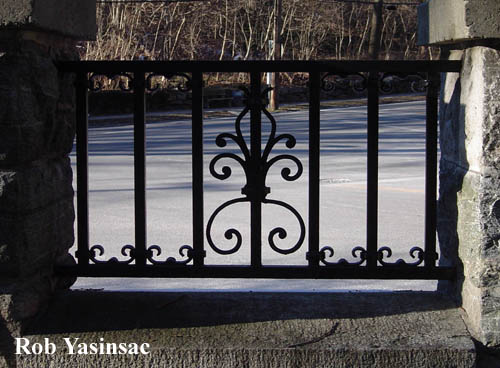 E-mail Rob Yasinsac
---
This page and all photographs copyright © 2005 by Robert J. Yasinsac.
Retransmitting and/or reproducing these images without the permission of Robert J. Yasinsac is prohibited.
This page posted January 2005. All modern-day photographs taken January 21, 2005.