Poughkepsie Railroad Bridge
aka WALKWAY OVER THE HUDSON
POUGHKEEPSIE,NY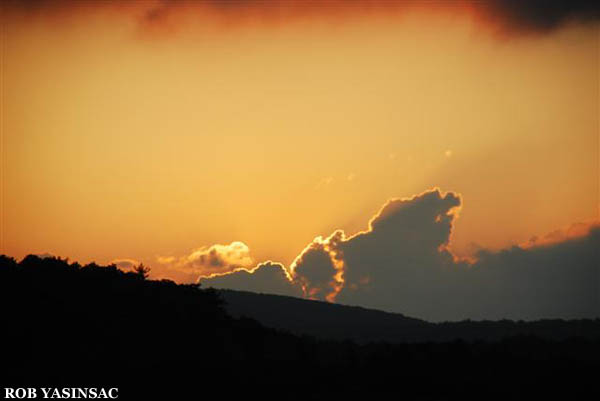 ALL IMAGES: October 3, 2009.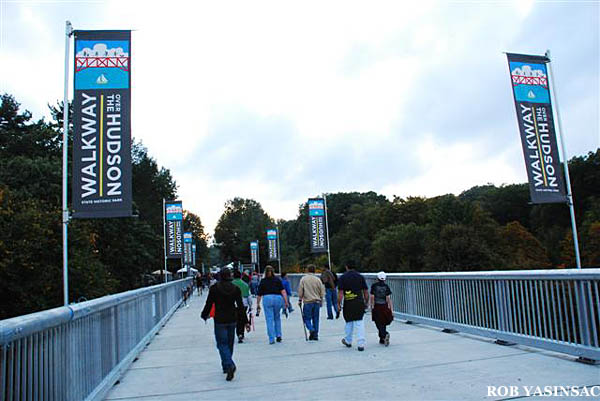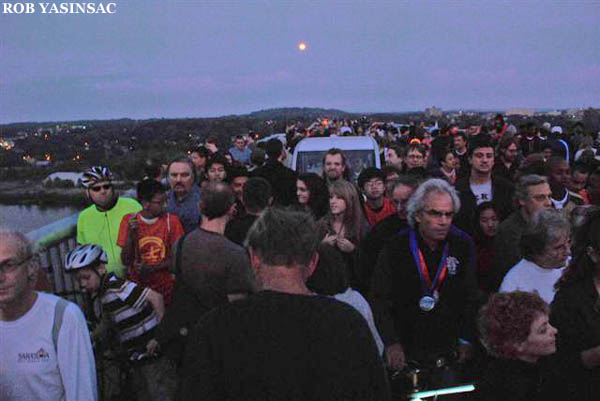 Walking back with a full moon rising in line with the bridge.

Poughkeepsie shore. Bright lights at center are from the train station parking lots and garage.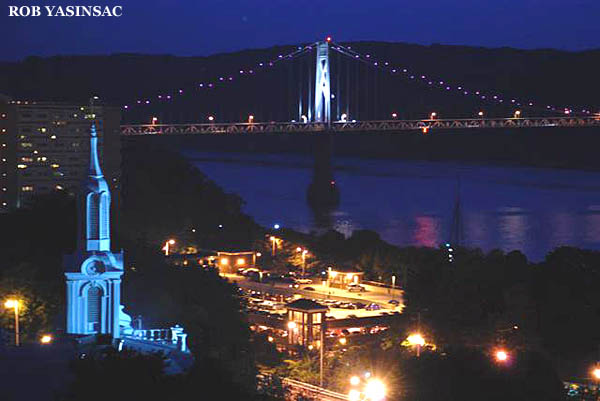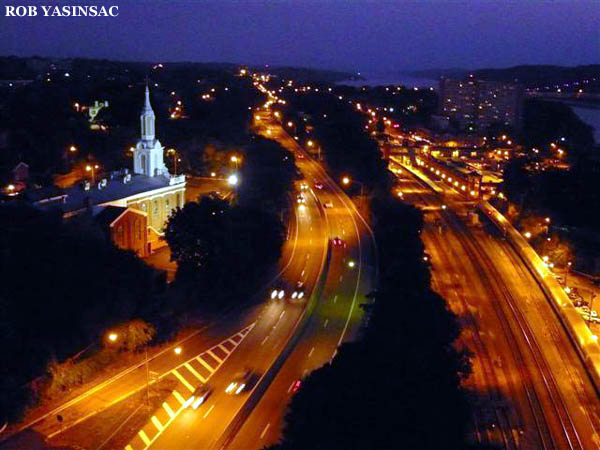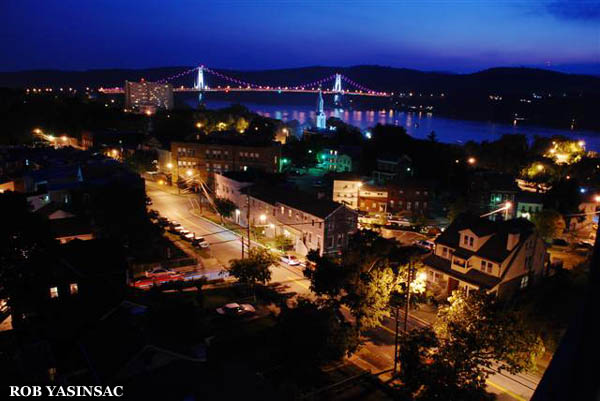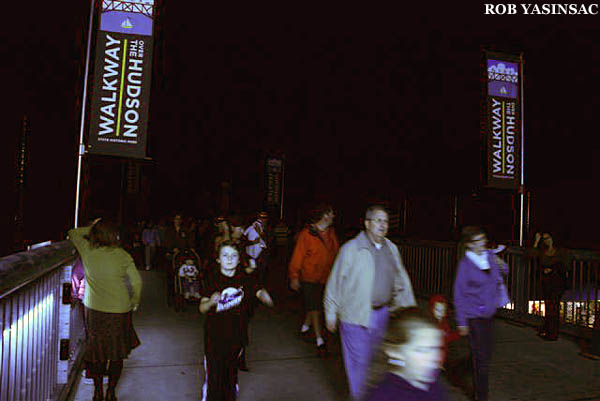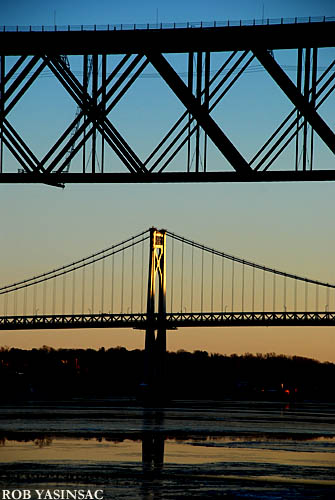 February 16, 2008
Walkway Over the Hudson Opening Day Photos - Page 1
---

Yaz' Hudson Valley Ruins and Abandoned Buildings, etc.
---
This page copyright © 2009 by Robert J. Yasinsac.
Reproduction of these photos without the permission of Robert Yasinsac is prohibited.