Packard Motor Car Company
DETROIT, MI




November 2010.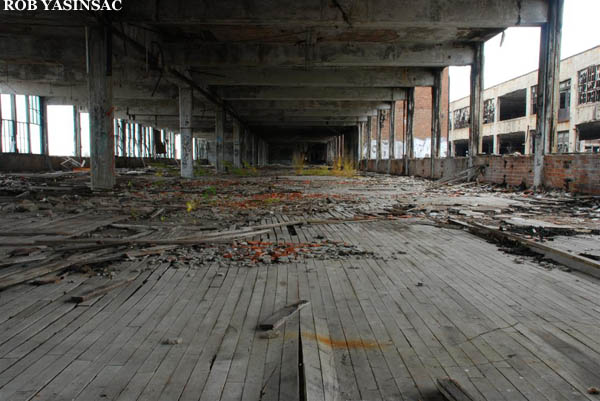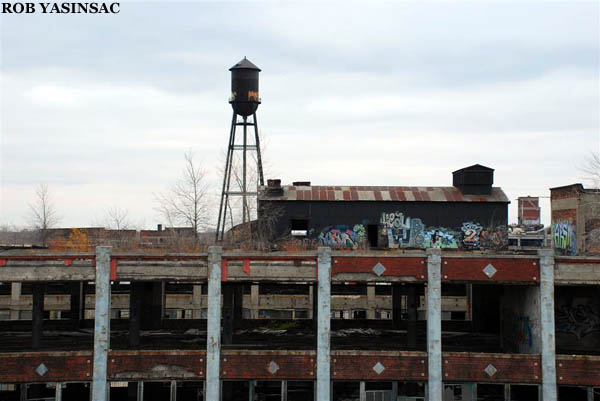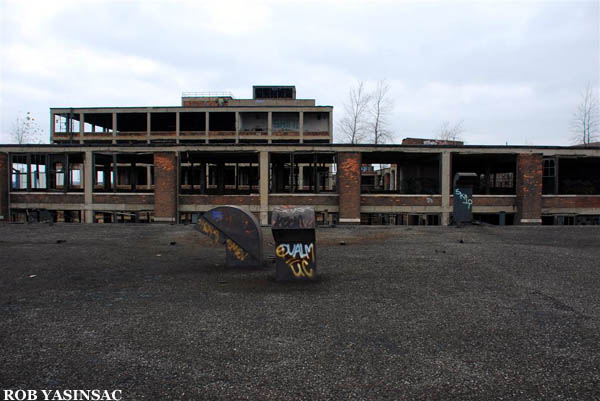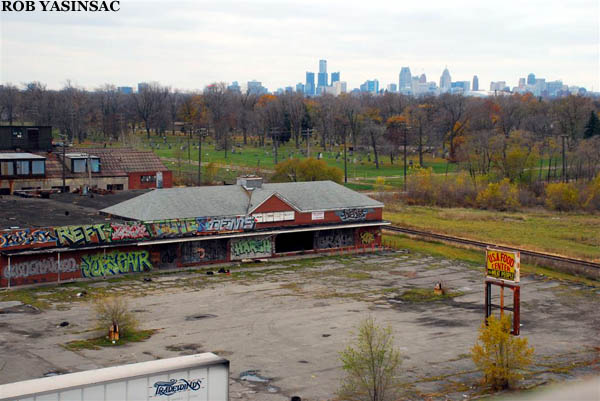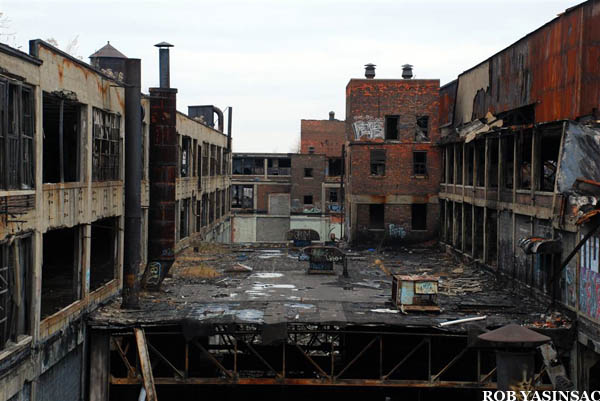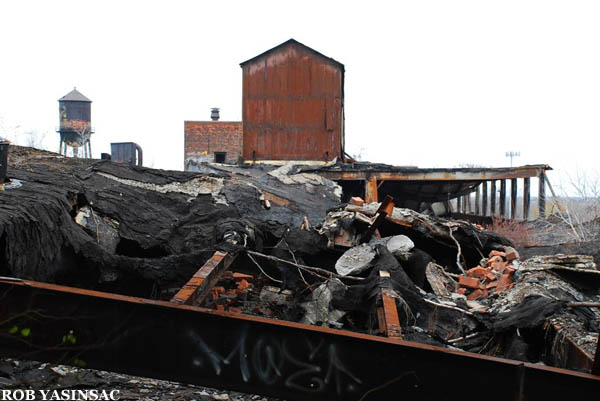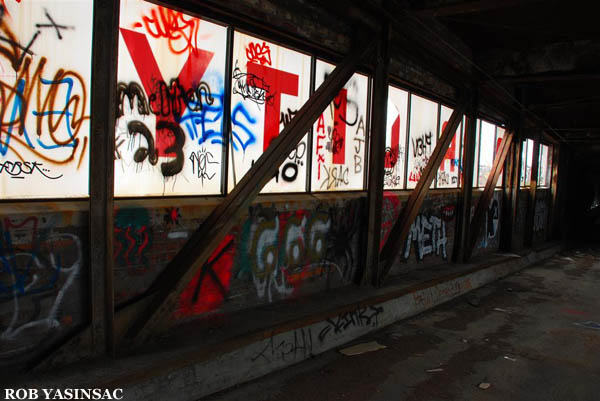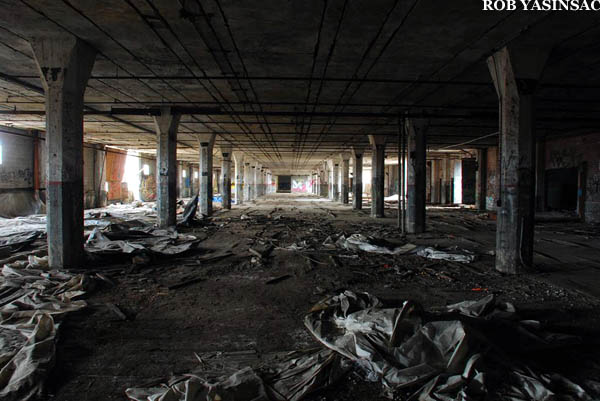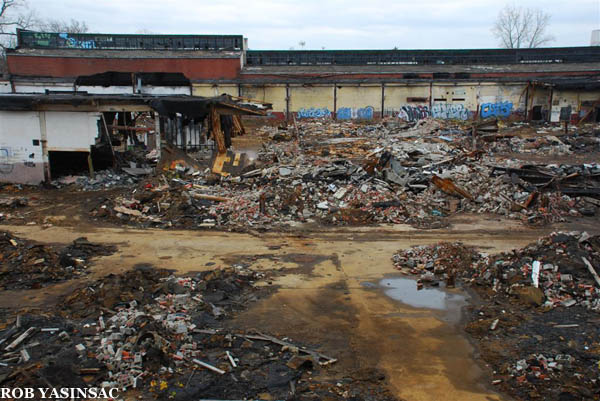 Demolition is ongoing at the factory, even though ownership of the site has been in question.
Detroit's current economic climate and resulting abundant abandoned buildings
has certainly allowed for (politically connected?) demolition firms to profit.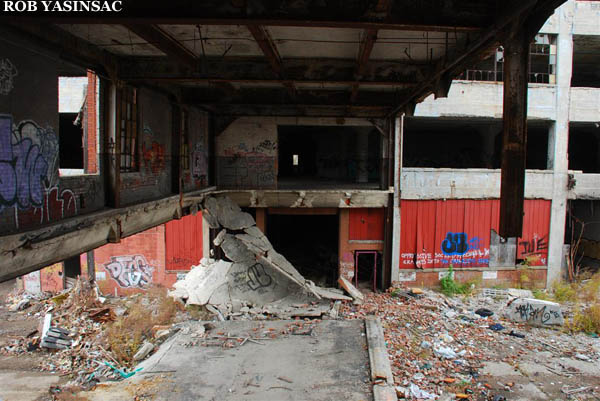 This vehicular overpass crashed down onto a public road when metal scavengers took out the uprights supporting the bridge. They didn't get the one beam still hanging, at right. No one has been held responsible for the collapse of the overpass, and the city does not seem to care enough to look into the matter.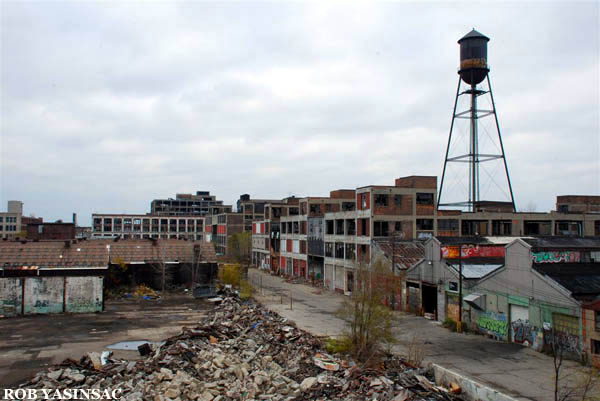 ---
This page copyright © 2010 by Robert J. Yasinsac. All rights reserved.
Reproducing or copying photographs without the permission of Robert Yasinsac is prohibited.