Packard Motor Car Company
DETROIT, MI




November 2010.
Parts of the complex have collapsed, either due to weather damage-related building failure,
or due to the sloppy work of metal scavengers.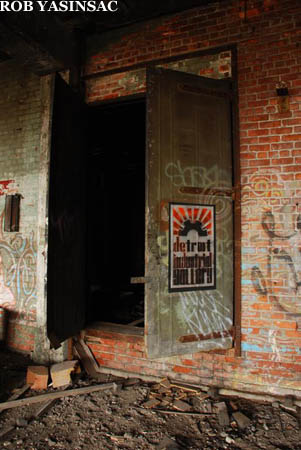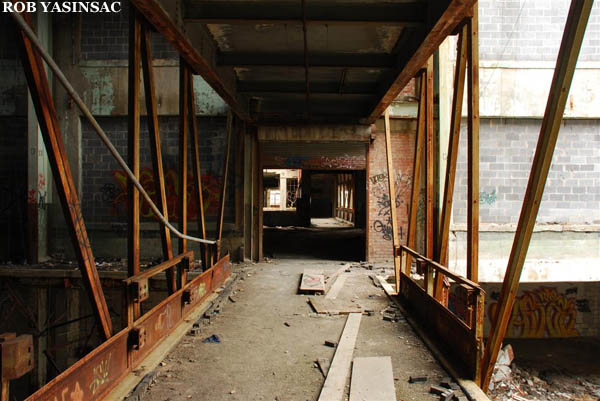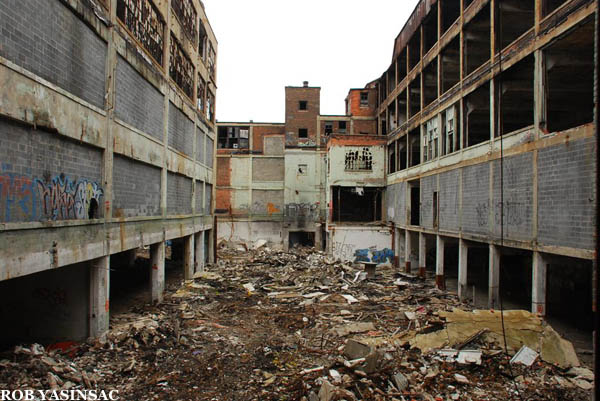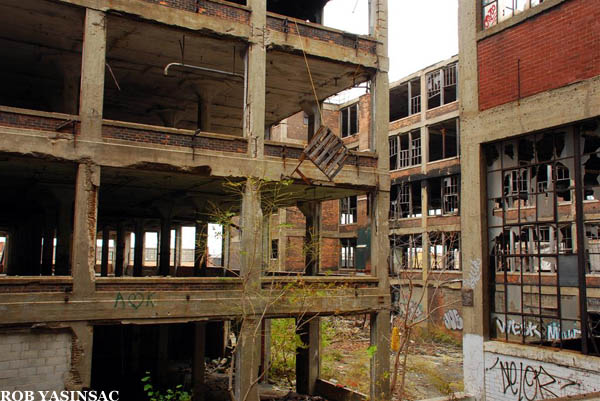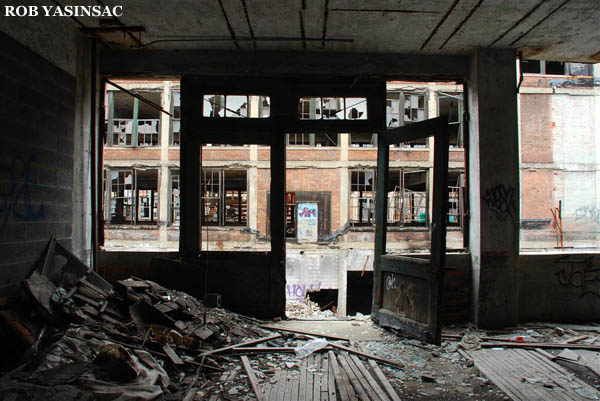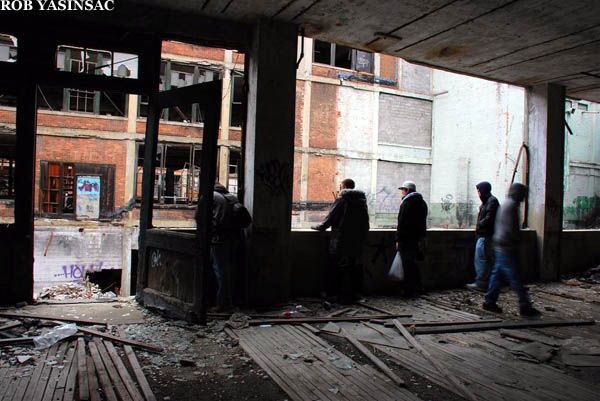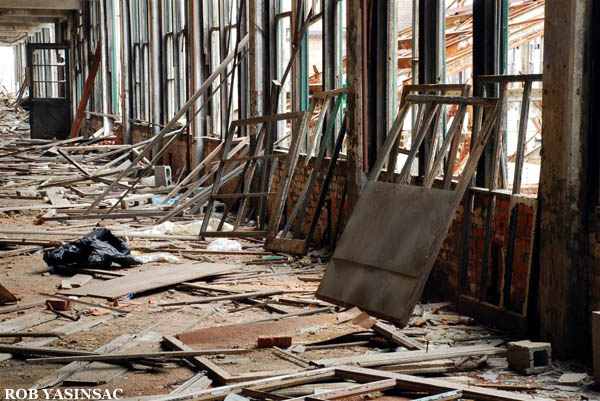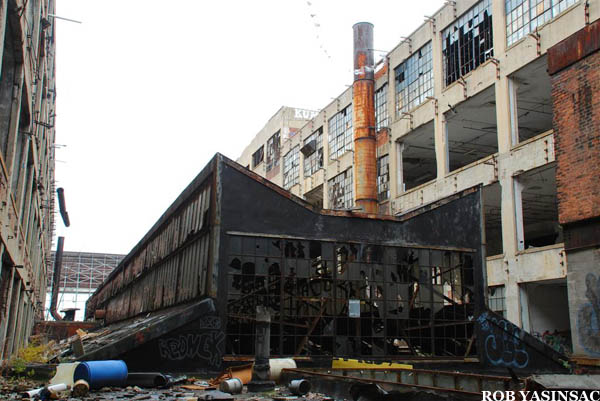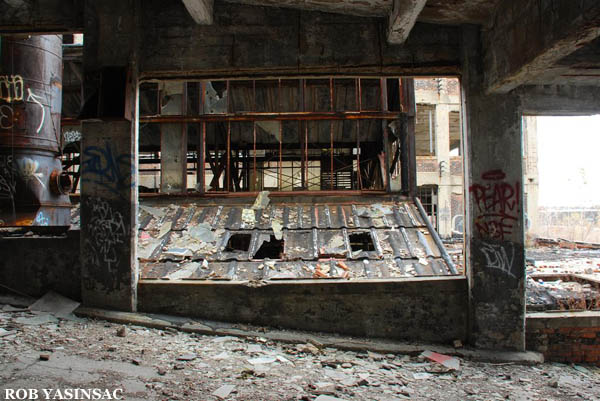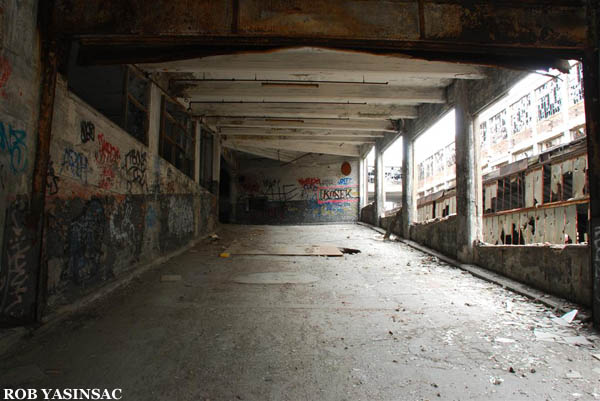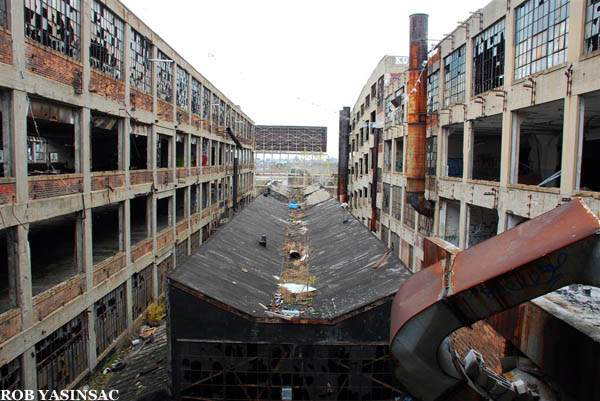 ---
This page copyright © 2010 by Robert J. Yasinsac. All rights reserved.
Reproducing or copying photographs without the permission of Robert Yasinsac is prohibited.