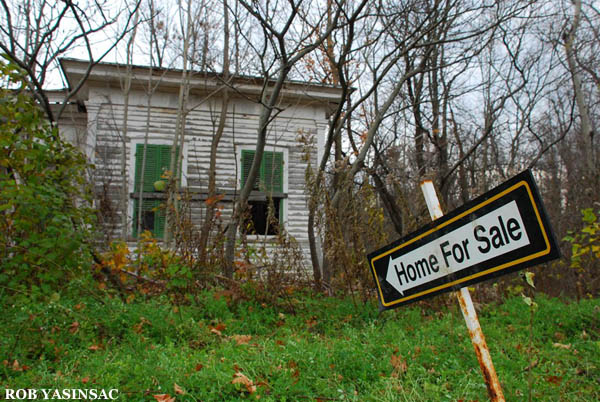 This could be the home of your dreams.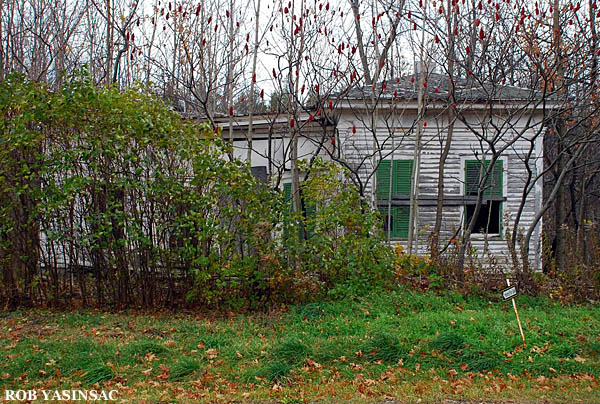 Features mature landscaping;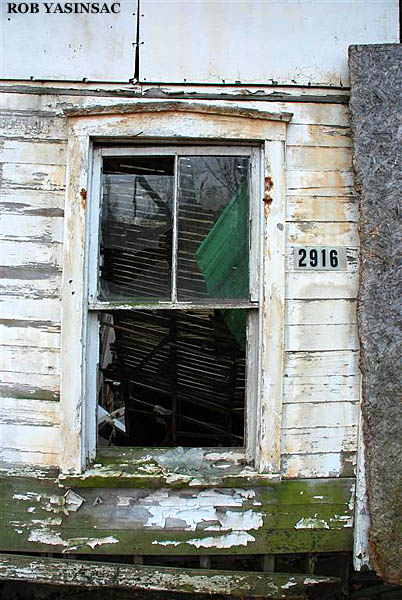 Lovely historic windows;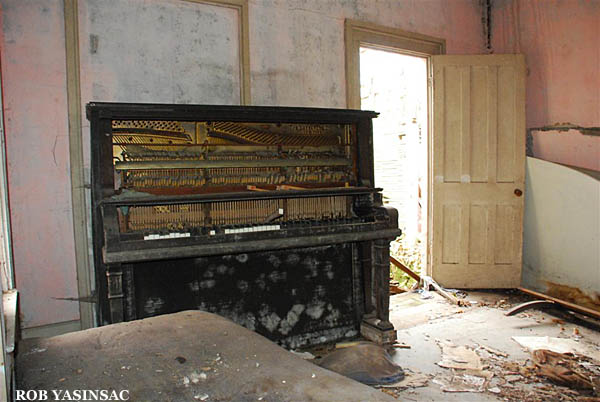 A piano for the budding musician in your family;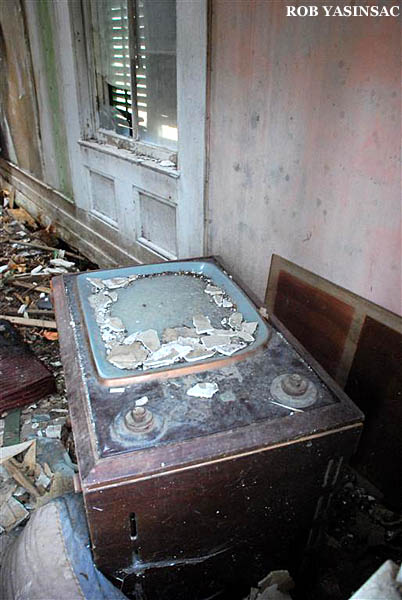 This is just one of two TVs in the living room – never argue again about what program to watch;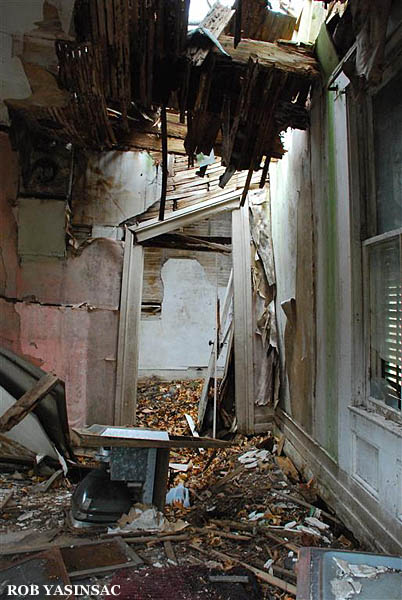 Has a little problem with the roof, needs work (a handyman's delight!);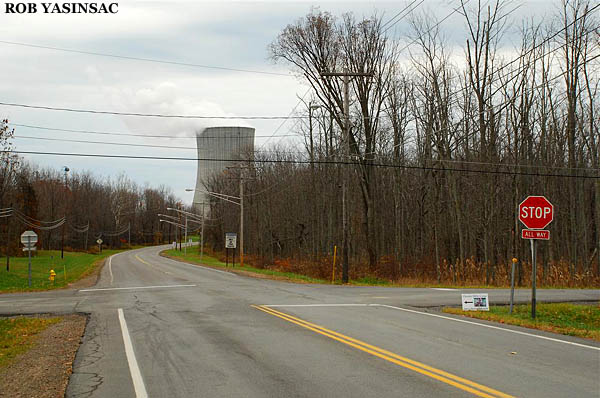 And a fantastic view from the front door!