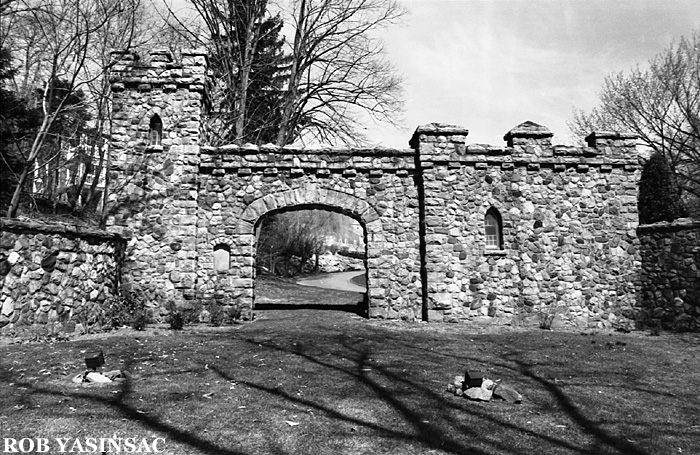 Carrollcliffe gate, Tarrytown.
I am presenting, with my former high school photography teacher Thom Johnson, at the Irvington Public Library on Thursday April 12 at 7:30pm, on the topic "Journey To Ruins." We will look at ruins and architecture that inspired us each early on, and then at notable ruins and buildings we have visited locally & afar that have been lost, restored, or remain as ruins, with emphasis on Westchester County sites.
Please register ahead by telephoning the library at (914) 591-7840, or register online.
"Journey To Ruins"
Thursday, April 12, 7:30pm.
Irvington Public Library
12 So. Astor Street, Irvington, NY.
www.irvingtonlibrary.org/adult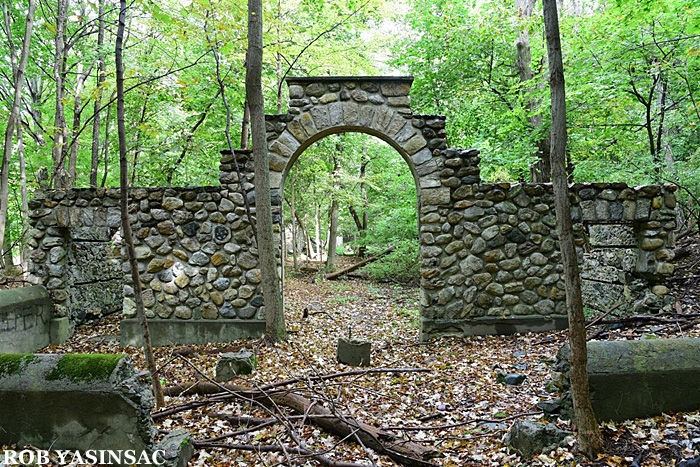 Mohegan Farm.

Oswego/Breneman Shade Cloth and Swits Conde Knitting Mills, Oswego.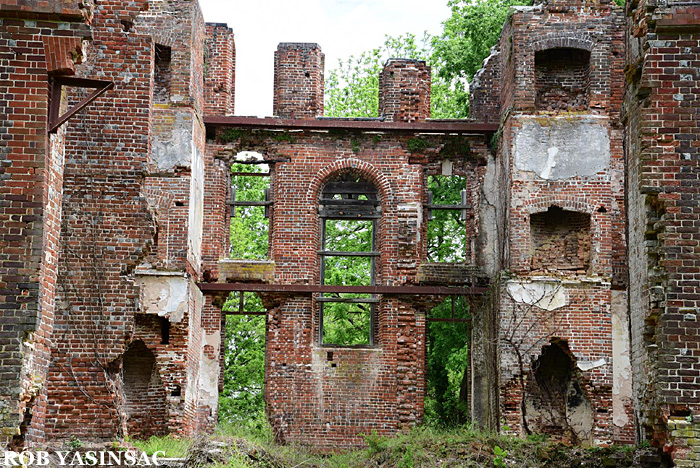 Rosewell, Gloucester, VA.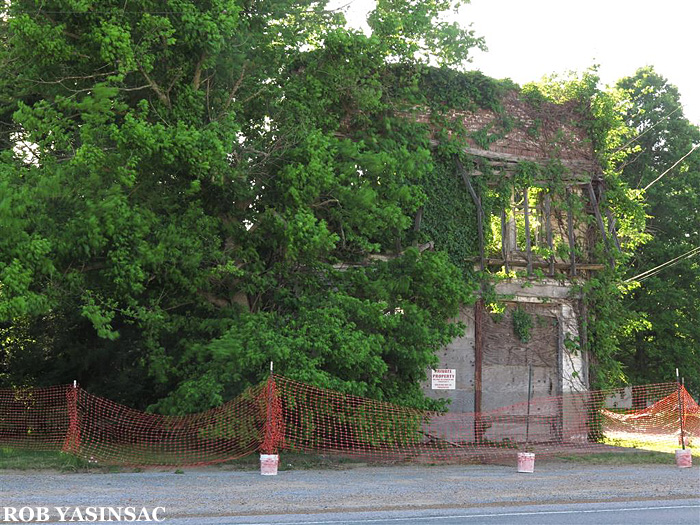 Bryant Grocery, Money, MS.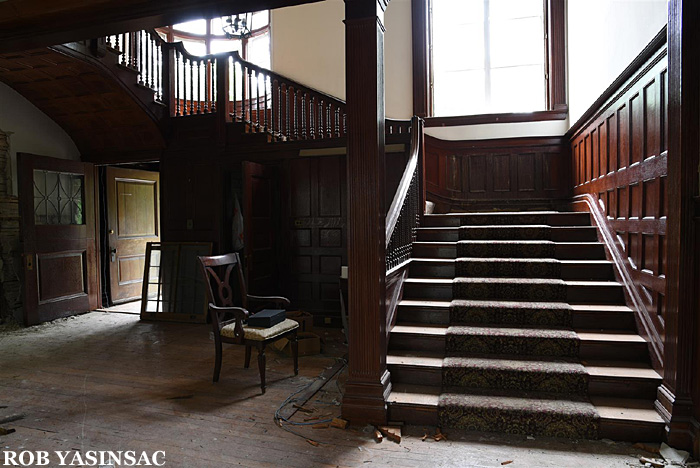 Hillside (Carroll Dunham mansion), Irvington.
_____________________________________________________________________________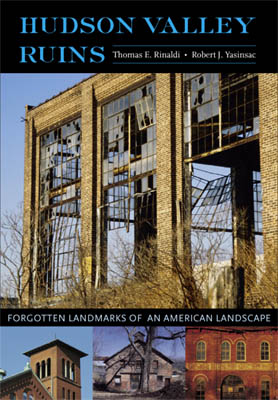 Tom Rinaldi and I will present "Hudson Valley Ruins" for the Marlboro Public Library on Thursday April 19 at 7:00pm.This presentation will include familiar ruins as well as sites not featured yet on our website or in the book. We tend to provide extra attention to local sites at our presentations. Perhaps some of the Ulster County experts in attendance will help us identify this ruin, long gone, that stood outside of New Paltz.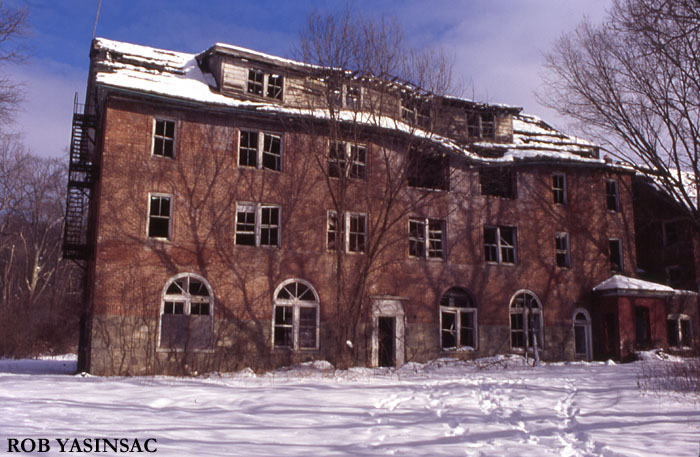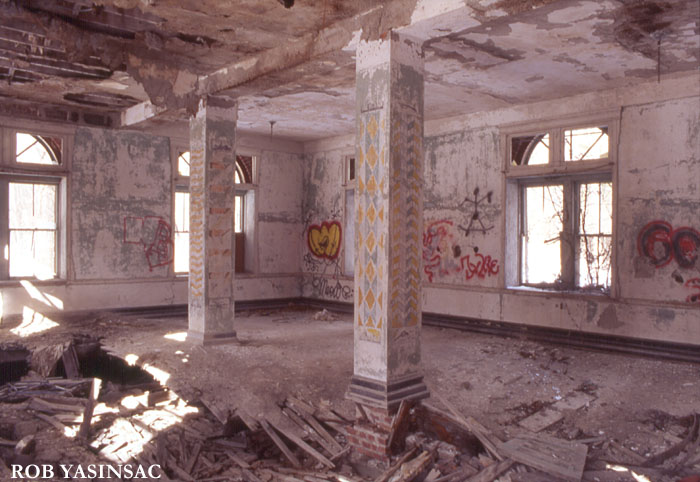 "Hudson Valley Ruins"
Thursday, April 19, 7:00pm.
Marlboro Public Library
1251 Route 9W, P.O. Box 780
Marlboro, NY 12542
Light refreshments will be served. Click here to RSVP. Walk-ins welcome.
Happy HVR Day (and Easter)! I hope to see you at one of the presentations.