Hudson Valley Ruins Presentation at Hudson River Maritime Museum
Please join Tom Rinaldi and Rob Yasinsac this Wednesday September 13, 7:00pm, at the Hudson River Maritime Museum in Kingston for an illustrated presentation of "Hudson Valley Ruins." "Linger here among the beautiful foolishness of things" as you learn about the Hudson Valley's historic and distinctive architecture threatened by development, vandals, and time and exposure to the elements. Presentation will be held in the Riverport Wooden Boat School classroom, suggested donation $5.
Hudson River Maritime Museum
50 Rondout Landing
Kingston, NY 12401
​845-338-0071
fax: 845-338-0583
info@hrmm.org
http://www.hrmm.org/lecture-series.html
We look forward to seeing you there!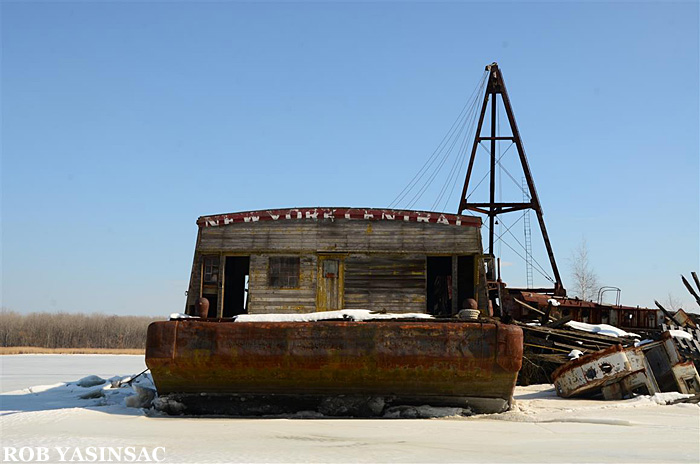 _____________________________________________________
Ferryboat Binghamton Demolition
On the topic of maritime ruins, the ferryboat Binghamton was recently demolished. The Binghamton was a landmark restaurant on the Hudson River waterfront in Edgewater, New Jersey between 1975 and 2007, but previously it carried an estimated 125 million passengers between New Jersey and Manhattan between 1905 and 1967. The Binghamton was listed on the National Register of Historic Places in 1982. In May 2012, the boat took on water, and it was damaged and became further submerged during Hurricane Sandy in October 2012. The Binghamton was demolished in late July 2017.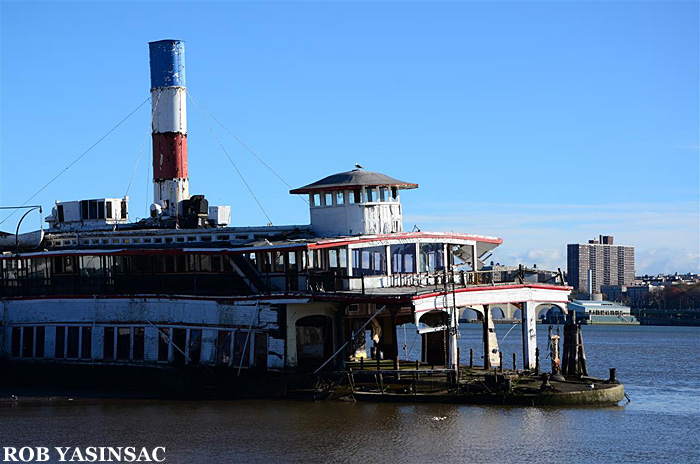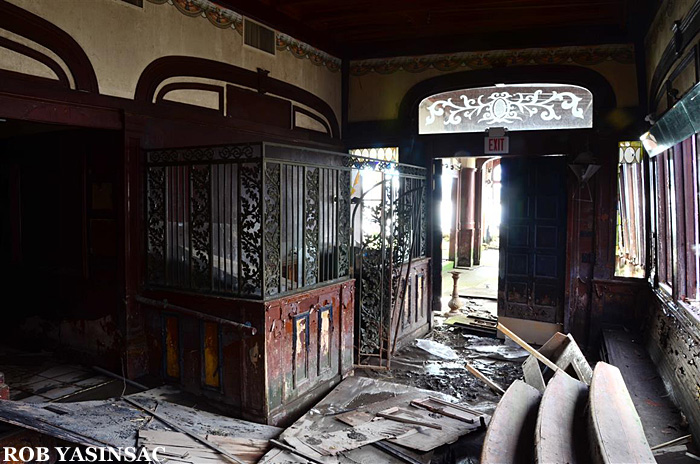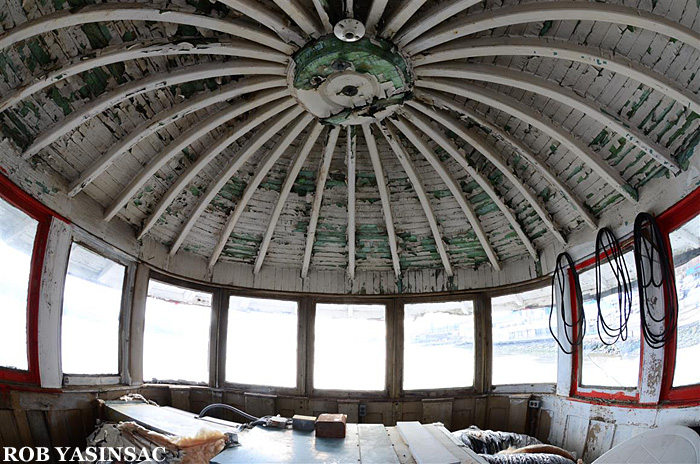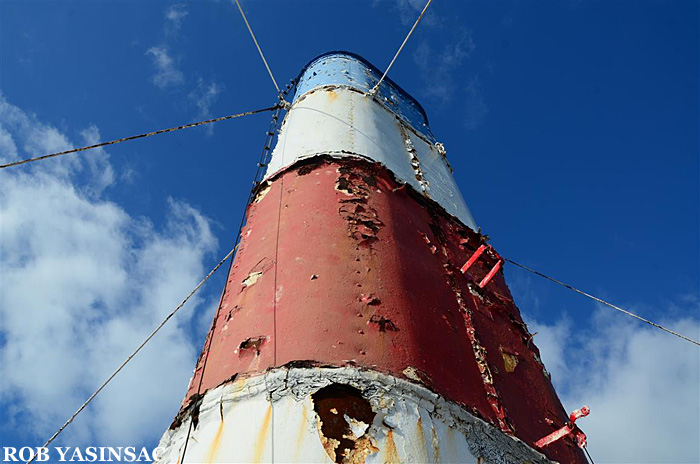 _____________________________________________________
Anaconda Wire and Cable Company Demolition
Demolition is also underway at the last remaining building of the Anaconda Wire and Cable Company at Hastings-on-Hudson. After the majority of the factory buildings were razed in the early-mid 2000s, there was talk of preserving several of the factory buildings at the north end of the site. Soon, all buildings will have been erased from the Anaconda site.
Photos from August 26, 2017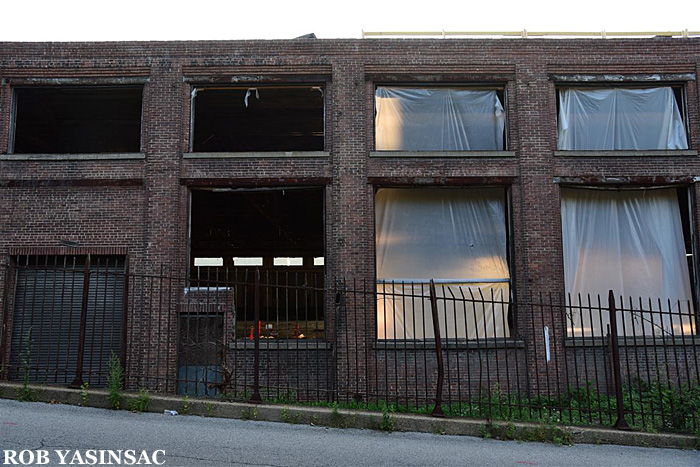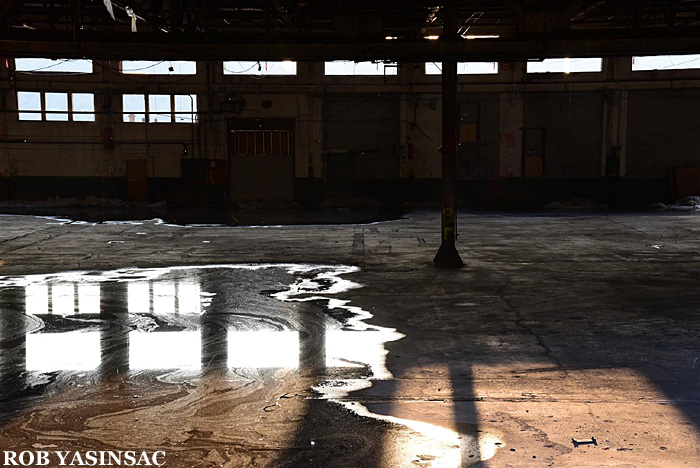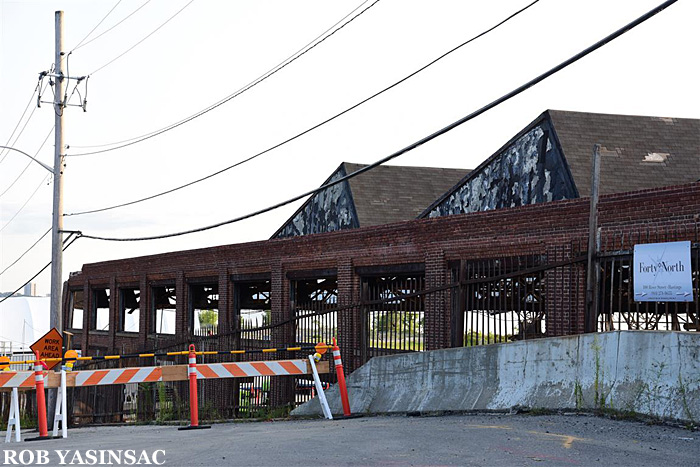 Photos from December 19, 2006.
Building 52 was storage for a private automobile collection at the time.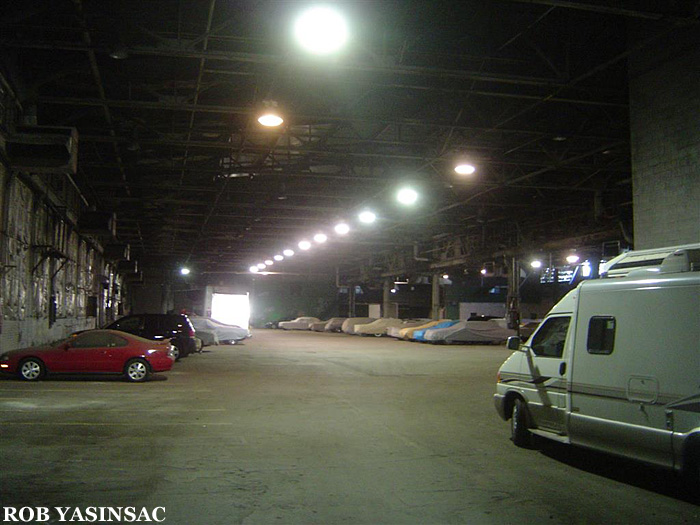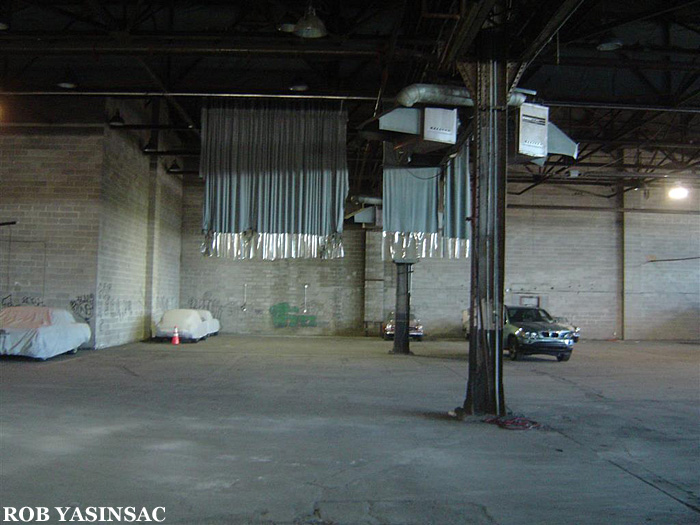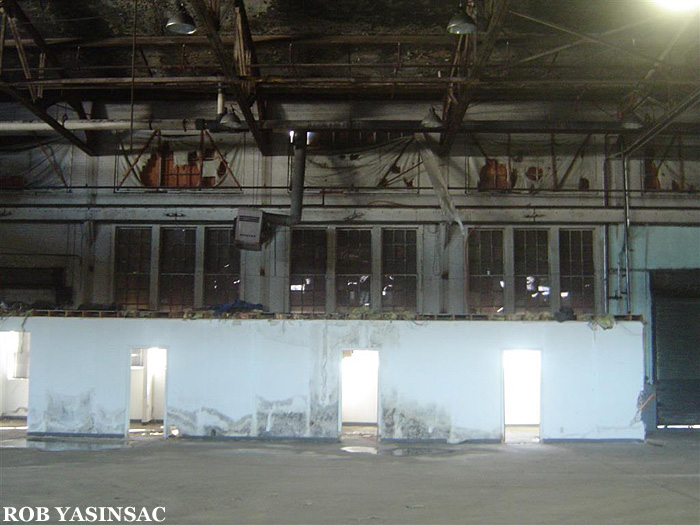 _____________________________________________________
Hudson Valley Ruins Exhibition at New York State Museum
"Hudson Valley Ruins" remains on display at the New York State Museum in Albany until December 31, 2017. Don't miss out, if you have not seen it yet! The State Museum has many other fantastic exhibits and collections, and a new exhibit on the Erie Canal, which promises to be great, will open next week.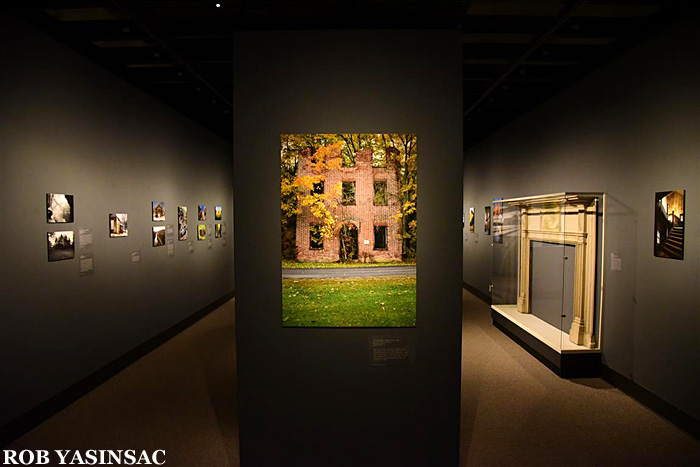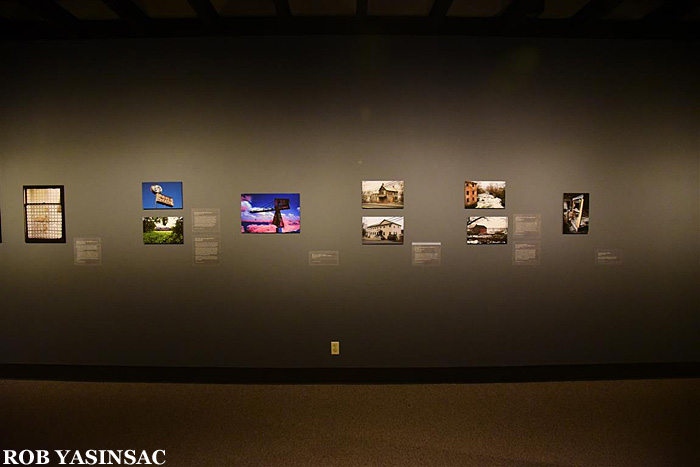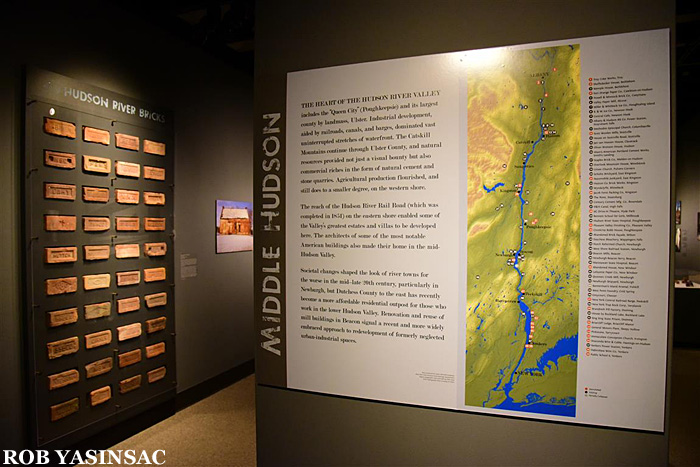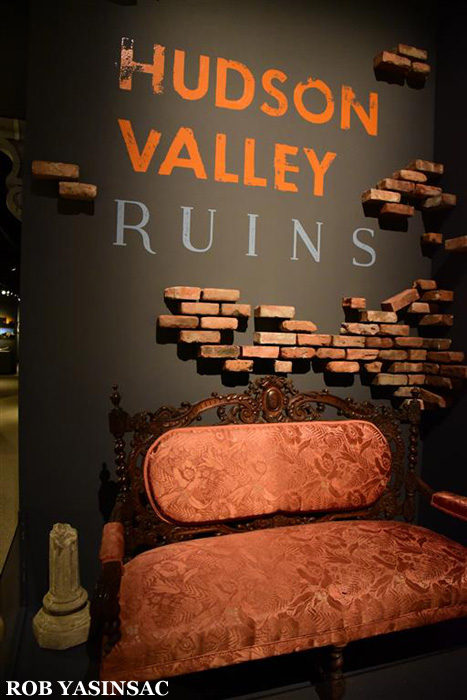 _____________________________________________________
Cold Spring House, Tannersville, Collapse
Lastly, word on the internet is that the "tower" portion of the Cold Spring House in Tannersville collapsed this summer (the companion tower at the other end of the building collapsed previously). Here are some photos from several years ago, plus a photo from that time in the early 2000s when we met the equine security guard.