Our opening reception & gallery talk is tomorrow! Other events will follow on November 12, and January 14, 2017. See you at the New York State Museum!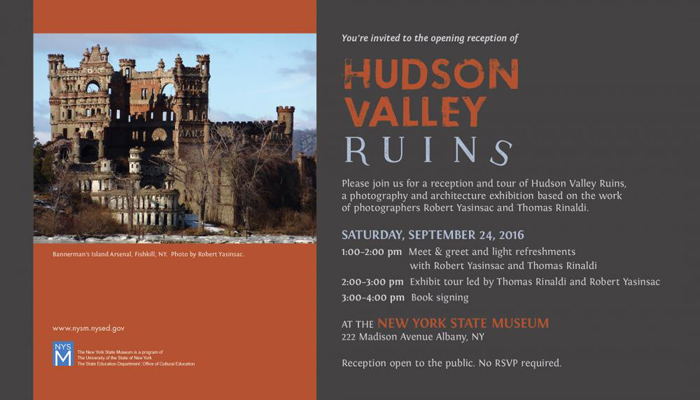 Hudson Valley Ruins
Saturday September 24
1:00-2:00pm – Meet & greet and light refreshments with Robert Yasinsac and Thomas Rinaldi
2:00-3:00pm – Exhibit tour led by Thomas Rinaldi and Robert Yasinsac
3:00-4:00pm – Book-signing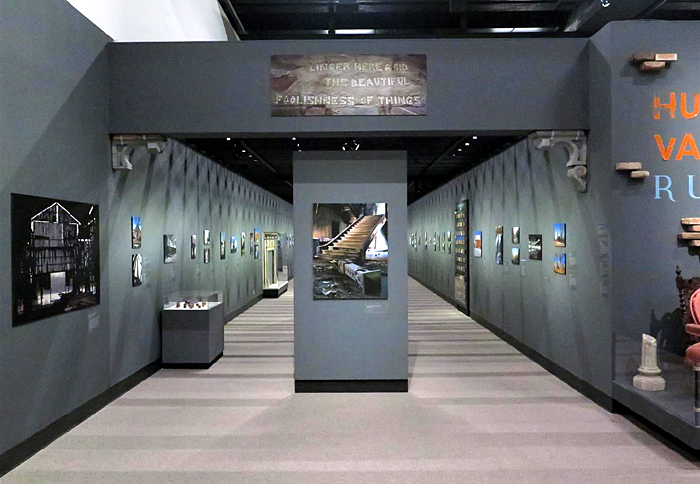 Further information:
http://www.nysm.nysed.gov/exhibitions/hudson-valley-ruins
http://www.hudsonvalleyruins.org/exhibit.html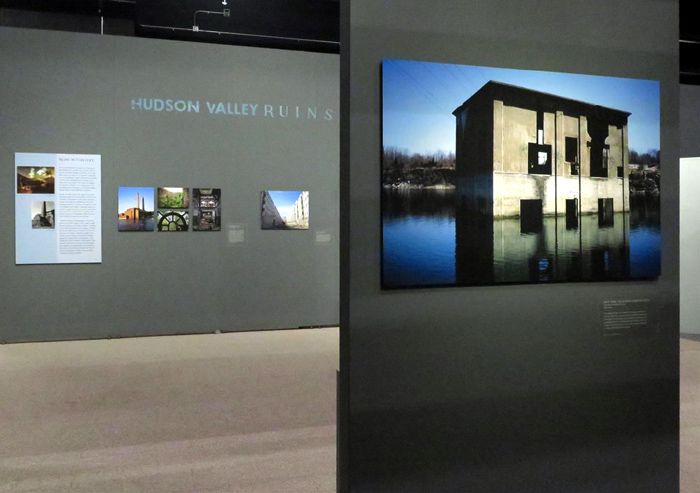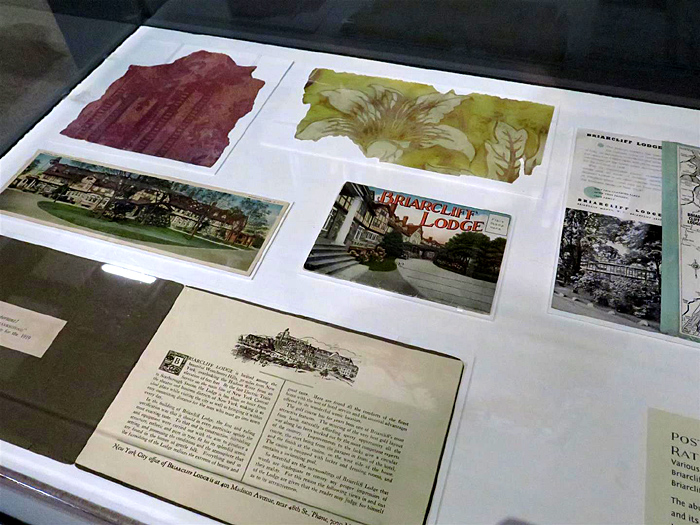 Getting there/Museum info:
New York State Museum
Cultural Education Center
222 Madison Avenue
Albany, NY 12230
http://www.nysm.nysed.gov/visit
Parking is next to the museum, between the museum and a church. Entrance to museum is at street level, under a big overpass. Don't bother with the underground parking garages, as they are less conveniently located to the museum. Parking is free on weekends.
Directions (as an alternate to GPS, which I am told doesn't work out too well):
If you are coming from 787 northbound, get off at exit 2. Take the left at end of exit ramp, going under I-787, and then immediately turn right onto Route 32 (Green Street). At Rensselear Street, Route 32 makes a left turn. Then immediately right turn onto South Pearl Street (continuation of Route 32). If you keep going on Green Street that is OK too, both Green and South Pearl meet Madison Avenue where you will turn left – it just may be a tad easier to make that turn from South Pearl. Go uphill (west) on Madison. The road will split but the opposite way is one-way only, so veer to the right of the church anyway, and turn (left) into the parking lot immediately after the church. Museum is the Modernist building next door. Front entrance is on Madison.