This past week I was alerted a distressing story of a potential teardown of a beautiful, intact mansion at Teatown Lake Reservation in Ossining.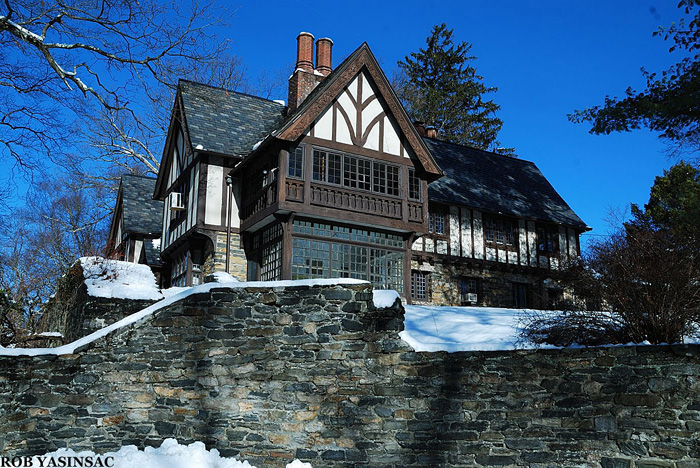 January 25, 2015.
The Croft, as it is known, was built c. 1914 by Arthur Vernay, an antiques dealer. Gerard Swope, Sr., Chairman of General Electric, later owned the estate. Six after Swope's death, in 1957, his heirs donated 194 acres of the estate to the Brooklyn Botanic Garden for an outreach program. The Croft mansion remained privately owned while the estate's stables and carriage house buildings became the nature center and office for Teatown Lake Reservation which incorporated in 1971 to manage the property independent of the Brooklyn Botanic Garden.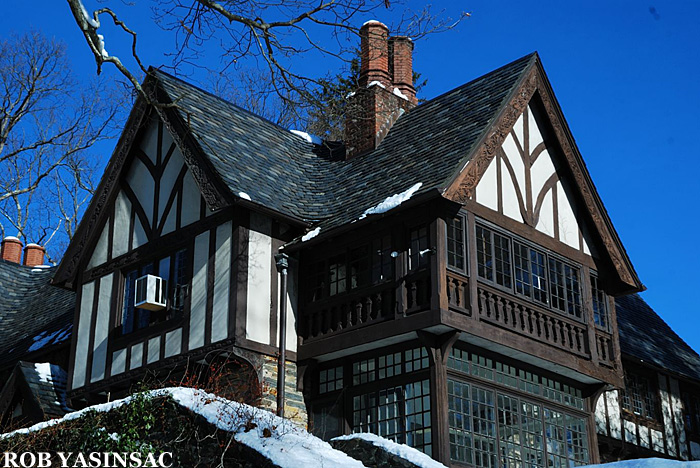 The Croft mansion remained in use as a private house until 2008 and, with funding from New York State and Westchester County, Teatown Lake acquired the house and 67-acres in 2010.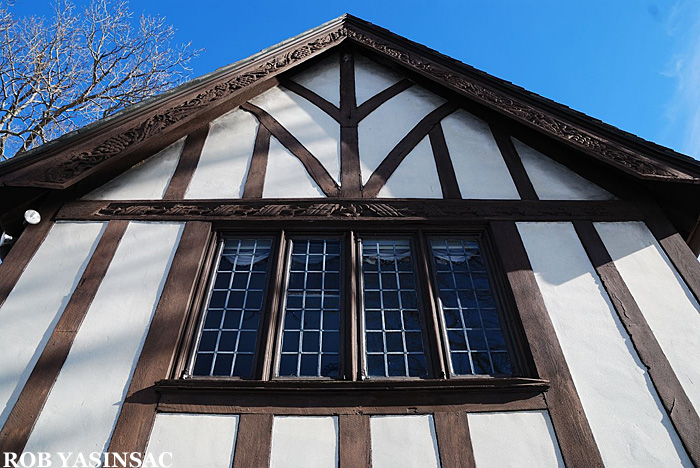 Now, after four years of owning the Croft, Teatown has announced that "Estimates to convert the out of date residence to office space for Teatown use, or to meet requirements for rental, proved both impractical and cost prohibitive." No details were released with this statement regarding the nature of "requirements" to "convert" what had, until very recently, been a perfectly viable occupied home. It seems implausible that this house needs such extensive work as to render costs prohibitive to rent it as a private home or office space – a common scenario employed by other preservation organizations whose properties include non-contributing buildings. Instead of announcing outright that the Croft will be demolished, Teatown has announced an "opportunity" to "repurpose" this Tudor style dwelling, which is said to include architectural elements of historic English homes. Teatown's justification for tearing apart and demolishing the Croft is supported by experts – in the field of building salvage, not historic preservation. A deadline of March 1 has been set to determine the fate of the Croft.
Thanks to J-F de Lapérouse, chairman of the Yorktown Landmark Preservation Commission, for informing me of this story, and for his efforts to promote an alternate resolution for the Croft.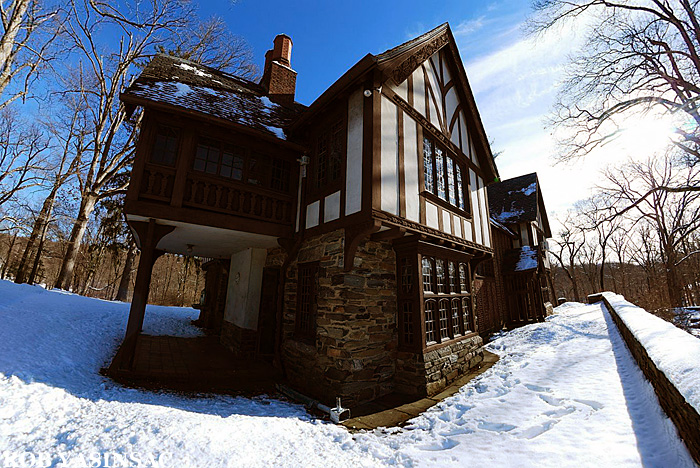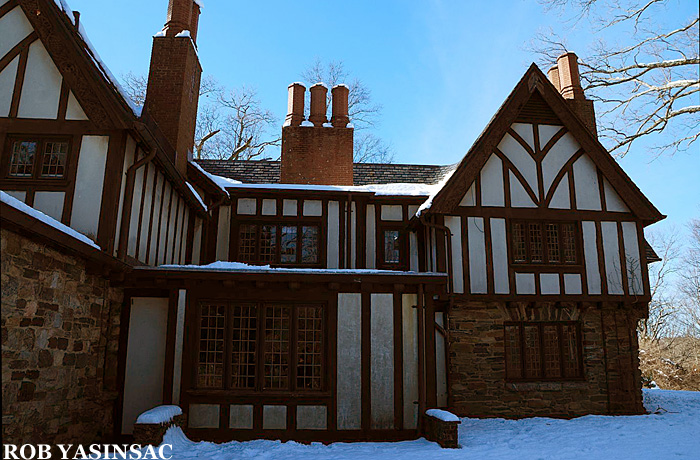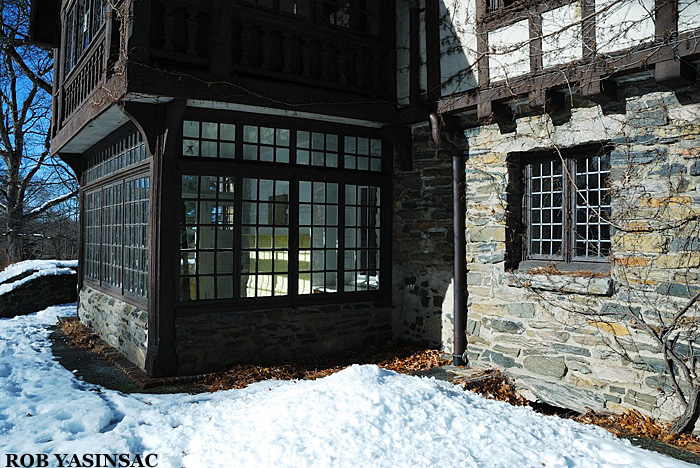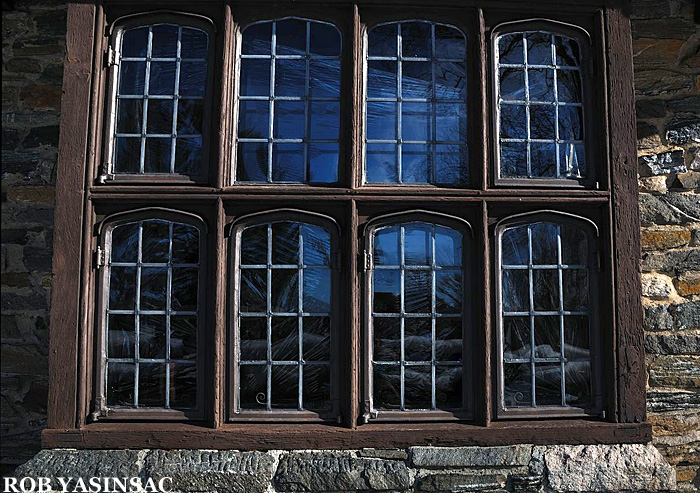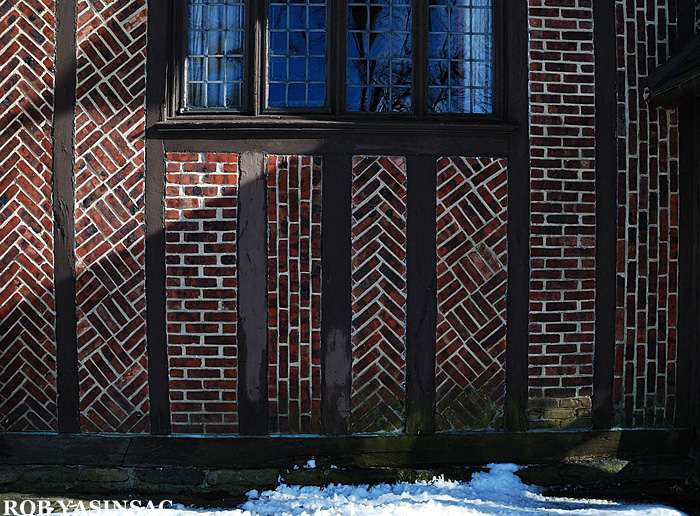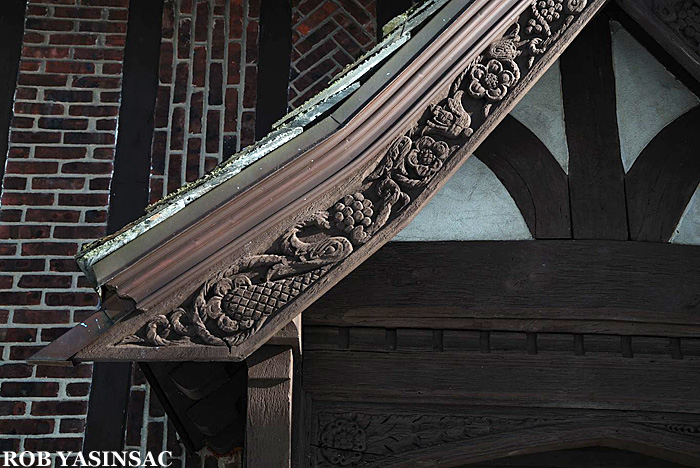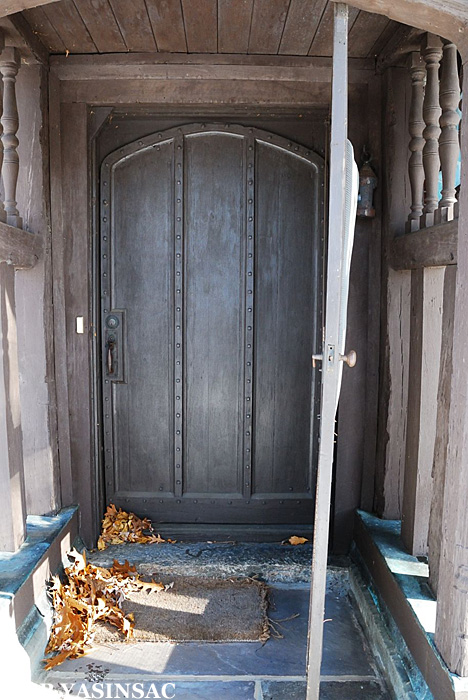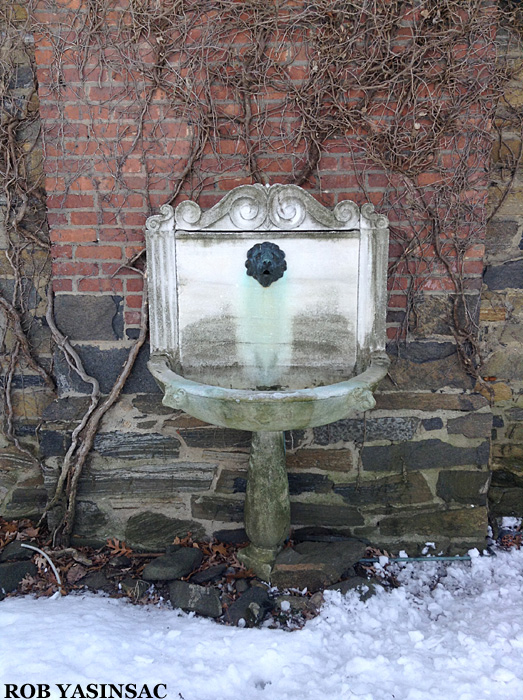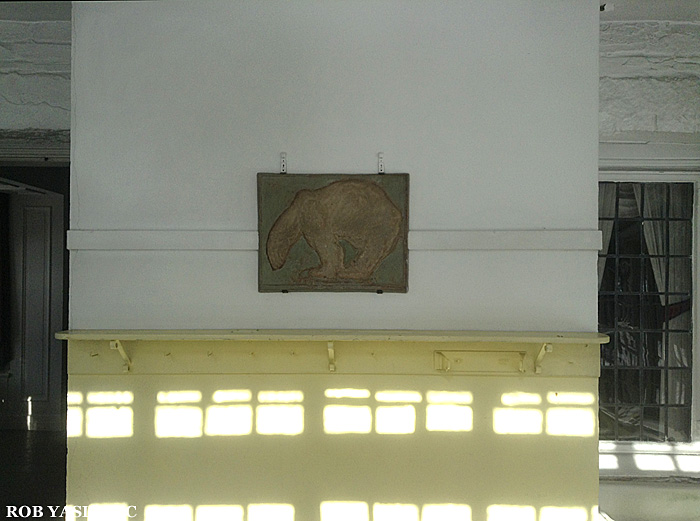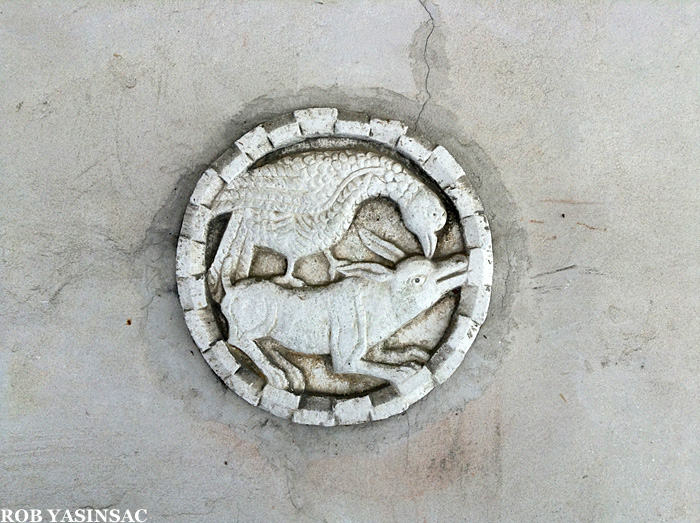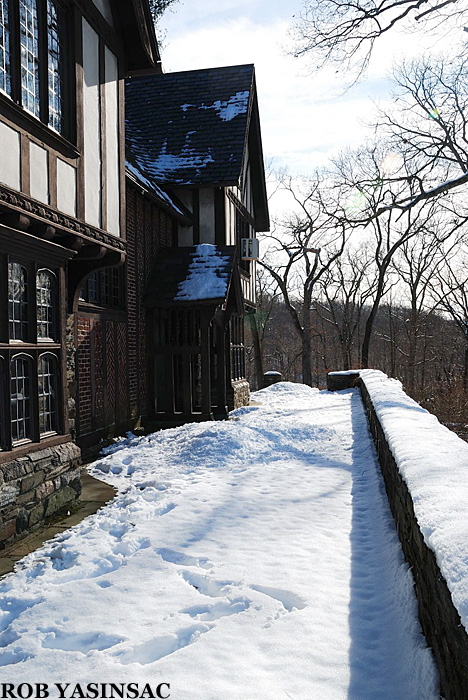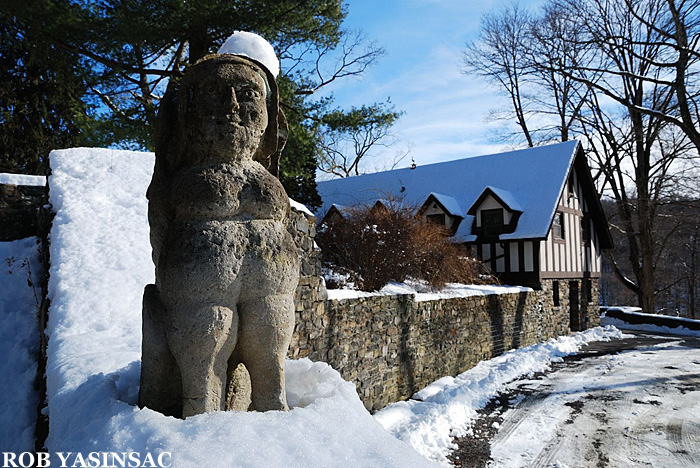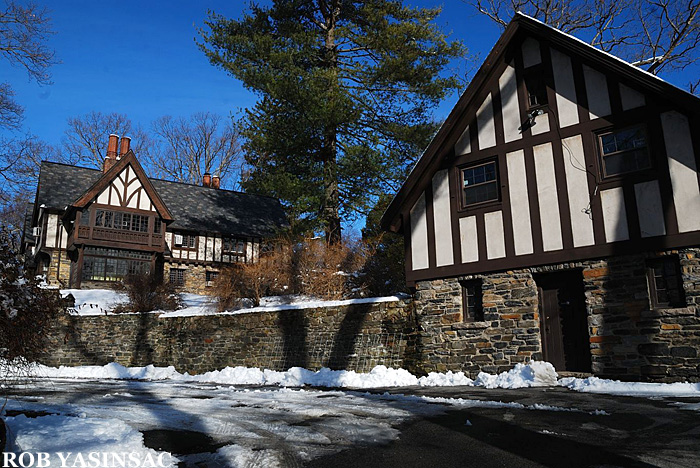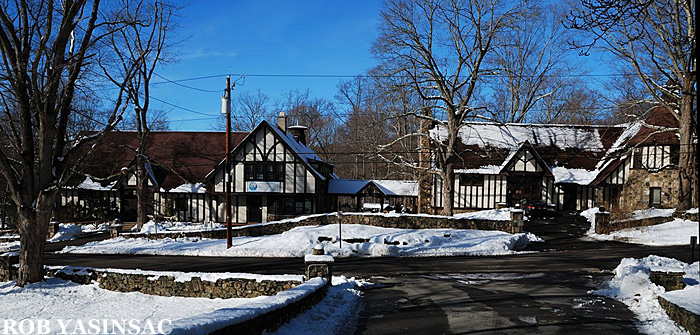 Nature Center and office.