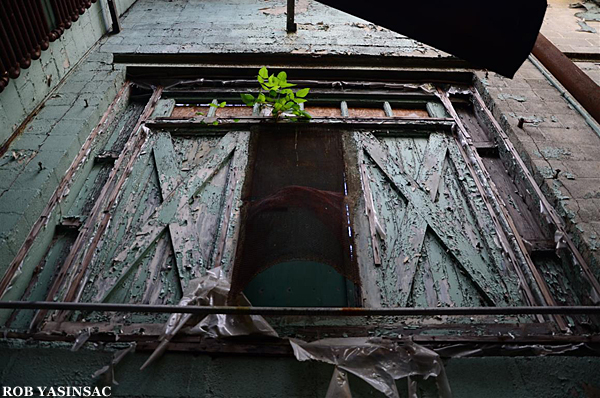 Haverstraw had its brickyards, Peekskill its stove works, south of Catskill were the Portland cement works – so many places along the Hudson were known for one particular industry. Though other trades – brick-making, textile manufacturing, and machine production – thrived in Beacon, that city was known for its hat factories. Although most industries ceased operations there in the 1960s and 1970s, a few of Beacon's mills, including the Tioronda Hat Works and the Matteawan Company mill (originally a textile mill), stand vacant, while Horatio Swift's Machine Shop was recently renovated as the Roundhouse restaurant and hotel.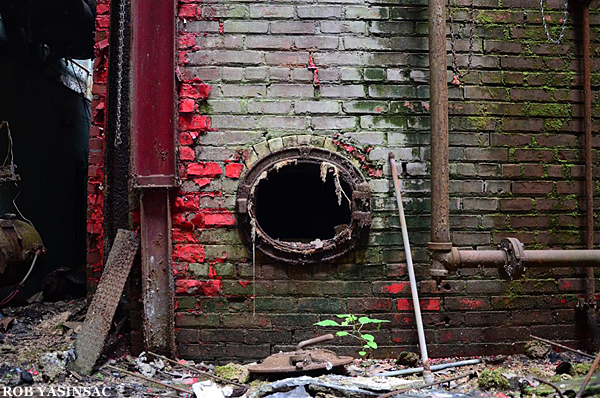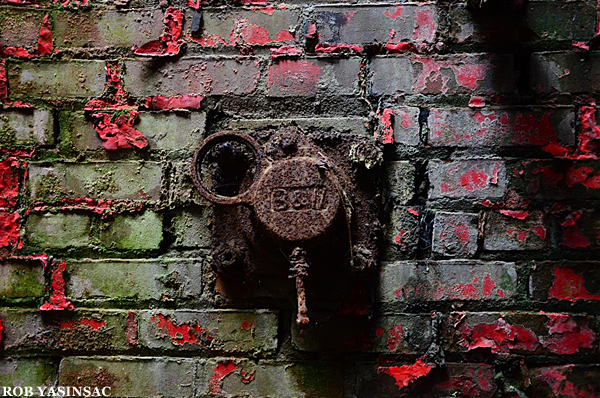 Many lesser-known companies occupied these mills and other factory buildings along the Fishkill Creek. One firm was the Weiss Straw Hat Works. In 1925, the company fell behind on payroll and several employees took matters into their own hands. It was often the case, as we found while researching Hudson Valley Ruins, that workers at numerous factories went on strike to protest wage or labor matters. Most notably, the New York State Militia was ordered to Coeymans (south of Albany) to quell a riot at the Sutton & Sudderly Brickyard, where workers attempting to unionize fired shots at an interim work force. At the Weiss Straw Hat Works, employees went straight to the top of the company.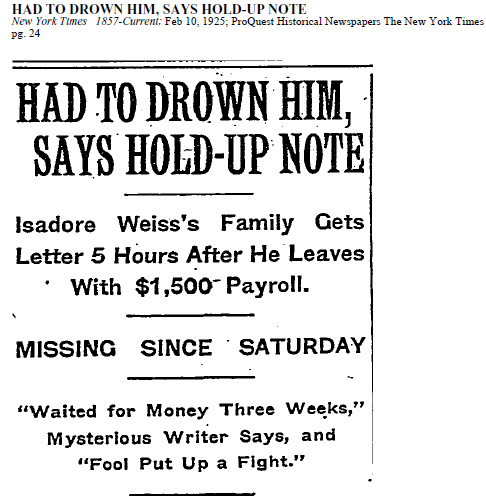 Isadore Weiss, company president, withdrew money from a Manhattan bank, near the company's 11 Waverly Place office, each Friday. On Saturdays, he left his home at 315 West 102nd Street for the trip on the 7:50am train to Beacon to pay the factory workers.
On February 7, 1925, Isadore Weiss left home with $1,500 for payroll in his pockets. He never made it to Beacon. Less than five hours later, personal documents that he usually carried were delivered by mail to his family. Included was a note that stated: "We had been waiting for the payroll for the last three weeks. The dam fool put up a fight and we had to throw him in the river." The New York Times described Weiss as described as "powerfully built, more than six feet in height, and in prime condition to put up a fight under fair odds." It must have been a dam heck of a fight. (The Times also explored the possibility that Weiss may have left his family, but it was said that all was well in the Weiss household.)
I know I have referenced this story before, but illustrating this post are three abandoned Beacon mills, from photographs taken July 2014.