Hudson Valley Magazine just published a five-page article about Hudson Valley Ruins (September 2011, pp. 52-56). The article is entitled "In Ruins" and features my photographs of Wyndclyffe, the Middlehope Drive-In Theater, St. John the Divine's Fresh Air Home, Northgate, and the Hutton Company Brick Works. The online version of the article can be found here: http://www.hvmag.com/Hudson-Valley-Magazine/September-2011/Historic-Hudson-Valley-Castles-Mansions-Ruins-Estates-and-Sites-2011/.
Here's a few of the "outtakes."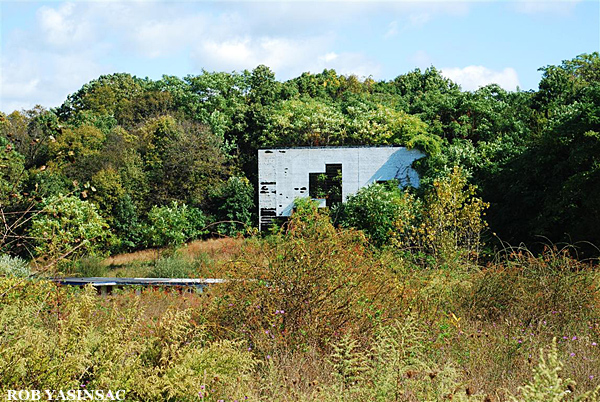 Above: Middlehope Drive-In Theater, Middlehope, NY.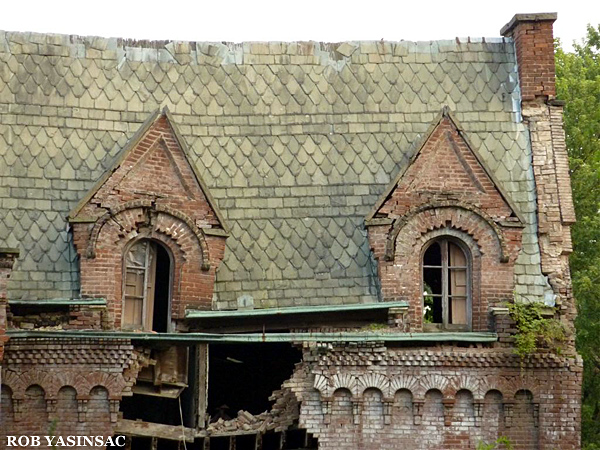 Above: Wyndclyffe, Rhinebeck, NY.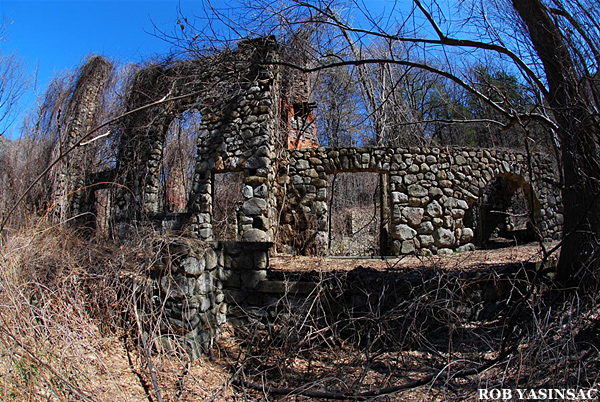 Above: Northgate, Cold Spring, NY.
Coincidentally there was a little publicity earlier this month. The online newspaper The Daily ran a profile of me : http://www.thedailyhastings.com/neighbors/tarrytown-man-documents-hudson-valley-ruins.
Enjoy the reading!