Reynolds Farmhouse, Somers, NY
It is not often that we get to report good news but that is what is underway at Angle Fly preserve in Somers (Westcehster County). The Somers Land Trust plans to restore the c. 1776 Reynolds House. The house has been unoccupied for a few years. The property was acquired in 2006 for the purpose of creating parkland.
The Journal News has more information and 19 photos in an article published online February 12, 2013.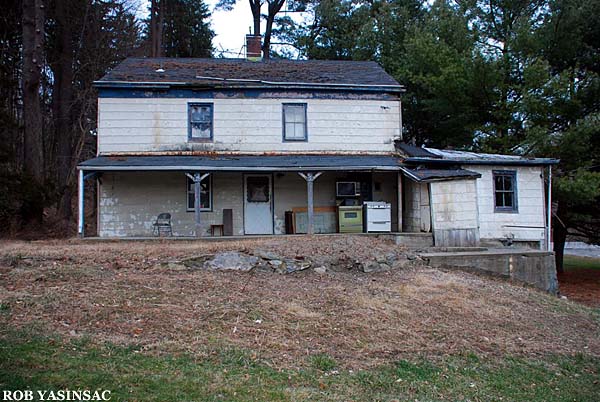 Reynolds House, January 2007.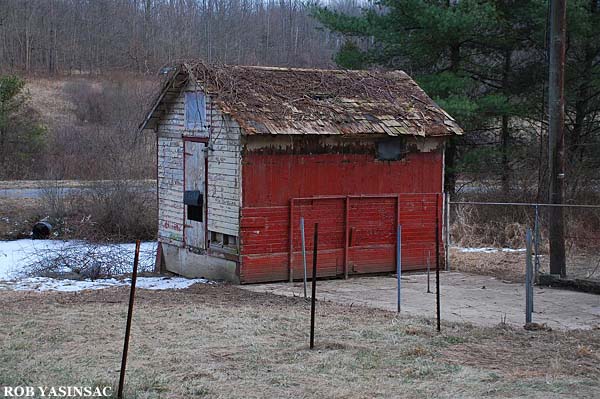 Reynolds farm building, January 2007.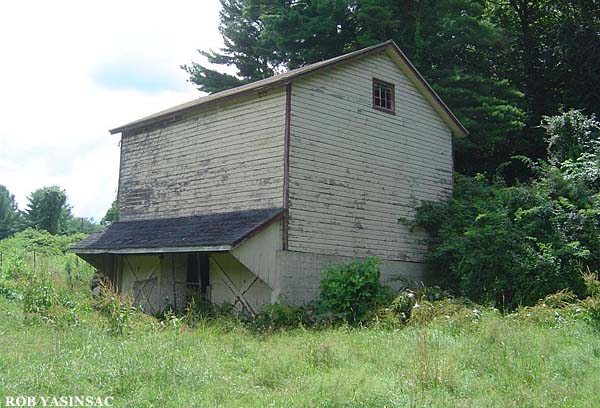 Reynolds farm building, July 2006.
Starlite Theater, Latham, NY
This theater-in-the-round was demolished in December 2012. I visited once before and returned for a last look just before Christmas. I recently posted a set of photographs from that December 2012 visit.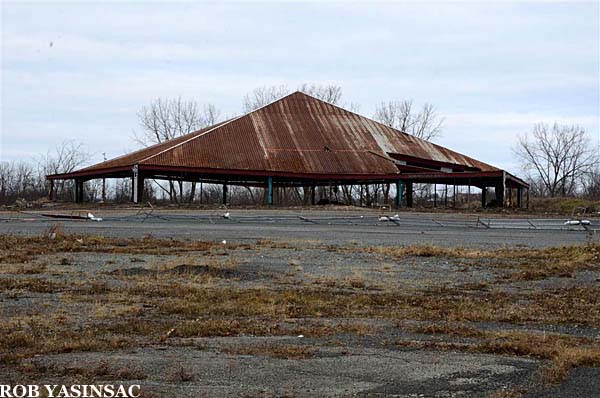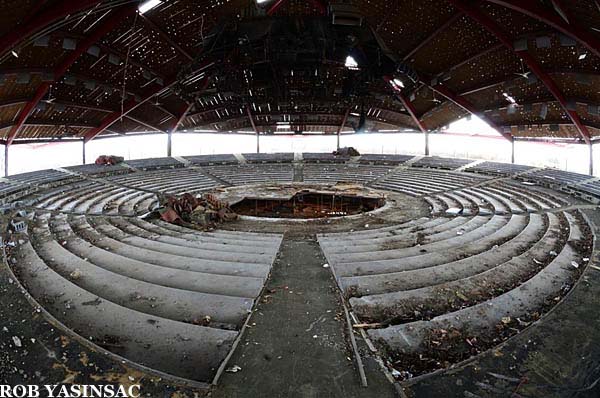 St. Patrick's Church, Watervliet, NY
A preservation battle is being waged in the Albany suburb Watervliet where supermaket chain Price Chopper wants to demolish a historic church. A developer entered into agreement with the Roman Catholic Diocese of Albany to buy the church, which closed in September 2011, in order to build a 40,000+ square-foot supermarket. Neighbors protested the plan to demolish their cherished landmark and now a group has filed a lawsuit against the Watervliet City Council that calls into question the council's procedures in approving development plans for the site.
The church property lies between 19th Street and 23rd Street, and 5th and 6th Avenues in Watervliet. Other buildings to be demolished include the church rectory, school, and three rowhouses on 23rd Street.
Photographs December 23, 2012.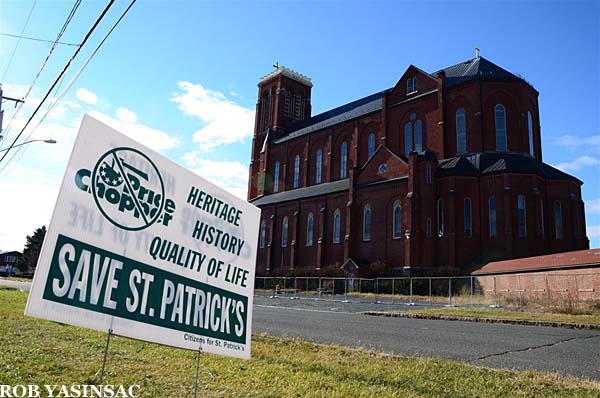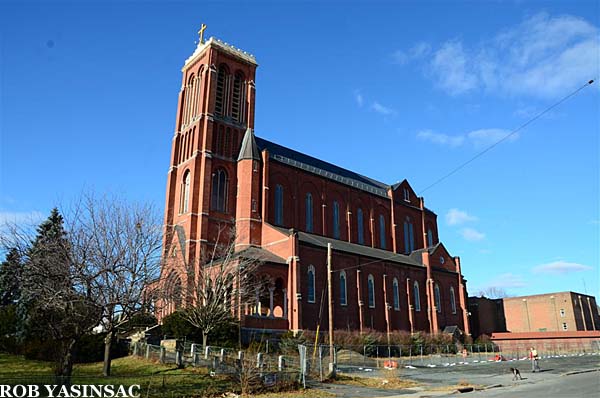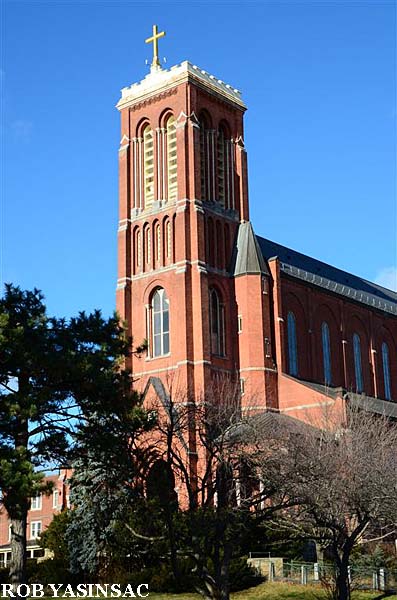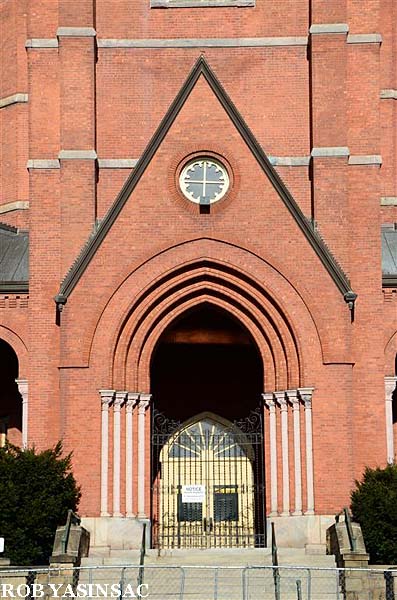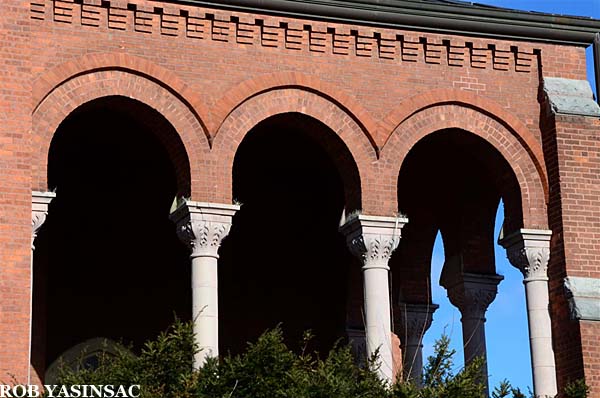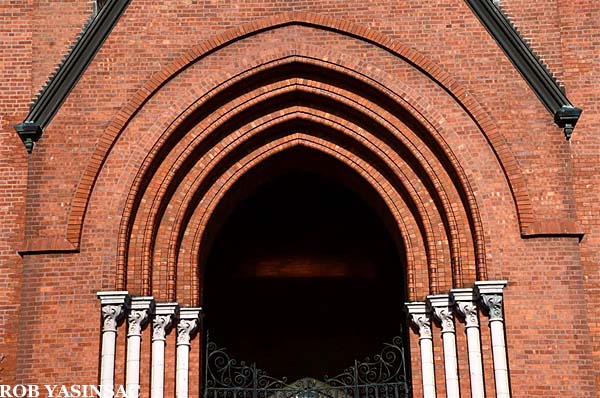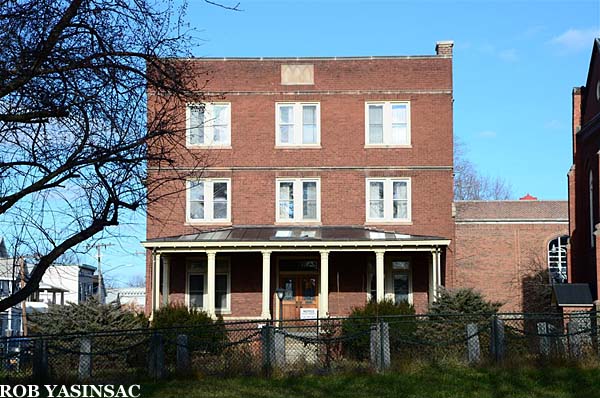 Rectory.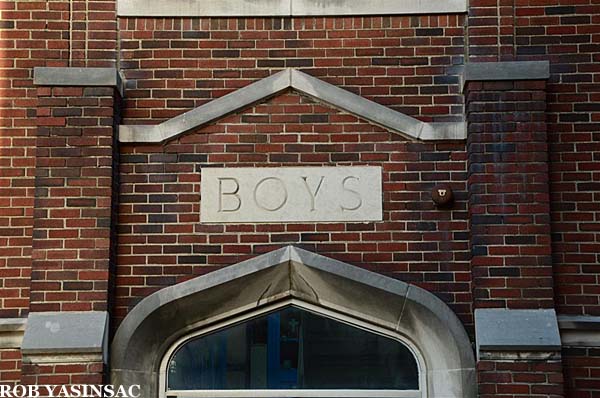 St. Patrick's School, detail.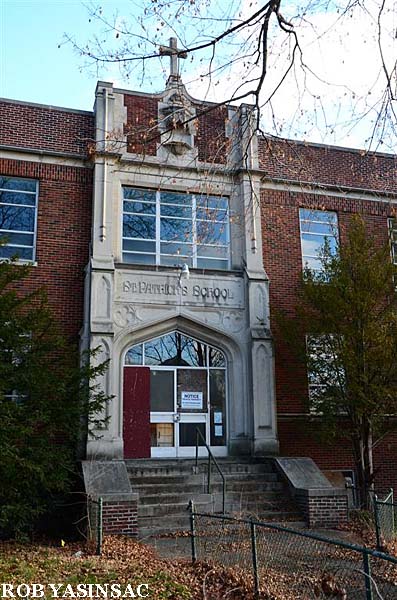 St. Patrick's School.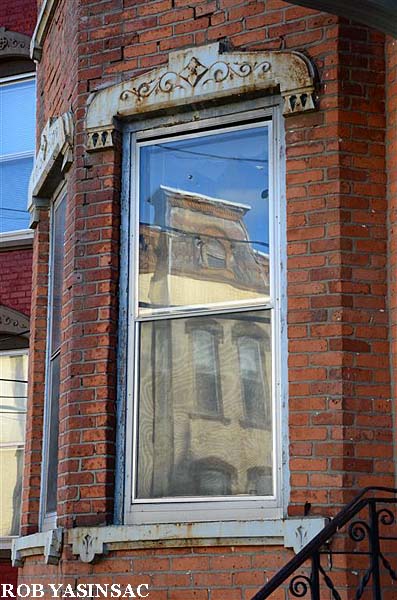 Rowhouse detail.
Beech-Nut, Canajoharie, NY
This is out of the realm of the Hudson Valley, but anyone who has traveled the New York State Thruway west of Albany has surely noticed the Beech-Nut sign in Canajoharie (Montgomery County). If you didn't, well, you missed it for good. The sign was removed
about late January 2013. The factory closed in March 2011 and has been marketed for sale but no plans for the site are known.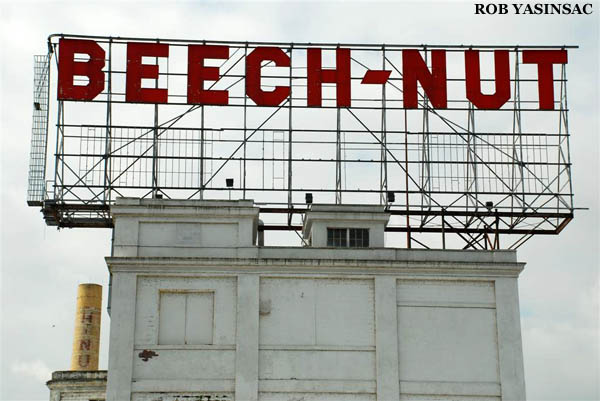 More photographs of Canajoharie may be seen here.
Yonkers Power Station, Yonkers, NY
The owners of the Yonkers Power Station have filed a Special Use Permit Application with the City of Yonkers. The 41-page document can be downloaded here. A press tour with United States Senator Chuck Schumer visited the Yonkers Power Station in January 2013. The Journal News reported on the tour with photographs and video.
Photographs September and October 2007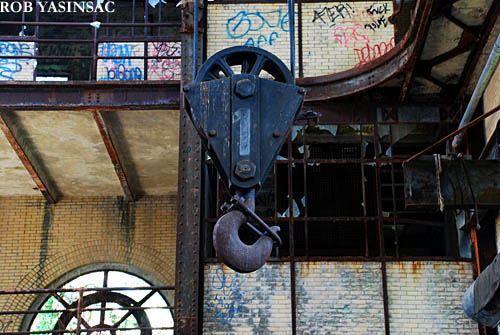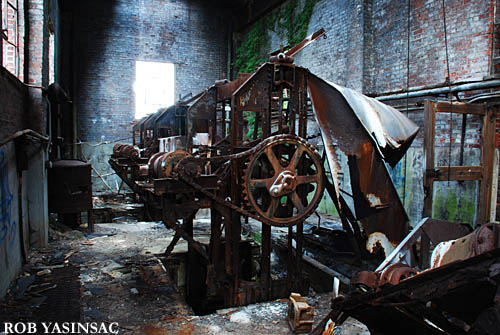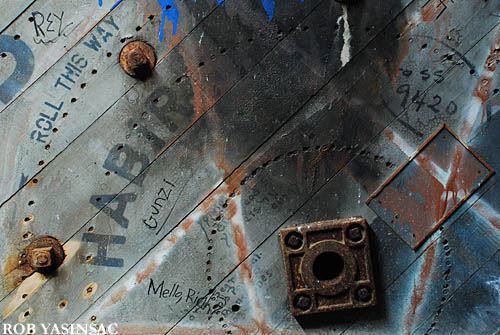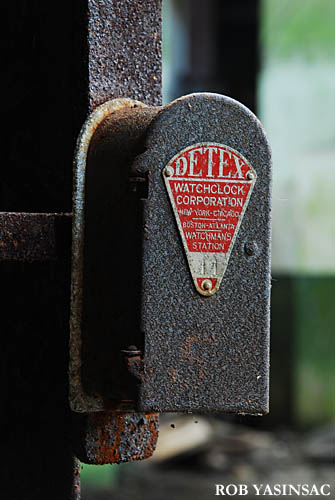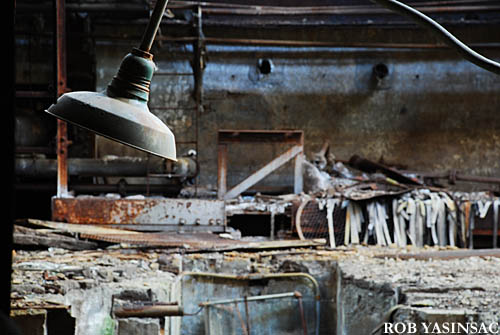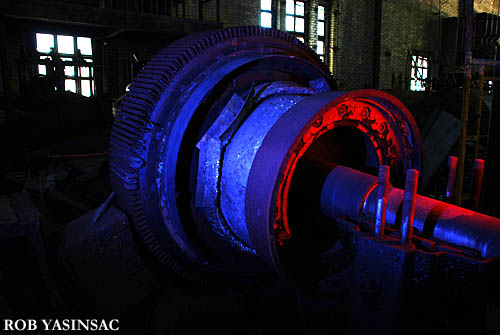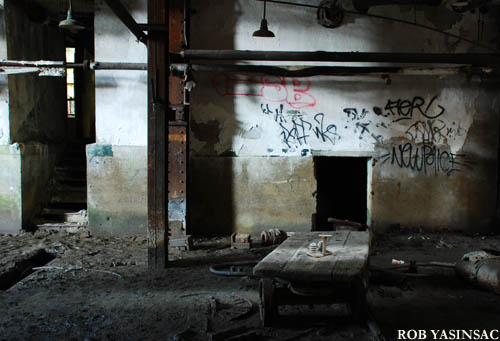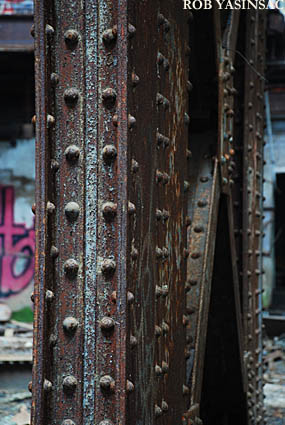 BONUS:
This past Saturday Thom Johnson and I hiked through a foot of snow to the Northgate ruins in Cold Spring. Surprisingly we did not see anyone else all afternoon and no other footprints broke the snow before us. Here is one take from that day.