Rob Marchant of The Journal News wrote an article yesterday about Wes Pomeroy, a Buchanan native who is researching Reusen's Farm / Long View estate in Oscawana (Town of Cortlandt). The property (they call it the "McAndrews estate") is now a Westchester County park and includes some ruins and foundations, and a racetrack for horses.
The son of the last owner will lead Pomeroy and others on a tour of the site Sunday afternoon.
The link to the story is:
http://www.lohud.com/apps/pbcs.dll/article?AID=2011106020399.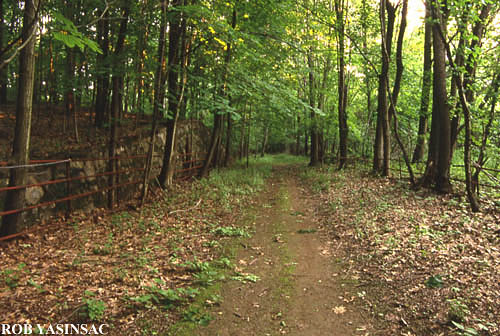 The racetrack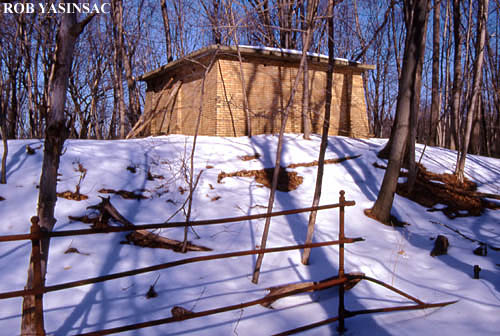 A ruin at the racetrack.