Rock Hill Lodge /
Holland Sporting Club
MOHEGAN LAKE, NY




April 2011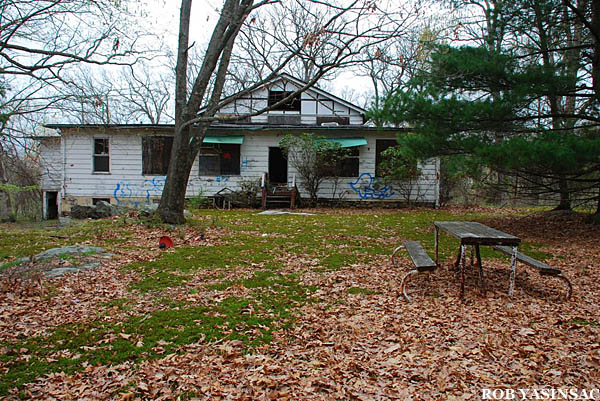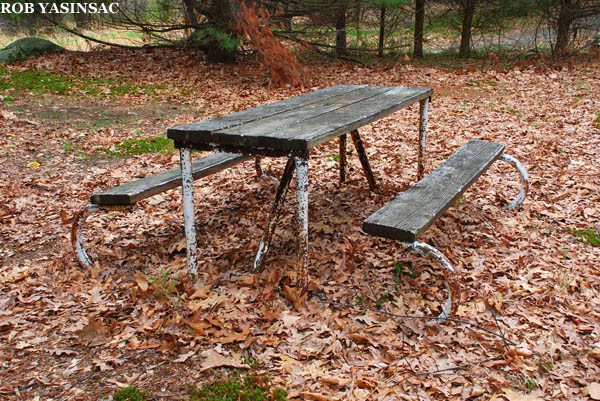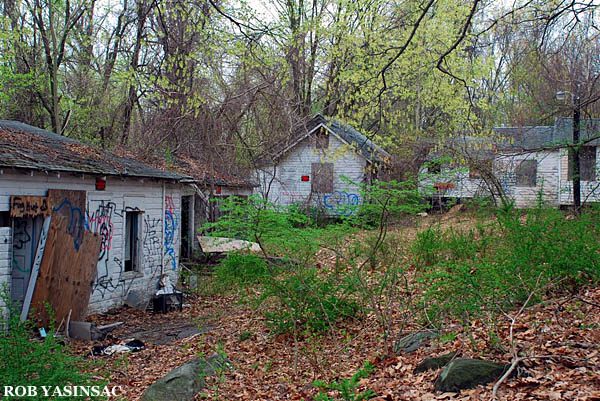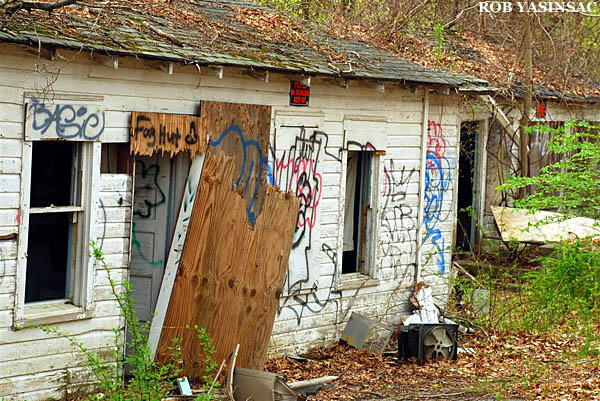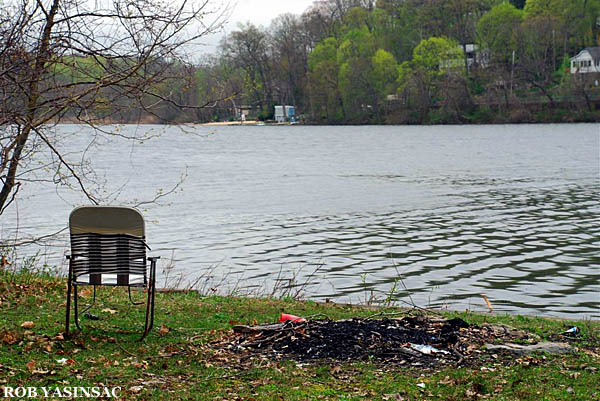 A perfect hang-out spot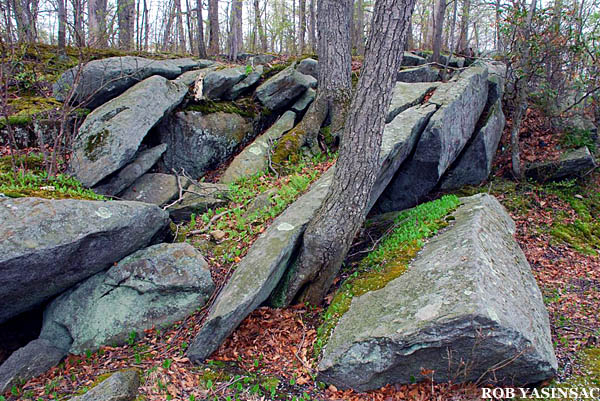 Some interesting rock formations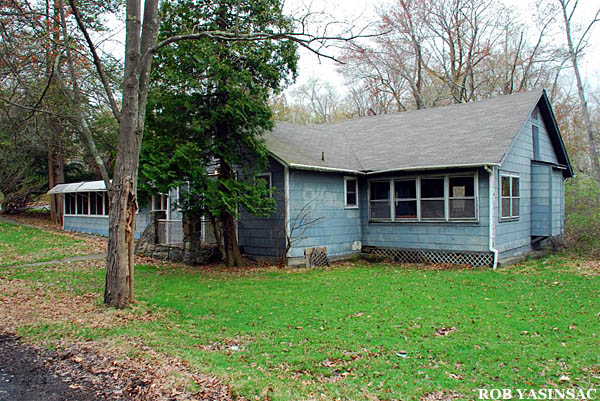 This nearby building may once have served some recreational purpose. It is now used as a schul.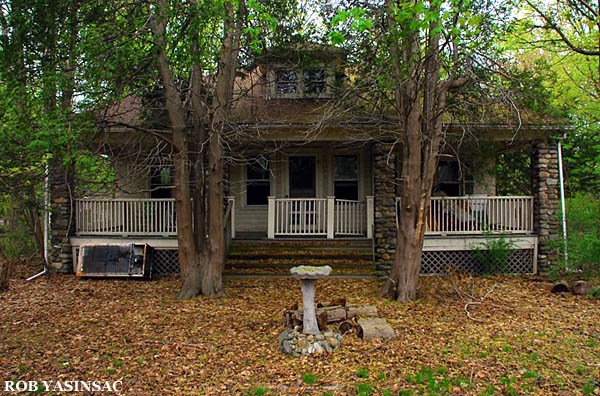 One of the nearby bungalows, typical of the houses that were built around these lakefront resorts.
Some houses are occupied throughout the year, some are weekend/summer homes.

---
This page copyright © 2011 by Robert J. Yasinsac. All rights reserved.
Reproducing or copying photographs without the permission of Robert J. Yasinsac is prohibited.