ROUTE 6 RUINS AND OTHER ARCHITECTURALLY INTERESTING BUILDINGS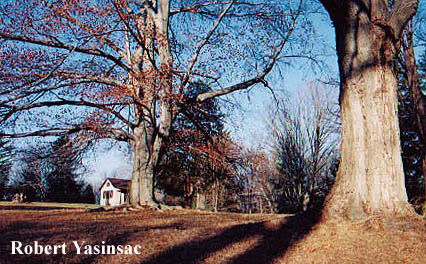 Photographs taken December 3, 2001.

---
MANSION (APARTMENT HOUSE), BREWSTER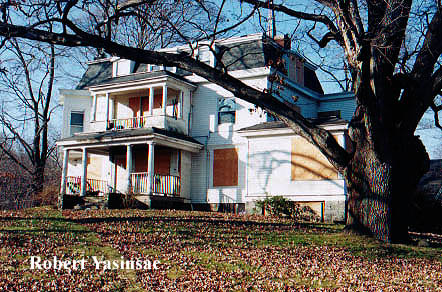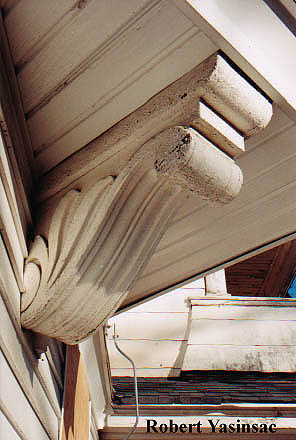 ---
WALTER BREWSTER HOUSE, BREWSTER
Erected ca. 1850 by village founder Walter Brewster, this spectacular house is owned by the Landmarks Preservation Society of Southeast. The group has restored the house and offers house tours by appointment as well as concerts and special events.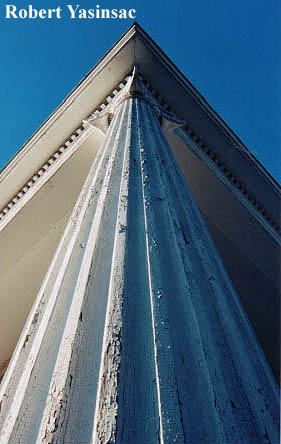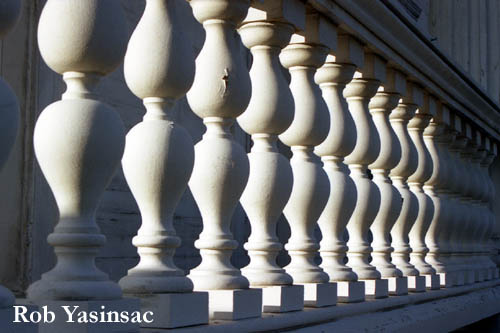 ---
MORNINGTHORPE, BREWSTER
Morningthorpe, also known as the Seth Howes Home, is an intact estate consisting of a Tudor-style castle and various outbuildings. It is currently owned by the Delancey Street Foundation as a youth home and is not open to the public.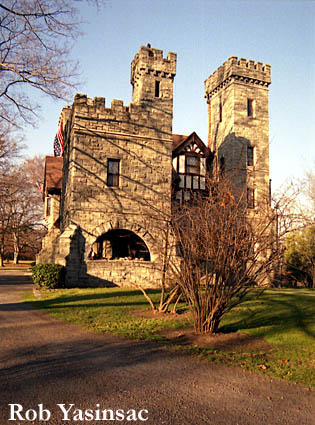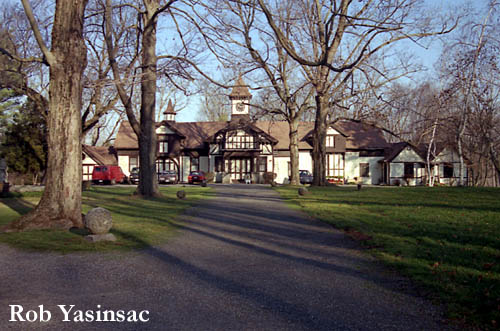 ---
CANAL GATEHOUSE, BREWSTER
The Canal Gate House, or Connecting Channel Gatehouse, controlled the channel between the East Branch Diverting and Croton Falls Reservoirs, equalizing their levels. It is one of the more picturesque sites in the region, straddling the channel next to steep rock walls..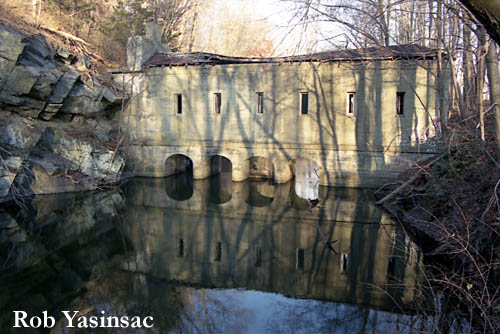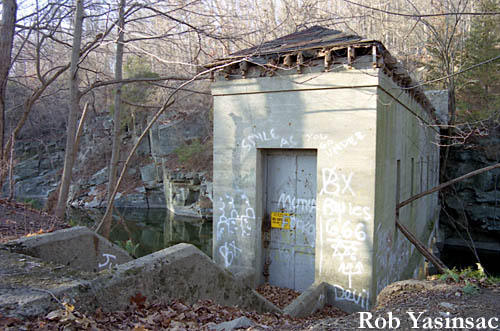 Westchester-Putnam Ruins - Page 1




Yaz' Hudson Valley Ruins and Abandoned Buildings, etc.

E-mail Rob Yasinsac


---
This page copyright © 2006 by Robert J. Yasinsac.
Reproduction or copying of these photos in any form is not permitted.