Grossinger's
LIBERTY, NY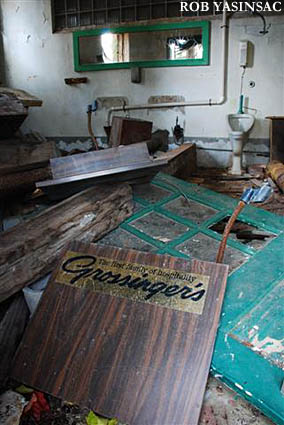 October 2008
Grossinger's was one of the most famous of the resorts in the 20th century in Sullivan County, and in abandonment, continues to be a popular visiting place. The original resort bore traditional Tudor-style architecture, but much of the main building was demolished in the 1980s. What stands today appears to be a weird mix of half-renovated, half-demolished, and thoroughly trashed buildings; it can only be more surreal from the active golf course.
For a little more information about Grossinger's, I recommend visiting this website.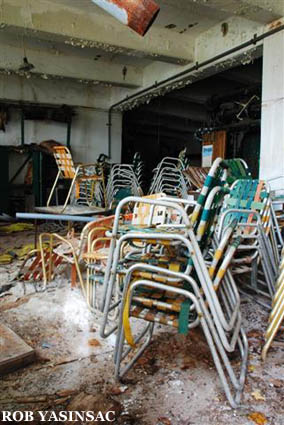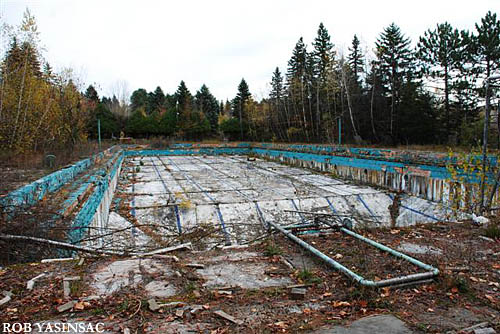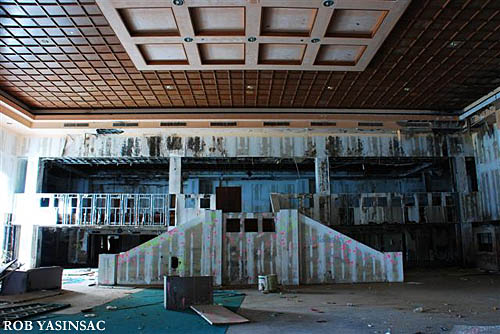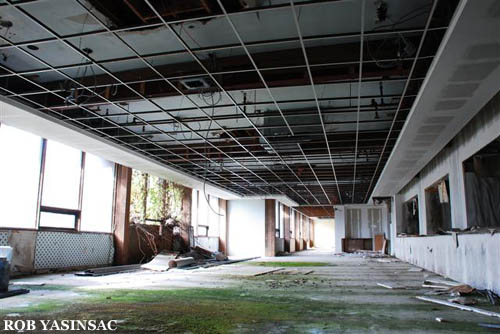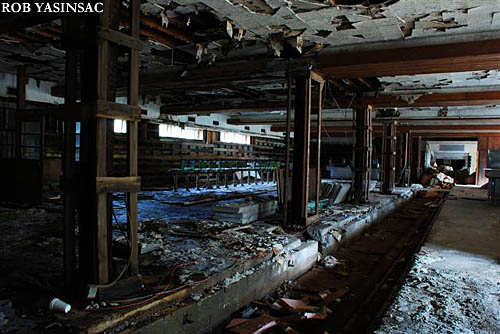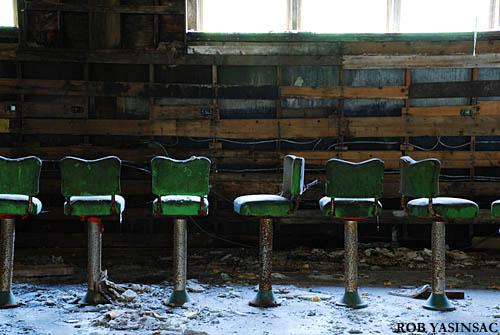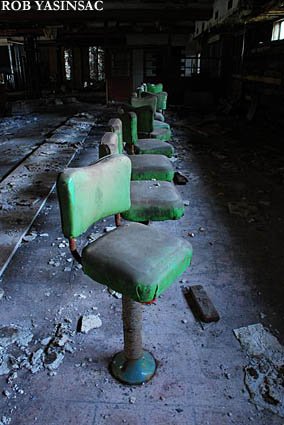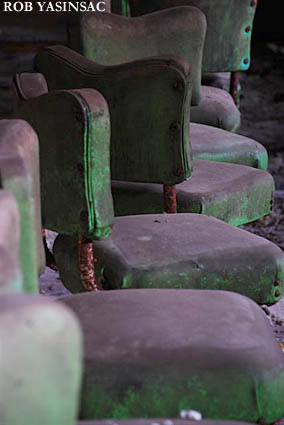 More Grossinger's Photos - Page 2


---

Yaz' Hudson Valley Ruins and Abandoned Buildings, etc.
---
This page copyright © 2009 by Robert J. Yasinsac.
Reproduction of these photos without the permission of Robert Yasinsac is prohibited.