Teaberry Port
West Nyack, New York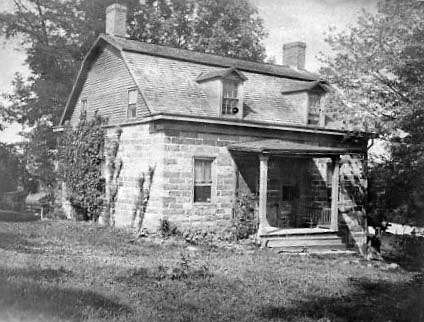 Undated photograph.

Once again a few hundred years of history gets wiped away in a few days.

Teaberry Port, in West Nyack, NY, was built about 1772-1774 by Resolvert Stephens, who may or may not have participated in the Revolutionary War. The Ming Tea Company occupied the stone house as its office headquarters in the 1940s and into the 1950s when, presumably, the house gained the name Teaberry Port. The United Water Company later became owner of the house, which is located near a reservoir formerly operated by Spring Valley Water Works.

Over time, perhaps mostly in the 20th century, the small gable-roof structure was altered with an enclosed porch, enlarged roof, and bay windows, leaving only the first floor wall on its north side as the only part of the house presenting something close to its original appearance. Nevertheless the basic form of the original colonial house, and perhaps most original wood framing, survived.

Beginning in 1993, United Water leased Teaberry Port to the Town of Clarkstown, which in turn rented out the house as a single-family home. The last tenant moved out around 2005, and United Water reclaimed full ownership of the house and let it sit vacant. The company claimed that as a public utility it could only offer the building for rent - not for sale- and that a renter could only be a non-profit agency, not a private individual or family. Claims that the house required half a million dollars in repairs deterred groups from renting it. In 2012, United Water moved to have the ancient home demolished. That request was denied by the Clarkstown Historical Review Board. After a hole appeared in the stonework of the north wall in the summer of 2012, the town of Clarkstown approved a demolition permit on November 2. Demolition of Teaberry Port began on Friday November 23, 2012.

All photographs below taken January 8, 2011.

Newspaper Articles:
Journal News - July 19, 2012
New City Patch - September 5, 2012
Journal News - November 22, 2012
Journal News - November 23, 2012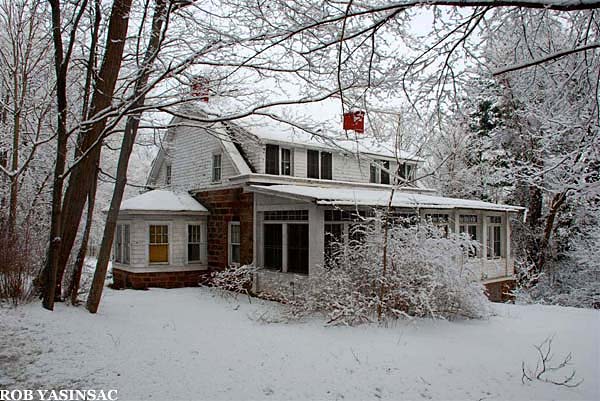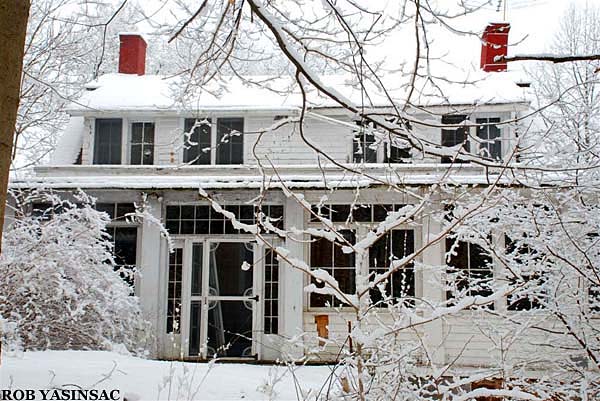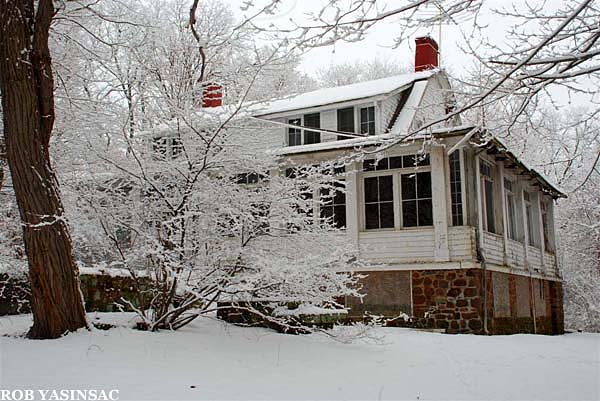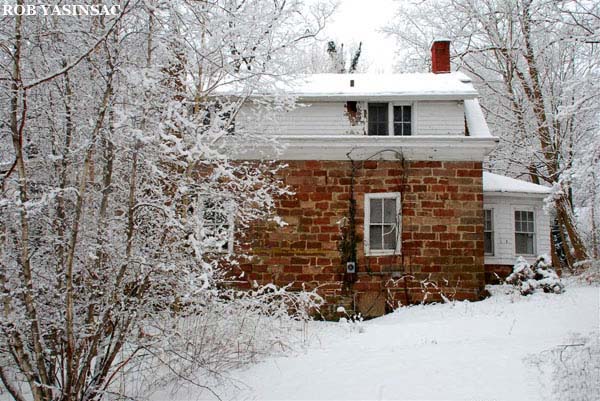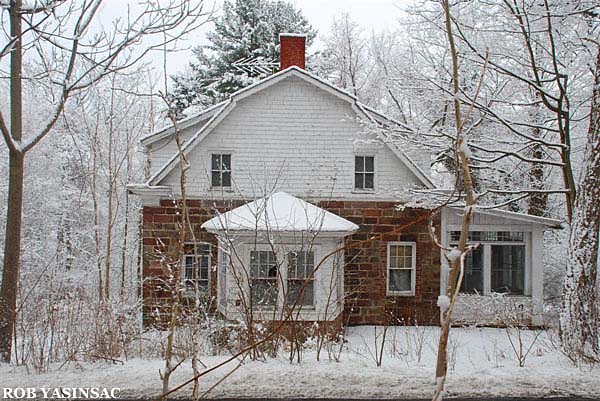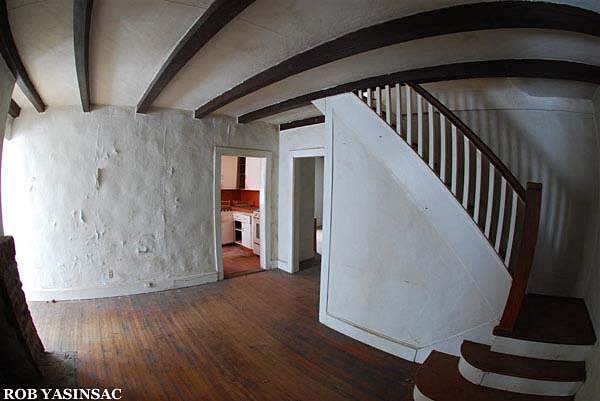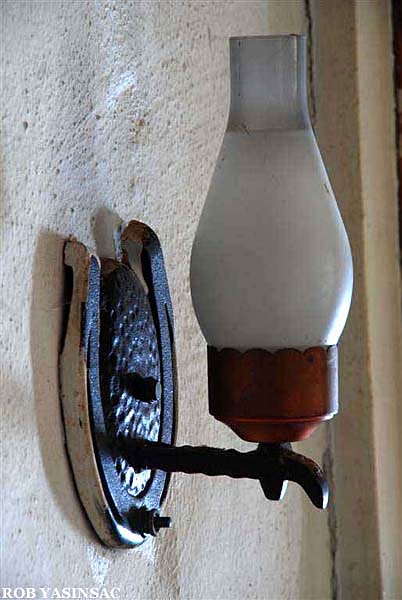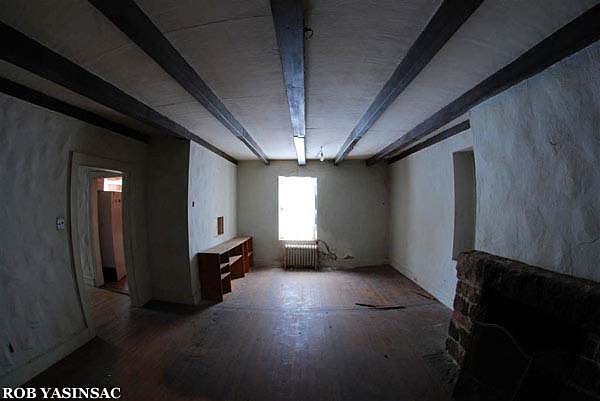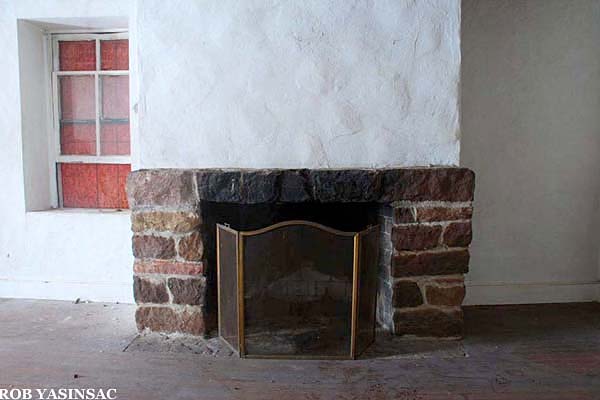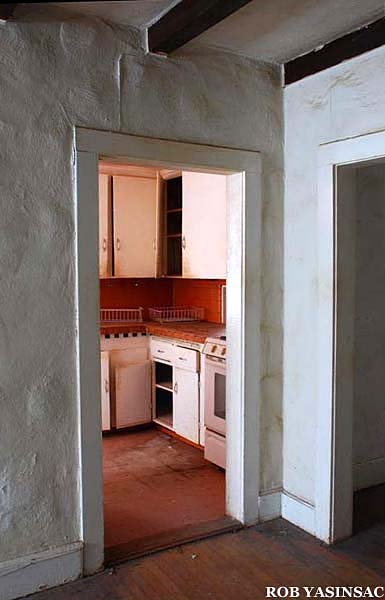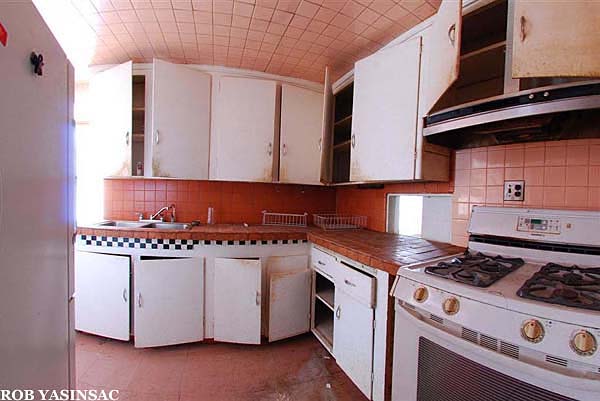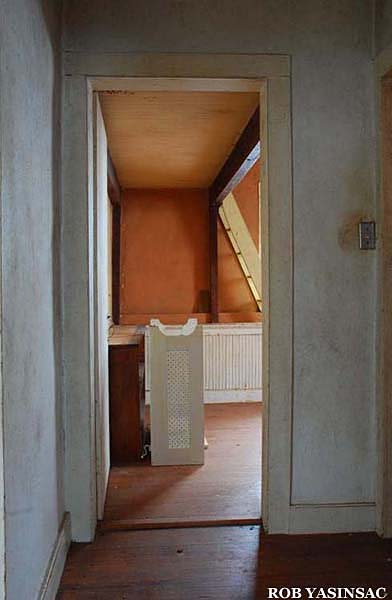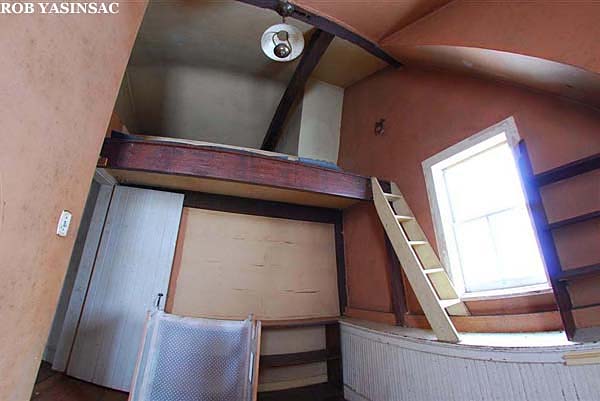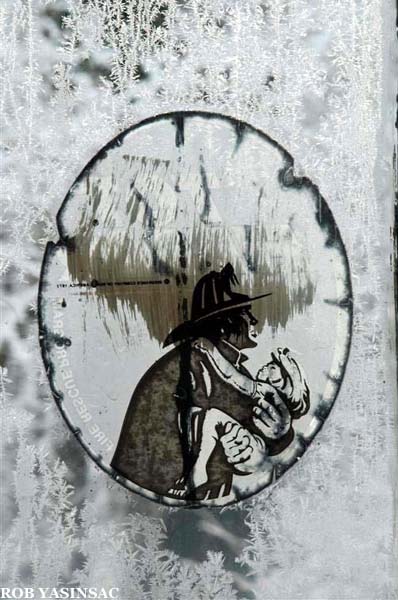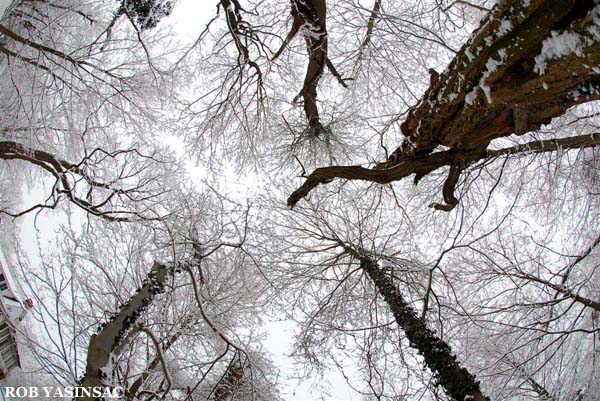 ---
This page copyright © 2012 by Robert J. Yasinsac.
Copying or reproducing text or photographs, in any format, without permission from Robert J. Yasinsac is prohibited.