Nike Radar Base
ORANGEBURG, NEW YORK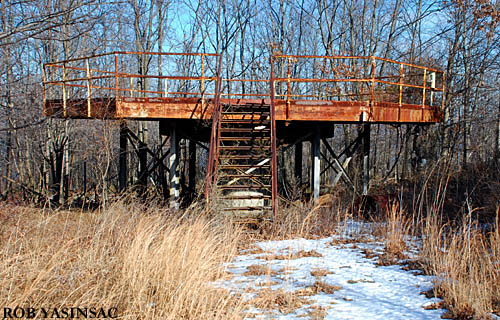 January 2007
In the 1950s and 60s, a ring of radar and missile-launching sites surrounded New York City. Remnants of these Cold War sites can be found in parks, town dumps, and U.S. Army Reserve Centers today. This Nike radar tracking station atop Clausland Mountain in Rockland County overlooks Piermont and the Tappan Zee. Several buildings are actively used today. More information about this site and the Nike missile program in general can be gleaned from the Nike Missiles & Missile Sites website.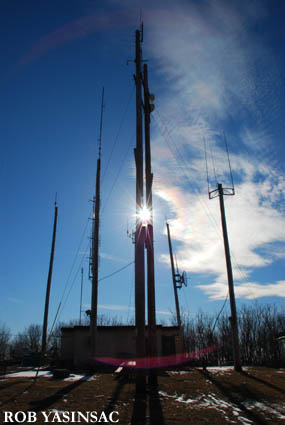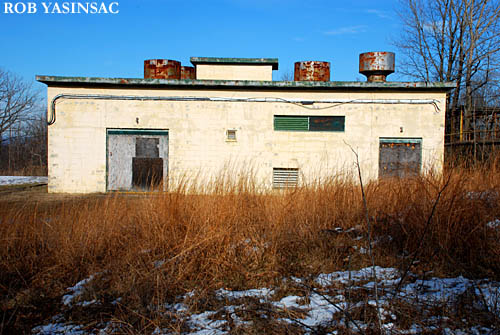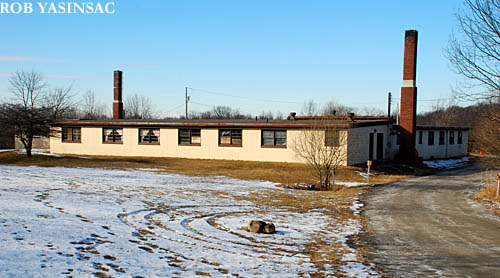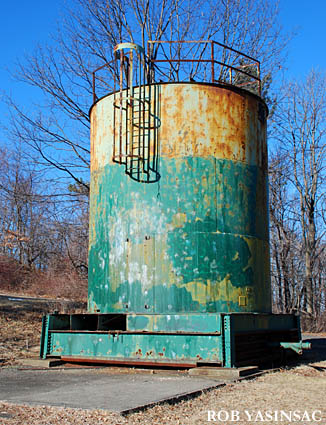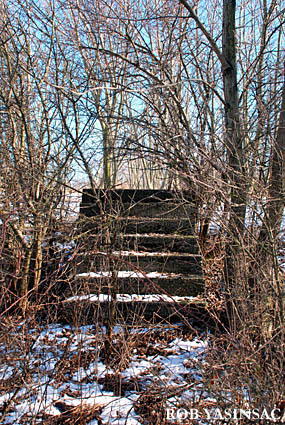 ---

Yaz' Hudson Valley Ruins and Abandoned Buildings, etc.
---
This page and all photographs copyright © 2007 by Robert J. Yasinsac.
Reproducing these images without consent of Robert J. Yasinsac is prohibited.