Bella Vista / Elks Lodge
OSSINING, NY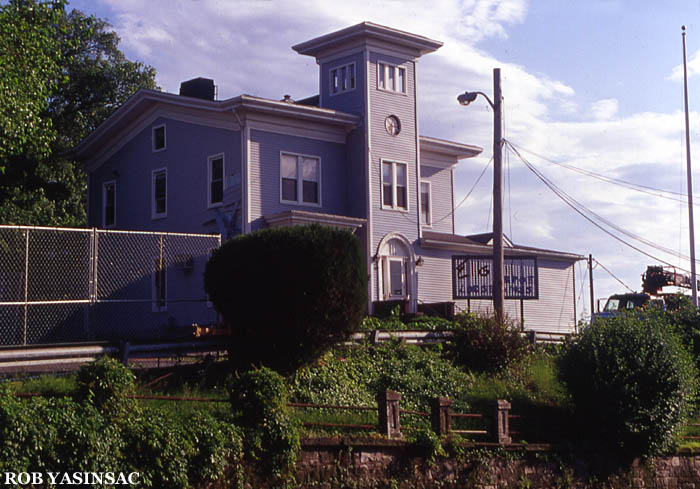 May 28, 2004
Once owned by the Carpenter family, this fine Italianate-style house known as Bella Vista was built in 1867, around the time that the Italianate became a popular style for country estates. Sanborn maps for Ossining show the house as the "Elk's Home" as early as 1924. The Elks (BPOE 1486) built additions throughout the 20th-century, including an assembly hall attached to the rear of the mansion. Aluminum or vinyl siding was also added, brackets were removed, and the northwest-facing porch was enclosed. Such alterations did not hide the fine form of the house nor preclude the possibility of restoration.

The house and 1.34 acres were sold (by the Elks?) for 1.4 million dollars in 2004, and the building first appeared on the Hudson Valley Ruins Demolition Alert as there were plans to redevelop the site as seniors housing. No work occurred at the site for the rest of the decade but those plans appeared to be moving forward in 2012. That year the house was used for fire department exercises, a sure sign that this building would be destroyed. Bella Vista was demolished on April 13, 2014, one day before the Brandreth Pill Factory was partly-demolished.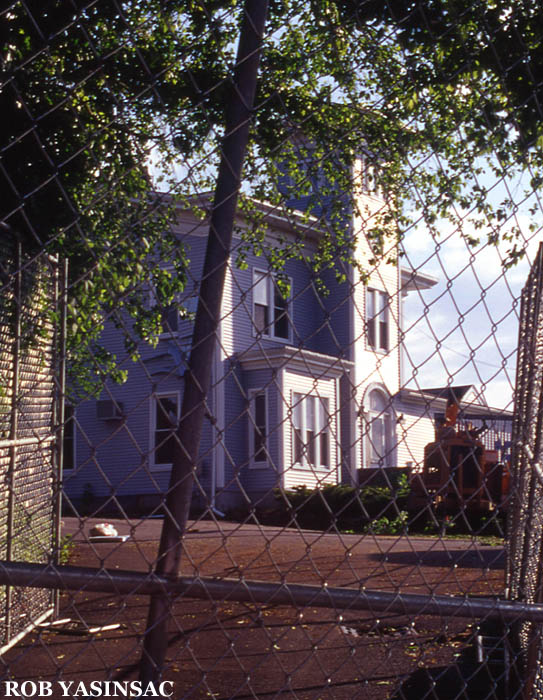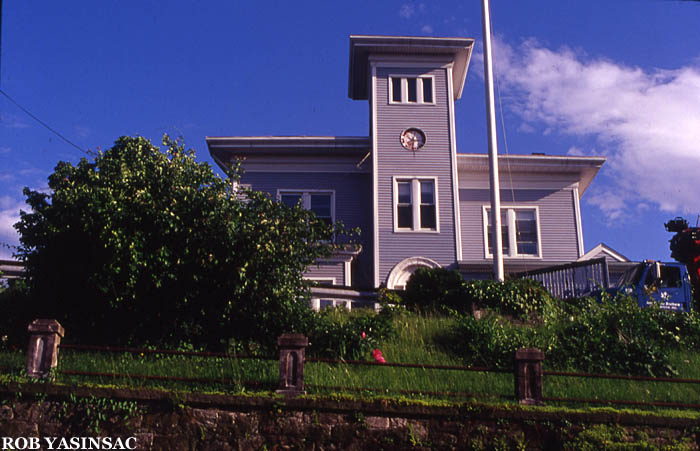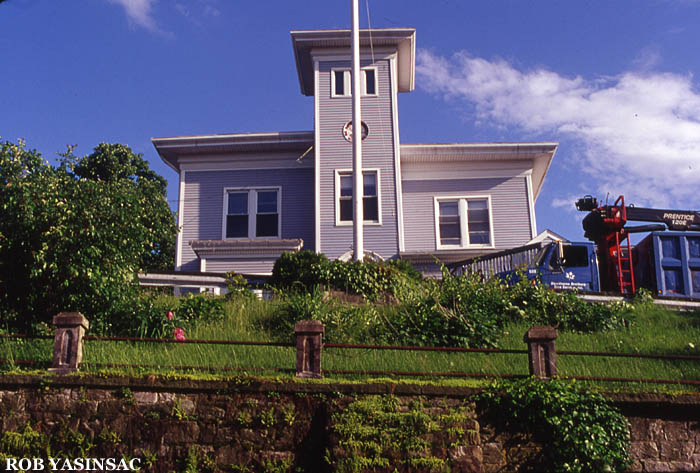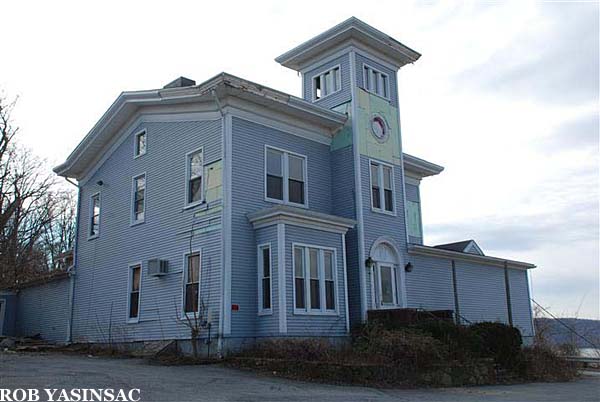 Above and all below: February 18, 2012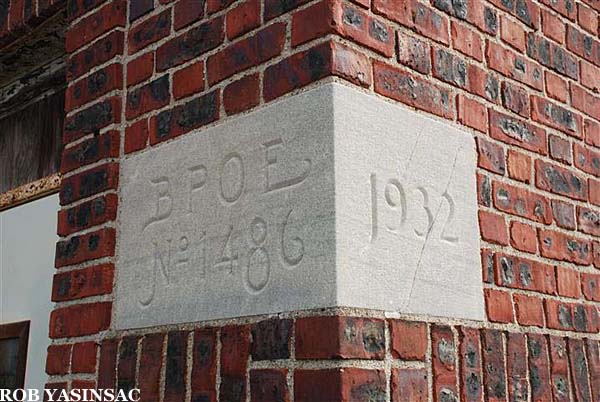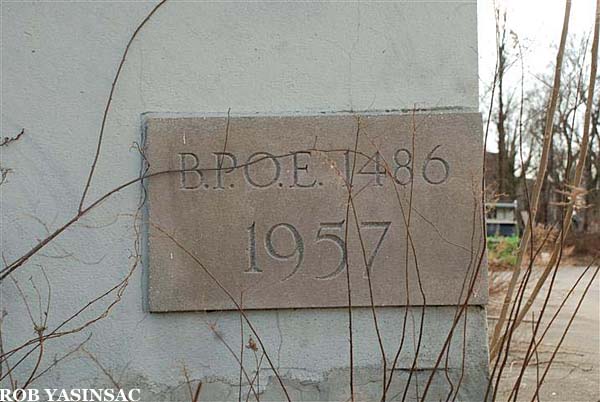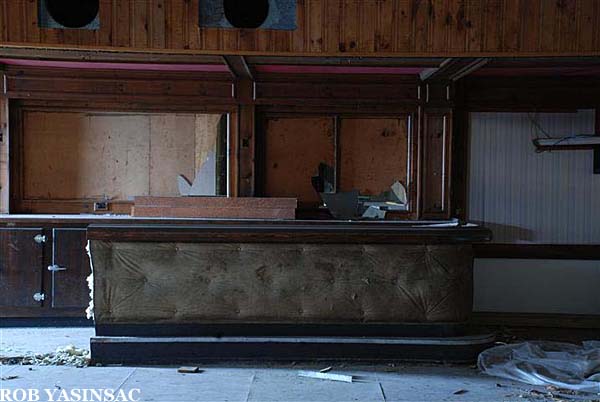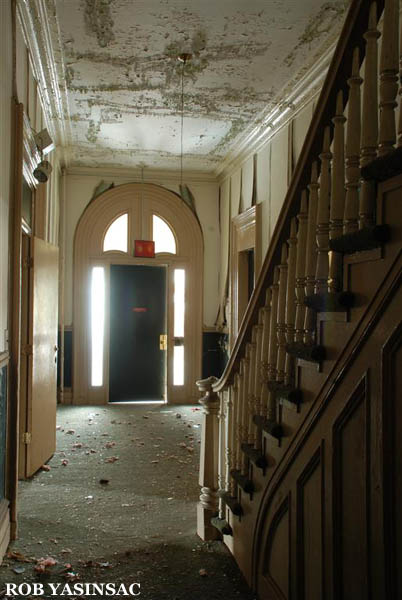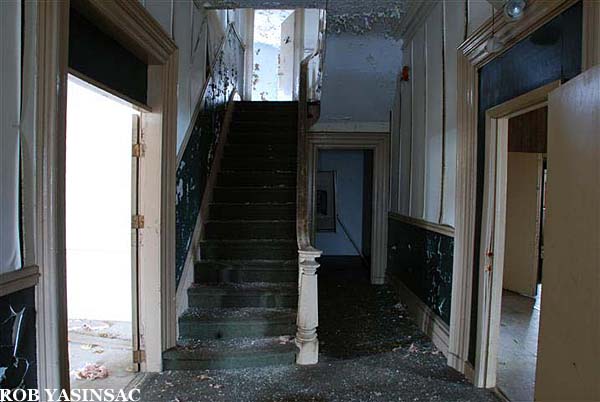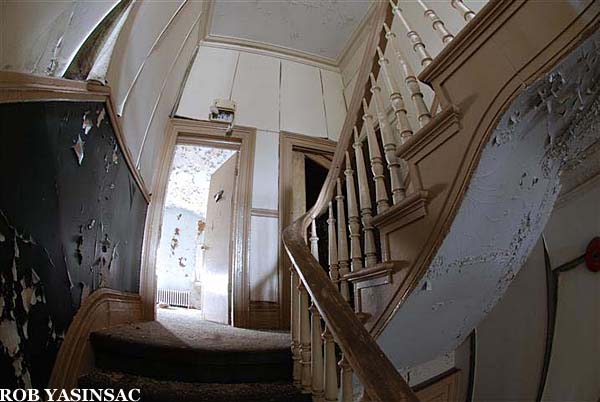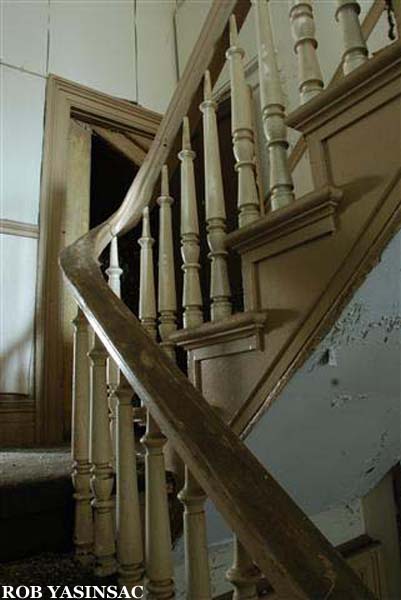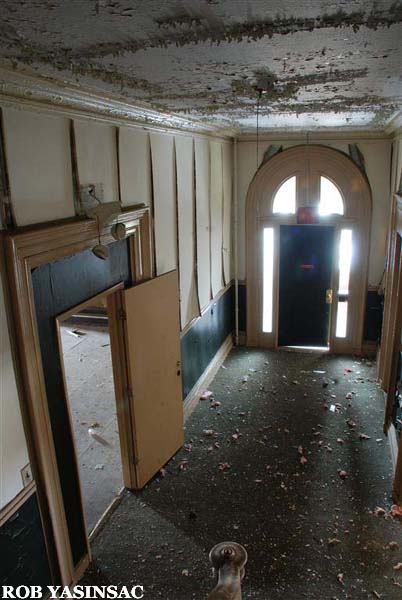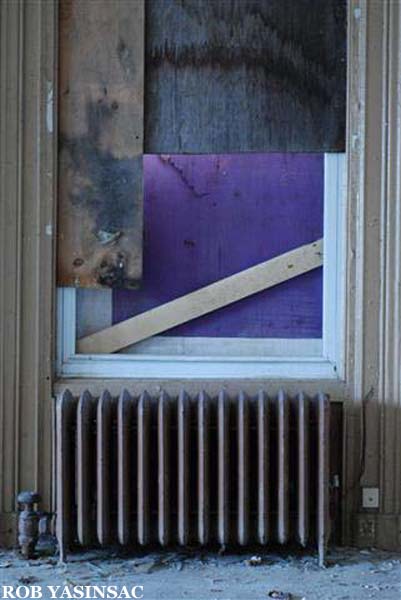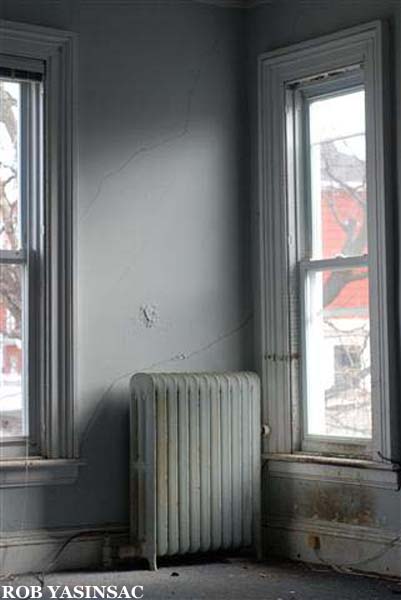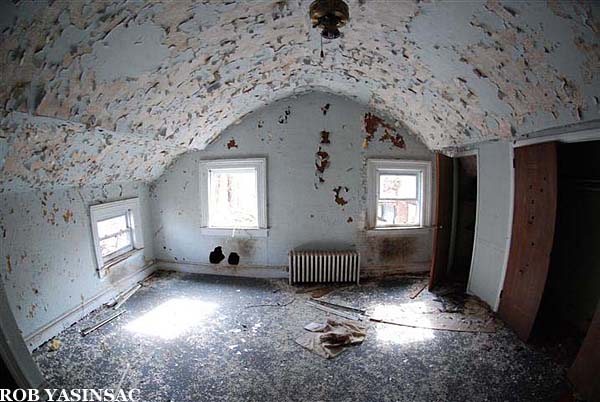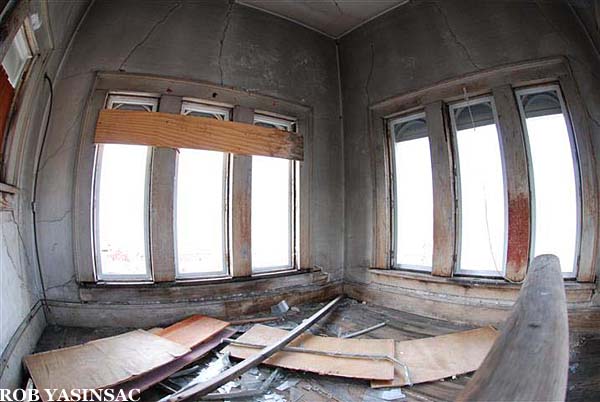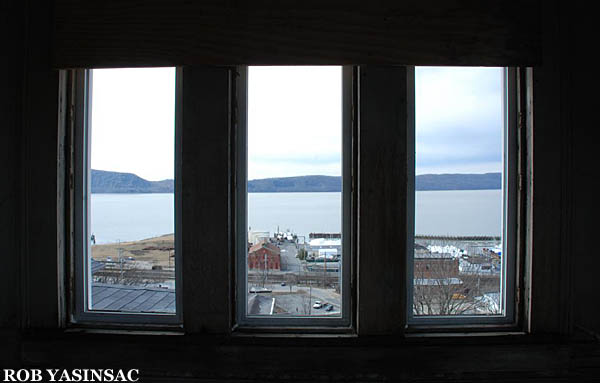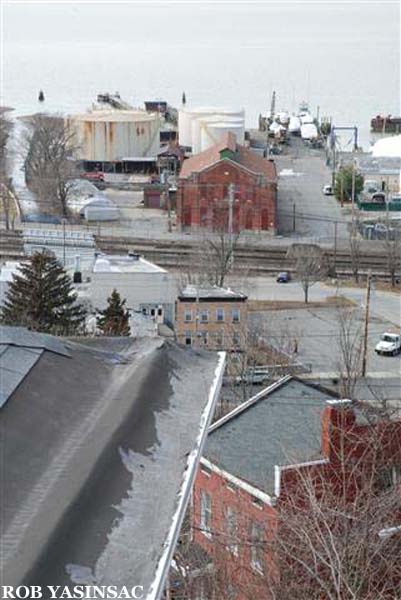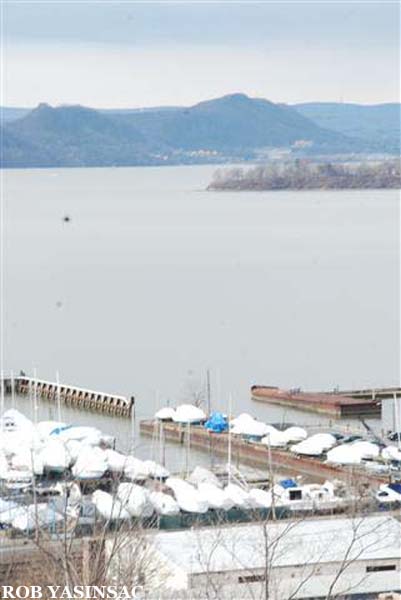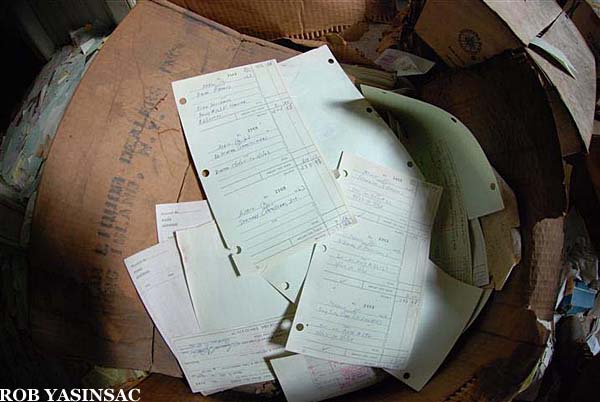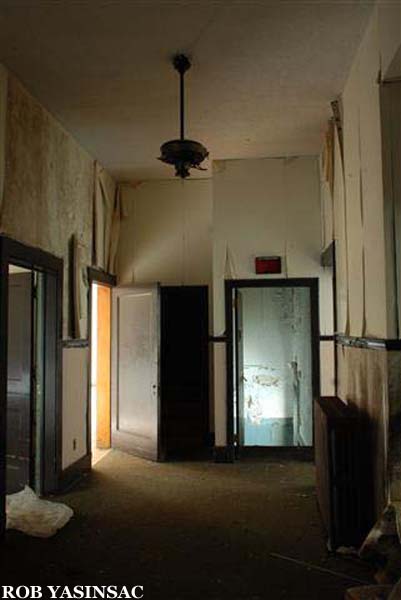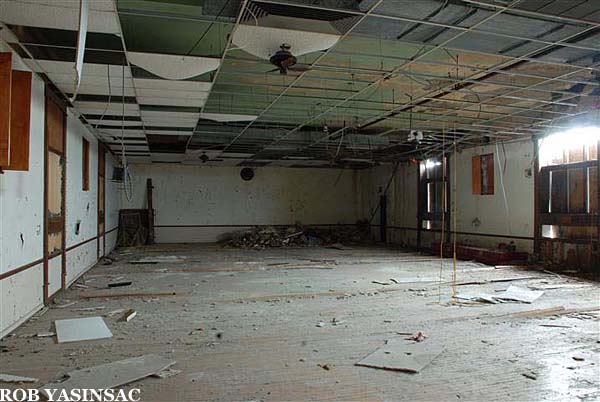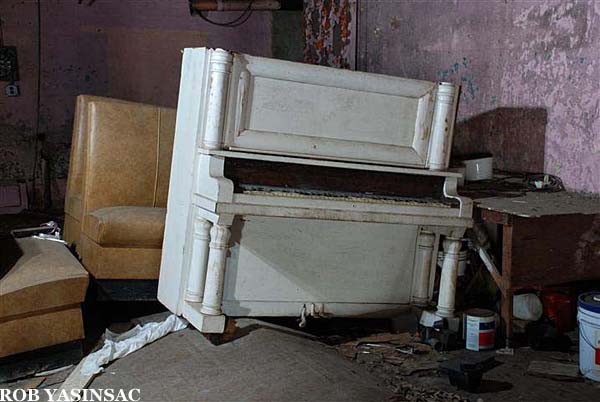 More Elk's Lodge Photographs - Post-demolition

Posted April 17, 2015
Source Articles:
Images of America - Ossining Remembered. The Ossining Historical Society
Ossining Daily Voice - January 27, 2012.
Real Estate Data -
Ossining Historical Society facebook page - Demolition photo Historic photo




---
This page copyright © 2015 by Robert J. Yasinsac. All rights reserved.
Reproducing or copying photographs without the permission of Robert J. Yasinsac is prohibited.