Suburban Countryside Community
THE MANSION & FARM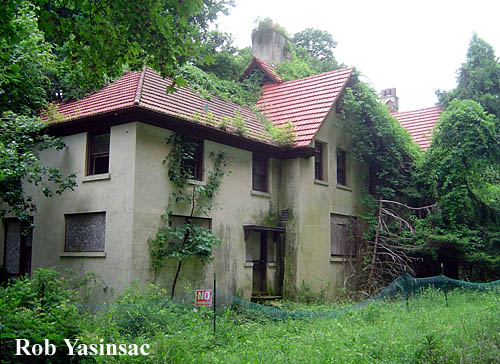 Under the proposed development plan of the 1970s, the mansion was to have been reused as a community clubhouse. It appears to have largely been unoccupied since that time, and decay has taken a toll on the home, which is eligible for listing on the National register of Historic Places. Part of the rear facade has collapsed, leaving the house exposed to the elements.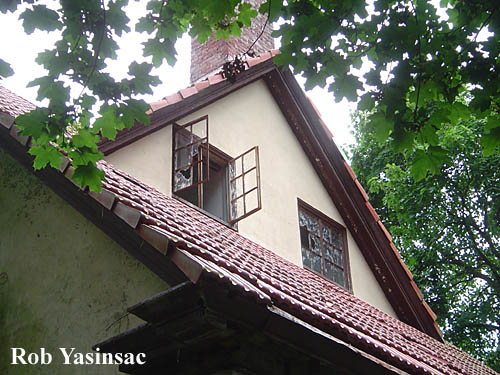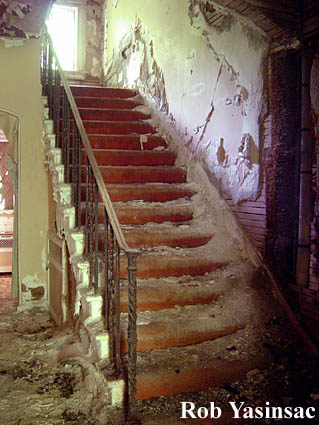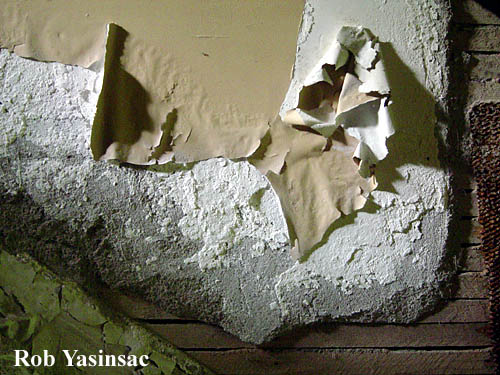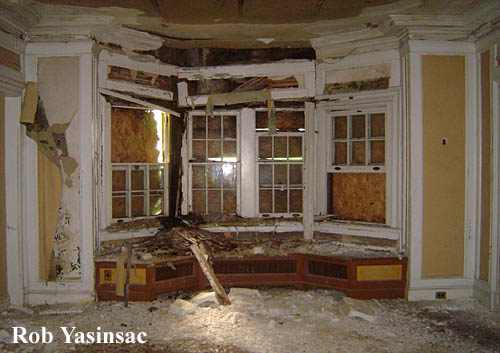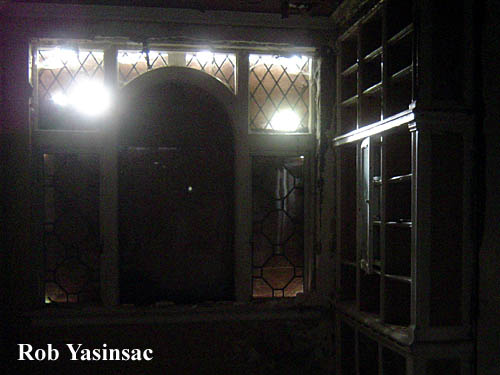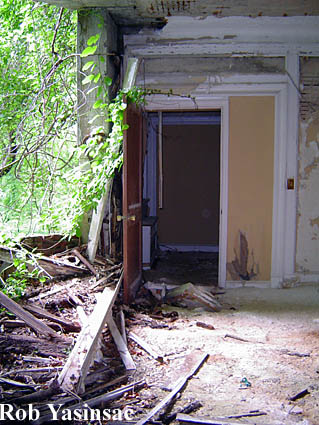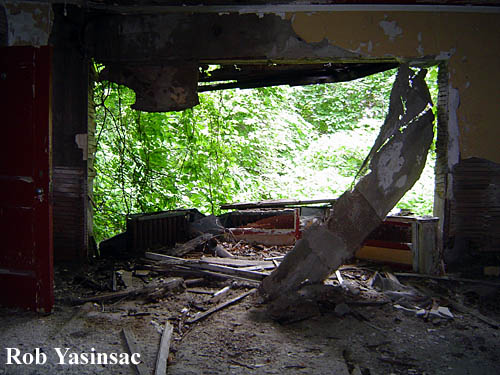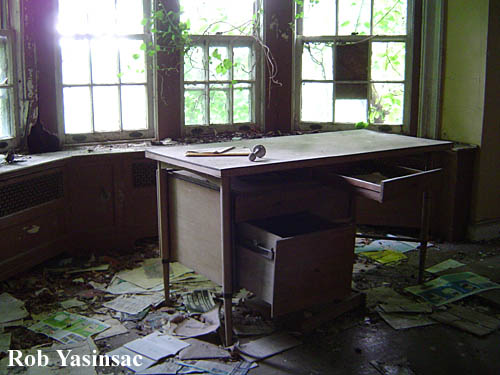 Photographs:

Home Page

The Mansion and Farm - Page 2

The Office

Model Homes - Exteriors

Model Homes - Interiors


---

Yaz' Hudson Valley Ruins and Abandoned Buildings, etc.
---
This page copyright © 2006 by Robert J. Yasinsac.
Reproduction of these photos without the permission of Robert Yasinsac is prohibited.