Reformed Church Cemetery
BEACON, NY
The Reformed Dutch Church established a presence at Fishkill Landing (part of present-day Beacon) in 1813. The original church building was demolished and replaced with a new structure in 1859; that building still stands in 2014. A cemetery was also created just below the church, to the west. The church is still in use for services but the cemetery is entirely abandoned. Concerns long ago led to the removal from vaults of remains which were then re-interred elsewhere. The grounds still hold the remains of many early business and political leaders of Fishkill Landing and Matteawan, two communities that now comprise the City of Beacon.

Photographs May 2014.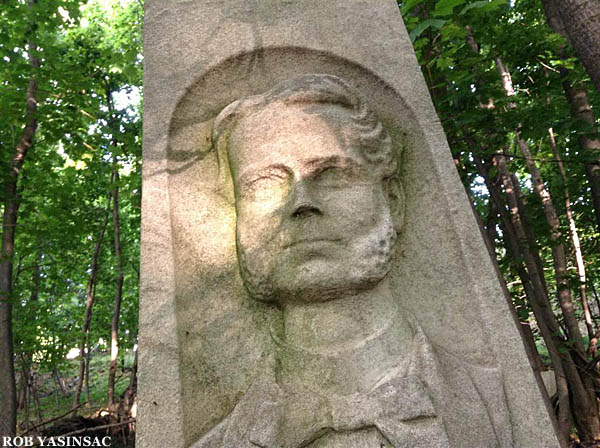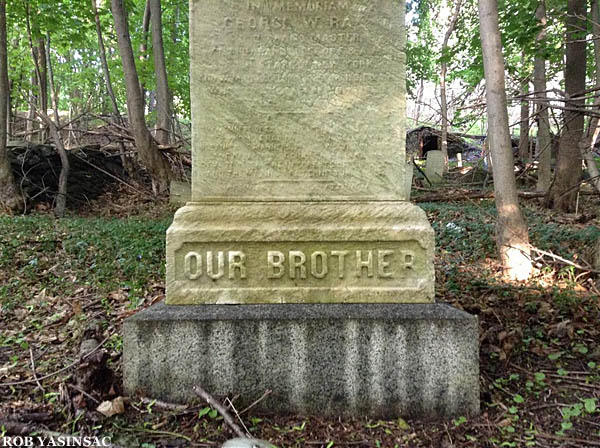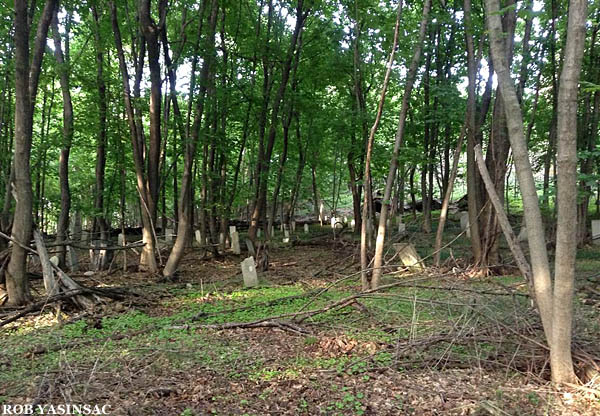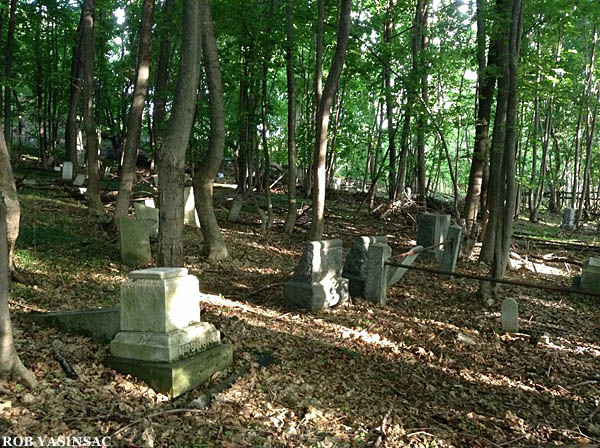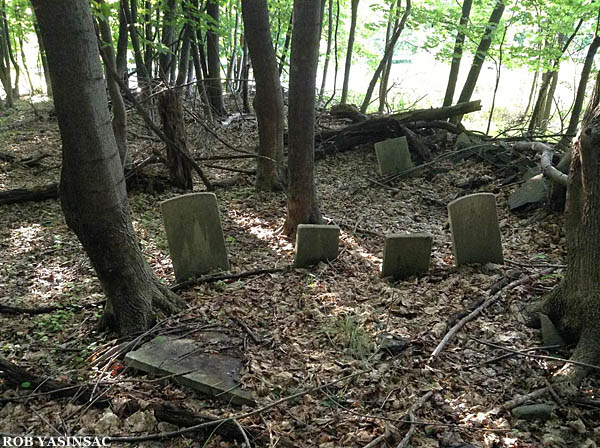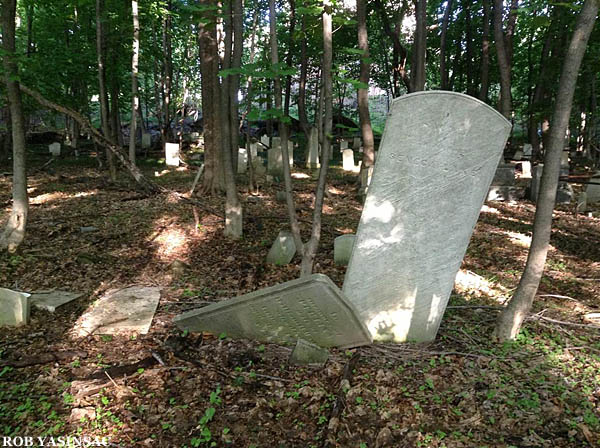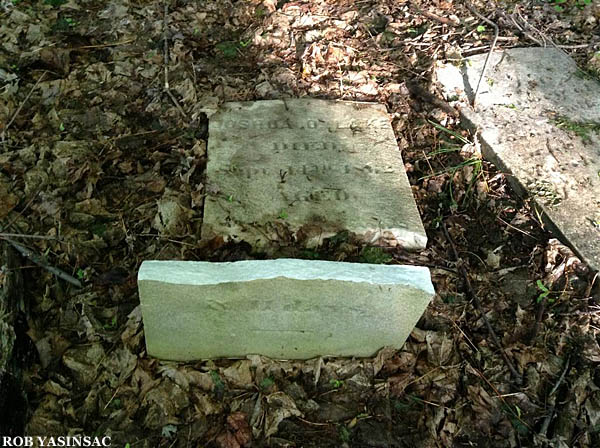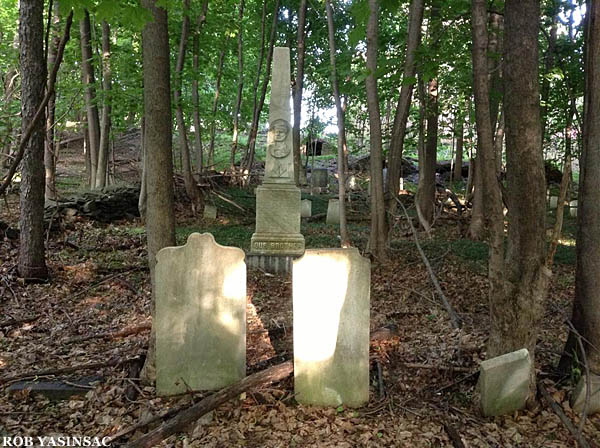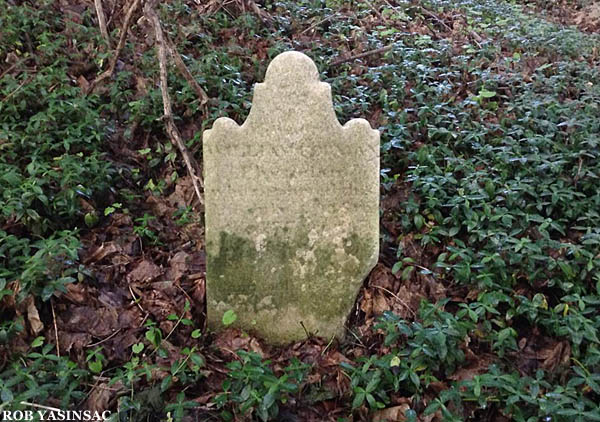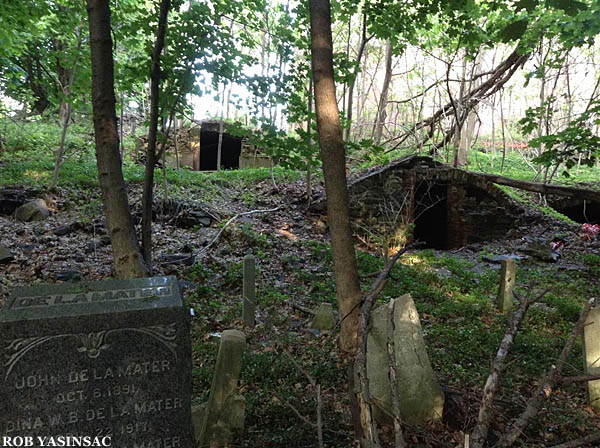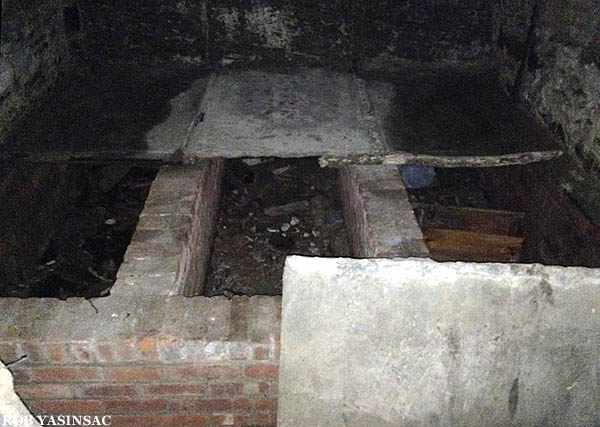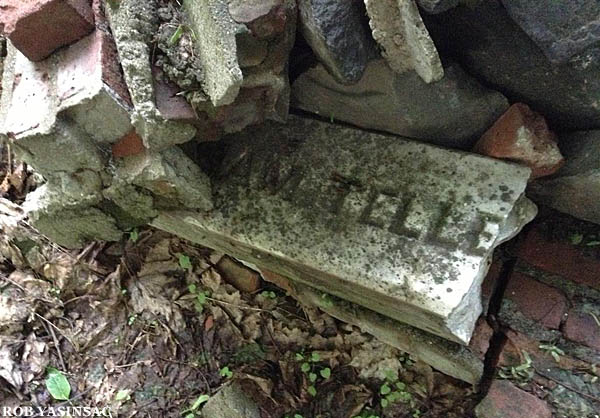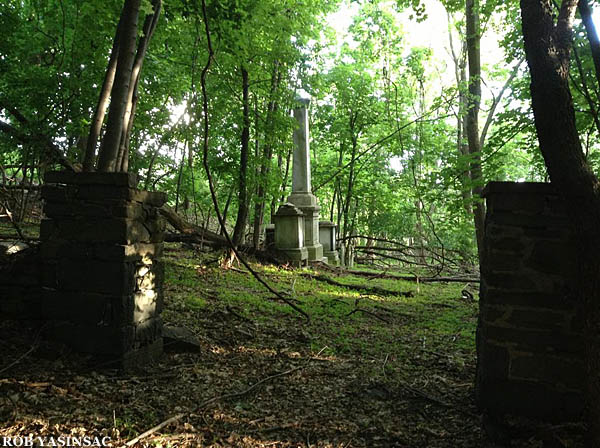 ---
This page copyright © 2014 by Robert J. Yasinsac. All rights reserved.
Reproducing or copying photographs without the permission of Robert J. Yasinsac is prohibited.