Bannerman's Island Arsenal
POLLEPEL ISLAND, FISHKILL, NEW YORK
MARCH 19, 2010



These photographs were taken on a visit to Pollepel Island with other members of the Bannerman Castle Trust on March 19, 2010. Public, on-island tours operated by the Bannerman Castle Trust resume May 1, 2010.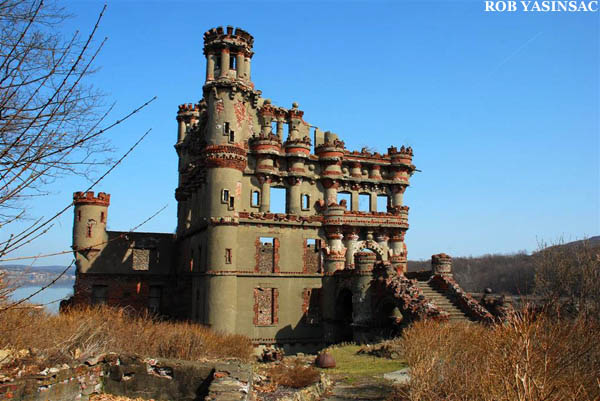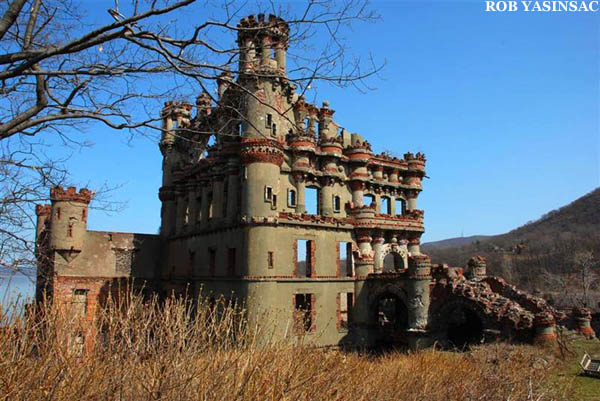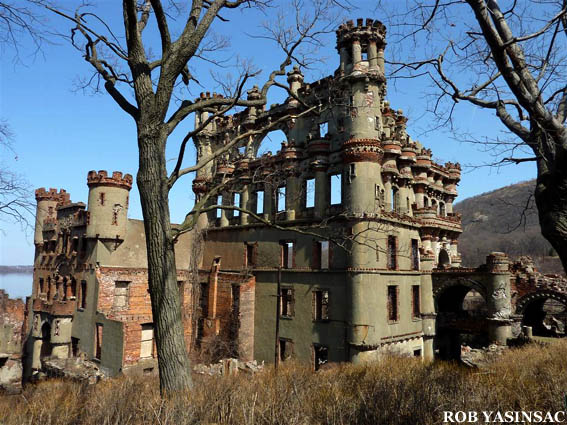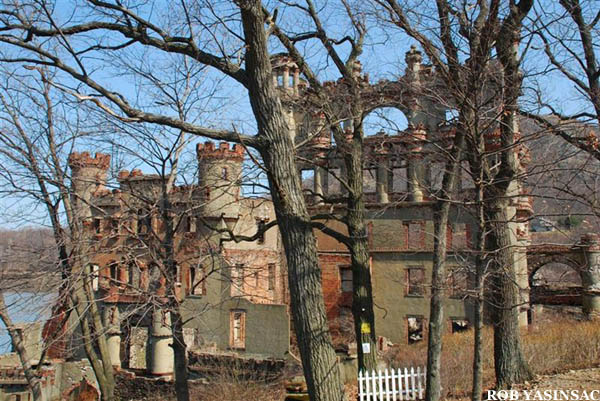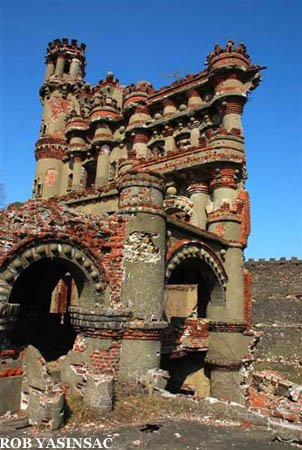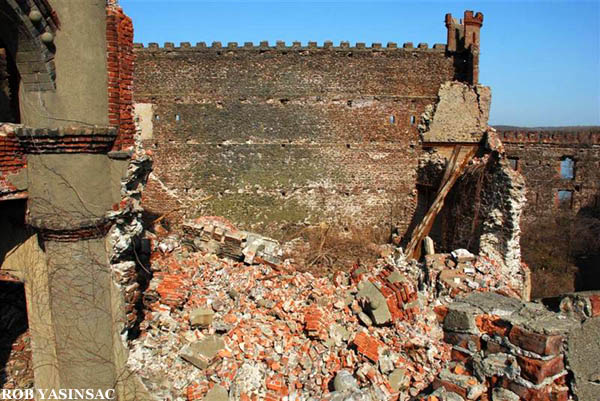 Looking into the ruins, from safe distance, with a long-lens.
This shows the rubble of what was the south-east corner of the Tower, in the foreground.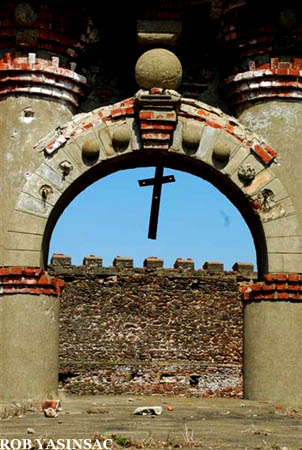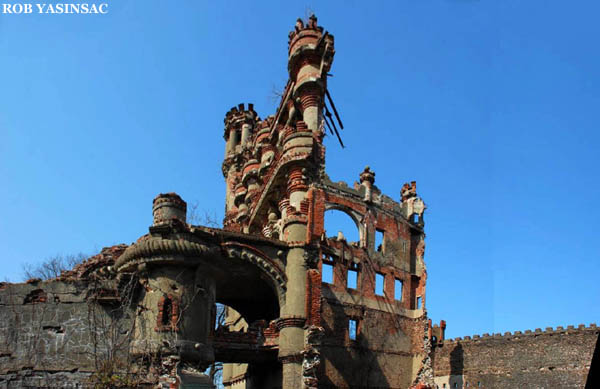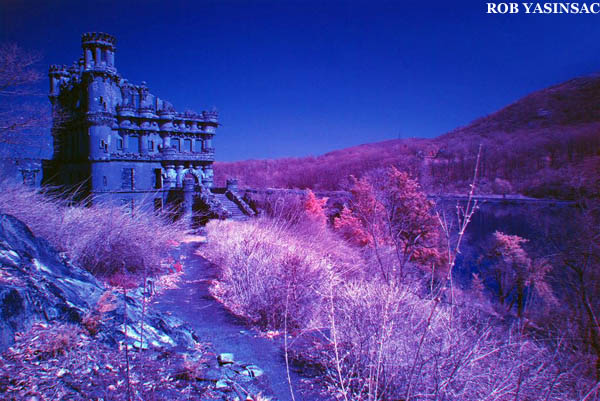 Infrared view.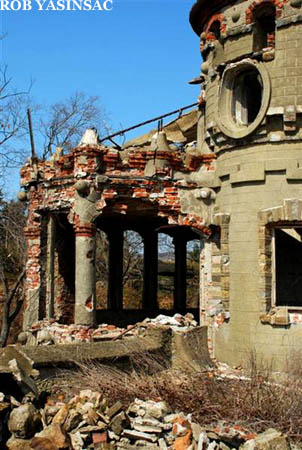 A second-story porch on an addition to the residence (Crag Inch Lodge) also collapsed over the winter.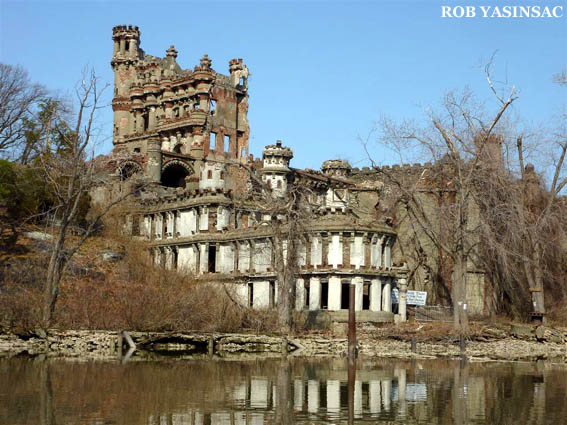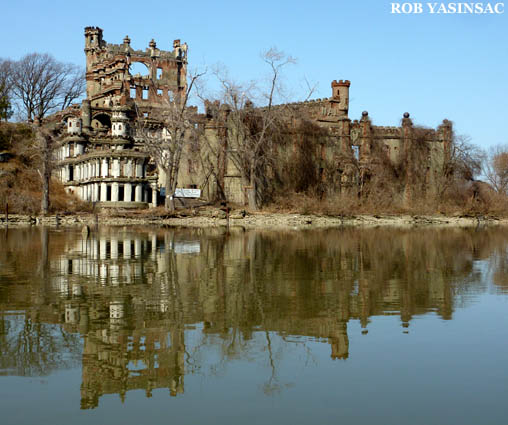 Two views of the North Gap Tower, which is in danger of falling into the Hudson River. The South Gap Tower already fell into the water, many years ago.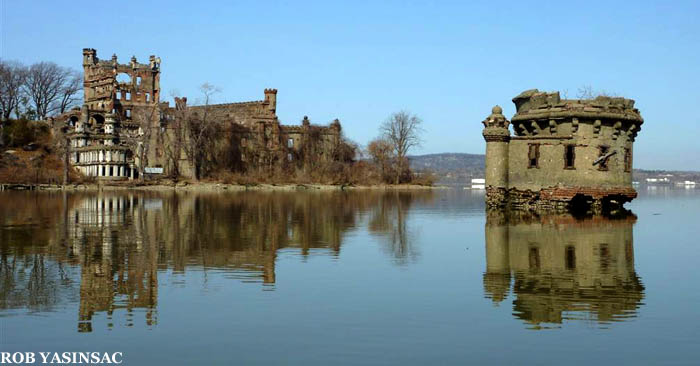 ---
This page copyright © 2010 by Robert J. Yasinsac. All rights reserved.
Reproducing or copying photographs without the permission of Robert Yasinsac is prohibited.