Bannerman's Island Arsenal
POLLEPEL ISLAND, FISHKILL, NEW YORK
January 30, 2010



These images show Bannerman's Castle after more of the tower collapsed on January 25, 2010.
I walked up the railroad tracks at about 9 in the morning with Karl Xydexx Jorgensen (Exploring and Modern Ruins), and realized that I should have taken more photos in the past from the shore, especially north of the castle. It is a great angle for photographing the castle, and at this time of year there are really great leafless-views of the vine-covered walls of the Number Two Arsenal. When we got back to his car an hour later, it was still only ten degrees outside.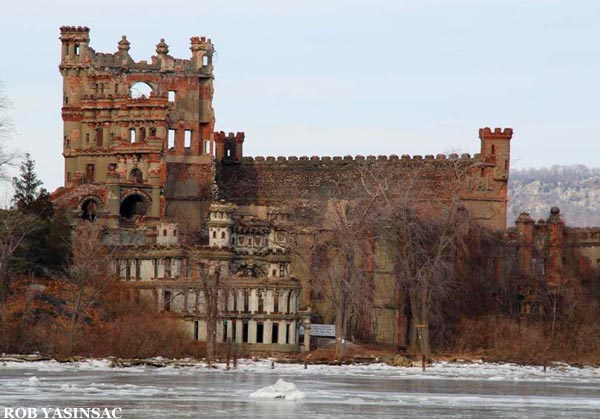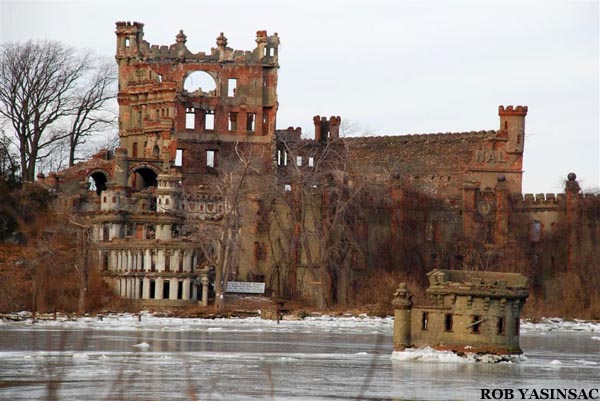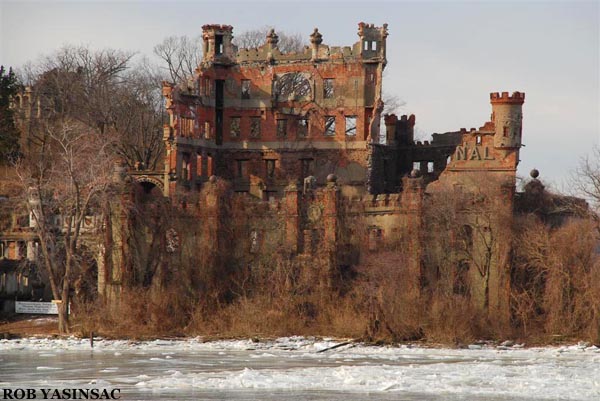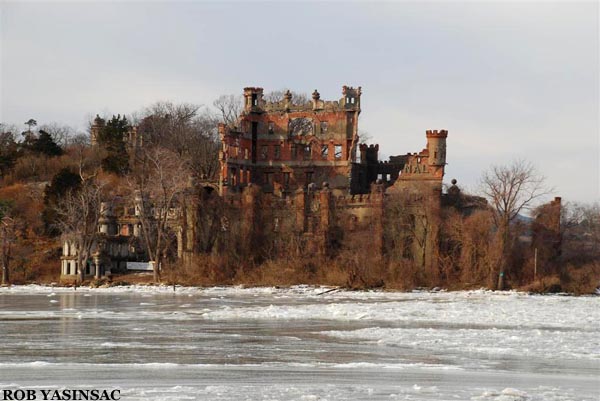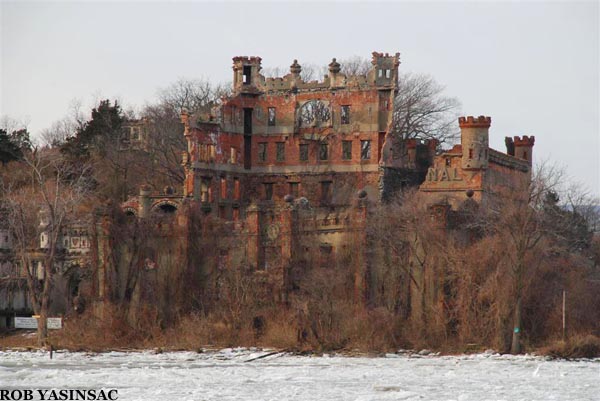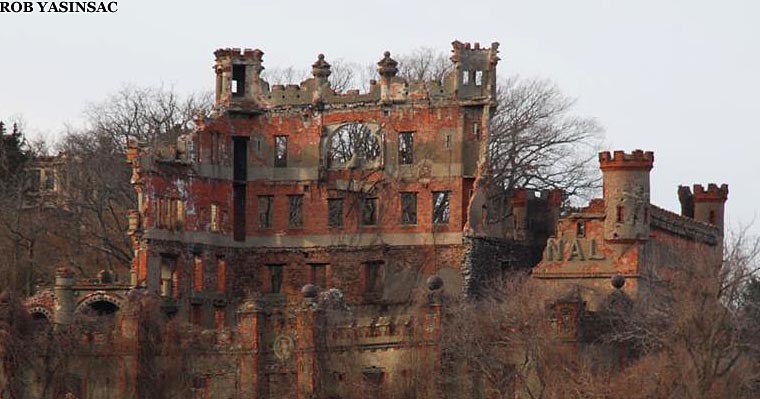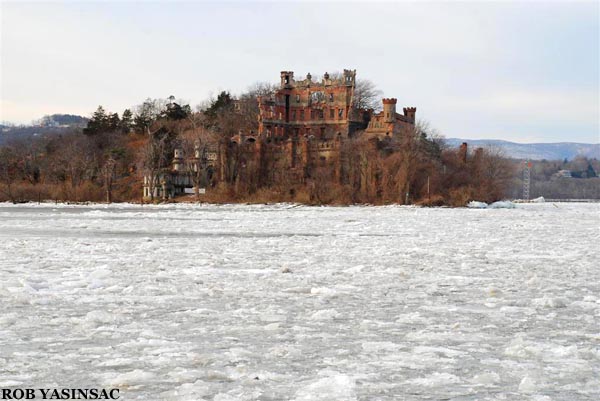 ---
This page copyright © 2010 by Robert J. Yasinsac. All rights reserved.
Reproducing or copying photographs without the permission of Robert Yasinsac is prohibited.