St. Nicholas Coal Breaker
MAHANOY CITY, PA




November 2010.

Once run by the Reading Anthracite Company, this plant broke coal down into commercially-desirable sizes and removed imperfections from the coal. This breaker, outside Mahanoy City, PA, opened in 1932 and ceased operation in 1963. The breaker and power plant are remarkably well-preserved, inside and out.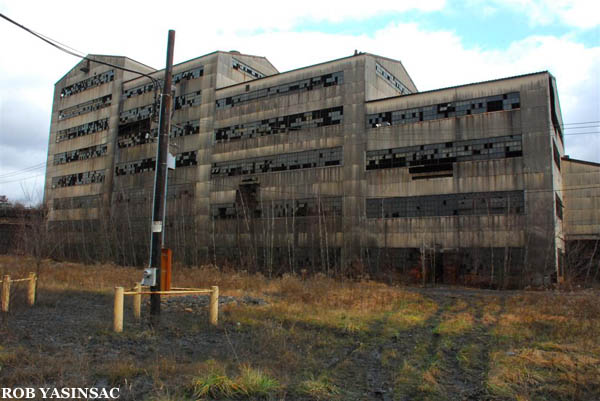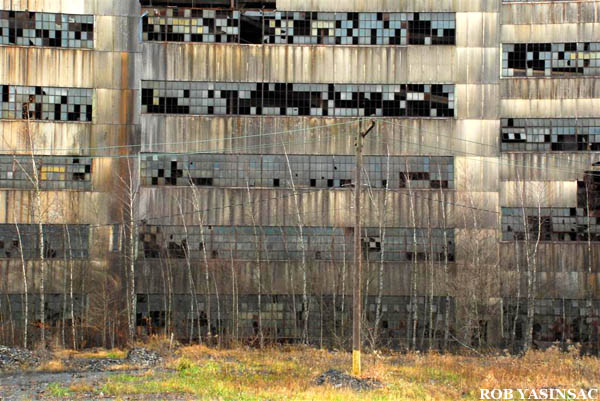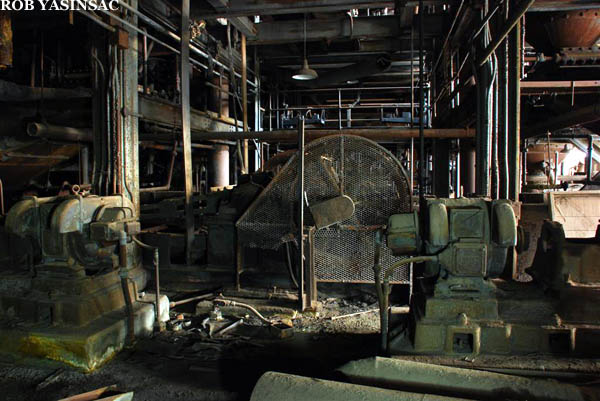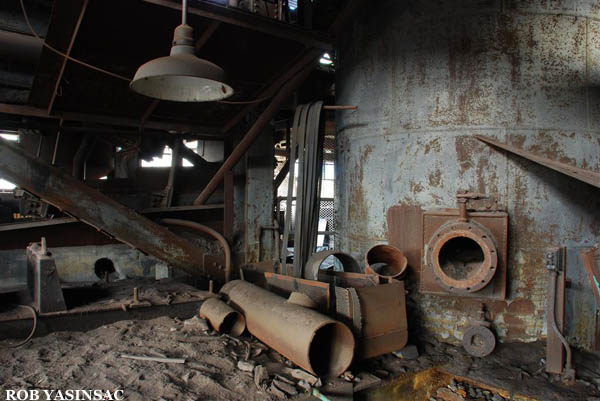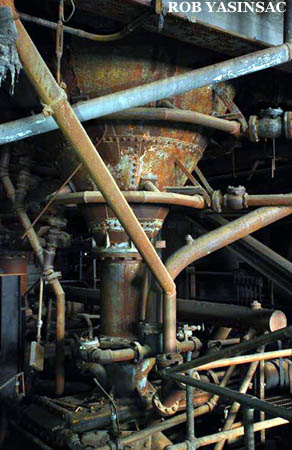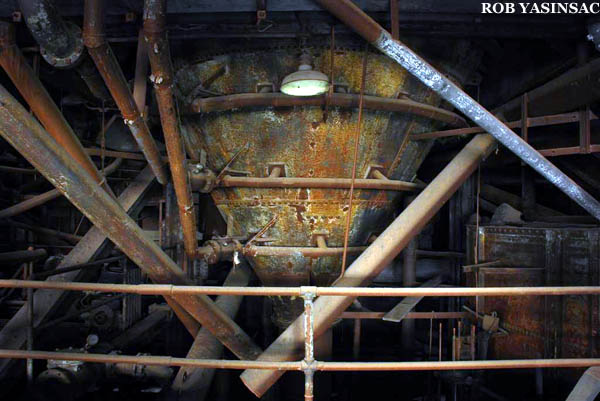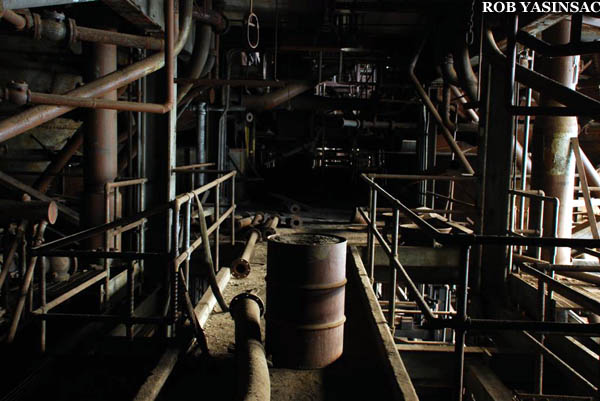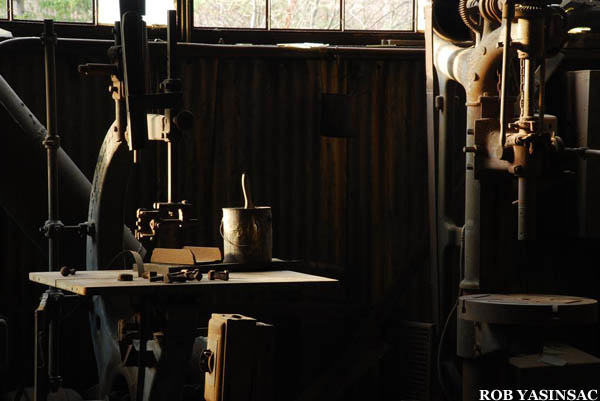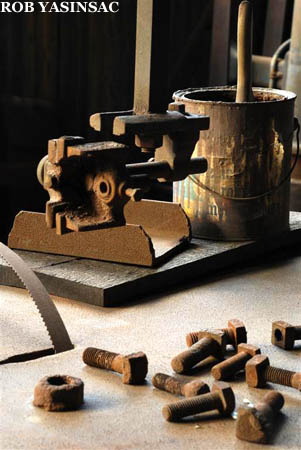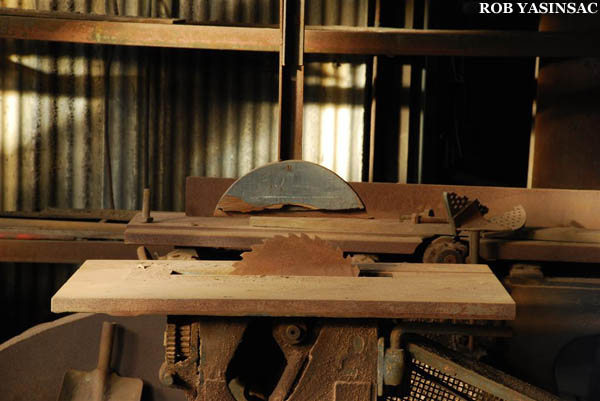 ---
This page copyright © 2010 by Robert J. Yasinsac. All rights reserved.
Reproducing or copying photographs without the permission of Robert Yasinsac is prohibited.