Mahanoy City, PA
VARIOUS RUINS - PAGE 1




Mahanoy City, PA. November 2010.
The Mahanoy Area School is a great focal point for this street. Although the town is densely built and
still seems well-populated, the school was abandoned, no doubt due to district consolidation.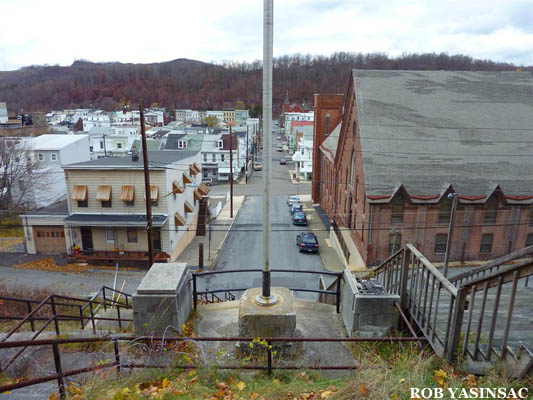 The view downhill from the school.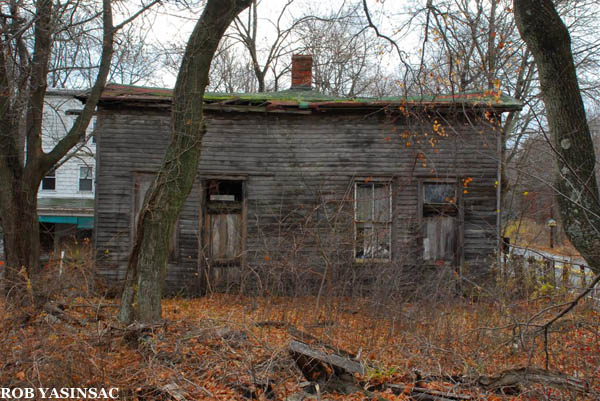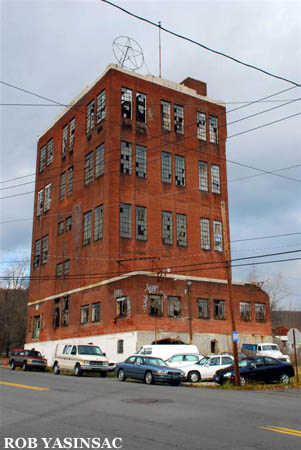 .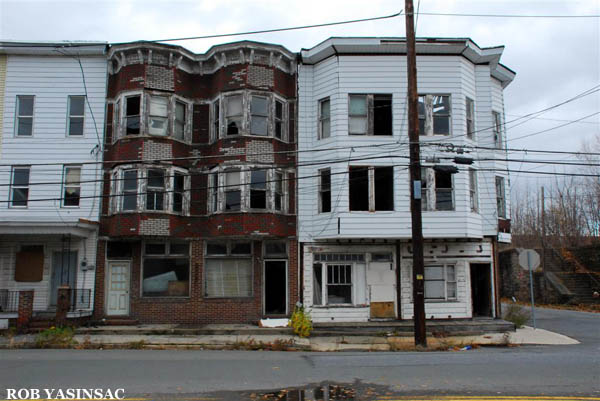 The wrong side of the tracks. Literally.
Homes on the east side of the railroad tracks seem well-kept.
A small neighborhood west of the tracks is largely abandoned.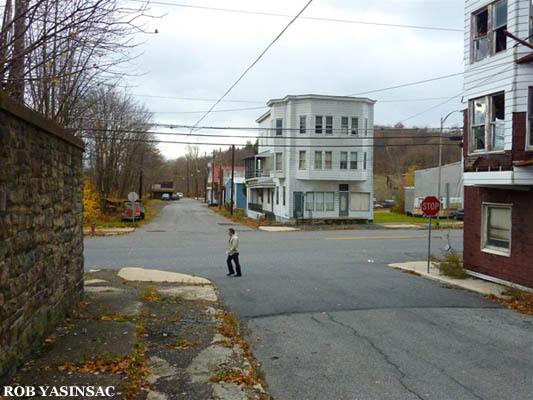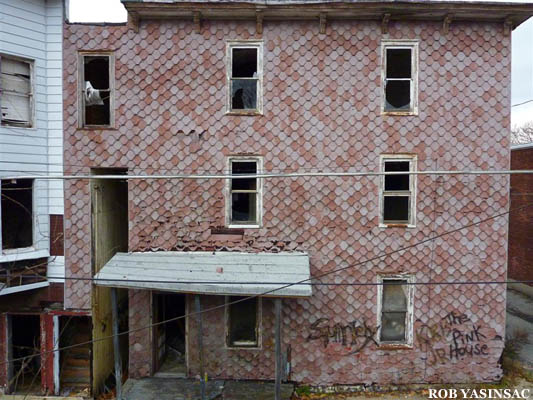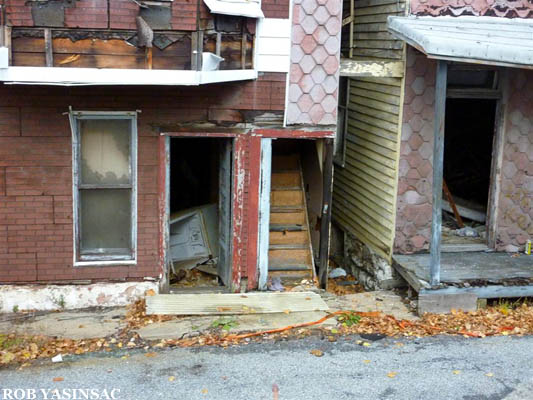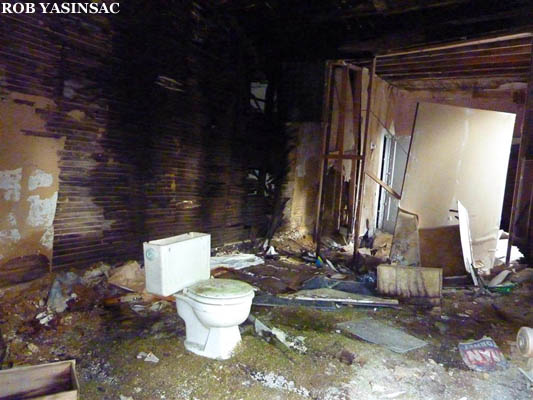 The abandoned homes are wide open.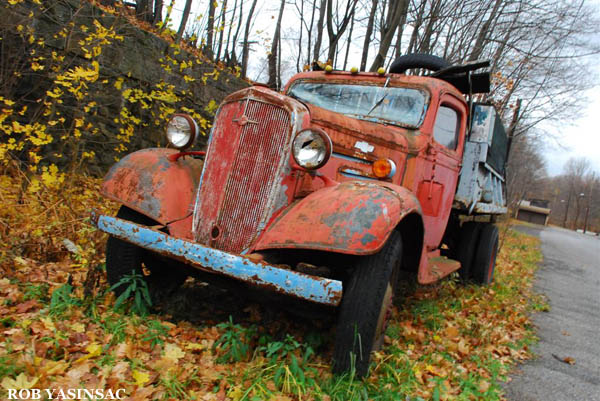 ---
This page copyright © 2010 by Robert J. Yasinsac. All rights reserved.
Reproducing or copying photographs without the permission of Robert Yasinsac is prohibited.