Fort Pitt Steel Casting Company
McKEESPORT, PA




November 2010.
The McKeesport division of Fort Pitt Steel Casting opened in 1906 and closed down in the mid-1980s. Machinery has been sold for scrap by a regional quasi-governmental agency, and the buildings may soon be demolished.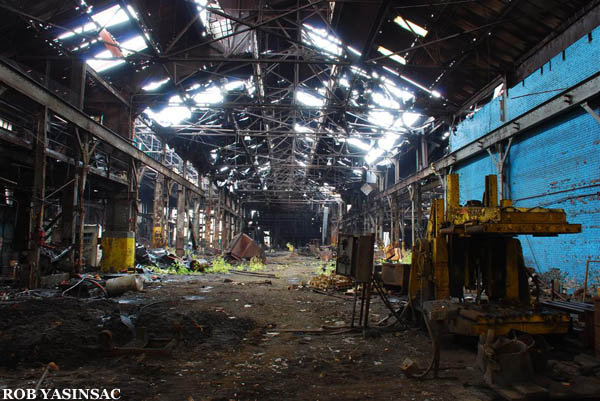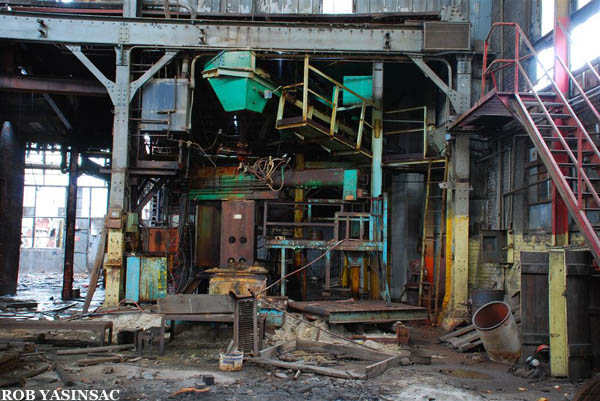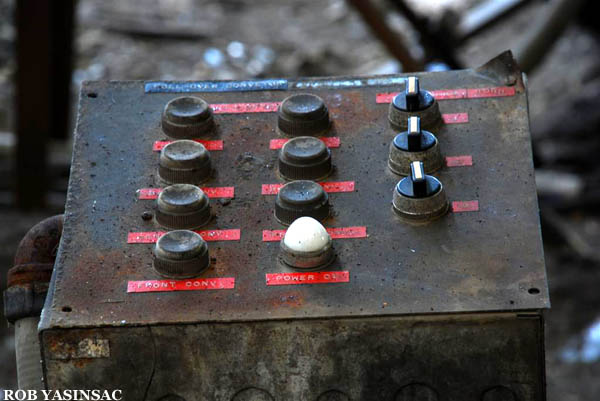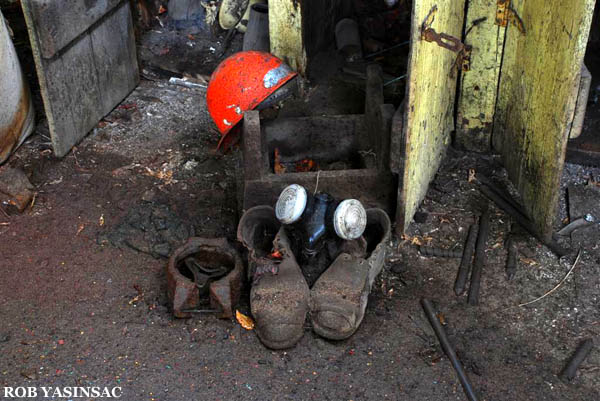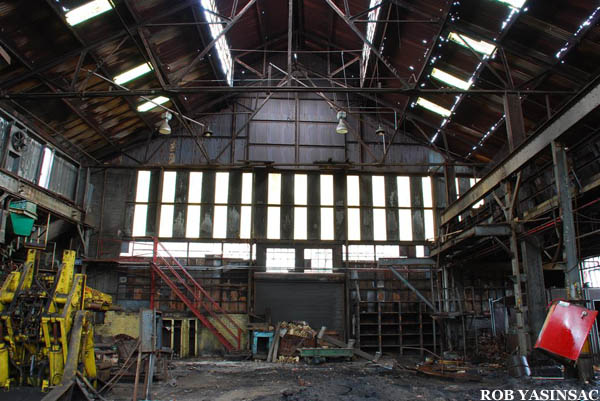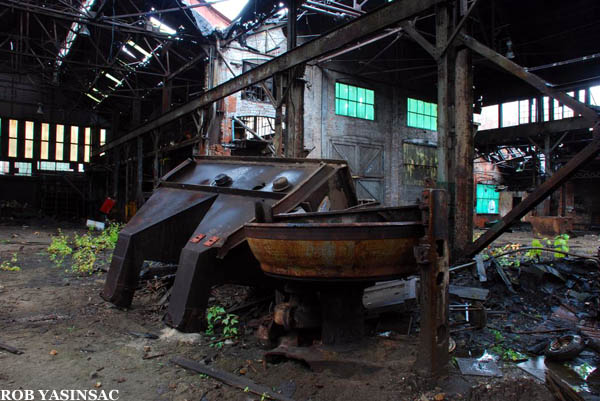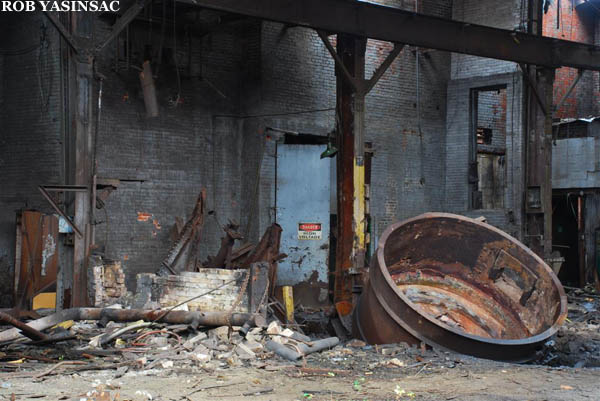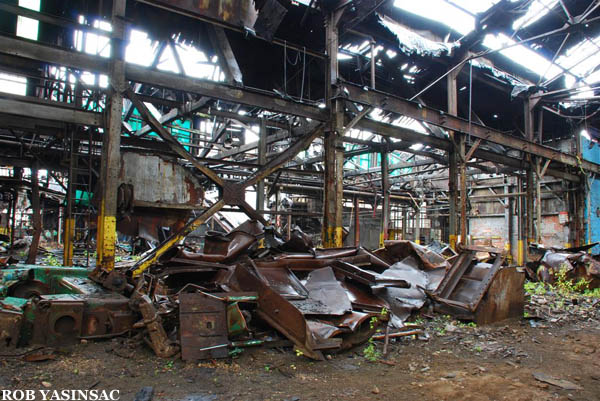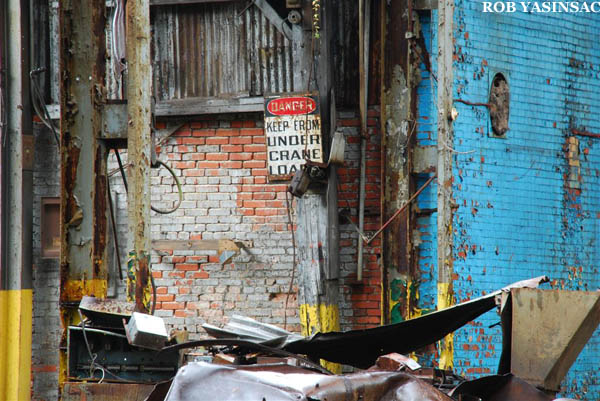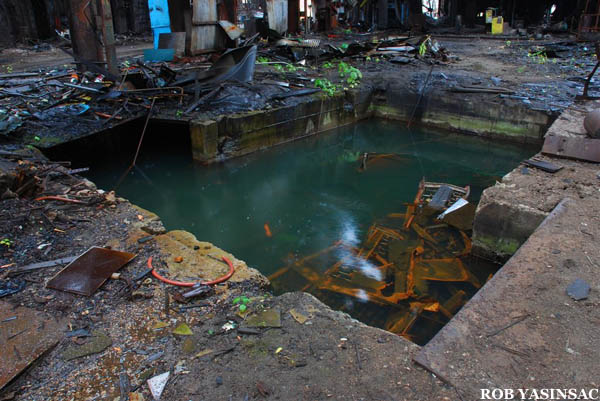 ---
This page copyright © 2010 by Robert J. Yasinsac. All rights reserved.
Reproducing or copying photographs without the permission of Robert Yasinsac is prohibited.