Our Hudson Valley Ruins photography exhibit at the New York State Museum opens today! We are very excited, and we will remain completely grateful and honored that the New York State Museum has chosen to display our work through the end of 2017.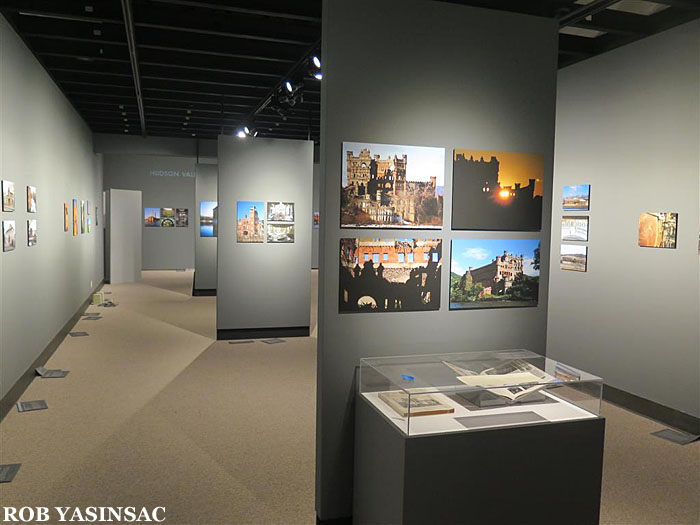 Sneak-peek from last week's installation.
Several gallery events will be held over the fall and winter, with the official opening reception and gallery talk to take place on September 24. If you happen to be in the Albany area this afternoon, Tom Rinaldi and I will also be present from about 2m to 4pm if you'd like to be among the first to see this exhibit with us.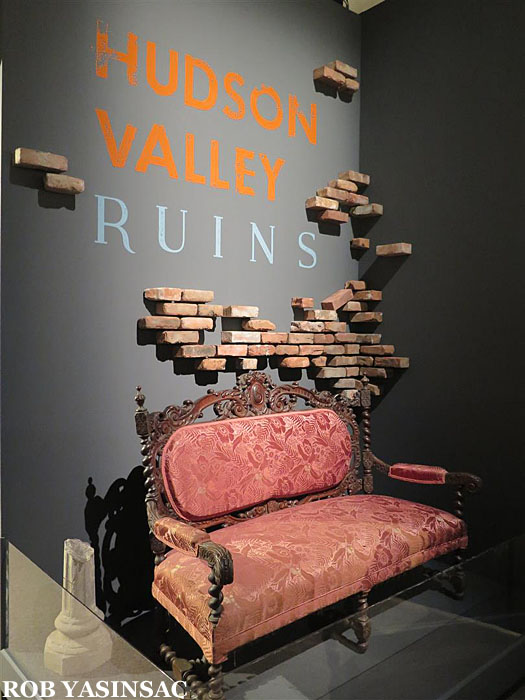 In addition to over 80 photographs, the exhibit will feature historical artifacts, architectural fragments, and ephemera associated with pictured sites and long-vanished buildings from the Hudson Valley.
I plan future blog posts around this exhibit. For those of you not familiar with Albany, or looking for more reasons than one to make the long drive, I'll be posting some recommendations of things to do and places to eat nearby, etc. Stay tuned!

For more information about the exhibit, please visit the following links:
New York State Museum
Press Release & Press Kit Images
Hudson Valley Ruins
We look forward to seeing you at our exhibit!