Amsterdam, New York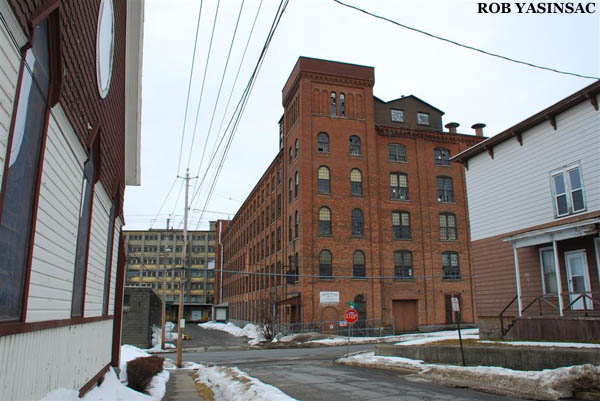 Mohawk / McCleary, Wallin and Crouse Mill. March 2011.

One of the great manufacturing centers of the northeast United States stands a little over thirty miles west of Albany. Though the days of milling are long over, one can spend plenty of time milling around Amsterdam, New York (Montgomery County), in pursuit of a vast collection of defunct factories. Some of the mills are vacant or appear to be semi-abandoned, perhaps used partly for warehousing, while others have been adaptively reused. But by and large the mills no longer hum with the activity seen in former days. Many of these mills are visible from the New York State Thruway, which runs just south of the main part of this city.

The most obvious relics of milling days gone by are the vast Stephen Sanford and Sons carpet mills, situated prominently above downtown Amsterdam. This mill complex is one of the great survivors of "Industrial Revolution" architecture in New York State, along with the Harmony Mills in Cohoes and the Alexander Smith Mills in Yonkers. Set further back, away from the village, are remnants of the Mohawk carpet mills (originally the McCleary, Wallin and Crouse rug and carpet factory), where a few buildings survived a recent round of demolition, including a very interesting power plant. This site later became known as the Mohasco Mills, after the Mohawk corporation merged with Alexander Smith. Opposite downtown looms the abandoned Chalmers Knitting Mill. Slated to meet the wrecking ball and then more recently proposed for condominiums, it now seems this site will soon be demolished after all.

(UPDATE JANUARY 2012: I believe the Chalmers mill has been totally razed. It was half-demolished when I last visited in October 2011.)

A variety of other interesting industrial sites can be found around Amsterdam, but for many of these sites, it is "now or never." Residents and elected officials have waited very long for the rebirth of the mill buildings to sweep the city and re-energize downtown. That time has not come yet, and now many would rather see the wrecking ball do its work.

AMSTERDAM RUINS:
Stephen Sanford and Sons Company Carpet Mill

Mohawk / McCleary, Wallin and Crouse Mill

Mohawk / McCleary, Wallin and Crouse Power Plant

Chalmers Knitting Mill


OFF-SITE LINK:
Bob Cudmore's website also has interesting articles relating to the old mills of Amsterdam.

Don Green's Historic Images of Amsterdam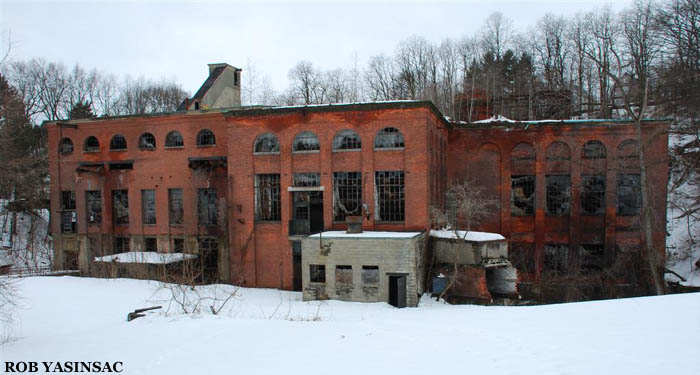 Mohawk Carpet Mill Power Plant. March 2011.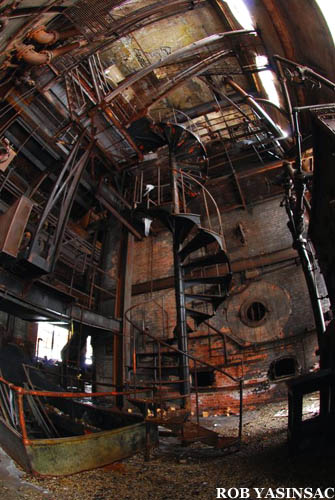 Mohawk Mill Power Plant. March 2011.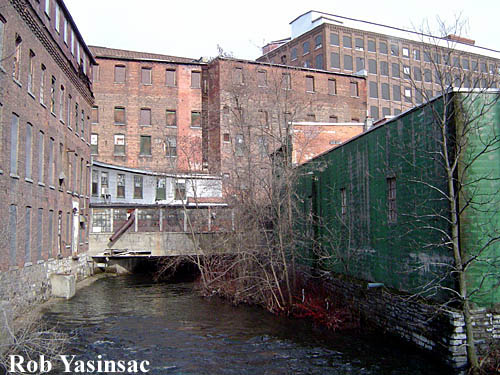 Sanford Mill. February 2006.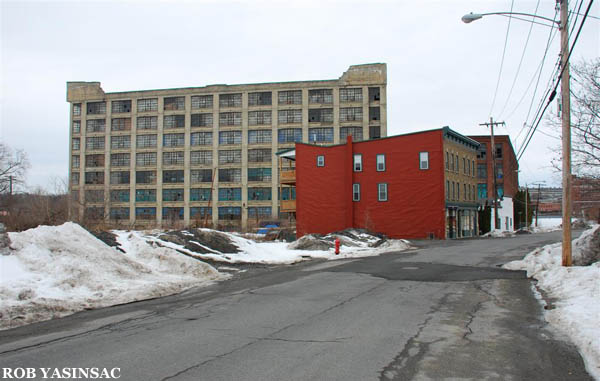 Chalmers Knitting Mill. March 2011.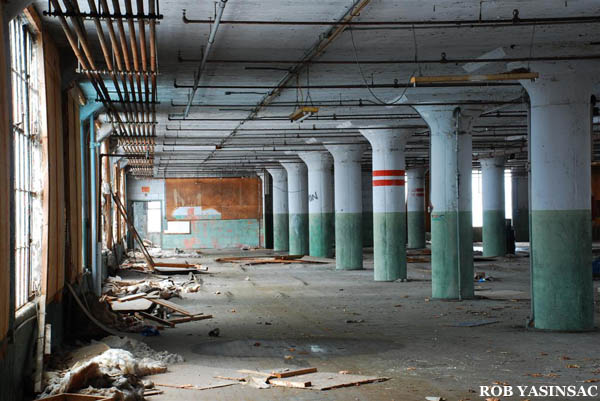 Chalmers Knitting Mill. March 2011.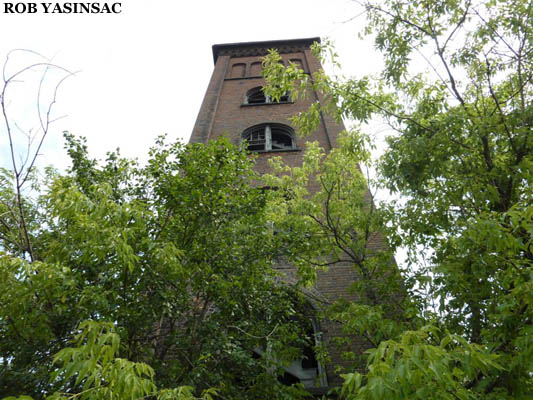 ABOVE and BELOW: Kline Street, August 2010.
This was the Yund, Kennedy & Yund Knitting Mill, according to the 1911 and 1926 Sanborn Insurance maps.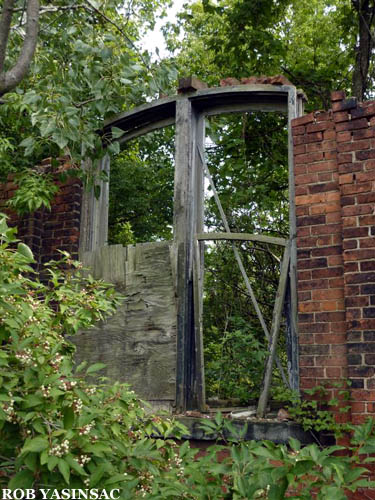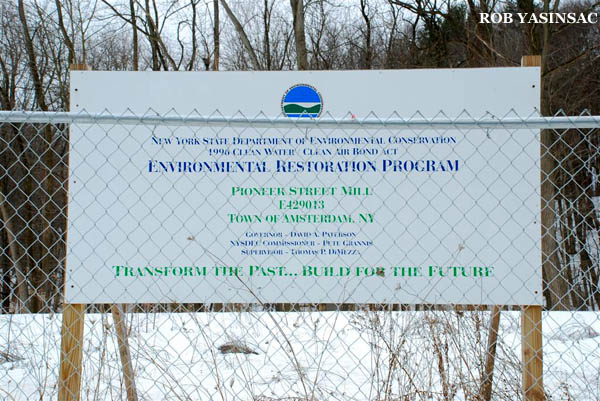 Pioneer Street Mill Site. March 2011. (Demolished November? 2009.)



---
This page copyright © 2011 by Robert J. Yasinsac.
Copying or reproducing text or photographs, in any format, without permission from Rob Yasinsac is prohibited.