Demolition of the Texaco Beacon Research Laboratory is expected to begin immediately. One of the first structures to be razed is a historic textile mill. The site was developed as a woolen mill in the 1820s. Texaco acquired the mill in 1931 and constructed new buildings on the property. The lab closed in 2003.
A spokesperson for the demolition project stated that developers interested in purchasing the property could not reuse the buildings, since they have not been heated since 2003, and that they are not compliant with the Americans with Disabilities Act. Such smokescreen excuses, easily corrected if true, are often tossed about, and casually accepted without debate from town leaders or residents, but in truth hold no weight.
Long-vacant mills like the Texaco lab frequently have been adaptively-reused, including many right here in the Hudson Valley. The Garner Dye Works in West Haverstraw, currently home of an artists' collective, the Harmony Mills in Cohoes, now an apartment building, and the DIA Beacon art gallery all testify to the feasibility of historic preservation of once-disused mill buildings.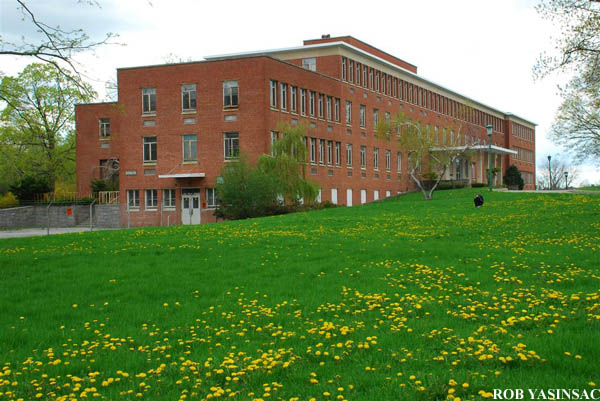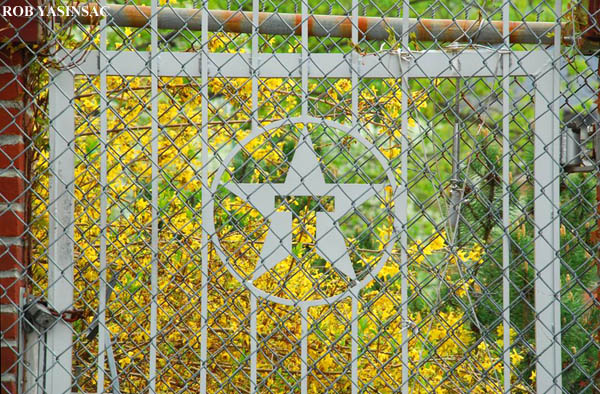 Hudson Valley Demolition Alert – Texaco Beacon Research Laboratory
Also on the Demo Alert page, the Brick Tavern in Columbia County was demolished recently after part of its roof collapsed this past winter.