This past Saturday I gave my first couple of tours of the year at Bannerman's Island Arsenal. Already the Bannerman family summer residence has been stabilized by the bracing of the walls and the installations of floors and a roof. A staircase was installed to the second floor.
The residence, named Crag Inch ("rocky island") Lodge by the Bannermans, was a fine ruin in itself, and I will miss it as such. But it was pretty cool to finally walk "inside," to go upstairs, and to see just how big (or small, rather) the rooms in the house were.
Follow this link for more photos:
http://www.hudsonvalleyruins.org/yasinsac/bannerman/bannerman9.html .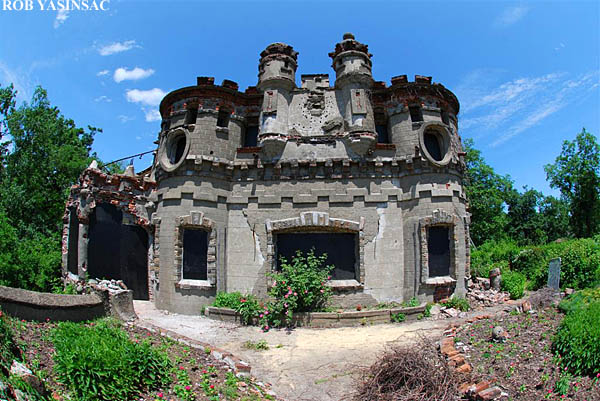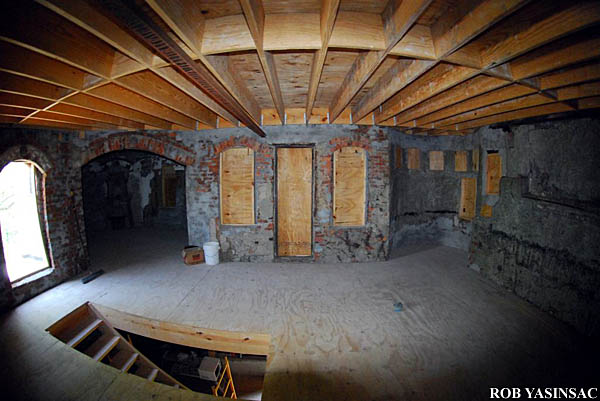 For information about tours of Bannerman's Island, visit the Bannerman Castle Trust website.
By the way, public tours don't go inside the castle or the residence. But visitors do get as close to the building exteriors as seen in the photos on my website, linked above.