It's not a church, but it is made of stone, and it is located in Dover, NY. It could be a church, if your religion is nature. It is a pretty cool geologic formation, and I suspect it isn't as well known as something as interesting as this ought to be. Still, there were many people there on the afternoon of my most recent visit.
The following photos were taken over two visits, October 13, 2006 when the Stone Church Brook was almost empty, and October 2, 2011 when it was full.
Oblong Land Conservancy Visitors Guide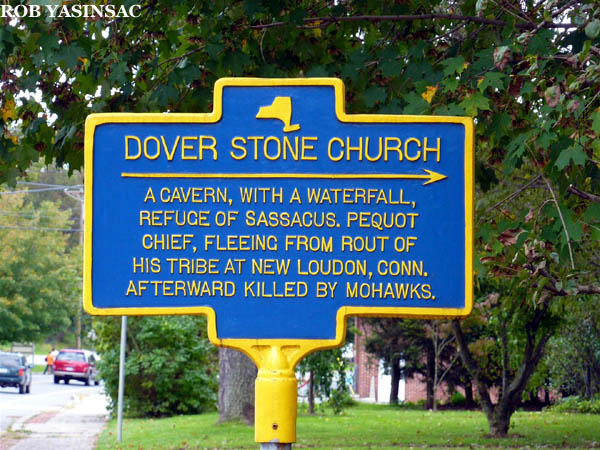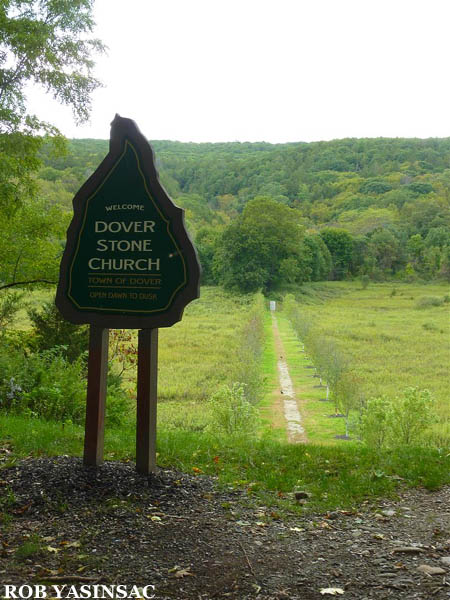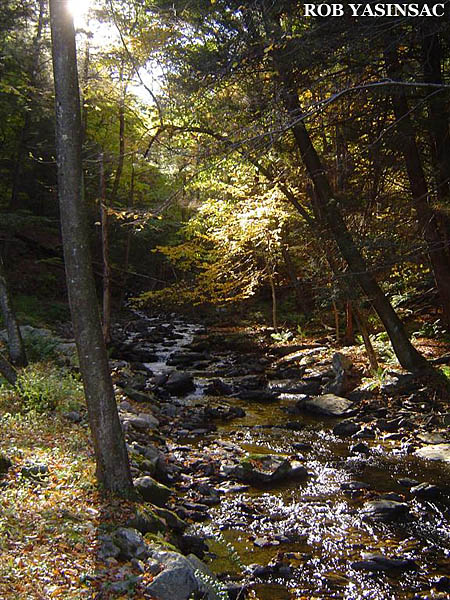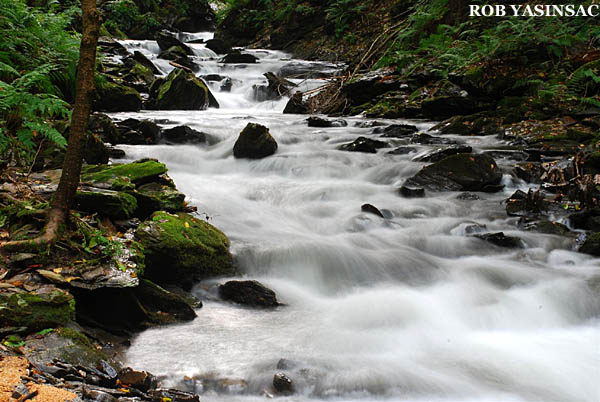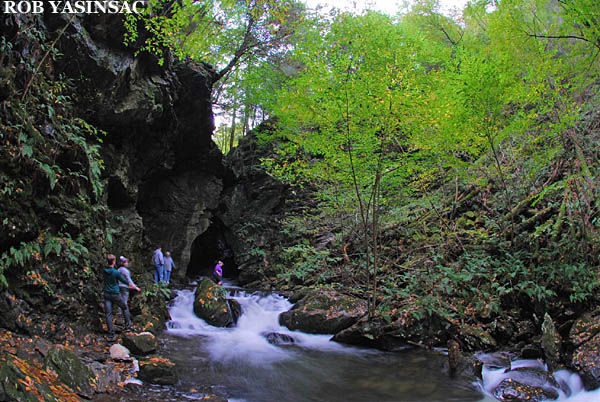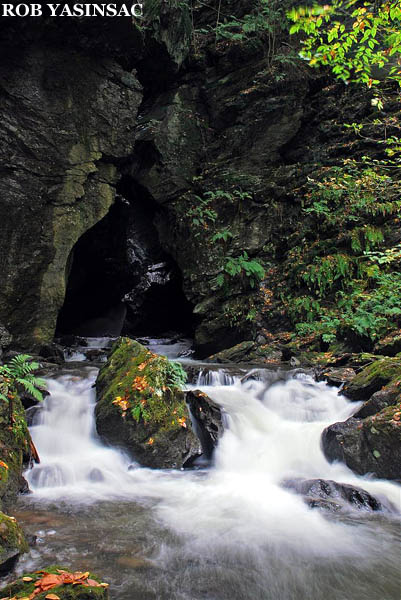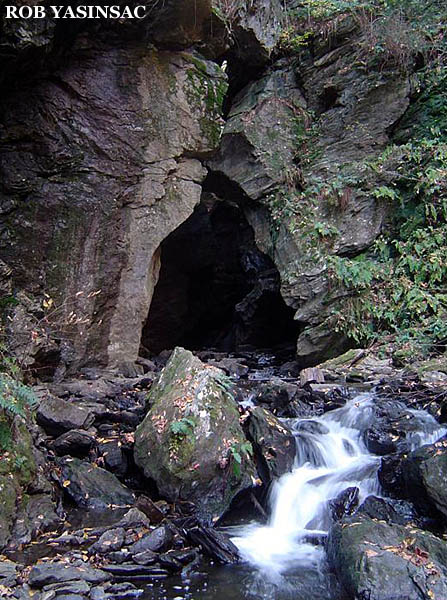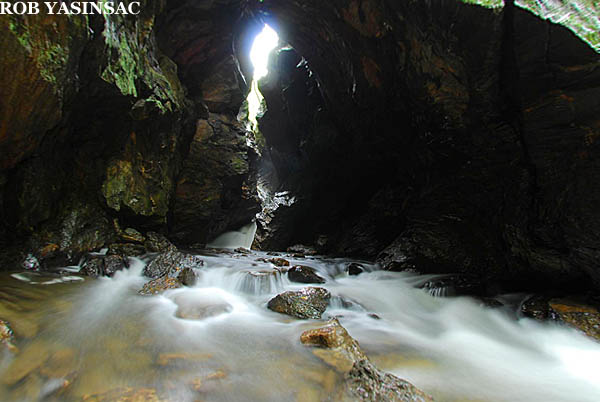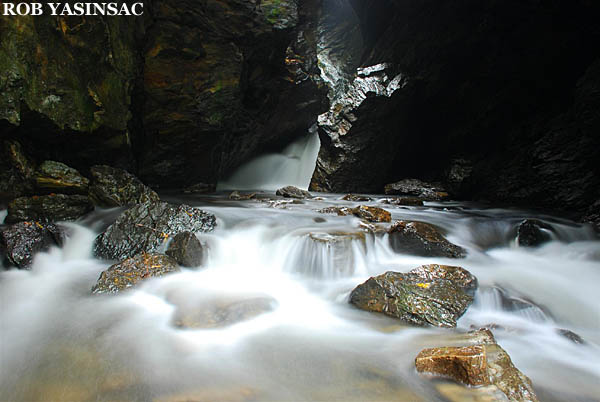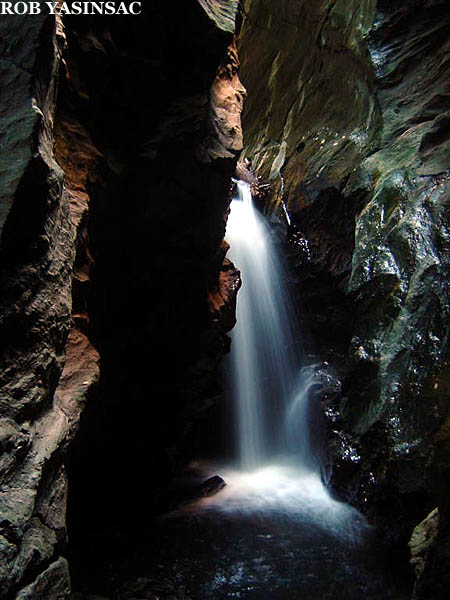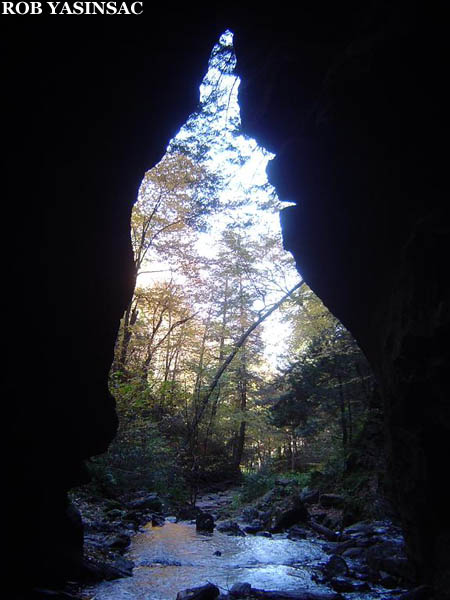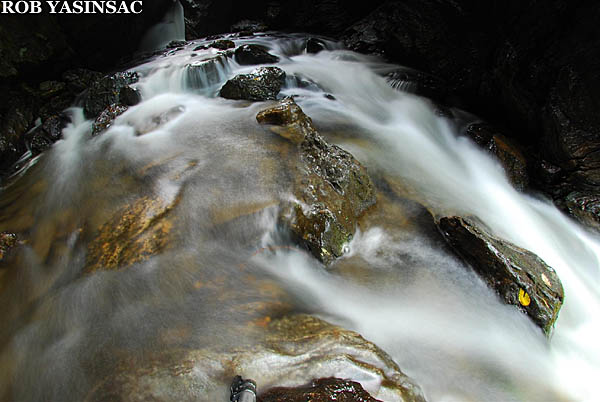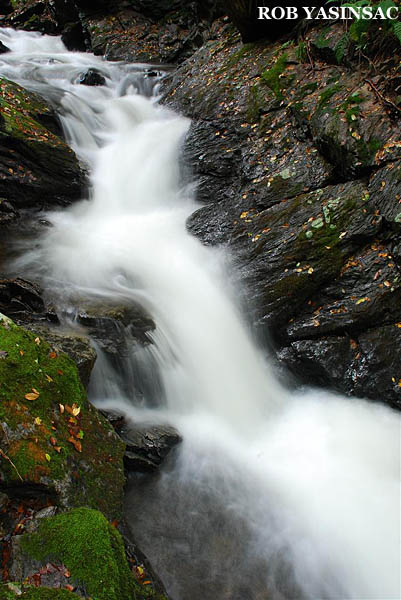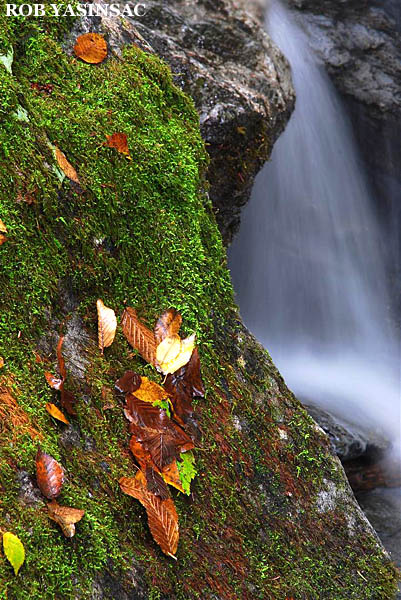 BONUS:
On the way back from the Stone Church, I passed through Pawling, also in eastern Dutchess County. I was reminded that I had read about an accident in 1972 at a nuclear research facility once located nearby at, appropriately enough, Nuclear Lake. The research buildings were abandoned by the early 1980s and demolished sometime after. A couple of blog posts here and here (with links to an LA Times article) tell the story about this plutonium spill near the Appalachian Trail.