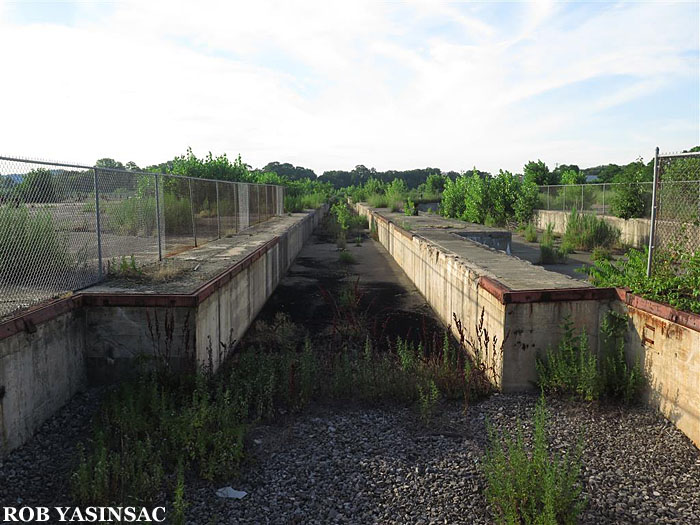 Redevelopment of the General Motors property in Sleepy Hollow (North Tarrytown) is about to begin, twenty years after the factory closed and was subsequently demolished. Nearly 1,200 residential units, a hotel, and retail space will be constructed on 67 acres of the 96-acre site, to be rechristened "Edge-on-Hudson." To be covered up will be all traces of the vast automotive factory known simply to locals as "the G. M. site." Entrepreneur John Brisben Walker constructed one of the earliest factories for the production of steam cars here in 1899 and, over the years, the site was expanded through landfill and new construction. The concrete pad that remains visible dates to GM's last expansion in the mid-20th century. I sent some current photos of the site to my uncle, Arthur See, who worked there, and he had this to say:
"As you moved to the final assembly area which at that time was the "Chevrolet" side, the pits you photographed were the outline of a "flat top" conveyor which was used in the final assembly. The wide end was where the drive for the system was located.
I was part of the team which laid out and designed the actual pits which you captured."
My uncle also told me that before worked at G.M. his father was a test driver for the Maxwell-Briscoe company, one of the early entities that built cars at the North Tarrytown factory. I found a newspaper article which references his father driving Governor Smith's Maxwell from New York to Jacksonville, FL, in 1911!
How about that! I knew that my uncle worked there, but I did not realize how much of a hand he played in re-building the site, and that evidence of his work can still be seen today, and that our family's connection went back to the early days of automotive history! Oh, and my uncle also met and married my Aunt Patricia (my dad's sister) while they both worked at General Motors. Funny how this connection has come around to a site that I photographed.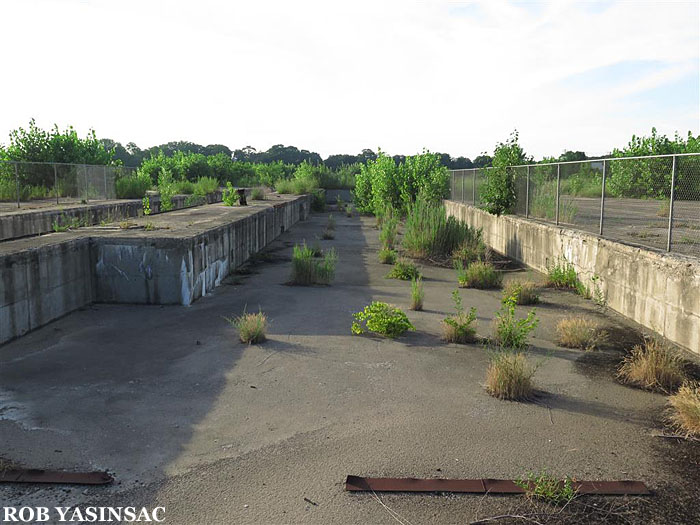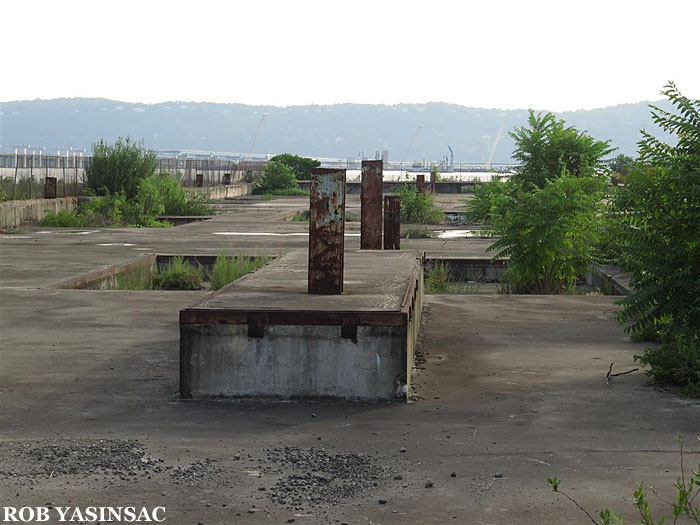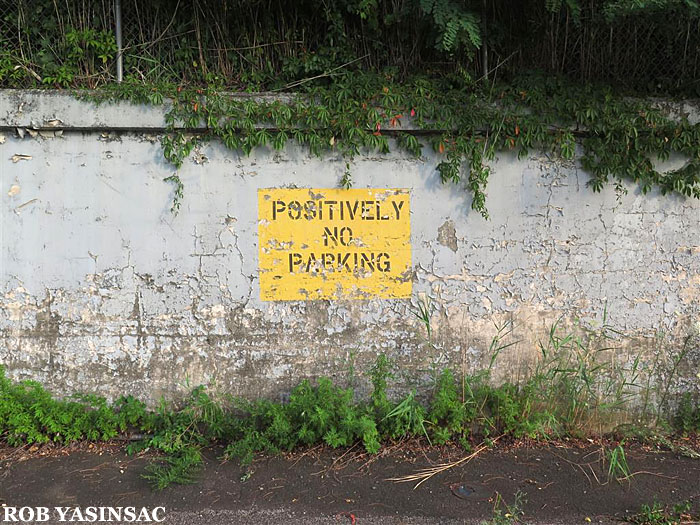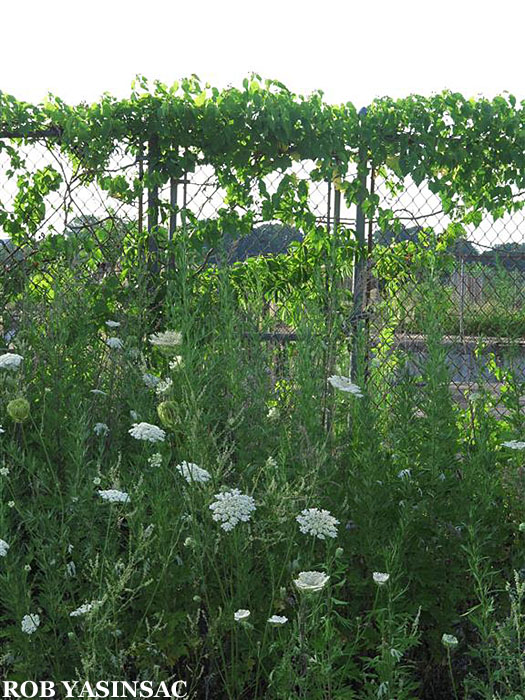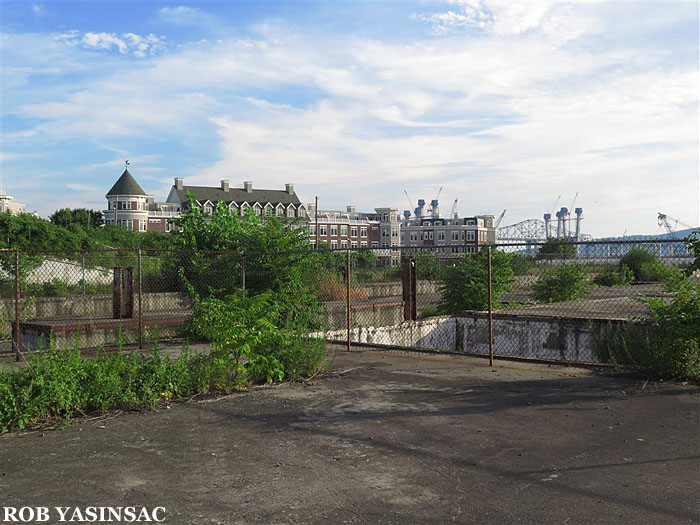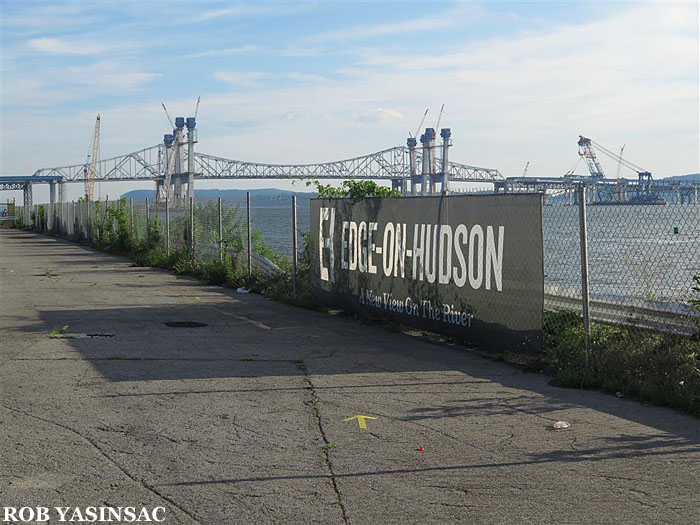 One of Tom Rinaldi's photographs of the G.M. factory demolition will appear in our upcoming photography exhibit at the New York State Museum, which opens next weekend!
More Information:
Hudson Valley Ruins by Tom Rinaldi