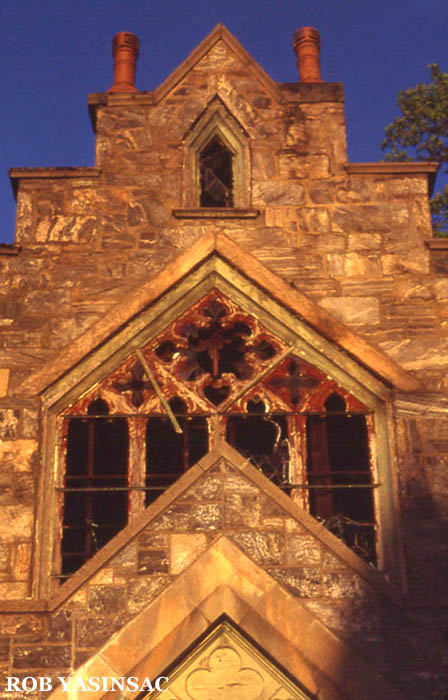 Irvington Historical Society presentation by Thom Johnson and Rob Yasinsac. "Teaching from Ruins" is dedicated to Irvington's Peter K. Oley whose "out-of-the-box" teaching of history inspired Yasinsac to learn about ruins in and around the village. At Irvington High School, Yasinsac was a student of Johnson who taught photography and instilled an urgency to document architectural treasures in Irvington and beyond.
The combined learning led Yasinsac to co-author the book Hudson Valley Ruins, uncovering lost and endangered properties. Twenty-one years after high school, Johnson and Yasinsac continue to inform visitors to the Hudson Valley about its ruins.
Friday, March 18, 7:30 pm., Irvington Public Library,
12 South Astor Street, refreshments, free.
www.irvingtonhistoricalsociety.org