Just a quick post to update you all on the rough weekend in Ossining. The biggest news is that the owner of the Brandreth Pill Factory, the Stolatis family/Plateau Associates, demolished the west facade of the c. 1872 factory building. And illegally and without a permit. Ossining Police stopped the demolition company from doing further damage, and the Stolatis's have already been to Village court to explain their actions. The Journal News is continually updating this story:
www.lohud.com/story/news/local/2015/04/14/pill-factory/25774105/.
Just the day before, the Bella Vista mansion, later the Elks Club, was completely demolished. Bella Vista first appeared on our Demo Alert in 2004. I should have known that something was imminent when I noticed last month that the vinyl siding was removed.
Additionally, the Journal News reported that the New Rochelle City Council has approved a contract to demolish the New Rochelle Rowing Club.
And up in Ulster County, the City of Kingston is continuing with its program to demolish vacant homes. Next on the city's list are two houses under the West Shore railroad trestle at the Rondout Creek.
I hope to have full entries on the Brandreth and Bella Vista stories in the next few days.
Brandreth Pill Factory, Ossining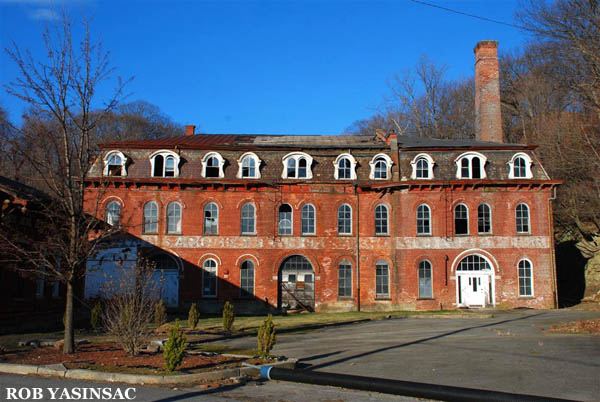 2011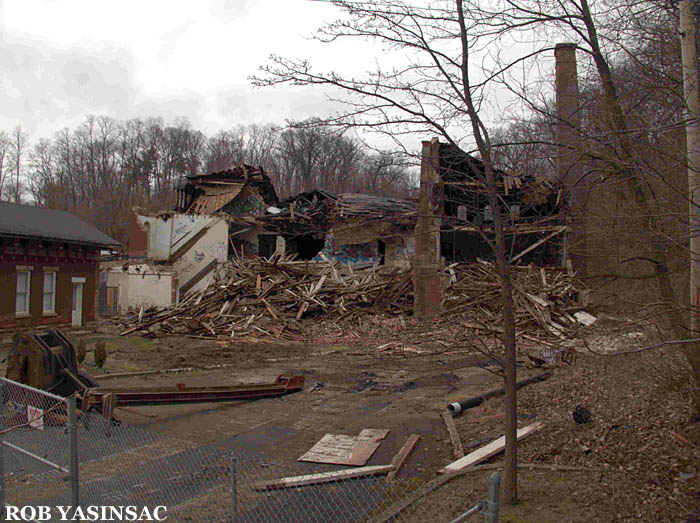 April 14, 2015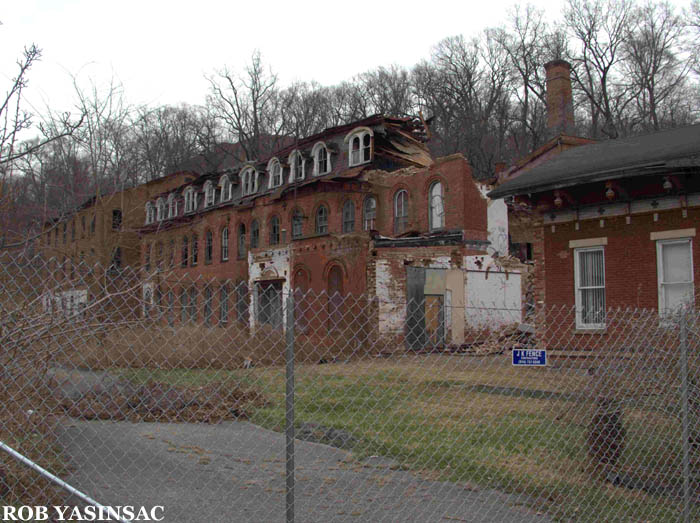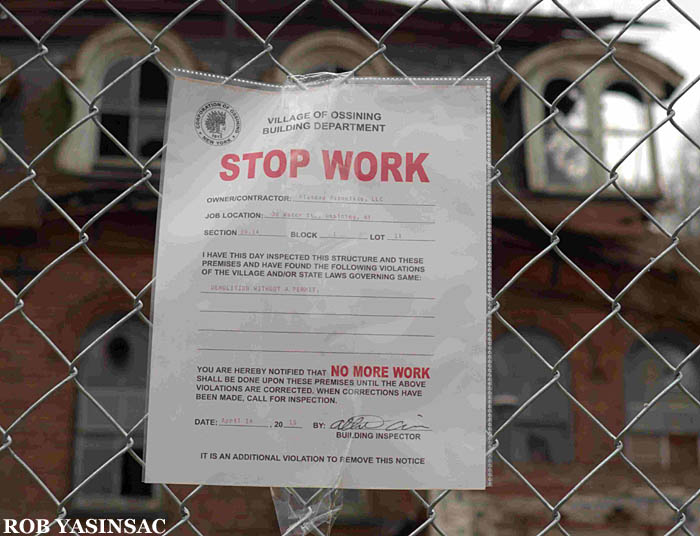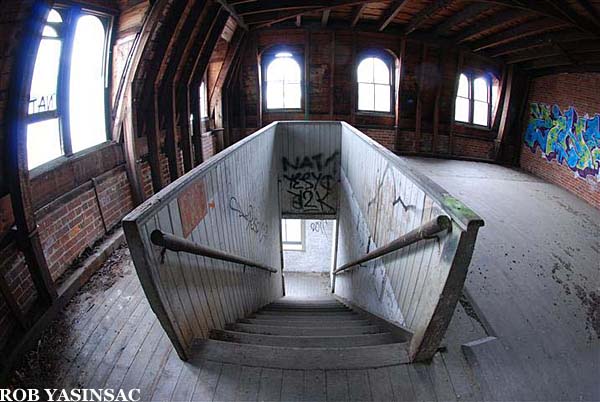 2012
Bella Vista / Elks Club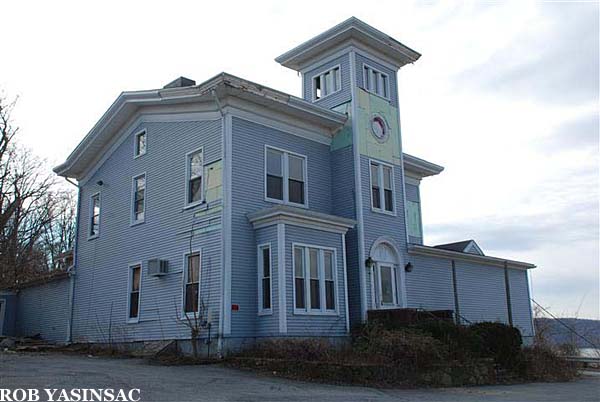 2012

March 6, 2015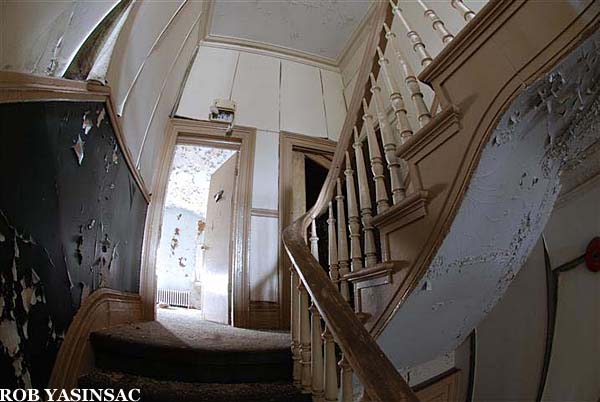 2012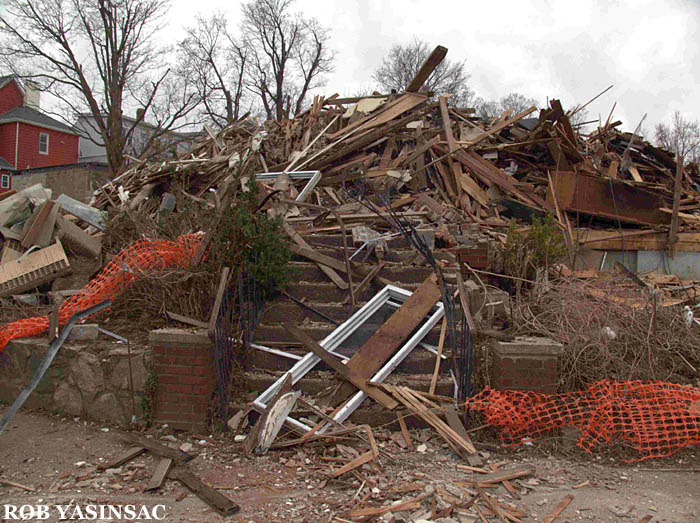 April 14, 2015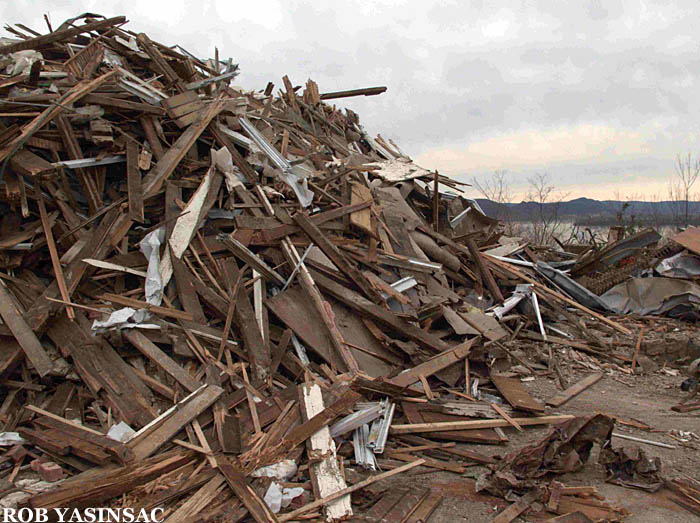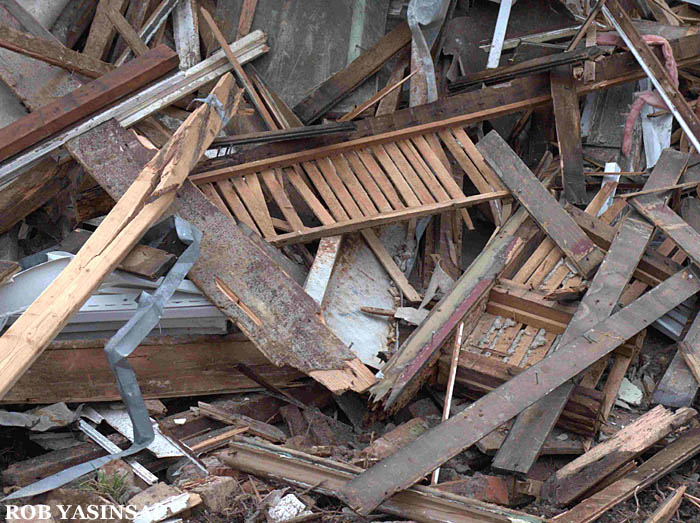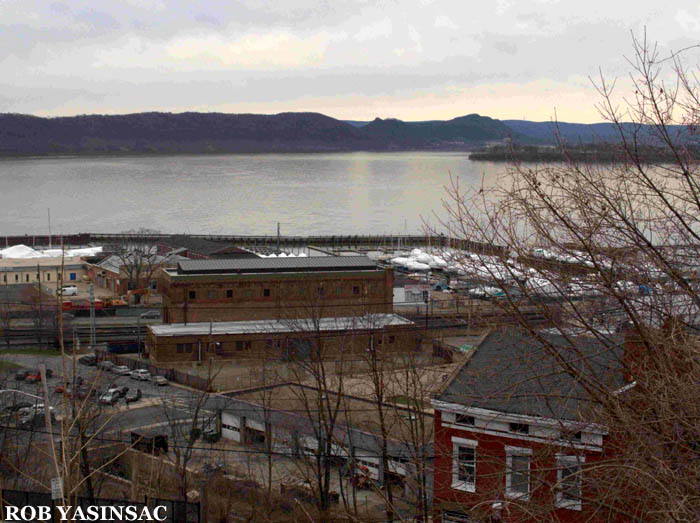 View from Bella Vista.
The building at lower right, 65 Main Street, recently had its vinyl siding removed, which exposed its historic and far more attractive brick exterior. The property has also been landscaped. As we've seen far too often, these initial improvements often spell the beginning of the end for historic properties. Someone may be readying this site for demolition and reconstruction. I really hope that is not the case. The house is believed to date to 1855.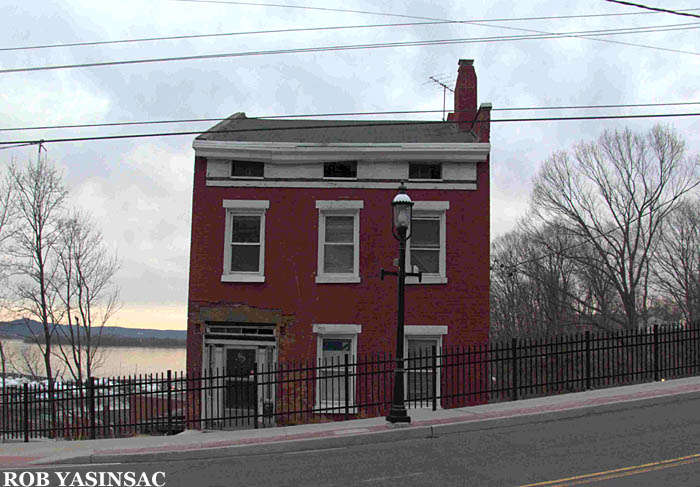 65 Main Street. Compare with this view from 2012.
Abeel Street, Kingston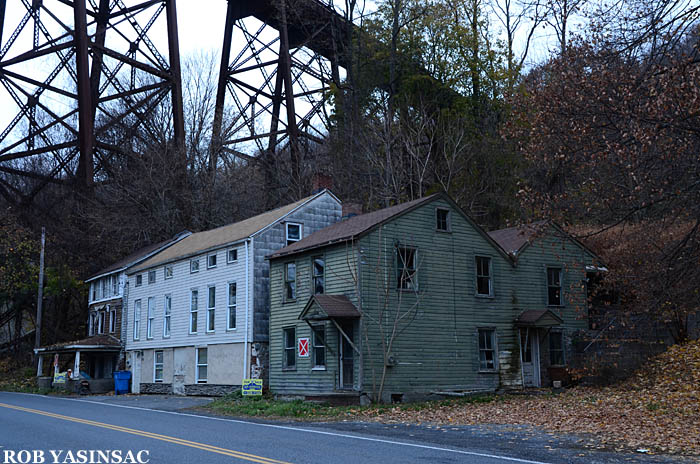 The two end-houses in this photograph are targeted for demolition. November 2014.
Abeel Street, Kingston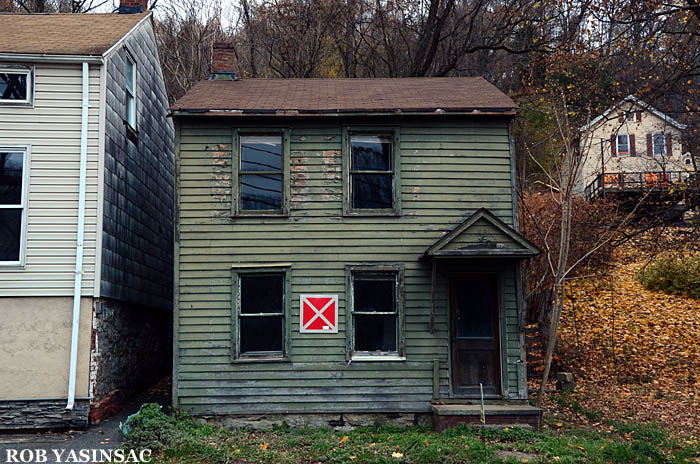 451 Abeel Street
Abeel Street, Kingston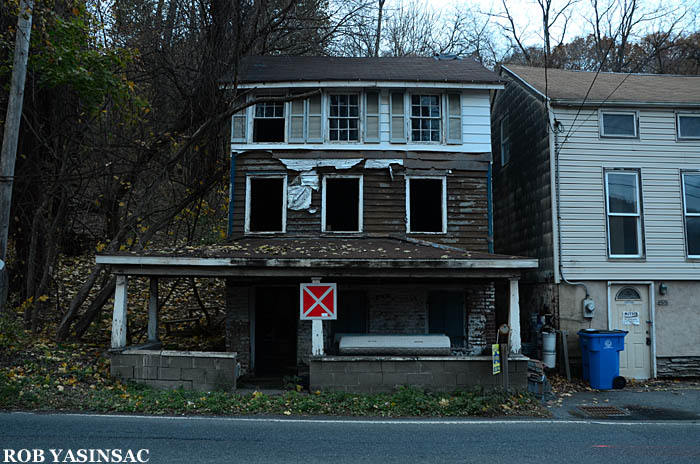 463 Abeel Street