A couple weeks ago I revisited a couple of the abandoned stations of the New York, Westchester and Boston Railroad, a defunct line (actually two branches) that crossed southeast Westchester County to a terminal on the present-day site of the Westchester Mall in White Plains, and at another terminus in Port Chester.
A fair amount of the right-of-way can be examined today, and a number of station buildings survive as well. The short-lived line is well-documented and you can take an online tour here and here.
I thought I would post what appear to rare modern day images of Mount Vernon's East 3rd Street station interior. A board covering a front window was loose enough for me to stick a camera in and take some shots, sight-unseen. The building seems to be owned by a stone supply company that uses the right-of-way below the building as material storage and transfer yard.

East wall of the station.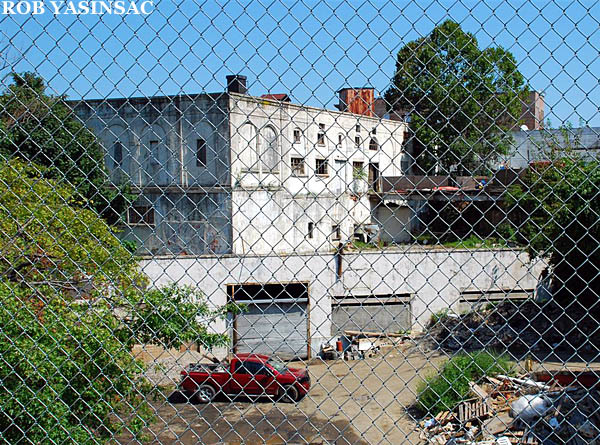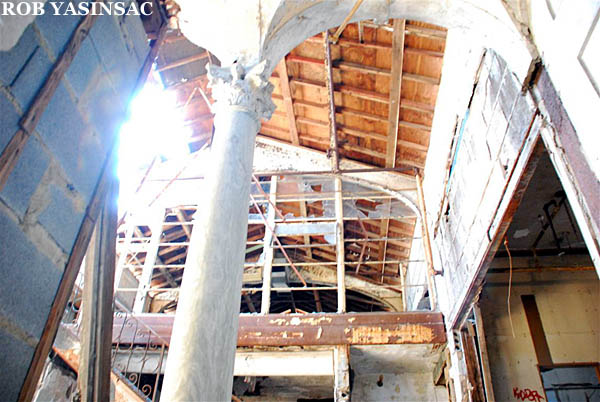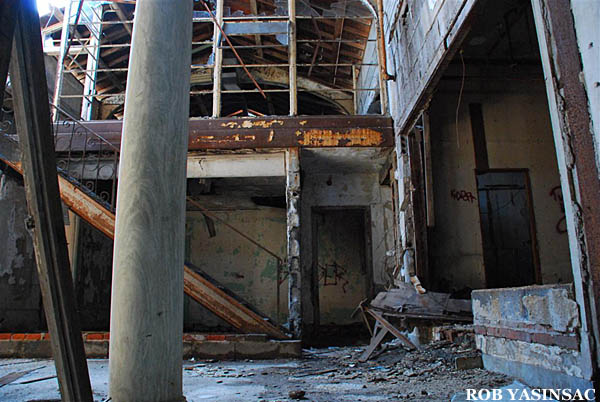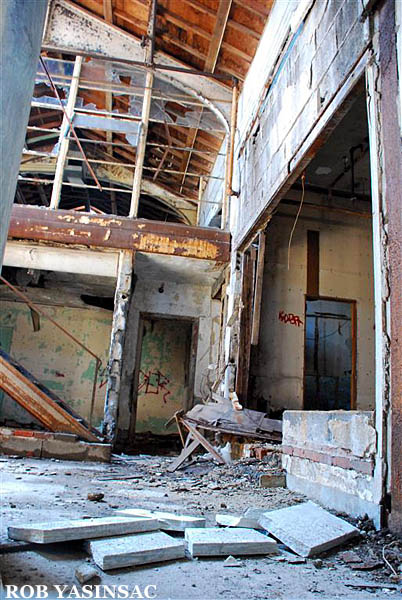 Not too far away is the abandoned and well-sealed Kingsbridge Road station. I haven't seen any post-closure interior images of this structure.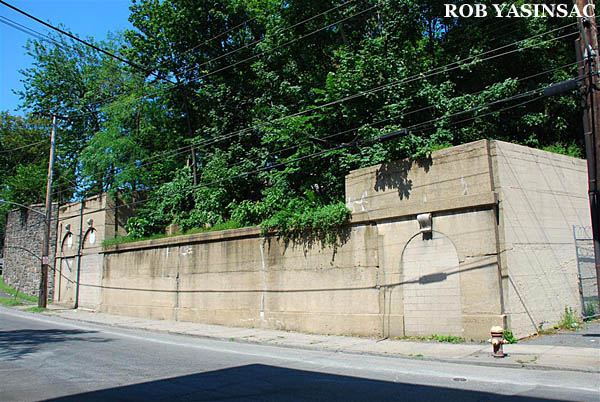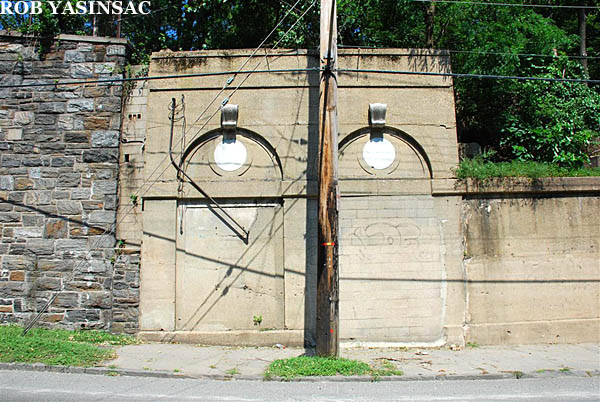 Entrance to southbound platform.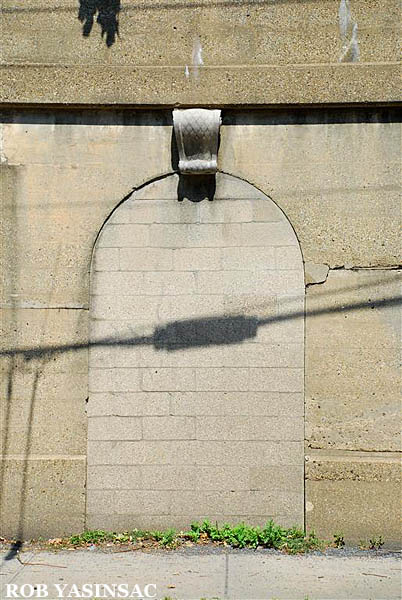 Entrance to northbound platform.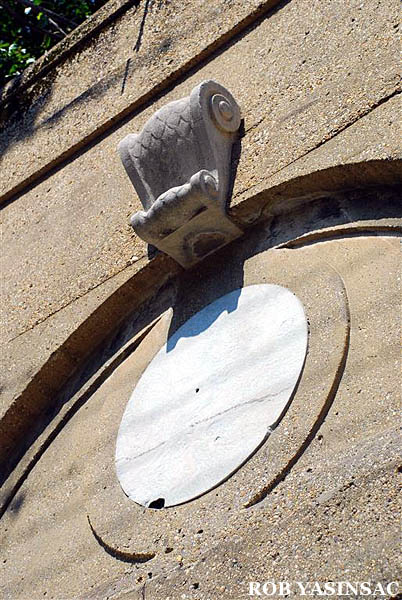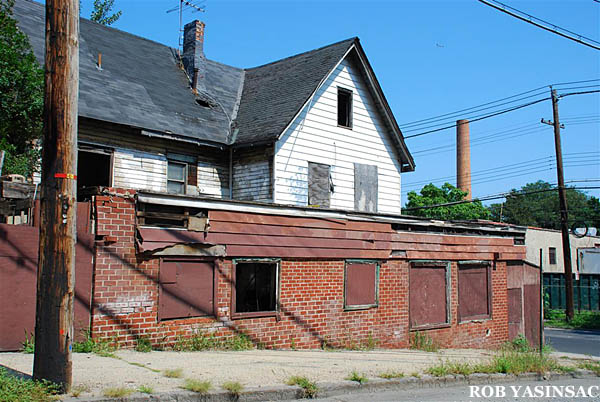 Burnt out house nearby with smokestack and power lines, just because I like this picture.
More on Mount Vernon in another post soon.