My annual compendium of previously unpublished photographs chronicling a year of Hudson Valley Ruins. Included are some nearby-ish locations representative of months I did not visit any Hudson Valley sites.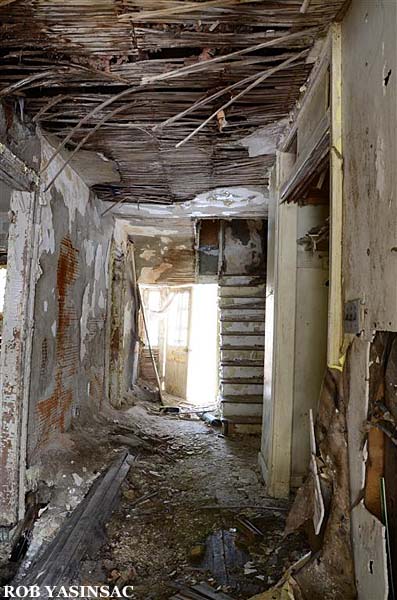 January
A winter visit to some ruins in northern Westchester.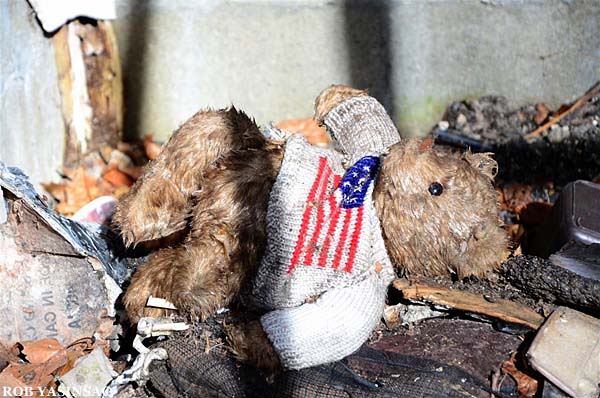 February
A child's treasure in a burned-out house in Dutchess County.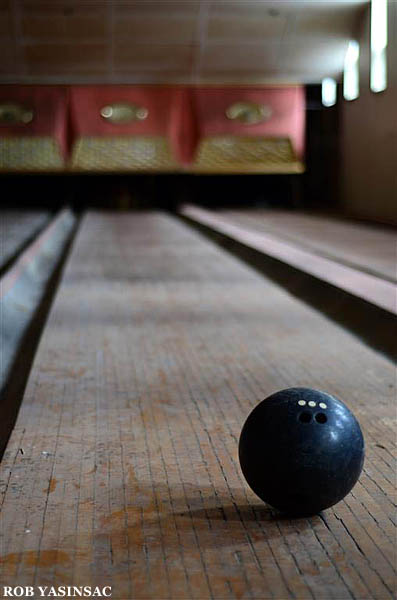 March
I went bowling in March.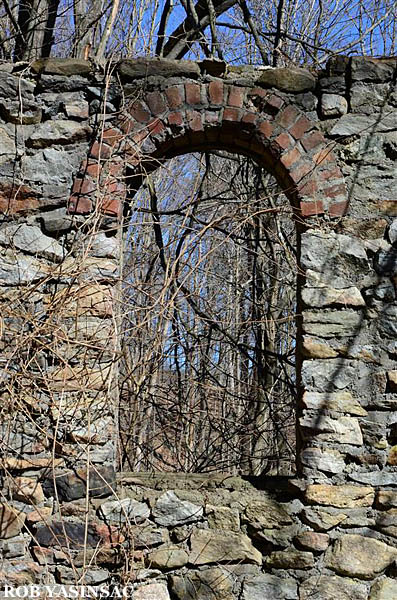 April
Found a "new" ruin in Putnam in April.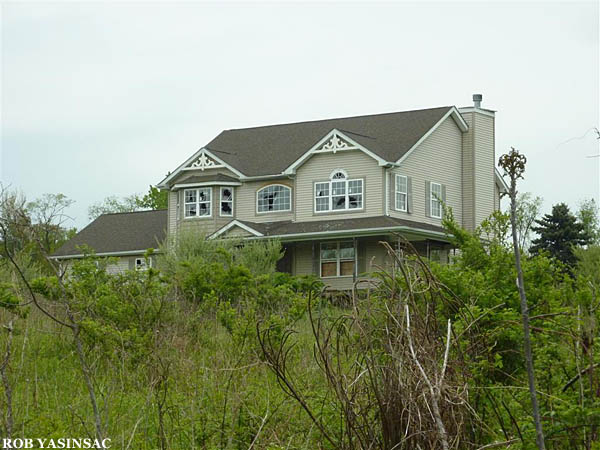 May
The future of Hudson Valley Ruins. Dutchess County sprawl.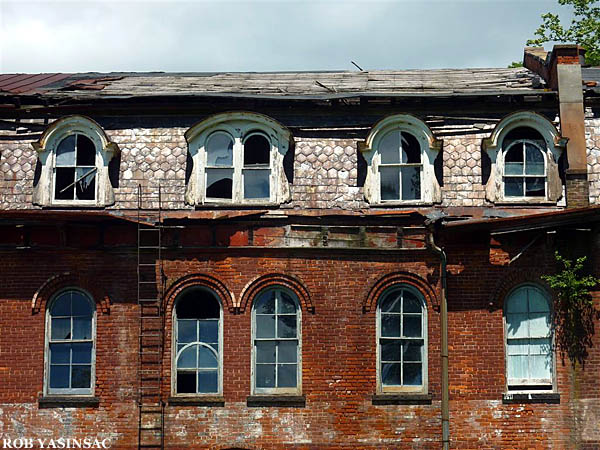 June
Brandreth Pill Factory, again.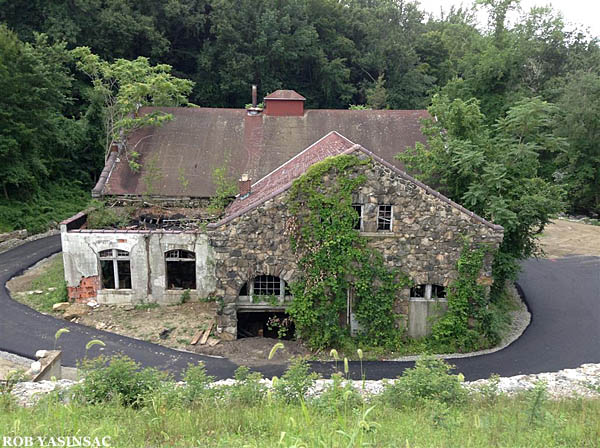 July
The Pocantico River has a new dam but the pump house of the New Rochelle Water Company is still a ruin.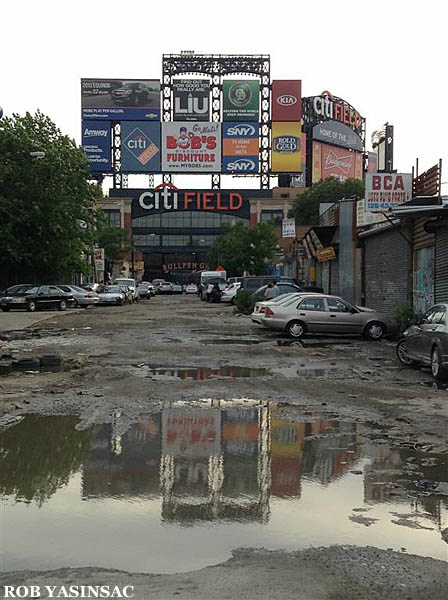 August
The Iron Triangle is not long for this world.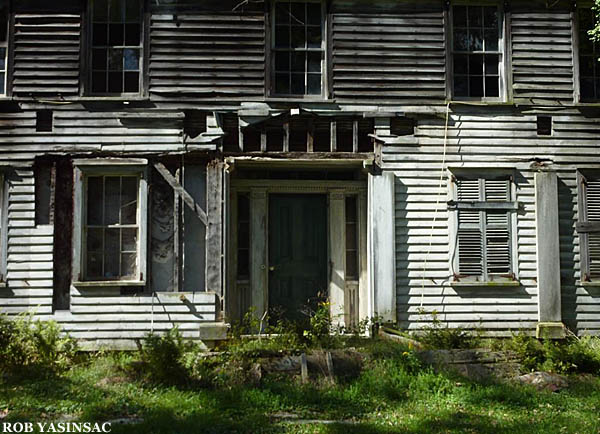 September
I wonder if this house will ever see a revival; it surely deserves to.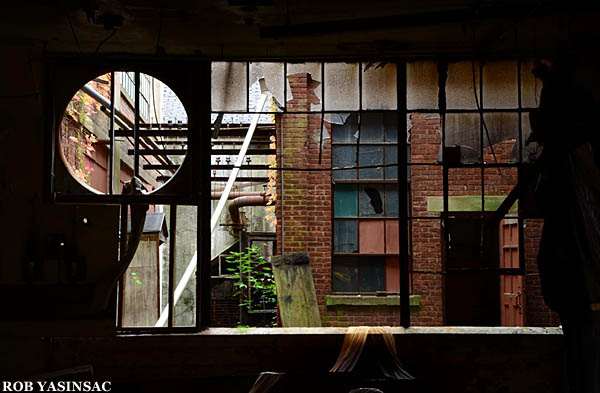 October
Fall colors, factory style.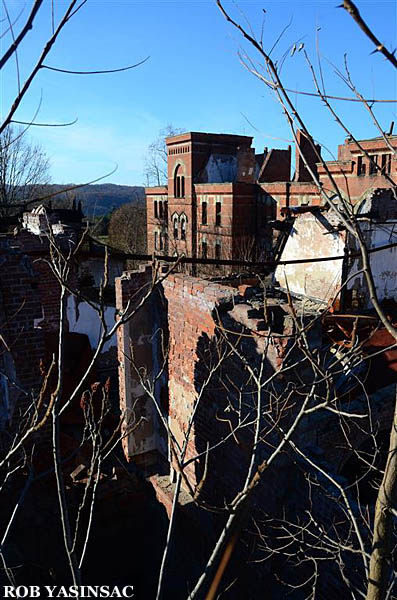 November
Hudson River State Hospital has been sold. A place we won't see the likes of again once it is gone.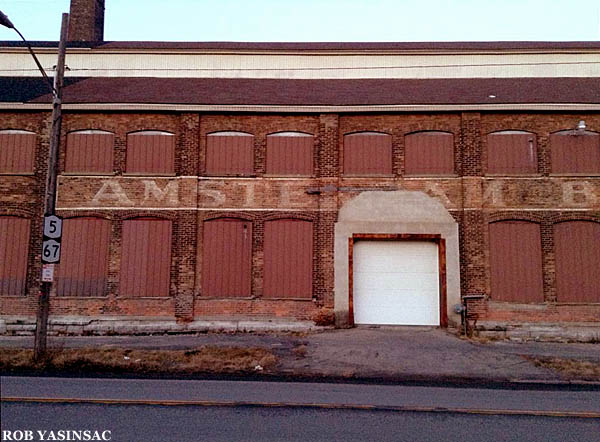 December
I took my annual December road trip through Central New York to see all the small towns between Binghamton, Oswego, and Schenectady. Lots of great stuff up that way. This was the Amsterdam Bedding Company.
Happy Holidays and Happy New Year,
Rob