Camp Chi-Wan-Da, Ulster Park
I don't assume I've been to every notable ruined site along the Hudson, but it's still a pleasant surprise to find out about an expansive property containing a number of ruins in various states of decay. Stephanie LaRose recently tipped me off to the existence of this summer camp above the Hudson River, south of Kingston. I'm sure it was just one of dozens of such camps that once existed along the Hudson, but few made it this far without being completely demolished and/or redeveloped.
Comparing the existing aerial views on bing.com to the present-day site it seems that I missed out on seeing the main camp building intact, as it now lies in a heap like most all the other ruins here. Still, I found Camp Chi-Wan-Da to be quite photogenic and a worthy place to spend a few hours on an early fall afternoon.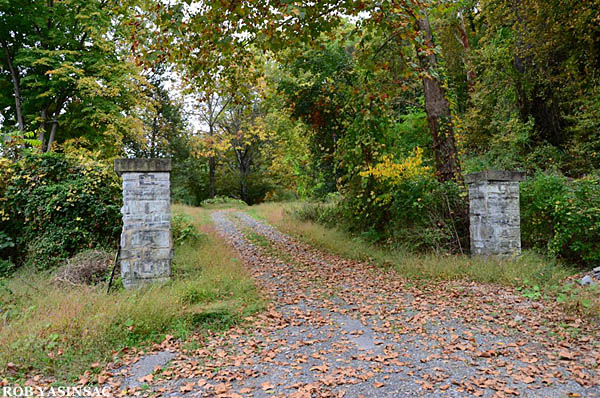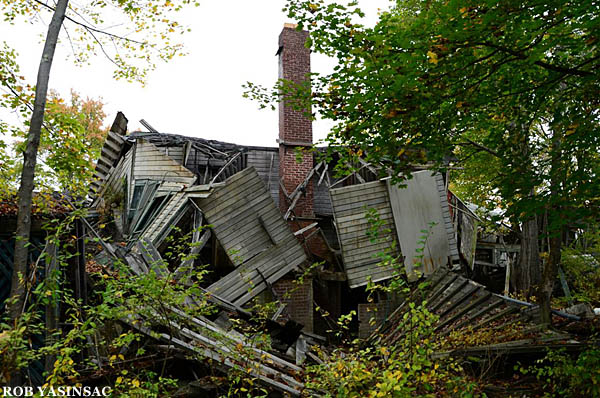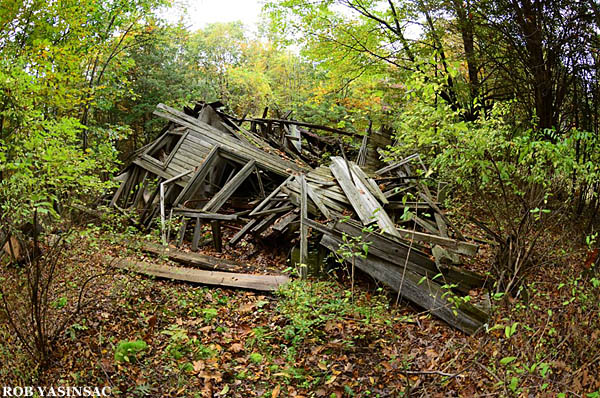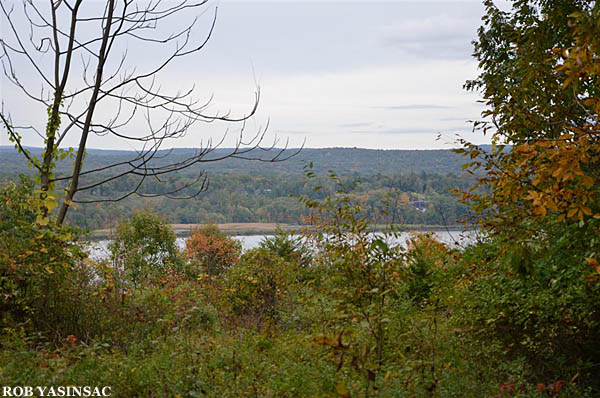 View more photographs here.

Samuel Halleck house and various Milton ruins
The rest of the day was spent around Milton and Kingston, revisiting some old friends and in search of some new locations. I also had the good company of Julia Wertz whose photographs of abandoned buildings can be found at her website entitled Adventure Bible School.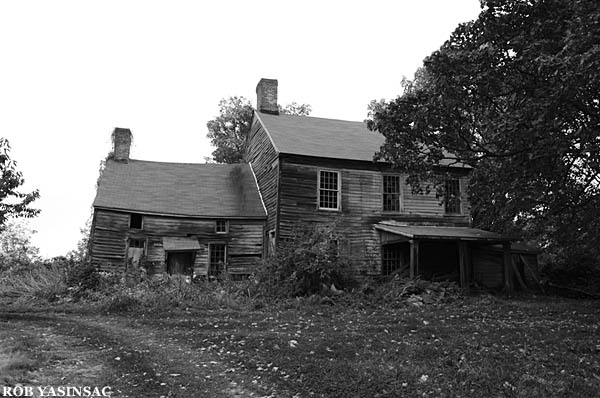 I'm always happy to pull into Milton and see amid the fruit trees of an active orchard that the Samuel Halleck House is still standing. Before it appeared in Hudson Valley Ruins the book, the Halleck House was featured in A Hudson Landscape, one of the truly superb collections of recent Hudson Valley photography, by William Clift.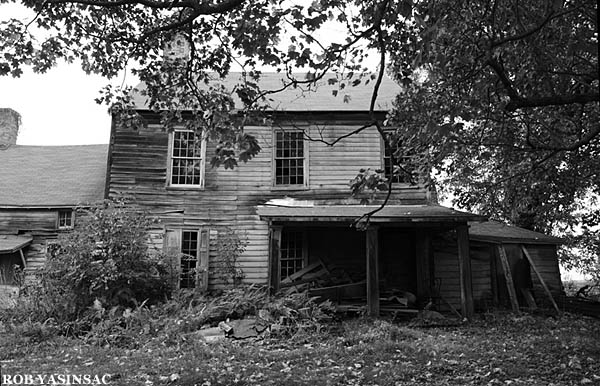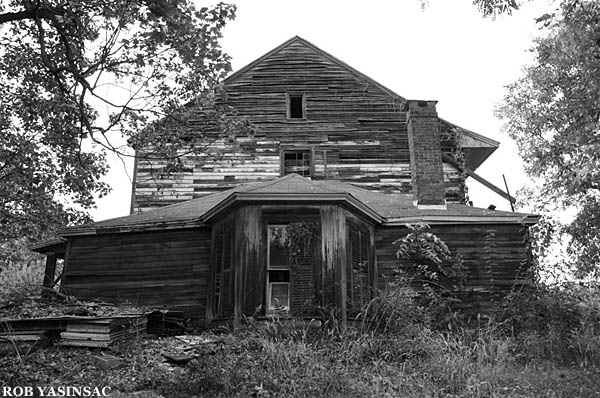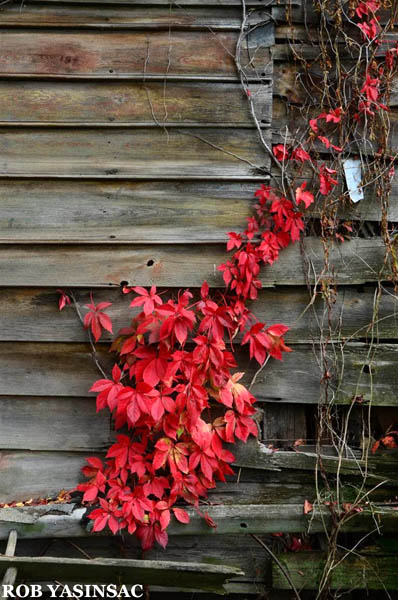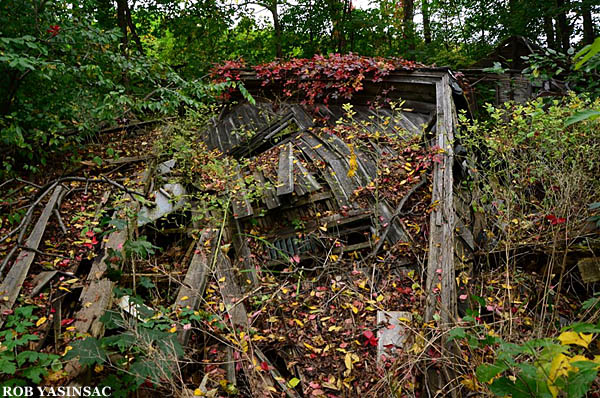 Another fantastic old wooden ruin that Tom Rinaldi and I have have repeatedly visited over the last decade has finally lost its battle with gravity. The building probably served as a boarding house or hotel for travelers who just stepped off a boat on the Hudson River, just yards away.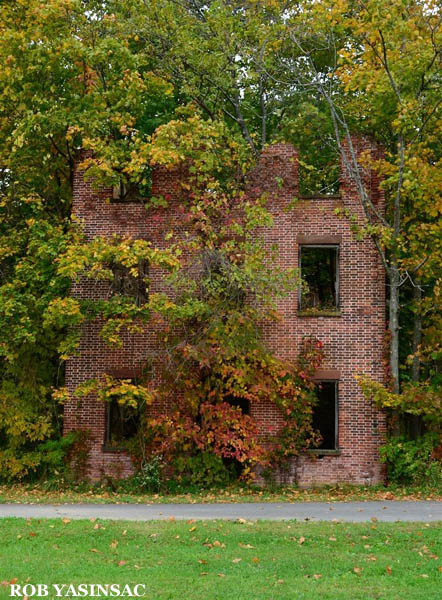 This brick ruin next door is still a favorite autumnal subject of mine to photograph.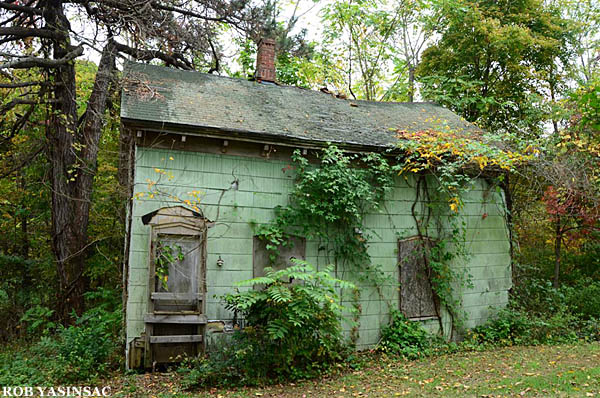 Found this abandoned house uphill from the village of Milton.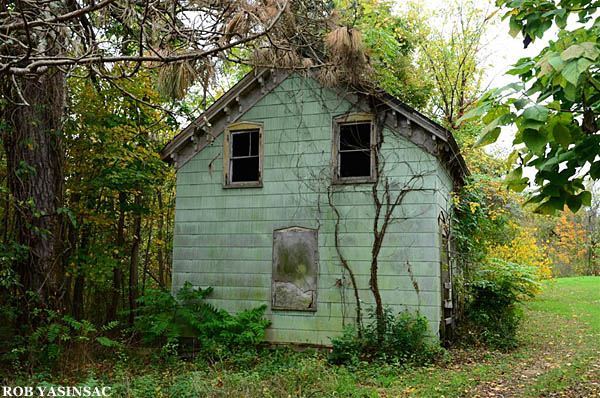 Bathroom, Cluett-Schantz Memorial Park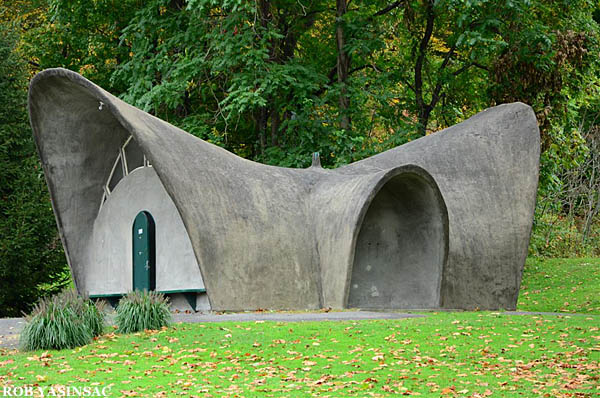 The main reason for the venture into Milton on this day was to seek out this ridiculously awesome bathroom that I found on panoramio. It is the only building in Cluett-Schantz Memorial Park that looks like this, so I am curious why the townspeople commissioned this singularly interesting architectural subject, and for a bathroom of all purposes. I do not know who designed the Cluett-Schantz Memorial Park Bathroom but it is worth mentioning that it seems inspired by the work of Felix Candela.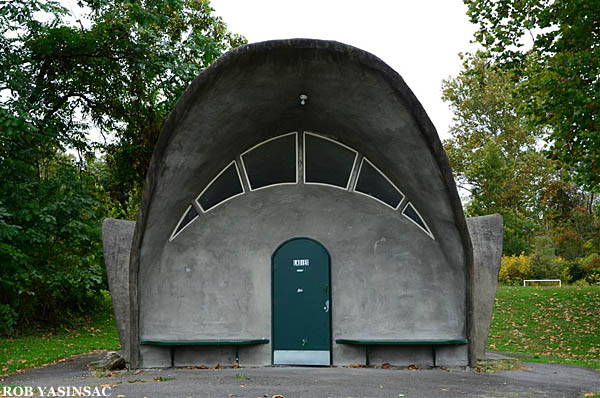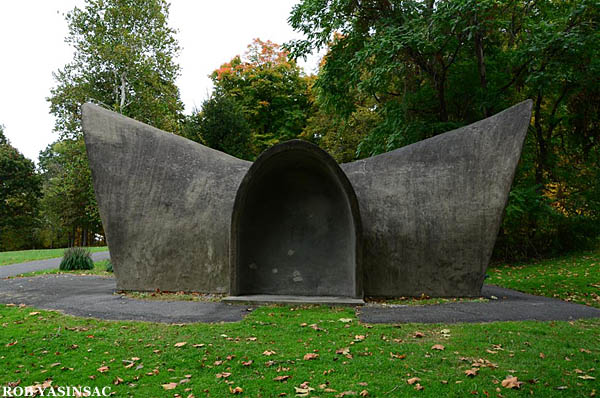 The niche here once provided a functioning shower.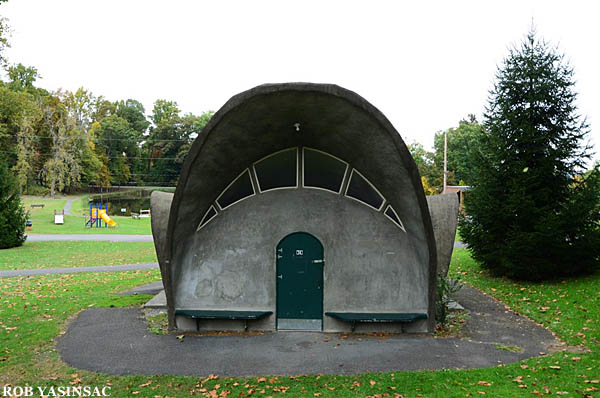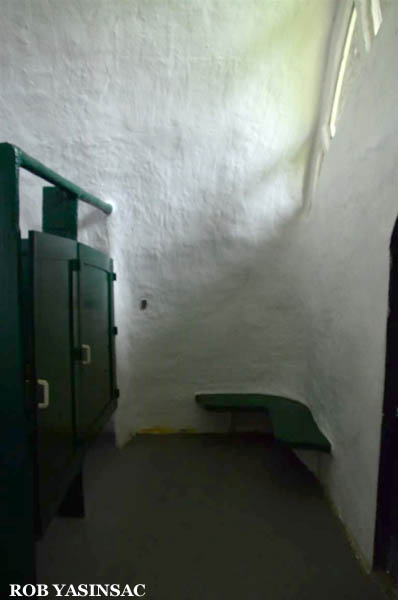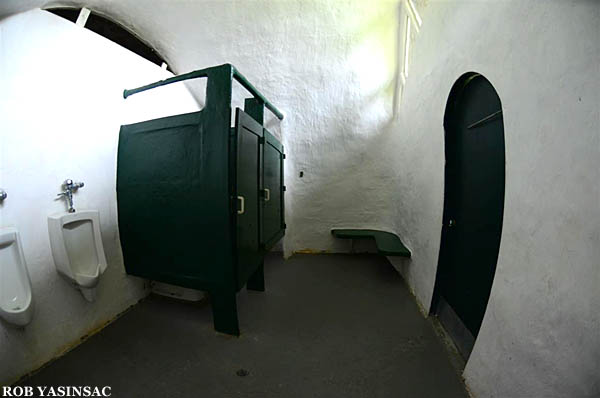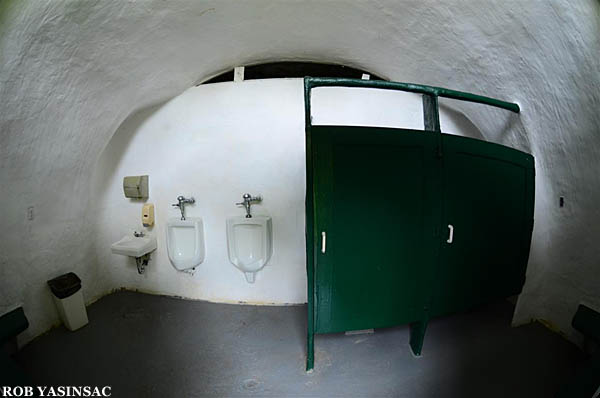 Hutton Company Brick Works, Kingston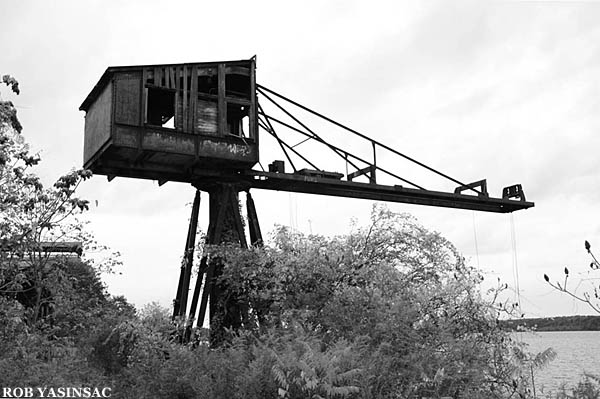 We ended the day with a tour of the Hutton Company Brick Works in Kingston. Another place I don't take for granted, as its demise is planned despite it being the only place of its kind, an intact brick yard with steel kiln sheds, abandoned or not, still standing along the Hudson River.