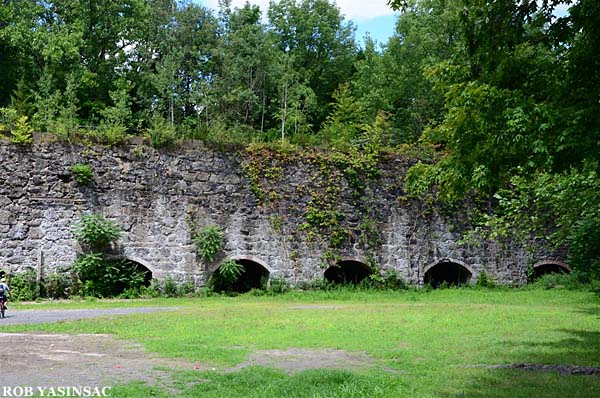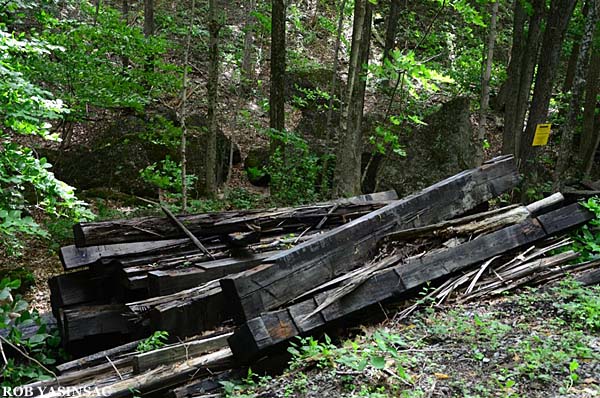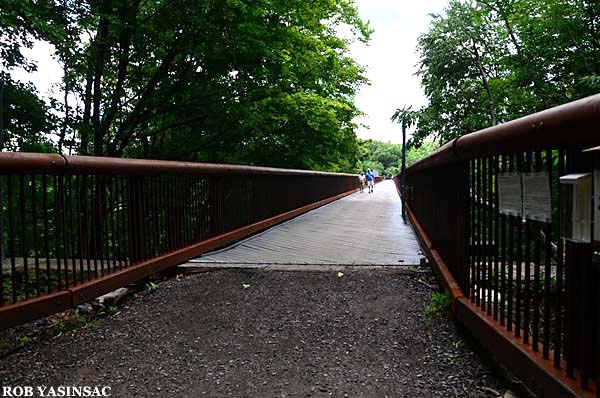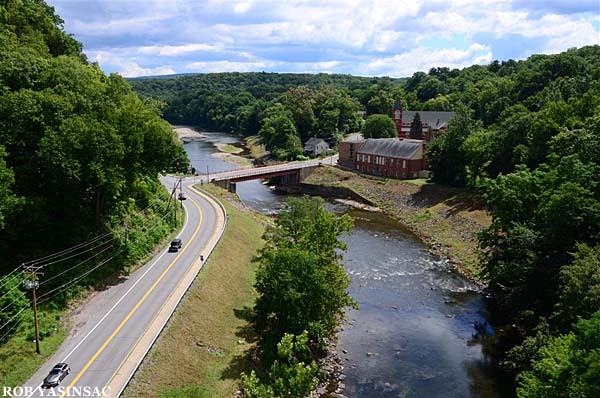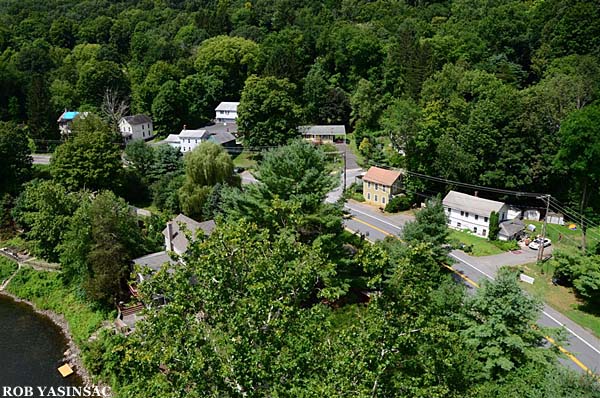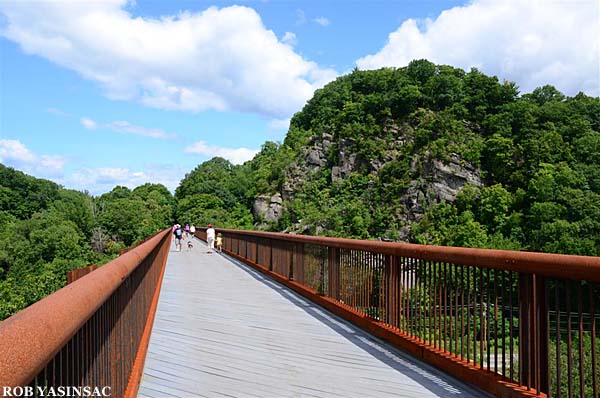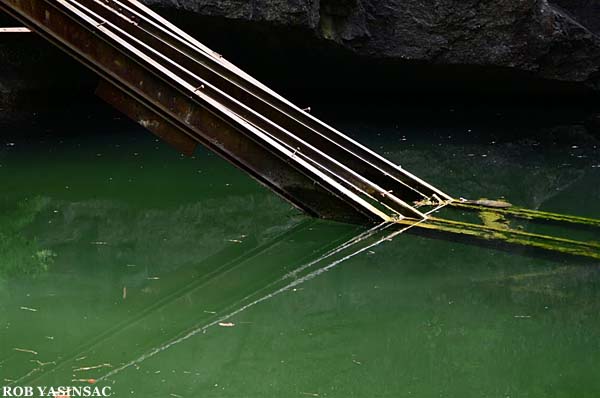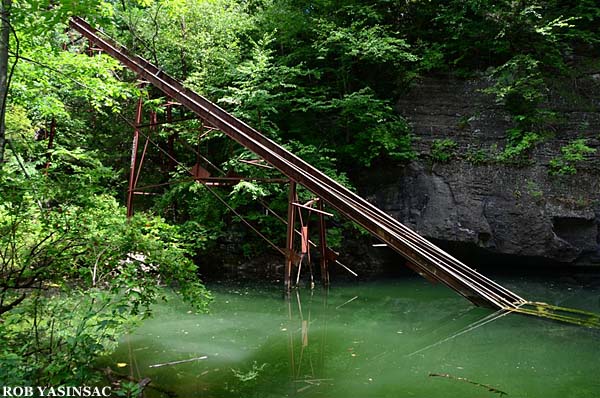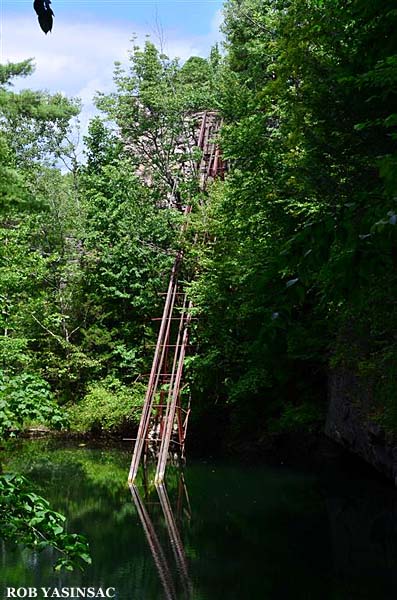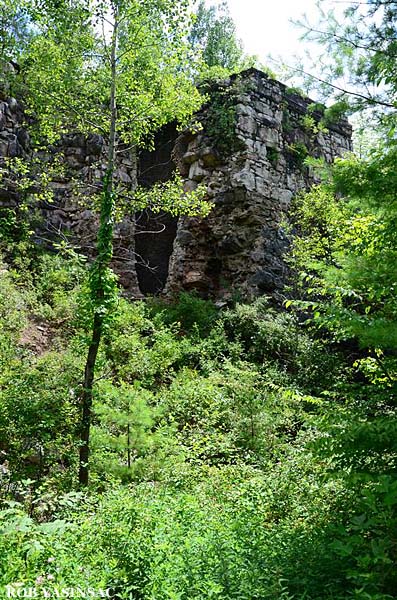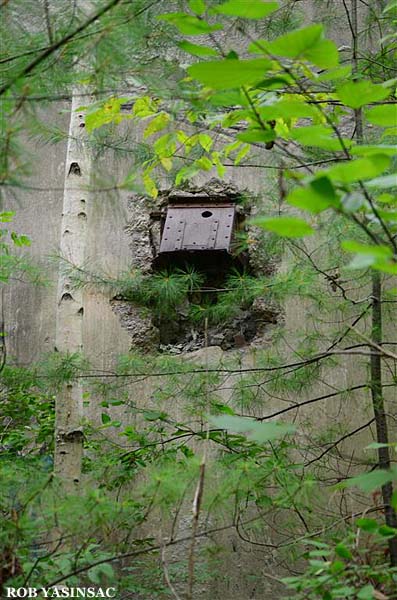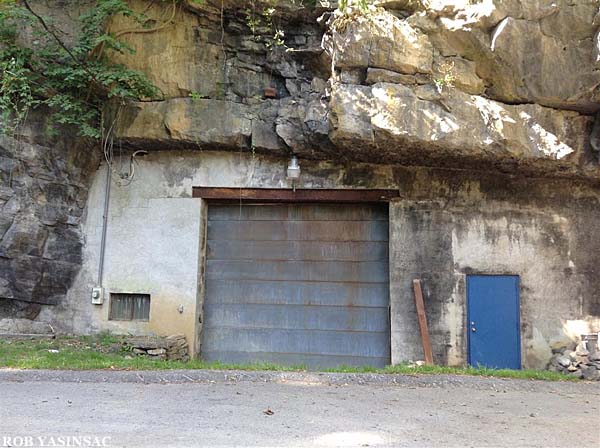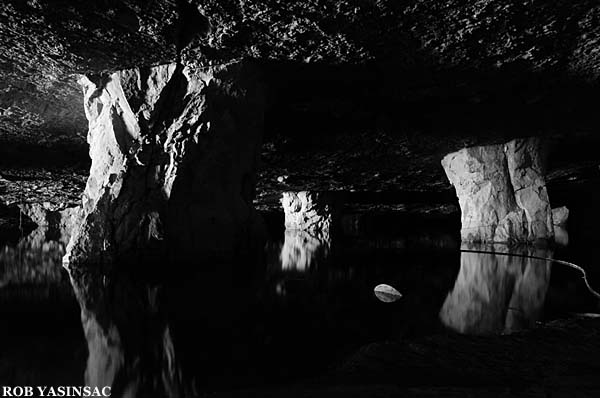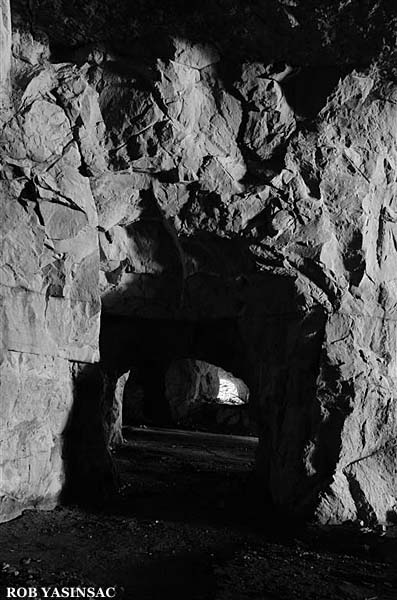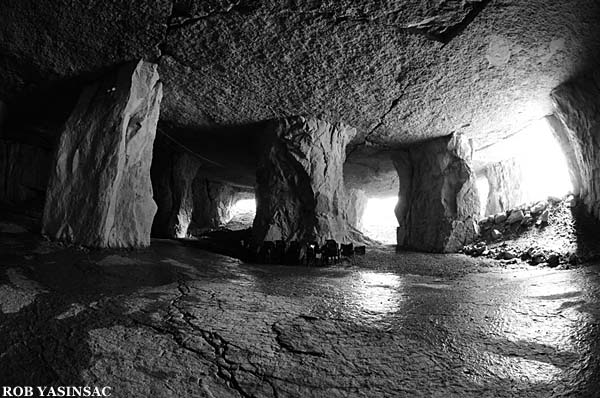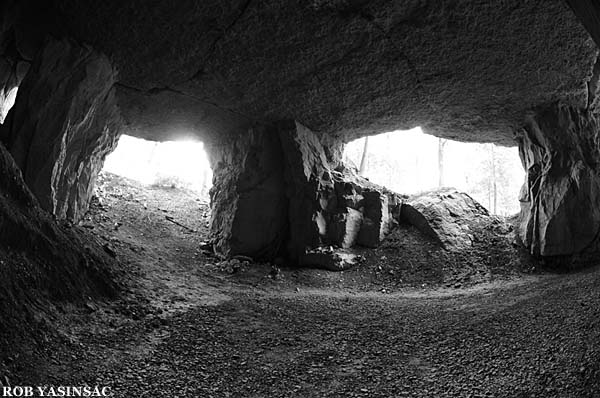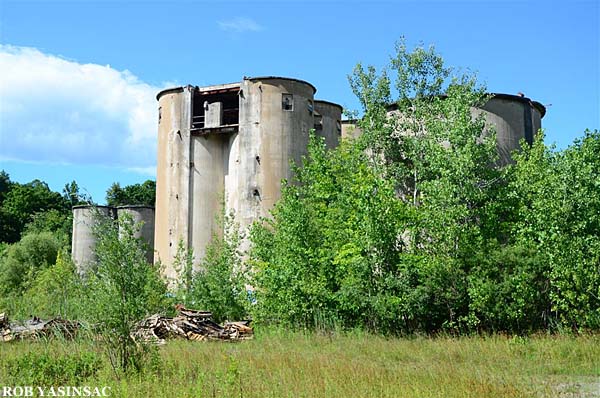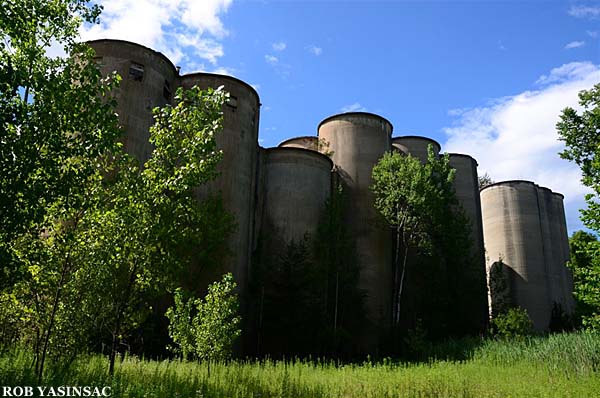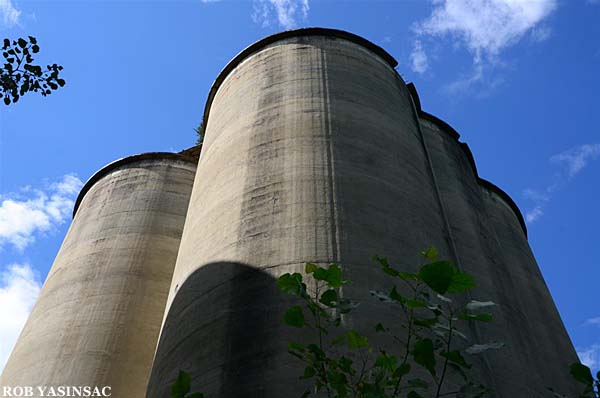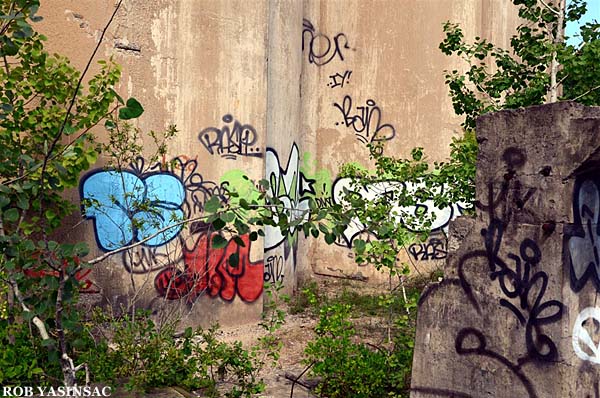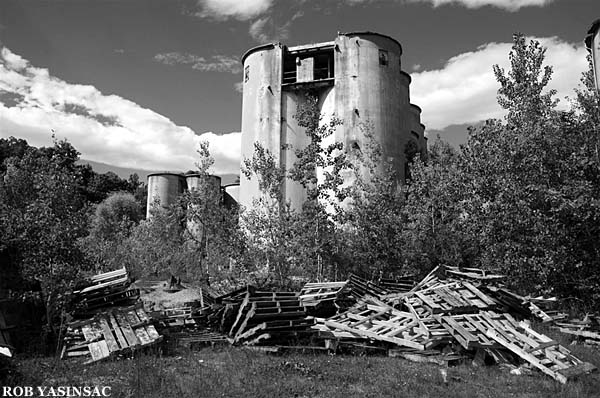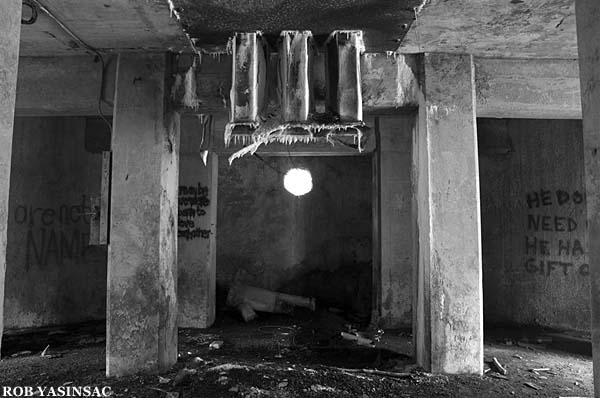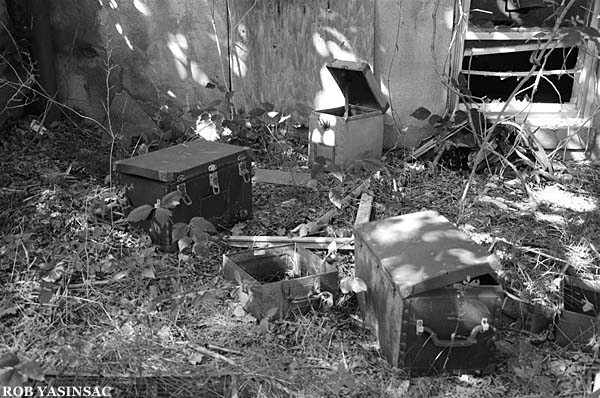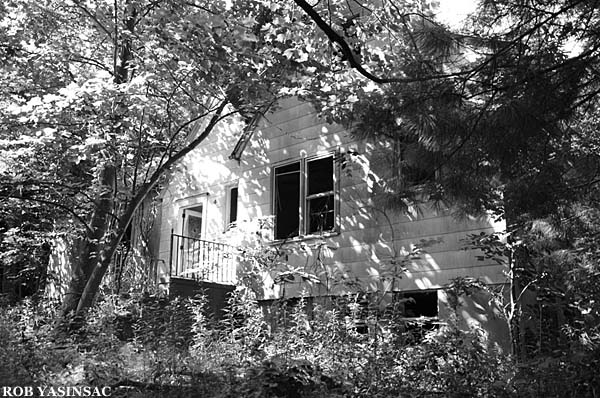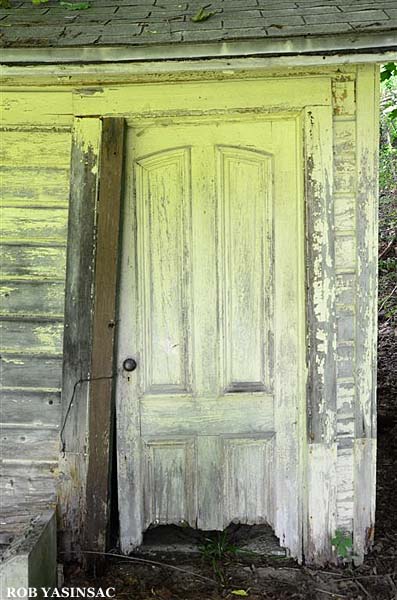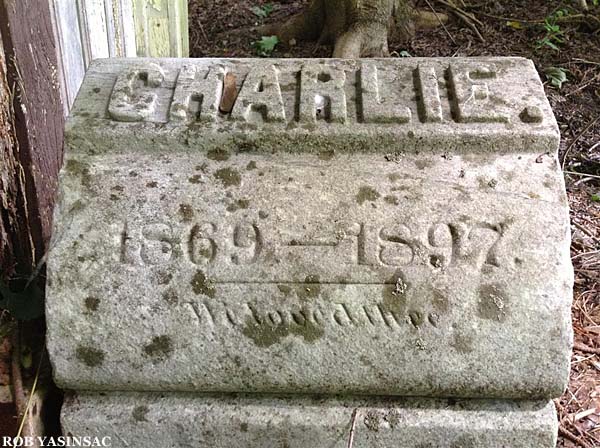 Charlie, We loved thee.
LINKS:
The Century House Historical Society (Widow Jane Mine)
Snyder Estate Natural Cement Historic District

Rosendale Natural Cement Products
Walkill Valley Land Trust (Rosendale Trestle)
Daily Freeman article on re-opening of trestle
BONUS: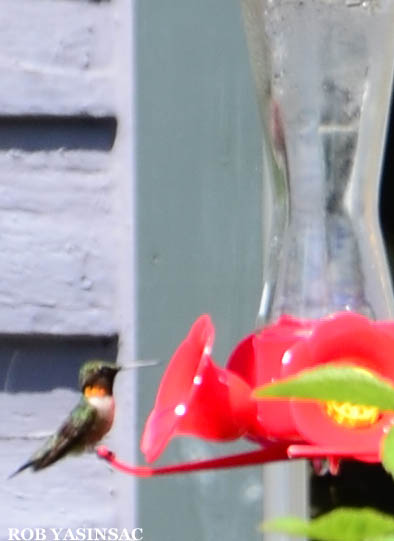 We stopped in the Alternative Bakery where I got a vegan cupcake and some raspberry iced tea (for a decent price too); out back is a hummingbird feeder and at least a couple of these little guys were buzzing about. Might have been the first time I've knowingly seen a hummingbird.