I saw this somewhat-sorry sight in Brooklyn a couple of weeks ago. Good-old Hudson River brick smashed up and tossed into a garbage dumpster. 325 Clinton Avenue is removing its historic facade of brick from the Dennings Point Brick Works and installing a new facade of brick from the Watsontown Brick Company, a family-owned brick manufacturer located in Watsontown, near the Susquehanna River in North Central Pennsylvania.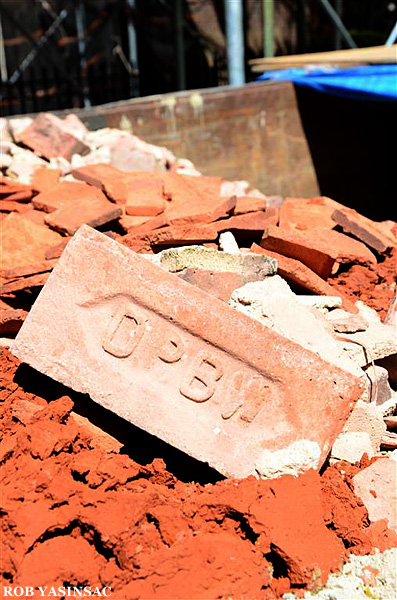 325 Clinton Avenue is part of the Clinton Hill Cooperative Apartments, twelve-building complex designed by Wallace K. Harrison (whose work has been featured on this blog before) and built ca. 1941-43.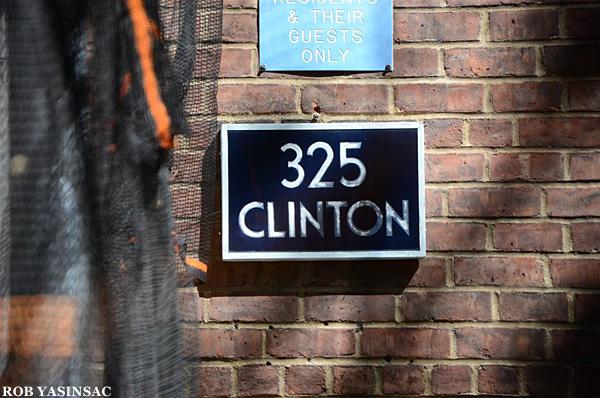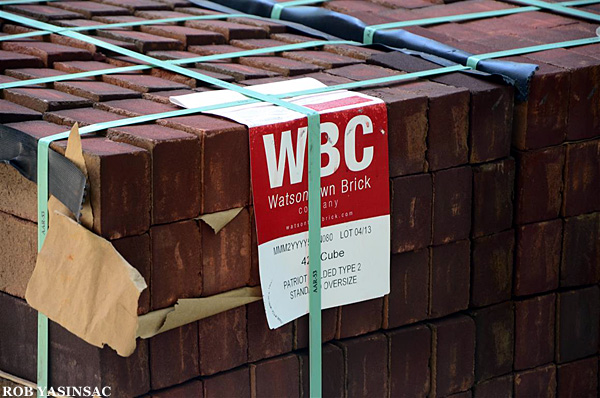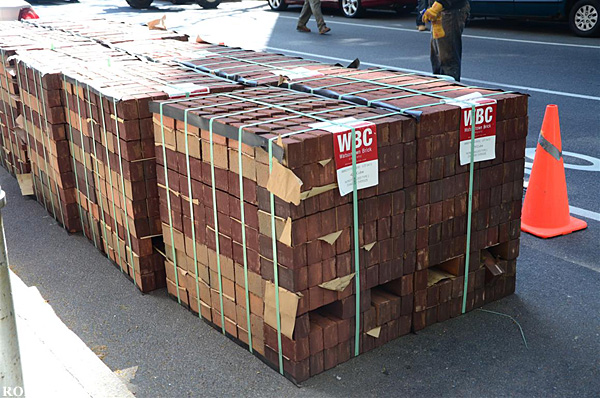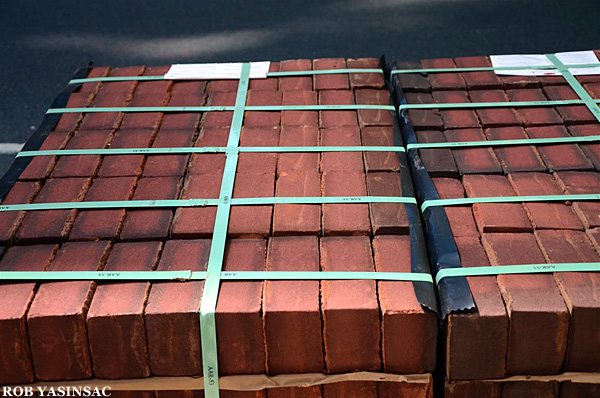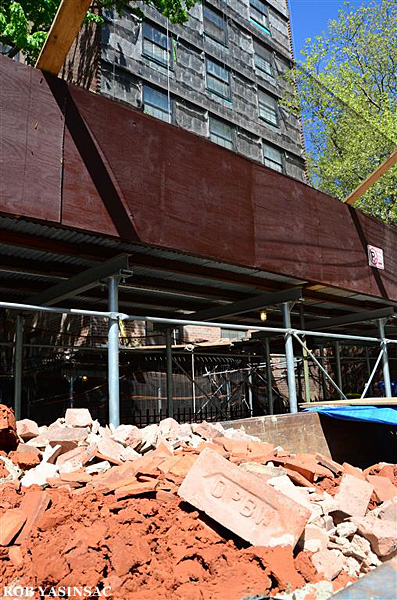 A few blocks Tom Rinaldi away I visited the Pratt Institute Power Plant earlier that morning. There we spotted another Beacon relic. On the wall among other industrial artifacts was this wooden engine room gauge board from the Beacon-Newburgh ferryboat Orange.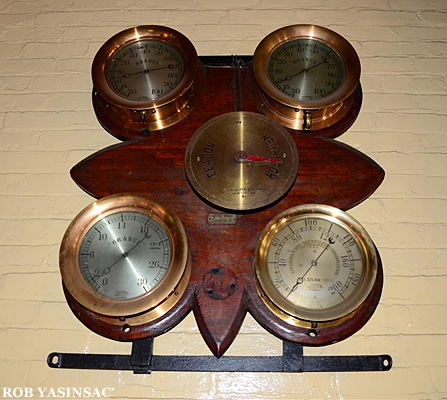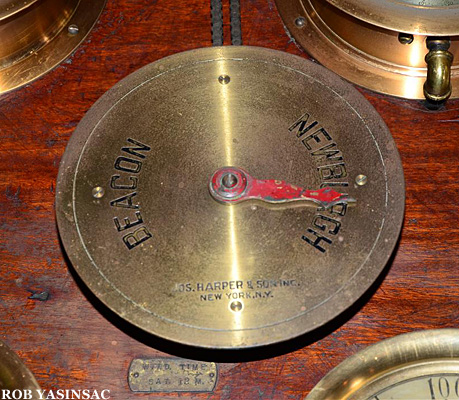 ____________________________________________
Speaking of Newburgh, I recently read this informative article about urban renewal and the "Battle of Newburgh."
____________________________________________
In its Spring 2013 issue the Oswego Alumni Magazine ran a really nice spread of my ruins photographs. You can view the online version at oswego.edu.