As I did last year, I present a calendar of images not yet published on this website (except possibly for one picture from a month in which I did not shoot many ruins.)
[I published this post two days ago but there seems to have been a glitch in the notification process, so I am reposting it.]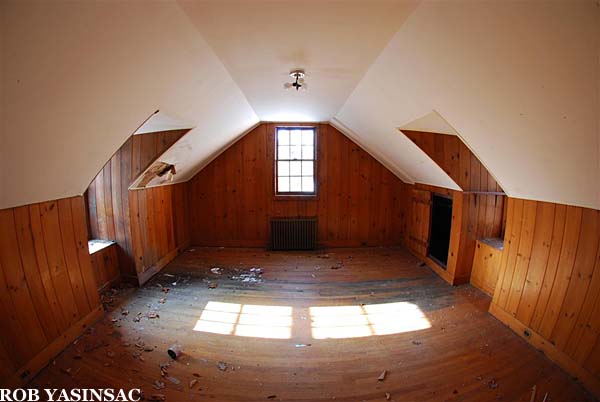 January
Bedroom? Or Office? Such nice light in here, it would make for a happy place.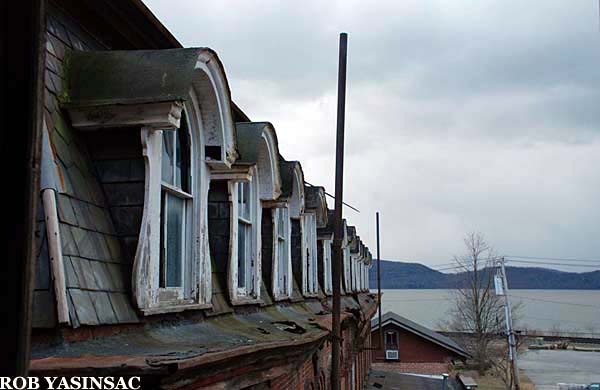 February
Brandreth-on-Hudson.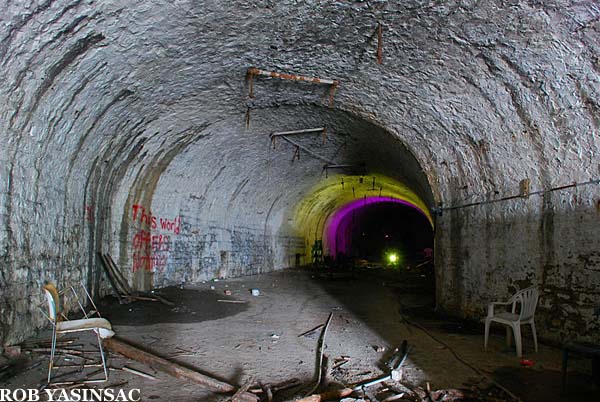 March
Cold storage tunnel.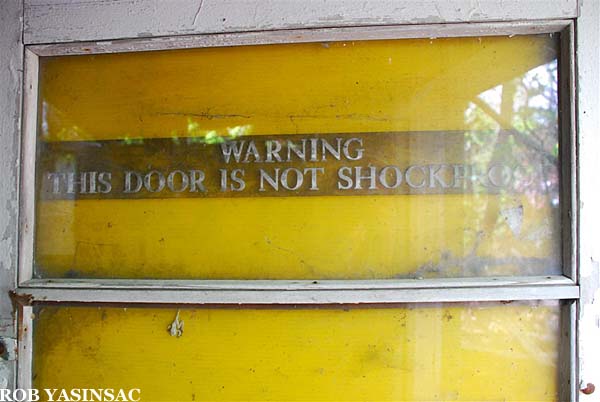 April
Not schockproof but deadly.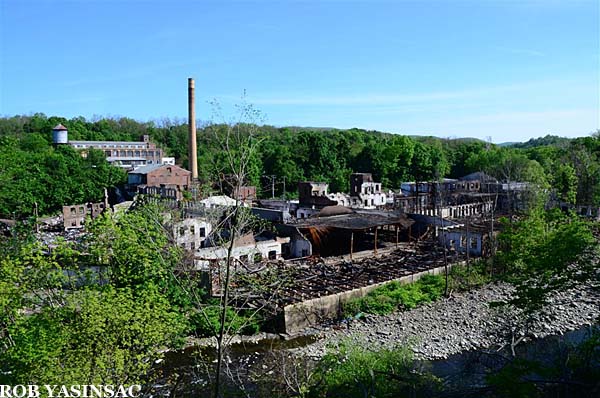 May
Richmond Firthcliffe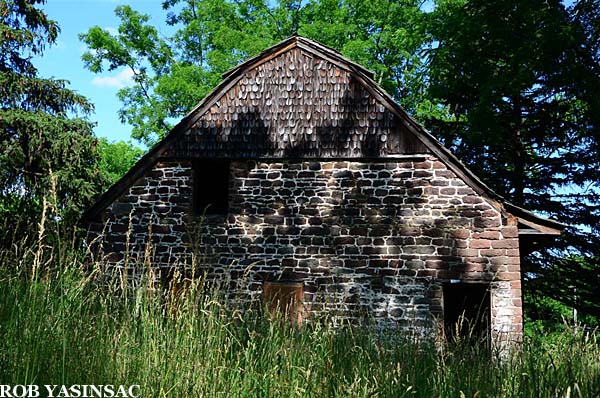 June
This Old, Old House.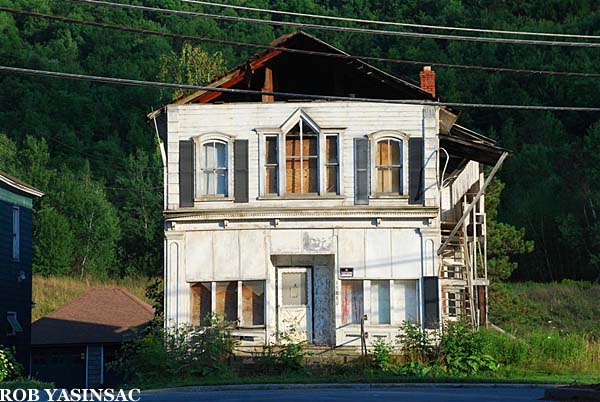 July
Davenport, Delaware County, NY.
An honorary entry as I did not photograph any Hudson Valley Ruins in July, except for Prattsville on the western edge of Greene County (if that counts) but I have already presented those photographs here.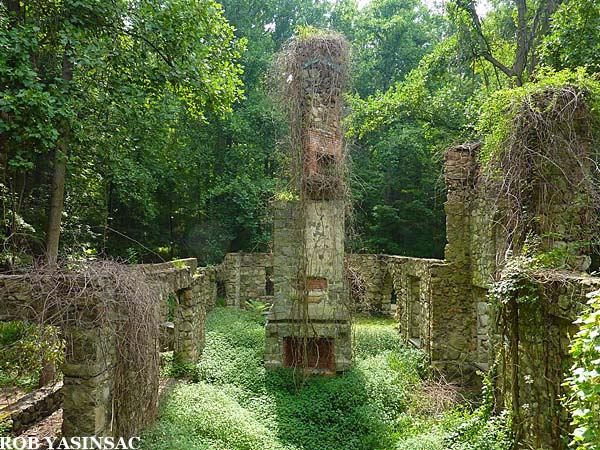 August
Northgate ruins from above.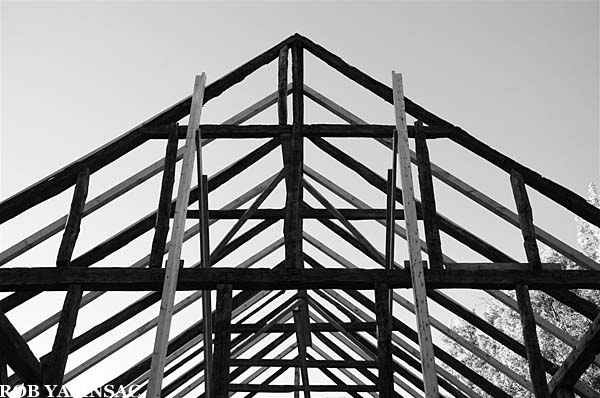 September
Reverse ruin – the preserved members of the Solite barn under reassembly at the Saugerties Historical Society.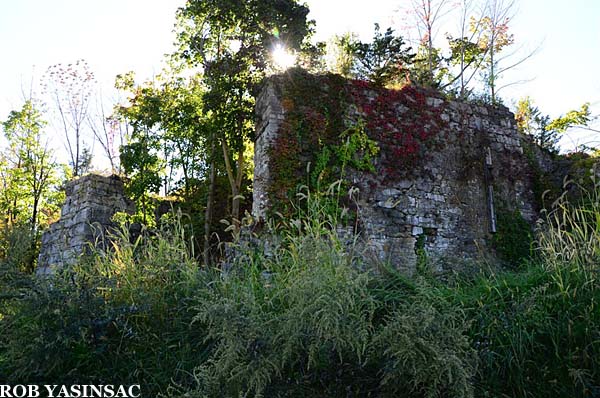 October
Lime kiln ruins, new to me and an accidental find.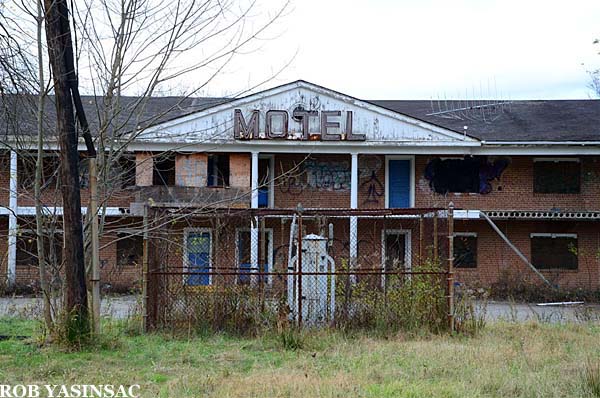 November
Taconic motel.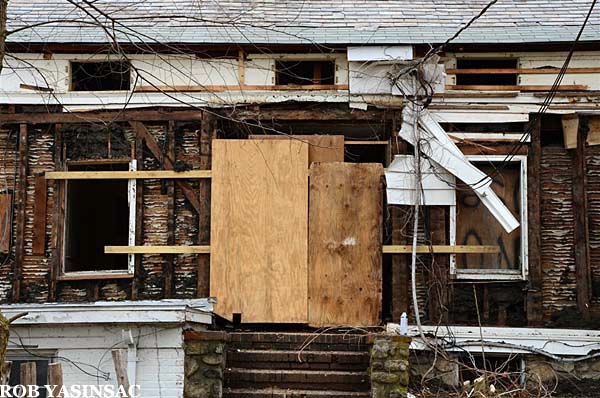 December
Knapp House, Yorktown.
– – – – – – – – – – – – – – – – – – – – – –
Happy holidays, belated and present.